Daily Joke: James Bond Walks Into a Bar
Today's joke is about James Bond's escapade at a bar where he met a beautiful young lady. He was attracted to her and decided to make a move on her.
James Bond walked into a bar and sat next to the table of a very attractive lady. He glanced at her and saw that she was very pretty. Bond was attracted.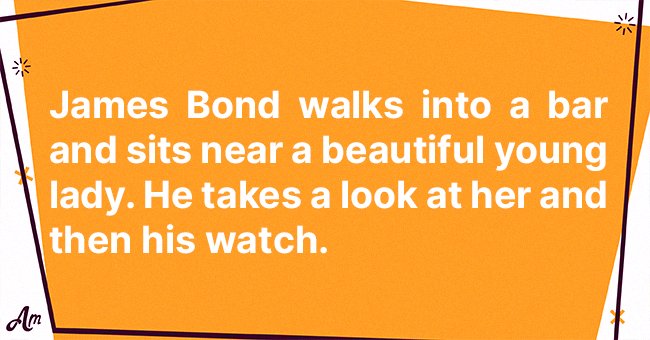 He looked at her once then glanced at his wristwatch casually. By now, the woman noticed him and asked if his date was running late. Bond smiled at her and said, "No, Q just gave me a state-of-the-art watch, and I was testing it out."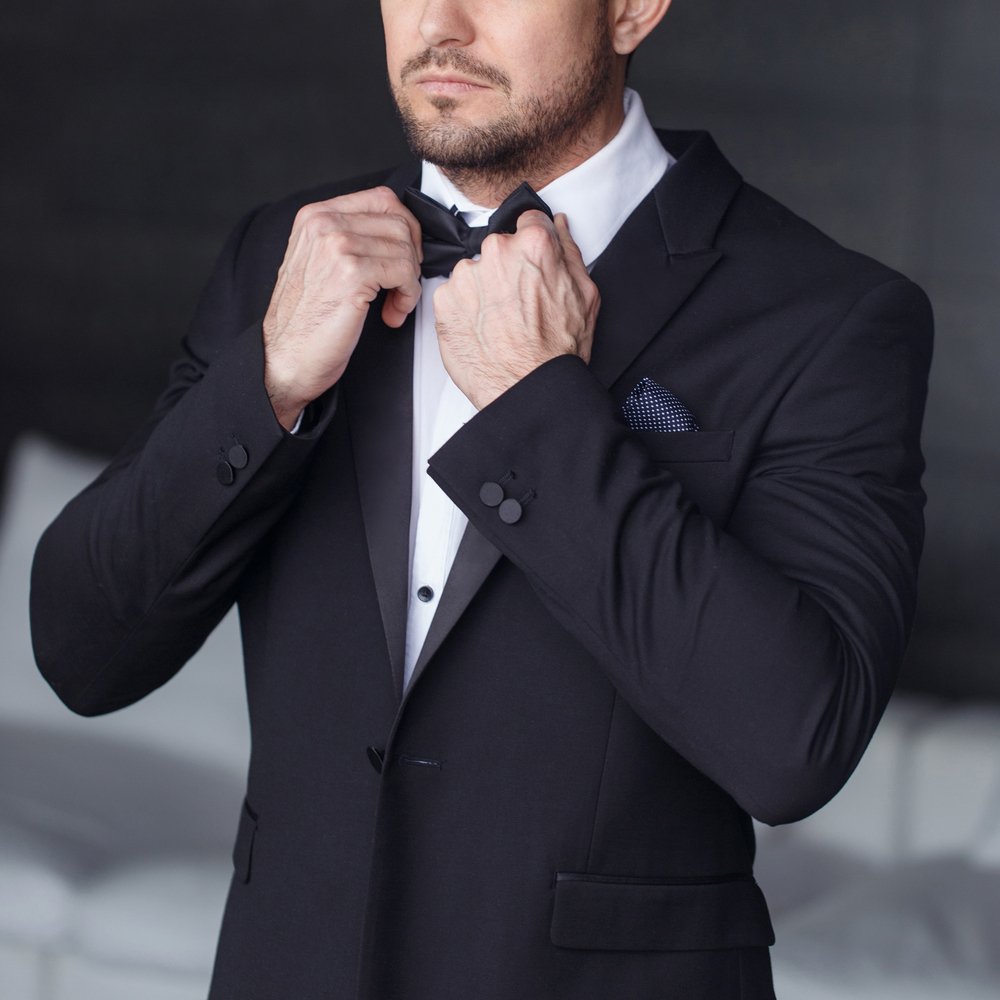 At the utterance, the woman was intrigued and moved closer, wanting to know more about his state-of-the-art wristwatch. She also wanted to know why the wristwatch was exceptional.
Bond revealed that the watch worked with alpha waves to carry off messages telepathically.  The woman asked, "So what's it telling you now?" And Bond answered:
"Well, it says you're not wearing any underwear."
The woman blushed and noted that the watch was broken because she was wearing underwear. Bond shook his head and said, "Damn thing's an hour fast."
BOND AT BREAKFAST
James Bond came down from his hotel room for breakfast, and when the manager saw him, he heartily approached him, asking him how his wake-up call went. The manager also noticed that something was amiss. 
Bond was displeased and replied that the wake-up call was rather rude. The manager was alarmed by this and tried to soothe Bond. He then asked Bond to describe what happened so the management could be more careful about handling the call better. 
Bond looked at the manager and thought about how he did not enjoy the manner with which he was roused. He frowned and said to the manager, "Well, I was shaken, not stirred."
BOND AND THE CHICKEN
Bond entered the bar later and sat down. He glanced to his side and saw a chicken sitting beside him. He decided to strike up a conversation with the chicken and proceeded to introduce himself. 
He told the chicken, "My name's Bond. James Bond." The chicken looked at him for some minutes, spellbound. Then Bond asked him for his name. The chicken said, "My name is Ken, Chick-Ken."