Evil Stepdaughter Leaves Woman with Nothing, But Karma Strikes Back – Story of the Day
A woman is left penniless when her much older husband has an accident and her stepdaughter cheats her out of her inheritance.
Felicity sat by the bed holding her husband's hand in hers. Tears ran down her face as she talked to him quietly. The big, happy, energetic man she knew was silent and grey. Gordon had been in a coma for 23 days now, and doctors held out little hope of his recovery.
"I love you, Gordon," Felicity whispered, kissing his hand, "I'm right here, darling." But the machines kept beeping, the only sound in the room except for Gordon's quiet breathing.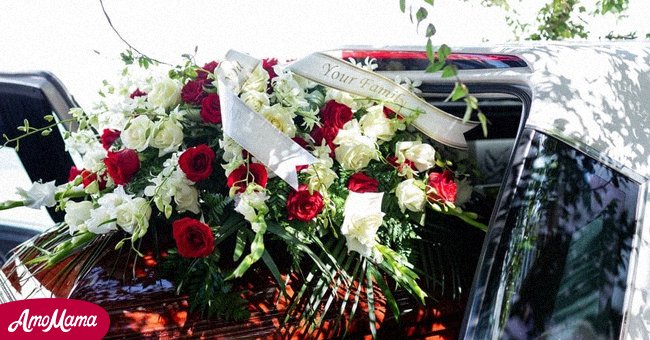 Felicity and Gordon had been married for 12 wonderful years, and despite what everyone had predicted, they had been incredibly happy together. Felicity had been 32 when they had met, and Gordon was 57, and people had frowned on their relationship.
They were all sure that Felicity was marrying Gordon for his money, and that she would soon divorce him for a share of his wealth and a fat alimony settlement. Gordon's daughter from his first marriage, Eve, just 4 years younger than Felicity, had been particularly angry.
Eve eventually came around, but she never really warmed up to Felicity. Often, when Eve visited or went out with them to an event or to dinner, Felicity would see Eve staring at her with an enigmatic expression on her face.
At those times, Felicity would shiver. She felt that her stepdaughter disliked her intensely. She spoke about her concerns with Gordon who scoffed at them. "I love you, and so Eve loves you, silly girl," he'd said, and wrapped his arms around her.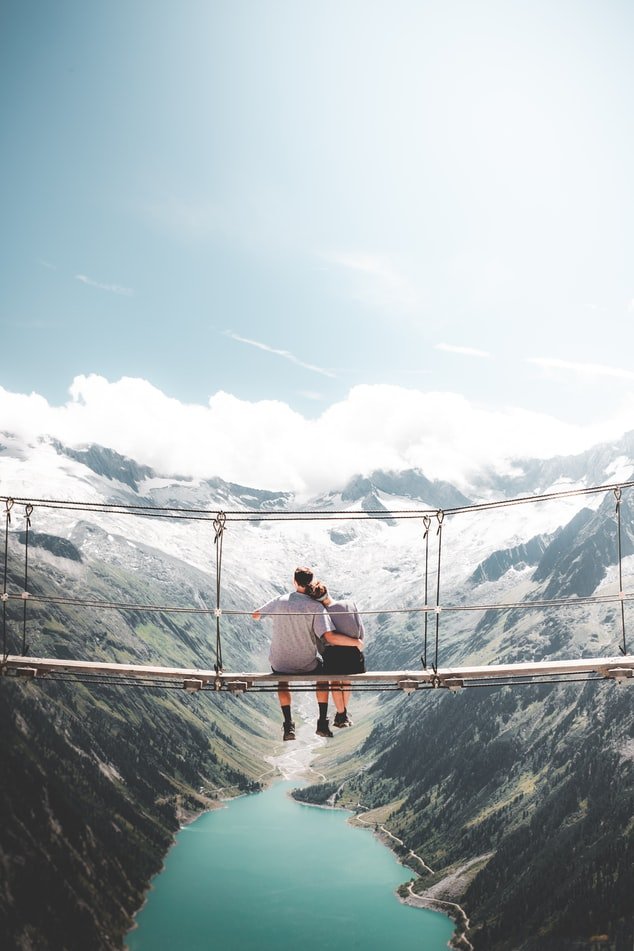 Now Gordon would never hold her again, he'd never comfort or laugh at her again. Felicity took a deep breath. She had been summoned by Gordon's lawyers to a meeting at his company, to discuss financial matters.
She arrived at the meeting an hour later to find that Eve was already there. Felicity sat down and Vernon Taylor, Gordon's best friend and personal lawyer cleared his throat. "Felicity, I'm afraid we have a complicated situation here..."
"Complicated?" asked Felicity, "Why? I thought Gordon had everything in order, the company running smoothly -- and Eve is his Vice-President... I'm sure she'll run things as well as he did until he wakes up."
"Well, you see, that is the problem. Because Gordon is in a coma, his will can't be probated. Everything Gordon has is now under the control of his assigned trustee, which is Eve."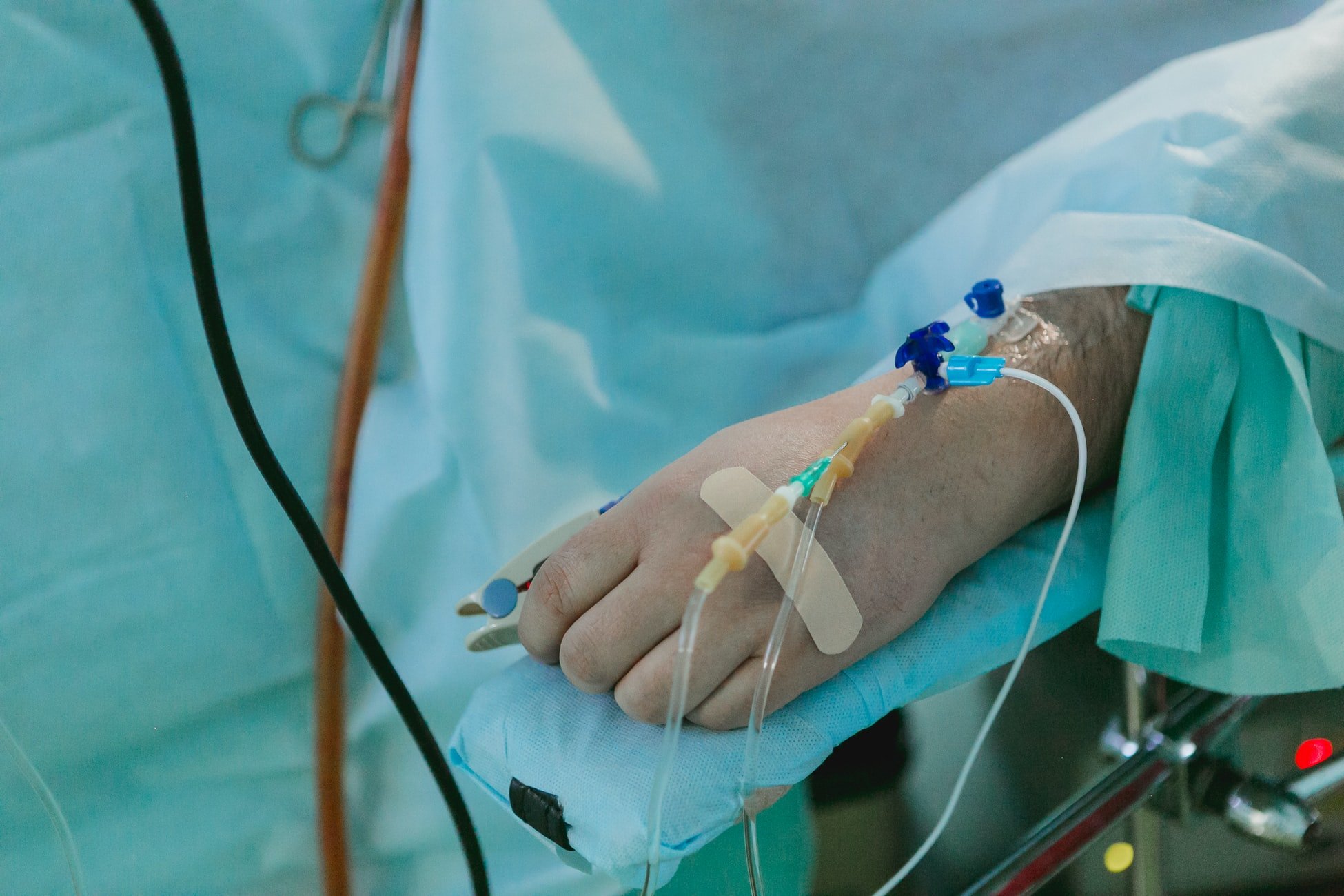 "OK," said Felicity, "Yes, that sounds very sensible."
Eve leaned forward and smiled. "Until such time as daddy wakes up, or dies, I decide how every cent is spent, and who gets it."
"Yes, I understand that," Felicity said quietly, "I know you'll do what's best for Gordon and his company."
"Well, I've been looking at the financials and your private expenses are exorbitant," said Eve still smiling. "The upkeep of a 12-bedroom house alone is astounding, and not suitable for a single person, so I've decided to rent out the house."
"Rent out the house?" asked Felicity bewildered. "My house?"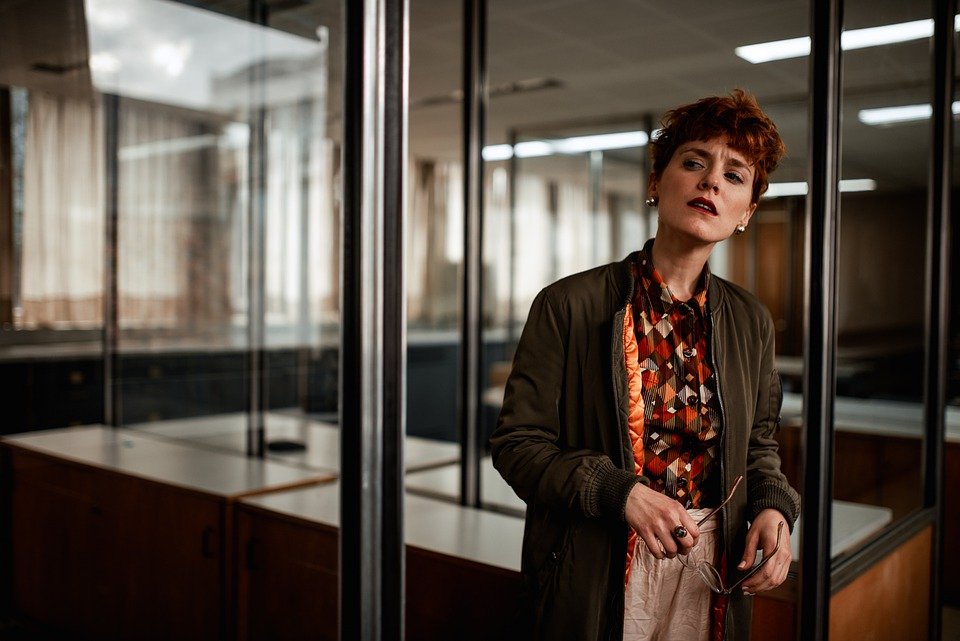 "My father's house," corrected Eve. "That's my father's house, and you're out, do you understand, you gold-digging harlot! And I'm canceling your credit cards."
Felicity was stunned. She'd never imagined that Eve had been nursing such a poisonous hatred of her. "But...Where will I go?" she asked."How will I live?"
Jealousy and resentment will poison your heart and lead you to act unwisely.
"Get a job," snapped Eve, "because I'm not giving you a cent while my father is alive, and the doctors tell me he can live for another 20 years!"
That night, Felicity slept in the bed she'd shared with Gordon for the last time. In the morning she packed her clothes and her personal effects and left. She found herself a small apartment near the hospital.
Felicity calculated that she only had enough money to pay the rent for the next six months, so she had to find a job urgently. That afternoon she was at Gordon's side again, talking to him, telling him about her day when one of his doctors walked in.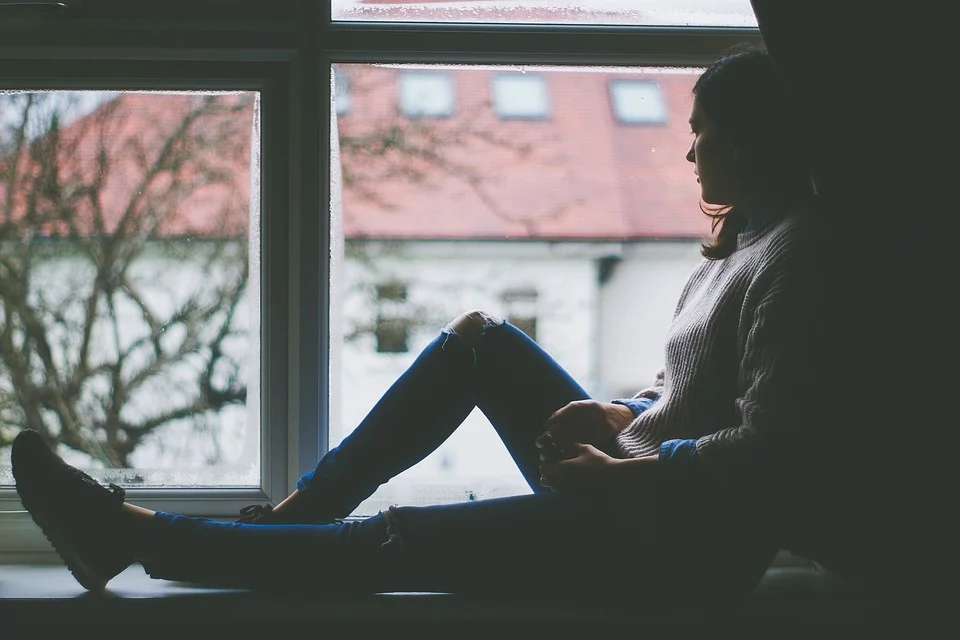 "Mrs. Radcliff," he said, "are you alright?" 
At the sound of his kindly voice, Felicity broke down. The story about Eve's cruelty poured out. "I need to find a job, but I also want to be close to Gordon," she explained. 
The doctor looked thoughtful. "Look, I may be able to help. I know the hospital's director is looking for an assistant. The pay is reasonable, and you'd be close to Gordon. Let me call him this afternoon..."
Before long, Felicity was working at the hospital and was able to visit her husband twice a day, just as she had before. Sadly, Gordon did not improve. In fact, his coma deepened, and the doctors held out no hope he'd ever wake again.
"You need to consider removing him from life-support, Mrs. Radcliff," the doctor said, but Eve opposed the measure and applied for a court order according to which Gordon was in her care. There would be no rest for Gordon.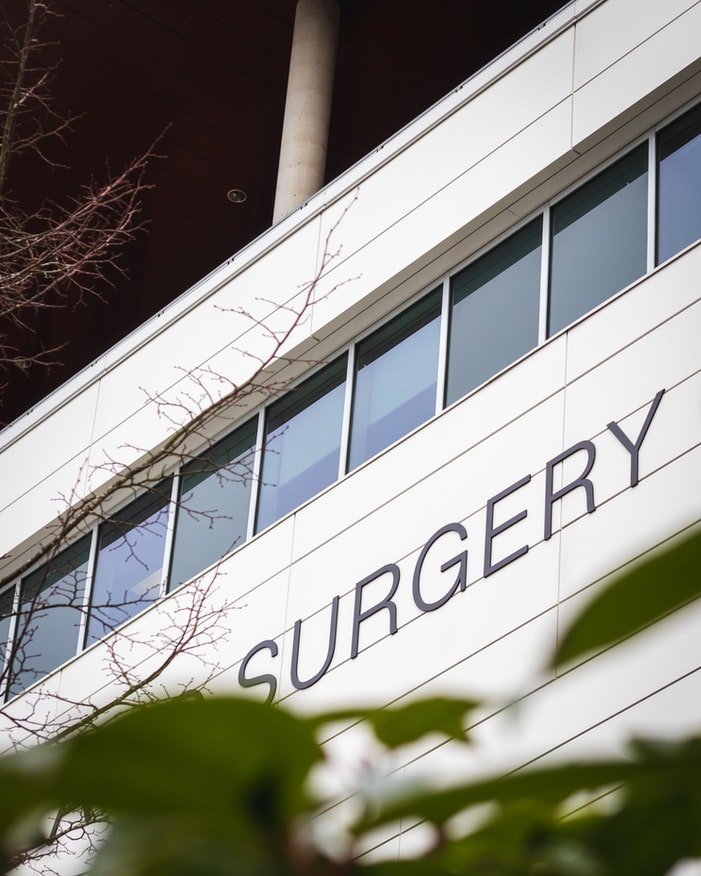 One afternoon, Felicity was at work when her phone rang. "Mrs. Radcliff," Gordon's doctor told her, "I'm sorry to have to tell you that your husband has passed away." Felicity wept, but she also knew her beloved husband was now at peace.
Two days after the funeral, Felicity was once again summoned to a meeting by Vernon Taylor, this time at his office. Eve was there too, looking angry and tense. Vernon held a sheaf of papers in his hands.
"Felicity, according to the terms of Gordon's will, you inherit all of his shares in the company and all his other assets, including the house in Malibu, the beach house in Hawaii, and the cabin in Vale," Vernon said.
"What about me?" screamed Eve, "What about ME?"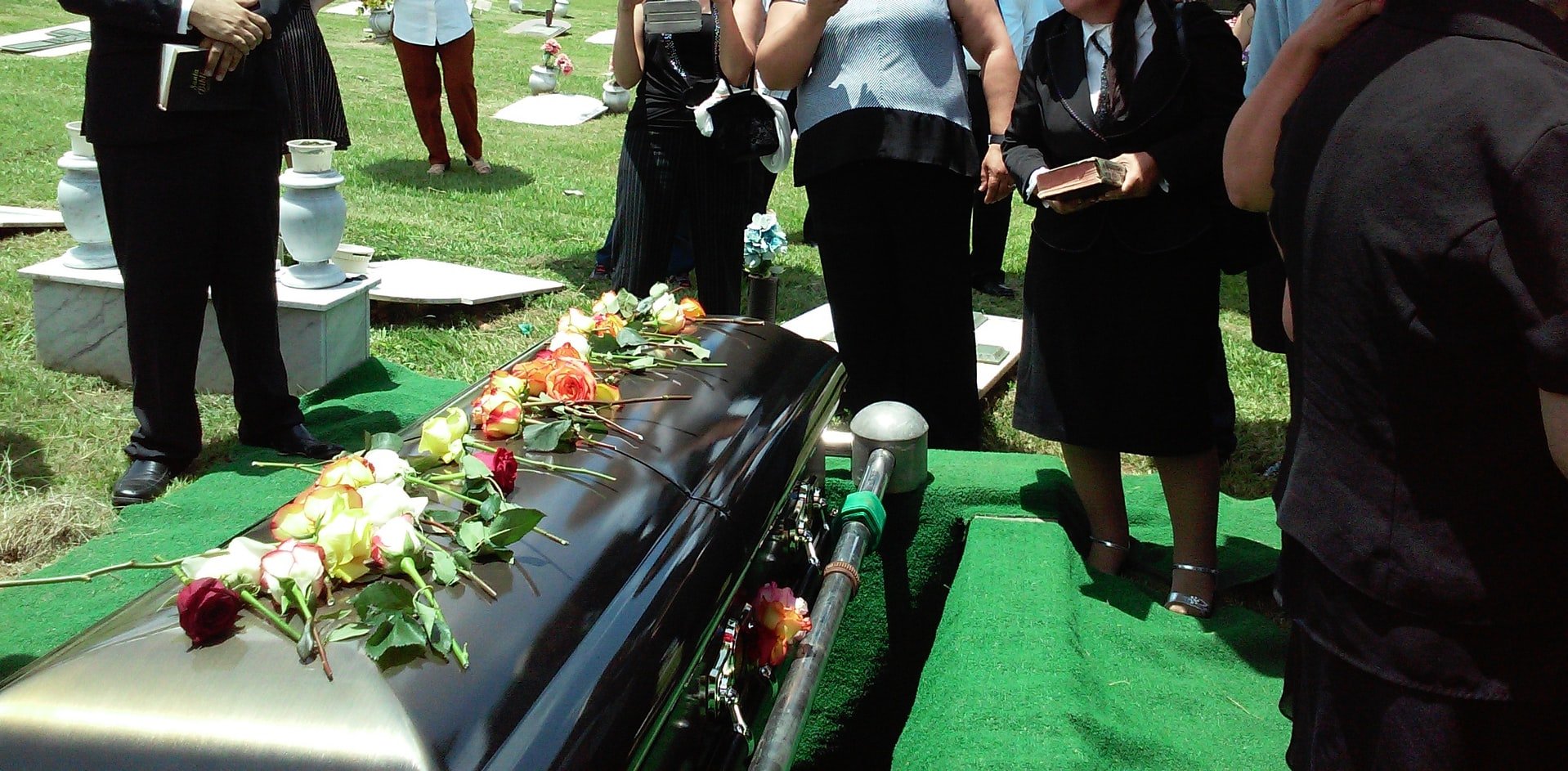 "Well, Eve, your father stipulates that you will inherit the shares in the company when Felicity passes away, but everything else, including the money, she's free to dispose of as she wishes."
"And now? What about now?" cried Eve.
"My dear Eve," said Vernon, "you have an executive job at the company, and I believe you earn a very generous salary..."
"Excuse me, Vernon," said Felicity calmly, "did you say I'm now the majority shareholder?"
"Yes, Felicity, you now own 65% of the shares," Vernon confirmed.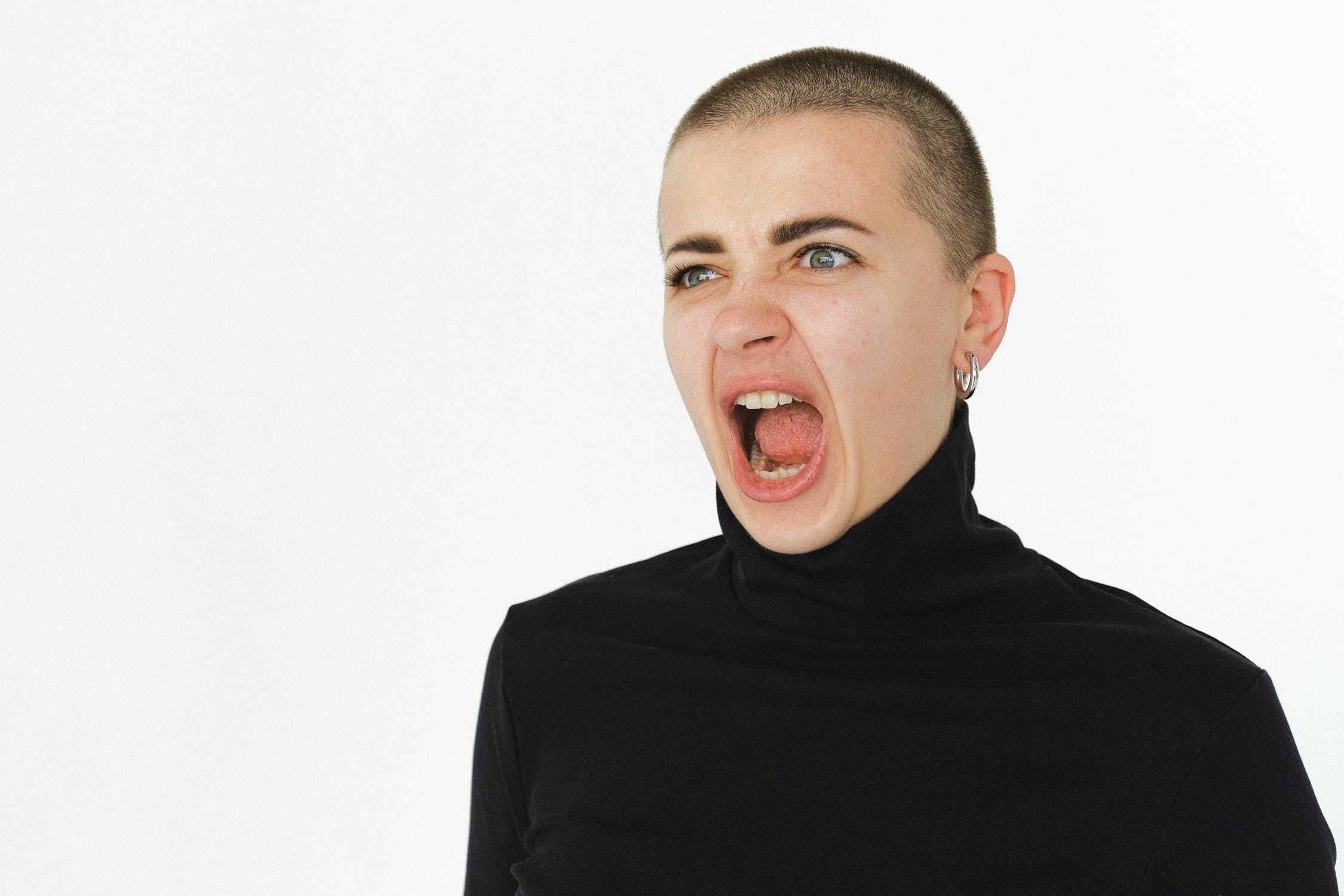 Felicity turned to Eve and smiled. "You're fired," she said. "Clear out your office."
"You can't do that!" screamed Eve angrily, "I've only ever worked for my father! What am I supposed to do now?"
"Get a job," Felicity said calmly. "It will do you good."
That day Felicity moved back into the house she'd shared with Gordon. She set up a foundation with Gordon's name to benefit the hospital that had taken such good care of him throughout his long illness.
What can we learn from this story?
1. Treat people fairly when you have power because you never know when they will have the upper hand.
2.
Jealousy and resentment will poison your heart
and lead you to act unwisely.
Share this story with your friends. It might inspire people to share their own stories or to help someone else.
If you enjoyed this story, you might like this one about a beautiful socialite who humiliates an old friend and ends up regretting it.
This account is inspired by a subscriber's story. All names have been changed to protect identities and ensure privacy. If you would like to share your story with us, please send it to info@amomama.com