Kids Humiliate Poor Boy in Summer Camp, Get Taught a Lesson from Him – Story of the Day
Two jealous kids tried to prank a poor classmate in summer camp but things didn't go as they expected so they regretted it immediately. 
Mark was excited about his next summer camp vacation organized by his school teachers. The 13-year-old boy is used to traveling and camping with his family and that was the first time he was going on a trip with other kids. 
His family isn't rich unlike the other kids, however, the boy is a well-educated kid whose parents are supportive and nurturing, so much so that they took money from their tight budget to pay for Mark's trip.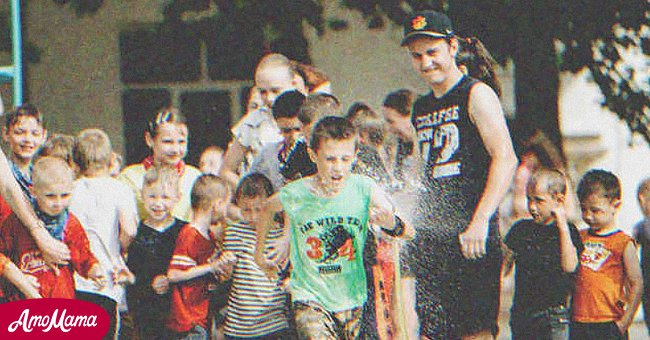 Mark was aware of his parents' situation, so every effort they made in order to make the boy happy, made him quite grateful. 
The day before the trip, Mark turned to his parents at the dining table and said, "Mom, Dad, I know our situation is difficult but I want to thank you for paying for my summer camp, I can't wait for it!"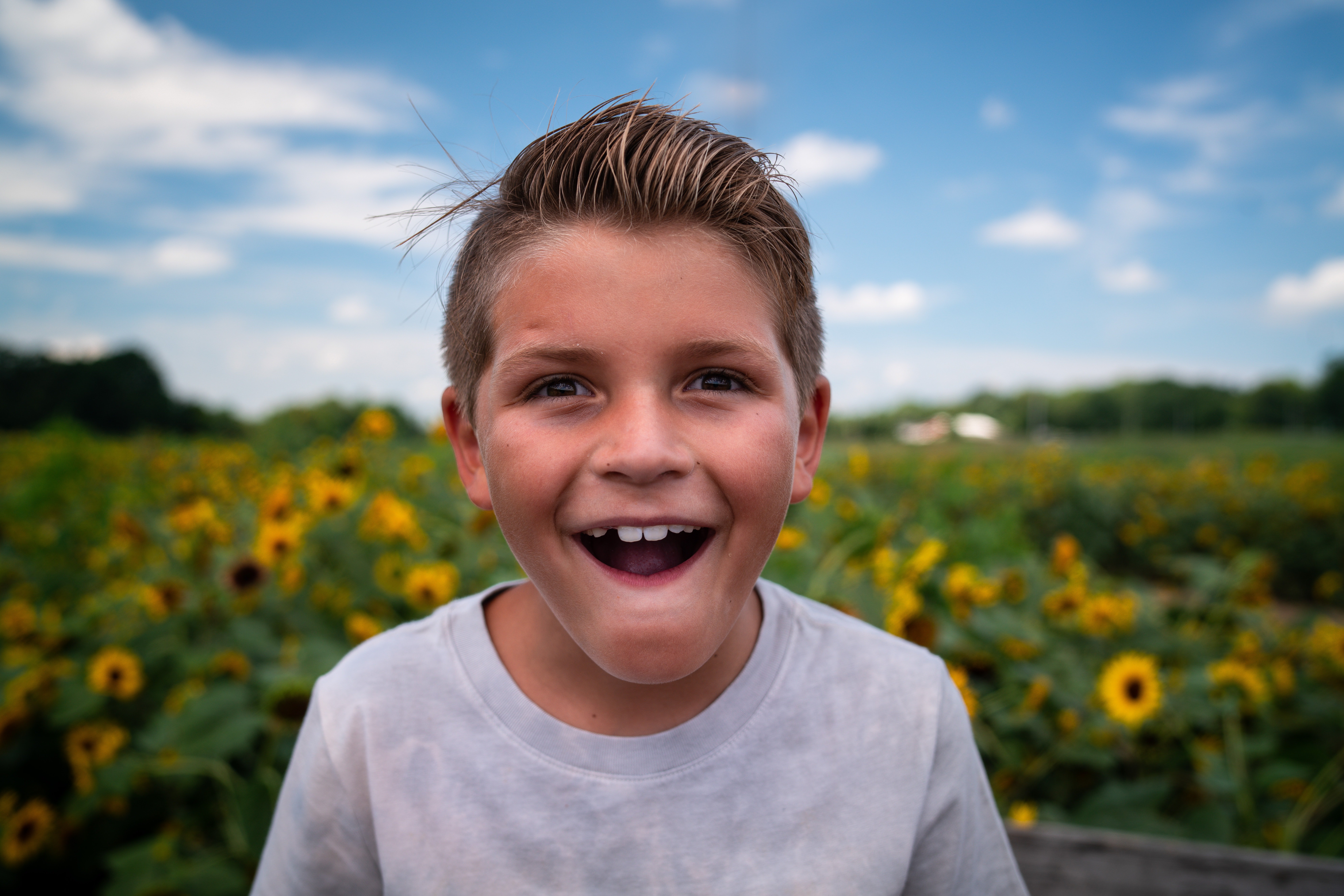 When his parents woke up on the day of the trip, Mark was already ready, "Hey dad, let's go!" shouted the boy from his bedroom, "I don't want to be late!"
His father had an old Lincoln and because the car was so depleted, it would call people's attention -- especially against the array of luxury cars parked by the school. 
When they entered the school bus, all the kids were on their smartphones, doing Instagram stories and TikTok videos while little Mark sat at the back of the bus with his book.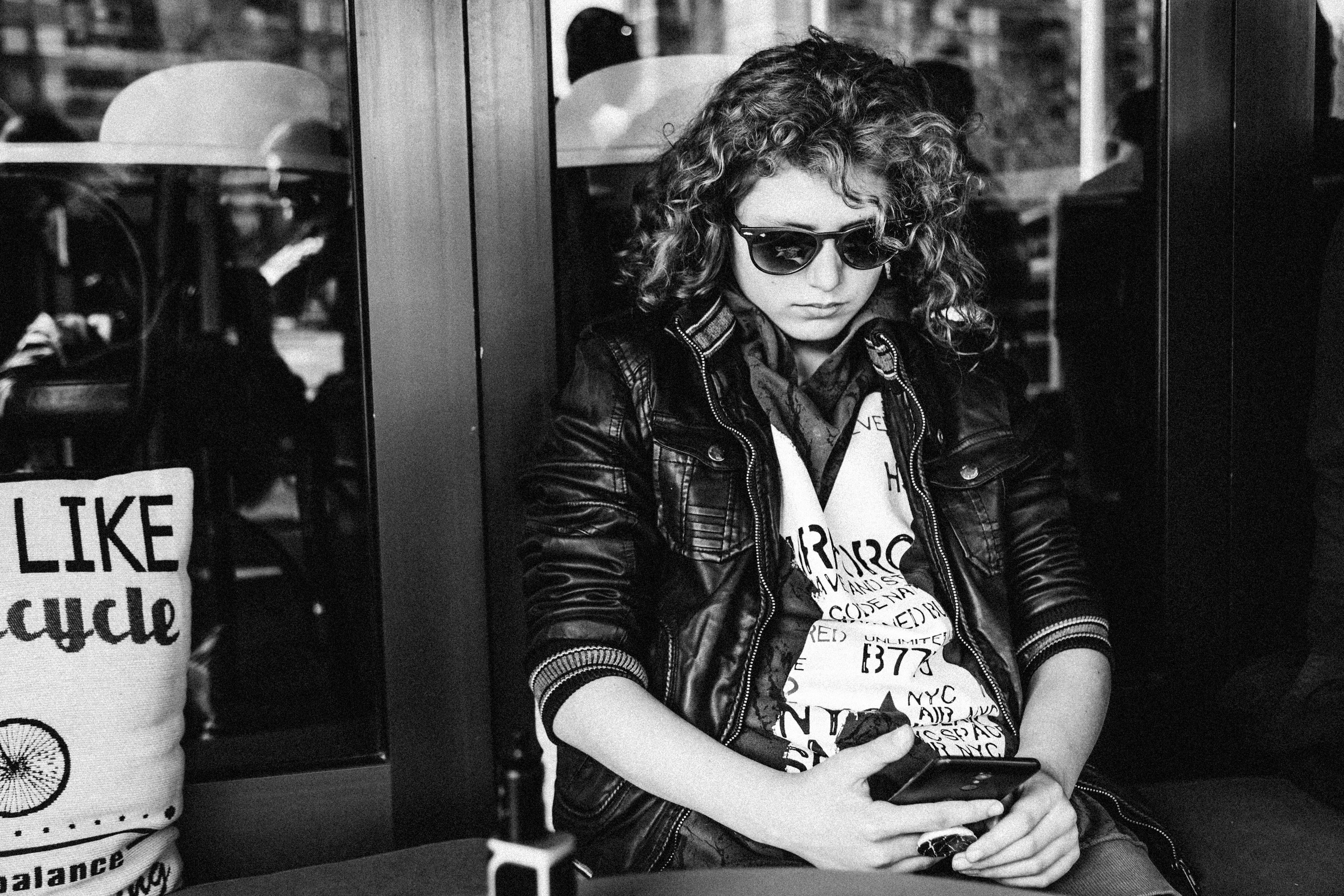 One of the kids even asked him, "Hey Mark, you don't want to post anything on Instagram? I mean, do you even have a phone?"
"Yeah, I do, but I don't have Instagram and I'm fine here with my book. Thanks," replied the boy. 
Some other kids didn't understand Mark's introspection and started to laugh at him. "Weirdo!" one kid shouted from the front seat.  But Mark didn't care. 
When they arrived at the campsite, most of the kids seemed a bit lost. Many of them had never camped before, but not Mark. He was comfortable with the whole camping thing, while the others were complaining about the mosquitoes and the cold weather.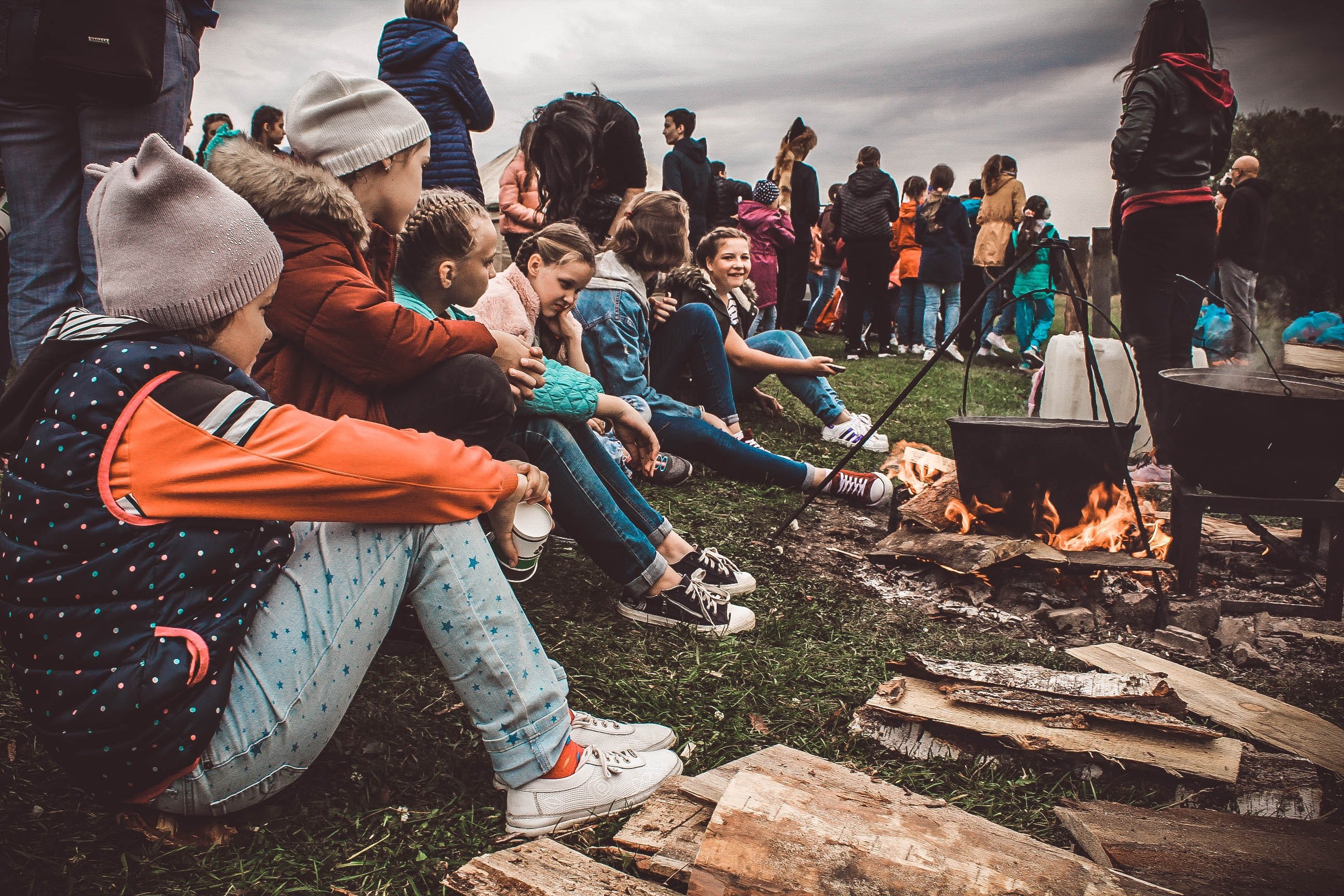 The following day, the instructor came and he had a full list of activities for the kids. The first ones were to make a fire and set up a tent. "Yeeey," shouted some kids in excitement.
"Would anyone like to be my assistant today?" the instructor asked. Mark raised his hands immediately.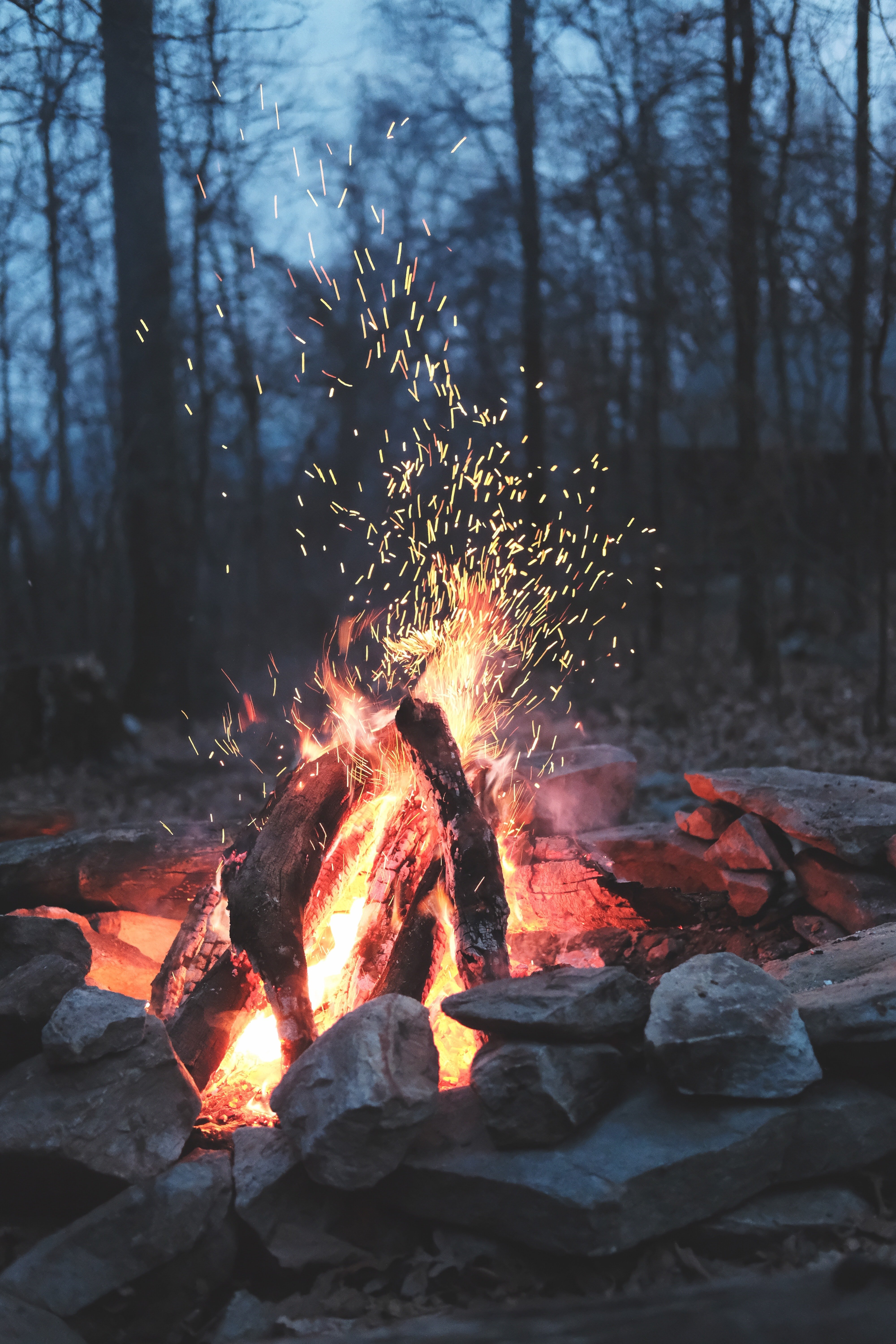 While the instructor was helping other kids to set up their tents, Mark was ahead of everyone else. Some kids didn't like seeing Mark thriving that way and got a bit jealous. Two boys had a plan. 
While the kids were busy learning camping skills, Roger and Jason made their exit without anyone noticing. They had an evil plan to mock Mark.  They found a shovel and searched for Mark's tent.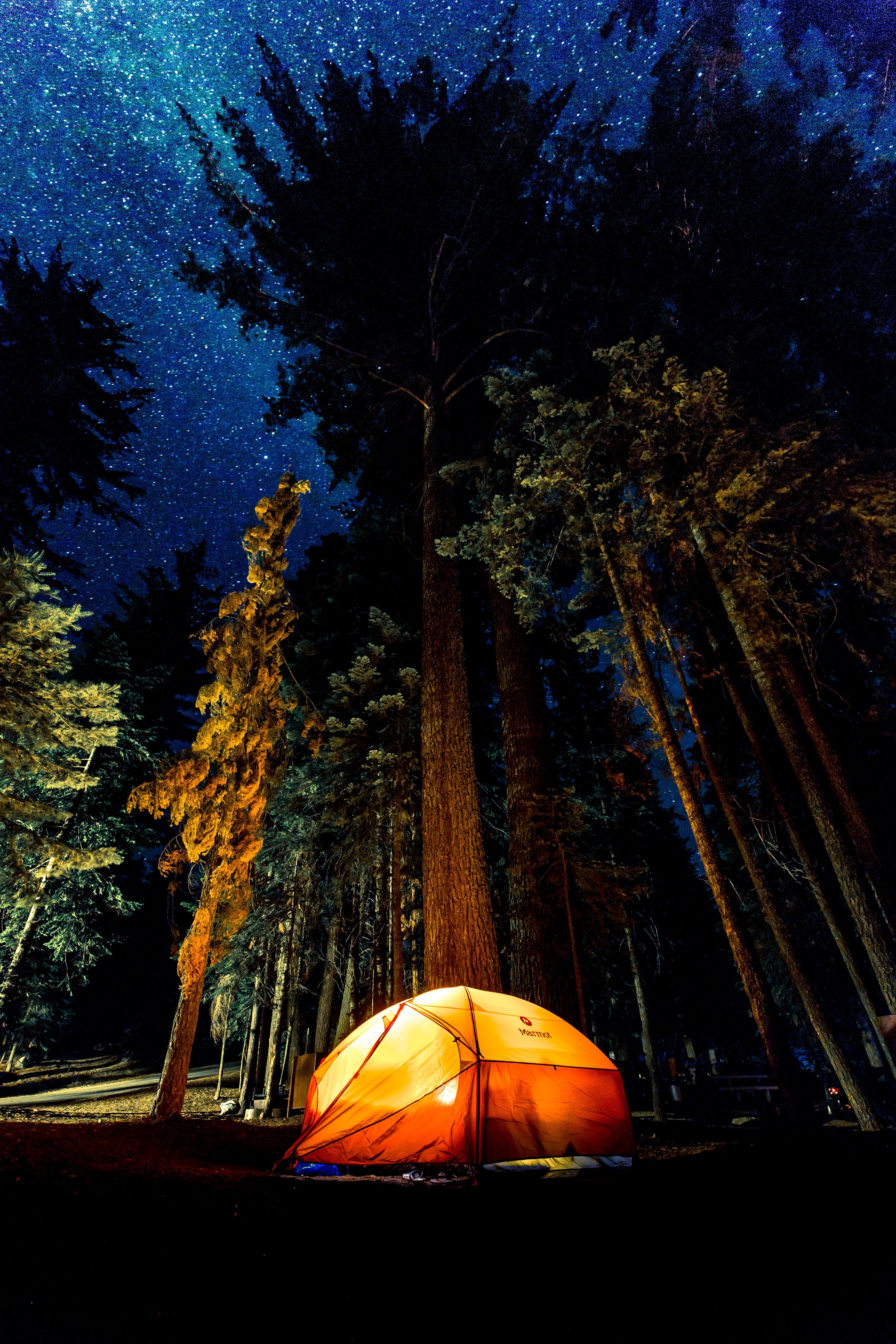 The boys worked on digging a hole in front of Mark's tent and covered it with leaves. "Everyone will laugh so hard when he falls here…" said Jason.  Once the hole was dug, they joined the others.
10 minutes later, the instructor said to the kids, "Alright, now that you all know how to set up a tent, it's time to learn how to dismantle it." The instructor started to walk towards the tents.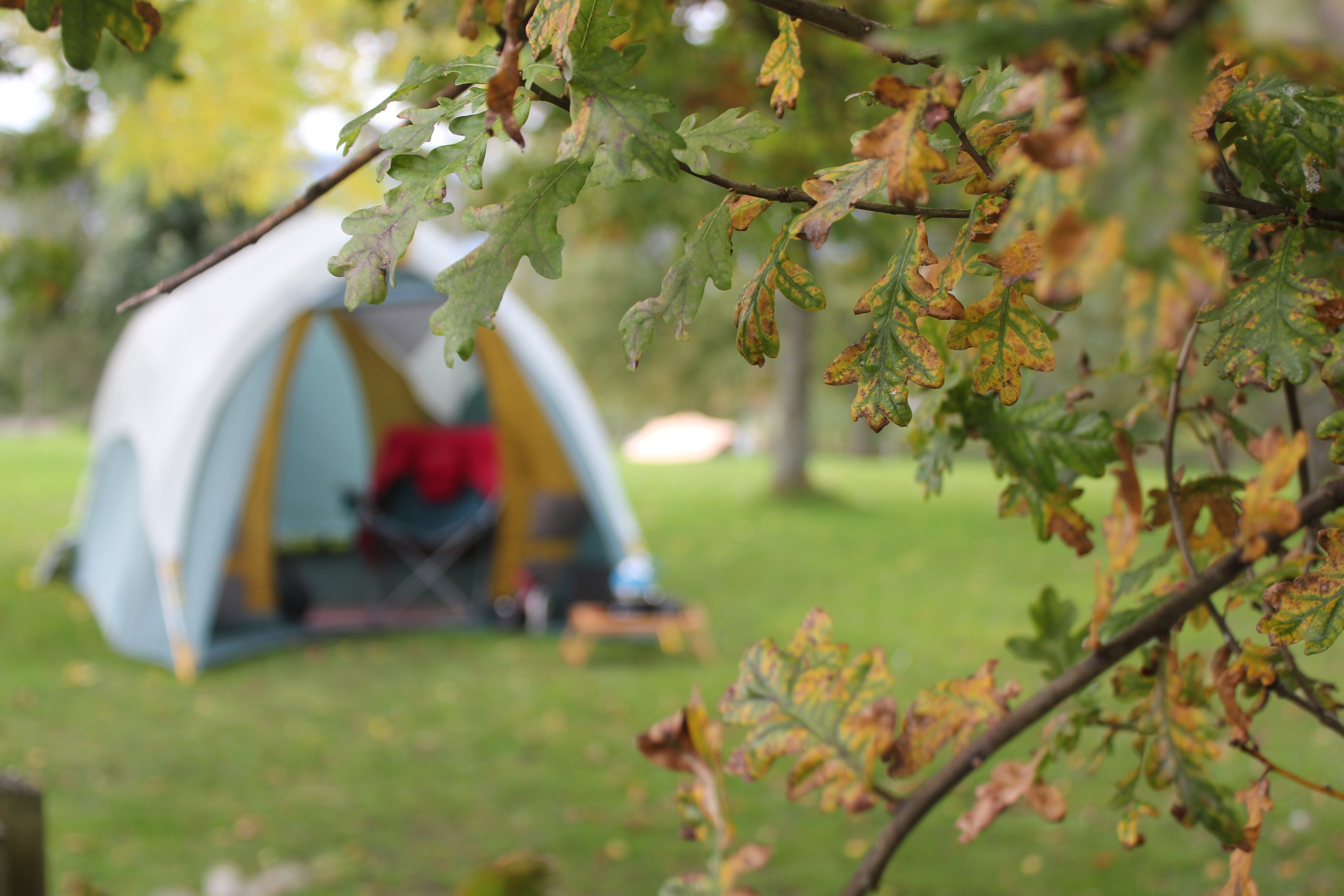 "Oh noooo…" Jason looked at Roger, "we're screwed!"
The instructor stood next to Mark's tent and as he started to demonstrate how to unset the tent, Jason shouted, " be careful, Mr. Johnson..."
But as the instructor turned to try and listen to what Jason was trying to say, he stepped on the leaves and fell in the hole. It was a huge mess. The man couldn't get out of the hole so the teachers had to come to his rescue.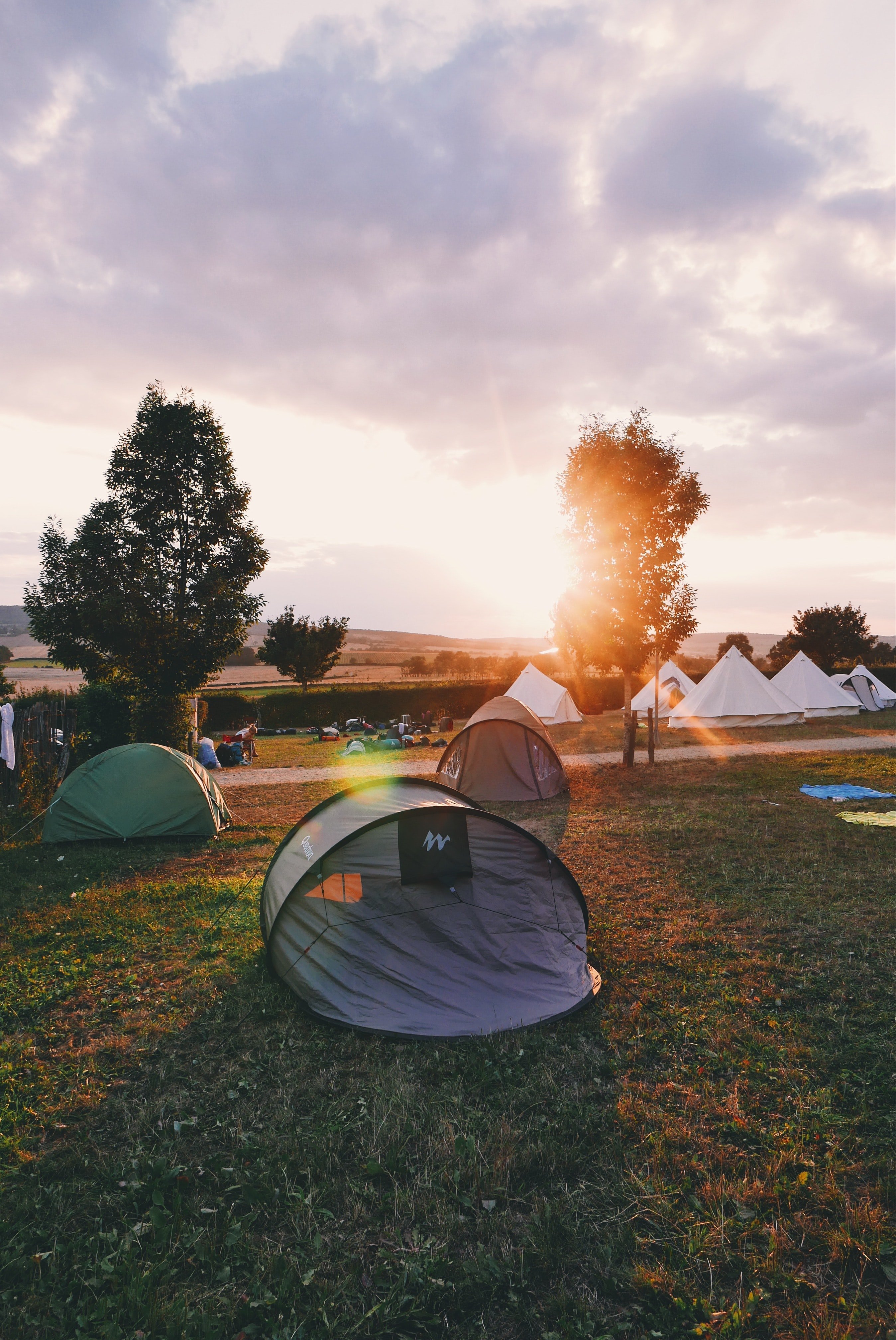 After a while, when the instructor had been helped out of the hole, one of the teachers called all the kids and said to everyone, "Whoever dug that hole better say now otherwise the summer camp ends today!" 
Mark knew how hard his parents worked to pay for this trip, so he decided to take the blame, even though he knew someone had done that to harm him. 
"It was me!" said Mark, raising his hand. 
"Ok boy, you'll be grounded for that prank, and tomorrow you'll go back home." Mark started to cry and said, "no, please!"
But Jason shouted from the back, "It wasn't him, it was me. Please don't take him, it wasn't his fault." Jason turned to Mark and said, "I'm sorry Mark, we were jealous of you because you were so fast and good at helping Mr. Johnson...."
Jason turned to Mr. Johnson and apologized too, "Mr. Johnson, I'm sorry for what happened to you… The prank was directed to Mark but now I regret doing it and… I wish I hadn't done that."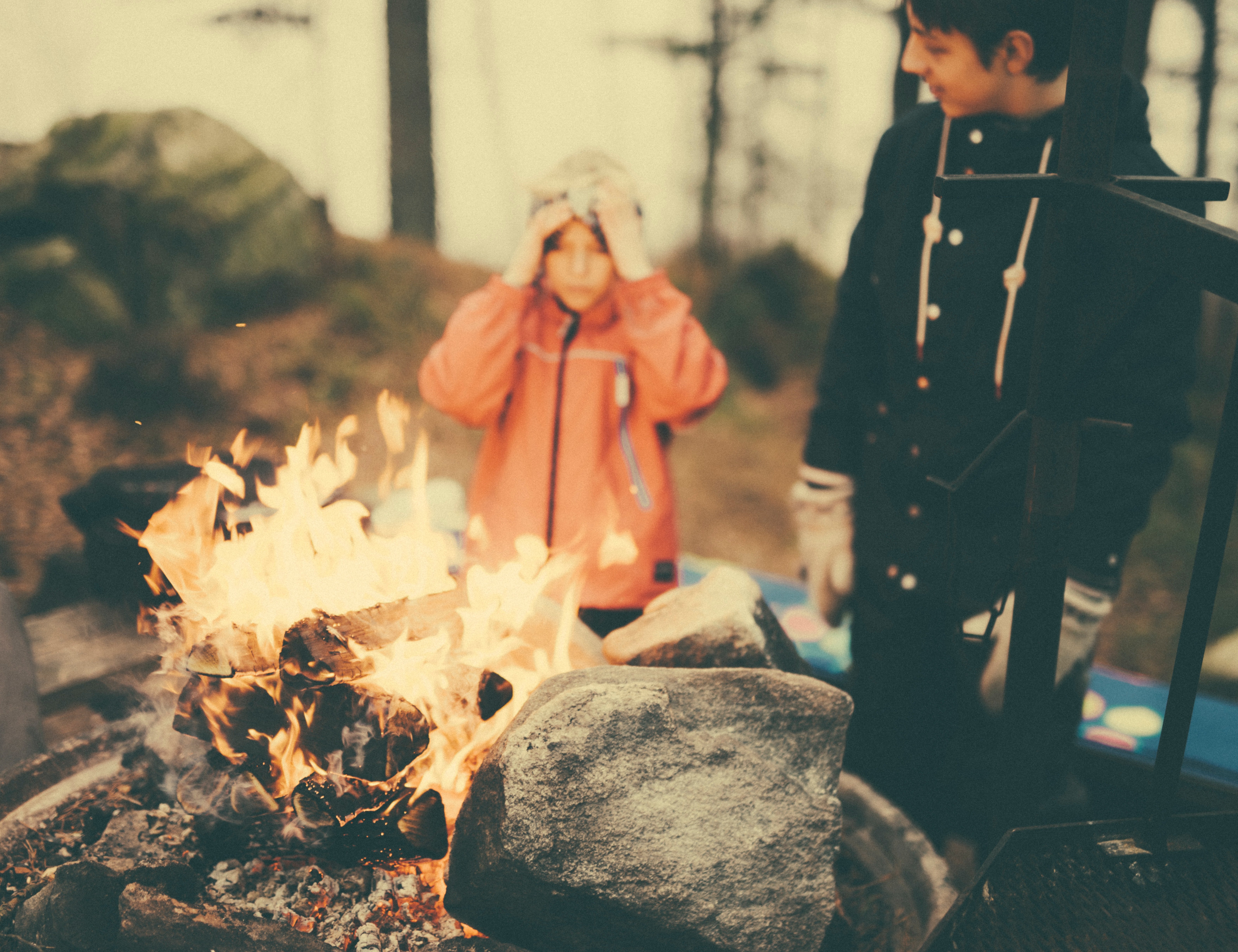 The teachers whispered to each other then one of them said, "Jason, your parents will be notified of what you've done here but since you sincerely apologized to Mark and regretted what you've done, we decided to give you a second chance. We won't send you back, but," he turned to the other kids, and continued, "if something similar happens again it's over. For all of you!"
Roger walked closer to Mark and said, "I did it with Jason and I want to apologize as well." Mark shook his head. "That's okay, apologies accepted."
What can we learn from this story?
What goes around, comes around. Jason and Roger's evil plan turned against them because they were jealous of Mark. But karma hit back and they regretted what they'd done. 
Everyone deserves a second chance. The teachers saw how Jason was sorry for his prank and decided to give him a second chance, so did Mark.
Share this story with your friends. It might inspire people to share their own stories or to help someone else.
If you enjoyed this story, you might like this one about a rich man's son who humiliates a disabled waiter, and his father teaches him a lesson.
This account is inspired by a subscriber's story. All names have been changed to protect identities and ensure privacy. If you would like to share your story with us, please send it to info@amomama.com
ⓘ NEWS.AMOMAMA.COM does not support or promote any kind of violence, self-harm, or abusive behavior. We raise awareness about these issues to help potential victims seek professional counseling and prevent anyone from getting hurt. NEWS.AMOMAMA.COM speaks out against the above mentioned and advocates for a healthy discussion about the instances of violence, abuse, sexual misconduct, animal cruelty, abuse etc. that benefits the victims. We also encourage everyone to report any crime incident they witness as soon as possible.