Man Tries to Break Into Stranger's Home through the Doggy Door
When a man heard voices inside his head telling him to break into a nearby house, he listened. He took advantage of a homeowner's unlocked doggy door and managed to get inside of the house. At the time, he was wearing nothing but his shoes and socks!
A man in his late thirties purportedly broke into a home in Washington County, Utah, but he was no regular burglar. His tactic will probably encourage homeowners to lock their doggy doors more regularly in the future! 
Craig Anthony Bulubar allegedly entered the home via the doggy door and chose to wear an unusual outfit to undertake his crime. He opted to break in while he was completely nude, save for his shoes and socks.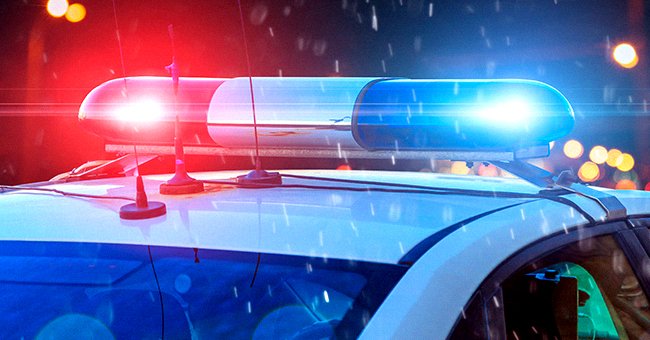 THE NAKED BURGLAR
When the homeowner saw the naked stranger inside their home, they were shocked and immediately grabbed their firearm to protect themselves against Bulubar.
They quickly contacted the authorities, who raced to the home where they apprehended the suspected burglar. However, the reason for Bulubar's alleged break-in was nothing like what they expected.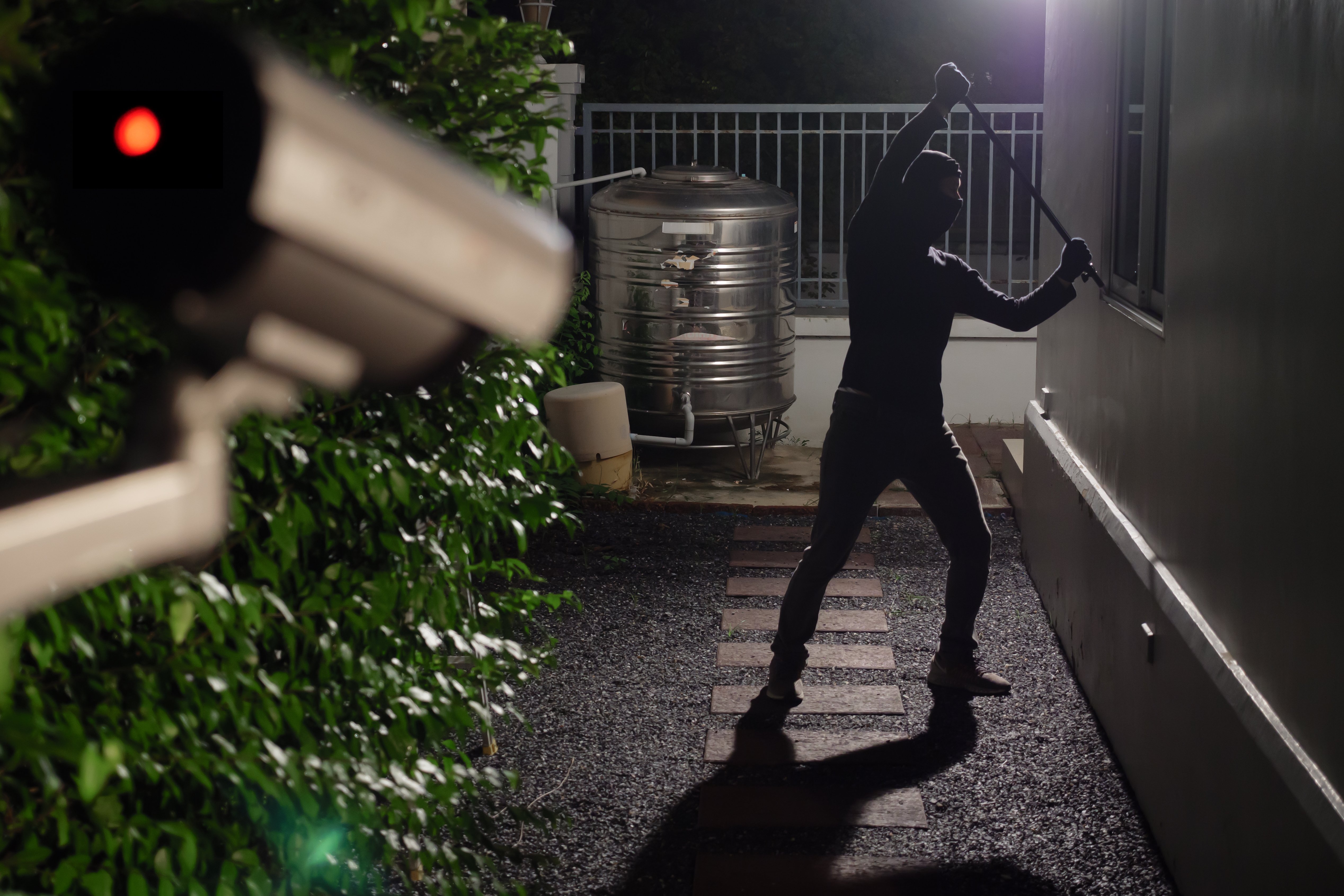 THE REASON FOR HIS NUDITY 
Bulubar allegedly told a Washington County Sheriff's Office deputy that voices inside of his head told him to undertake the crime. But surprisingly, he was not there to steal any goods.
Instead, the narratives circling in his head were reportedly "sexual voices." He added that these voices told him to break into the home in a quest to find someone that he could have sex with—which explained his nudity.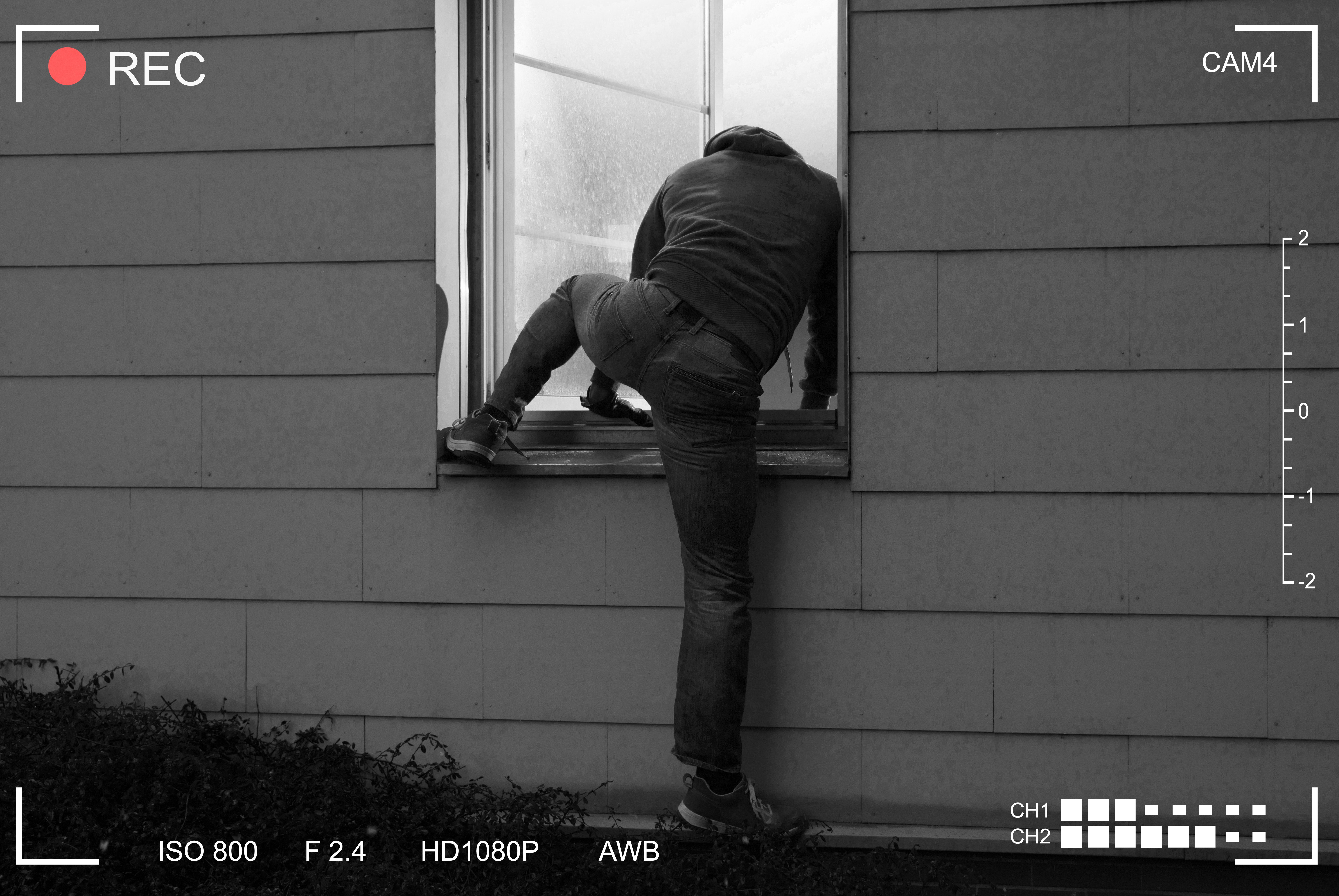 OTHER FACTORS AT PLAY
Bulubar, who has reportedly been arrested and charged since the incident, detailed that other factors at play led to his strange behavior. 
He allegedly admitted that before the break-in, he had used methamphetamine at a gas station. A few moments after, he heard the voices in his head, which led him to strip all of his clothes and enter the home via an open doggy door.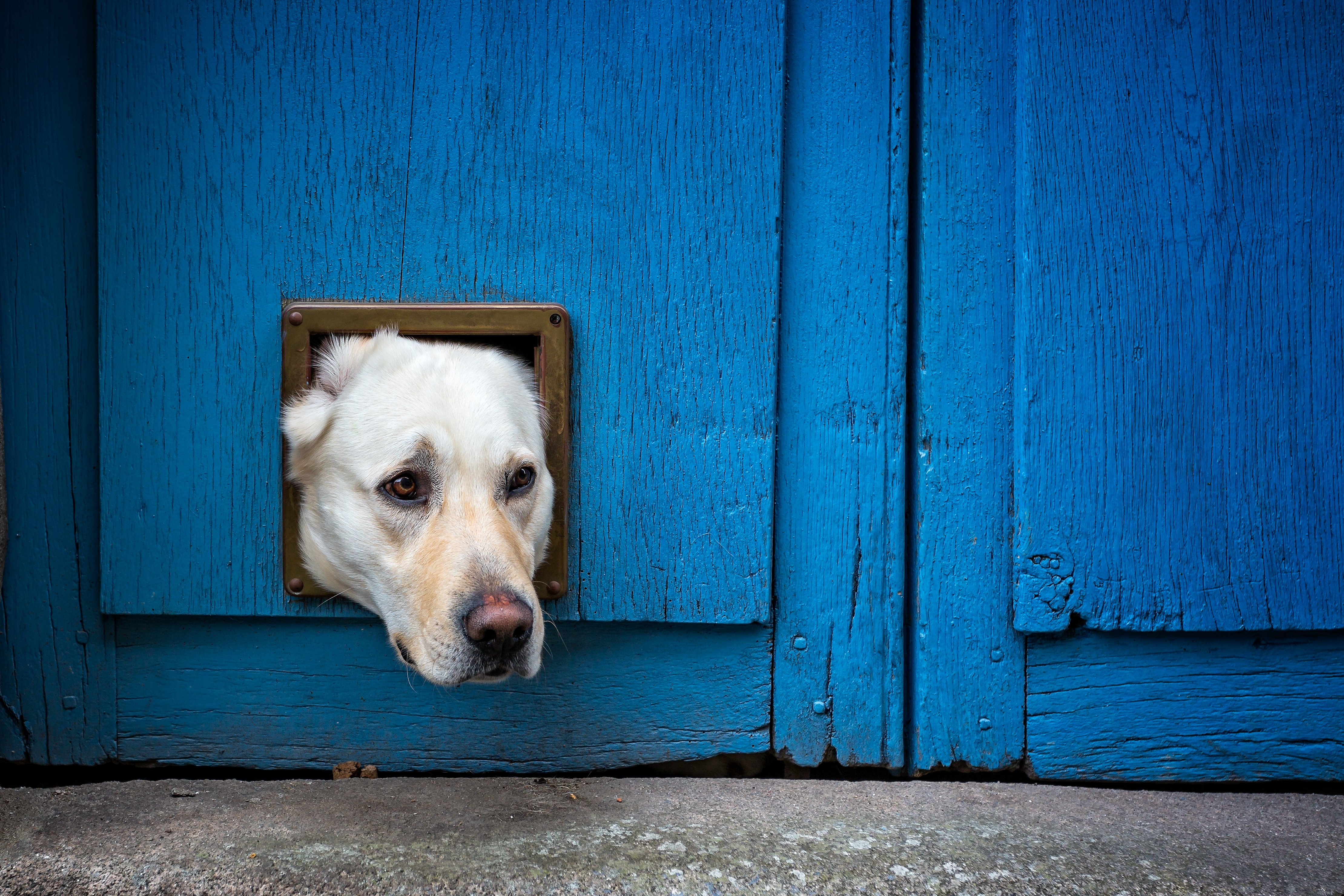 ANOTHER DOGGY-DOOR OPPORTUNIST  
Bulubar's actions were rare, but it seems that many criminal opportunists use doggy doors to assist them with their attempted burglaries. A similar incident occurred in September 2020. 
In Redding, California, police arrested a man for crawling into a woman's home via her unlocked pet door. The man, who has since been identified as William Robinson, had previously worked in the woman's home as a repairman.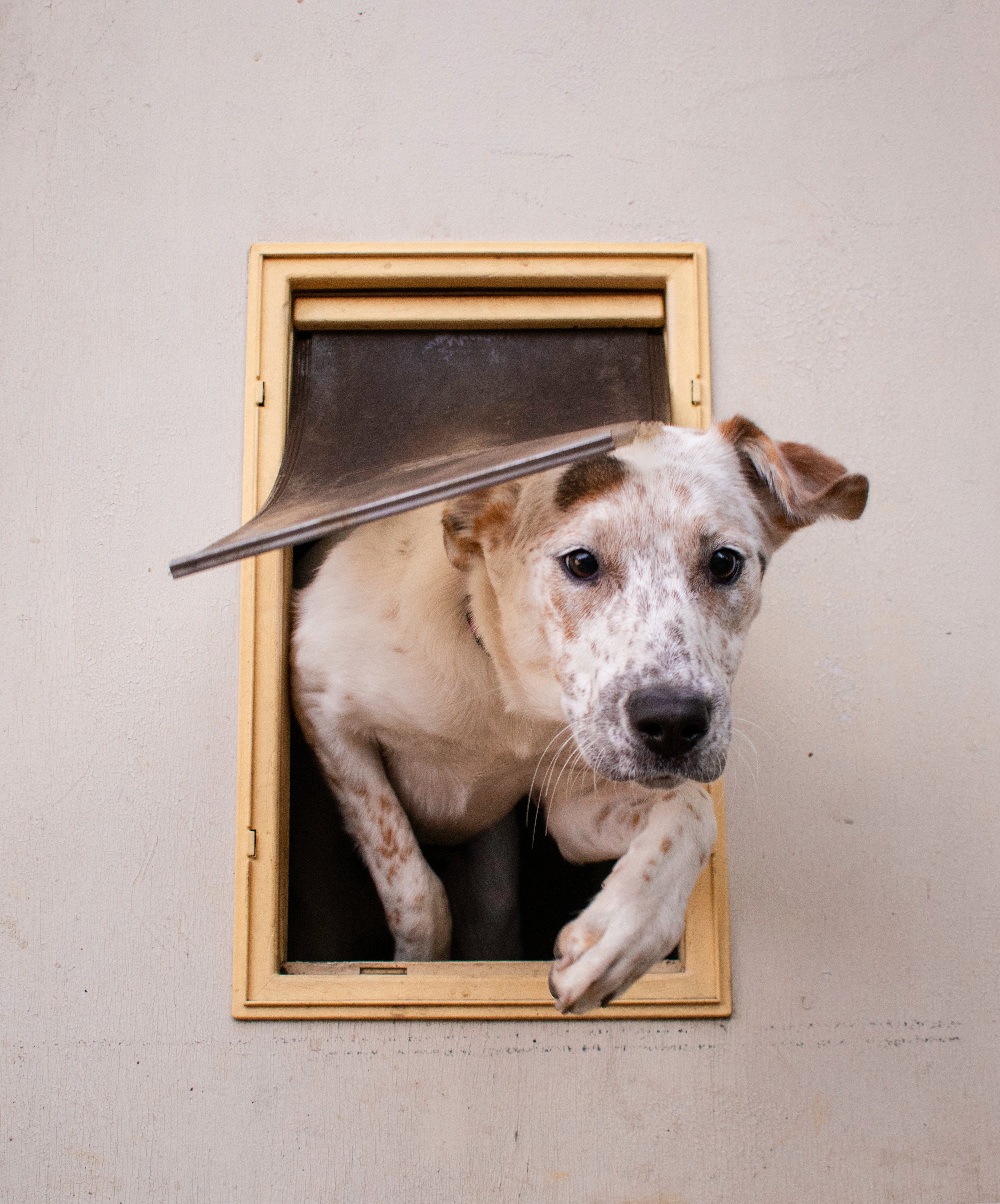 A SERIOUS ISSUE
Robinson attempted to break into a woman's home and allegedly also made unwanted advances toward her. Homeowners must take heed of the increased rate of foul play and criminal activity taking place worldwide. 
These incidents indicate just how serious of an issue burglaries and other home-related crimes have become. Many thieves lookout for opportunities, such as an open window or a doggy door that was accidentally left unlocked.