Daily Joke: An Italian and a Greek Argue About the Cultural Value of Their Countries
Two men, a Greek and an Italian, were seriously arguing about the culture and values of their countries. The Greek man claimed the Italians were their students, but the Italian man believed they were the experts.
The Greek man mocked the Italian man, saying that the Italians learned everything they knew from the Greek. He gave as an example the Classical Pantheon. He claimed this was from the Greeks.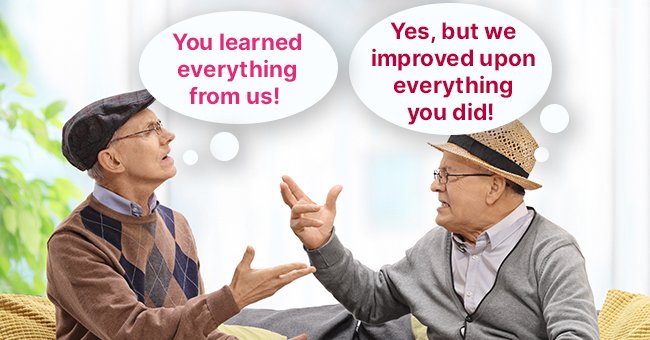 The Italian admitted that they learned things from the Greeks, but he argued that they improved upon everything they learned from the Greeks. He pointed out that they changed their names and produced some more practical ones.
After a pause, the Greek man bragged that they invented architecture while the Italian fired back saying they created the Colosseum.
The Greek then noted they created the art of sculpture while the Italian remarked with pride that they had Michelangelo's David statue.
The Greek then bragged that they created the art of painting while the Italian boasted that they made the Mona Lisa. Finally, the Greek said they created the art of love, and the Italian said, "Yes, but we introduced it to women."
A TOURIST ARRIVES IN ROME
An American tourist arrived in Rome and boarded a taxi to tour the city. The driver then took him to the front of the famous Colosseum. Surprised, the tourist asked what it was, and the driver proudly said that it was the Colosseum.
The tourist then asked the driver how long it took to build it, and the driver replied that it might have taken a few years. On hearing that, the tourist smiled and said that it would only take a year to build the Colesseum in America.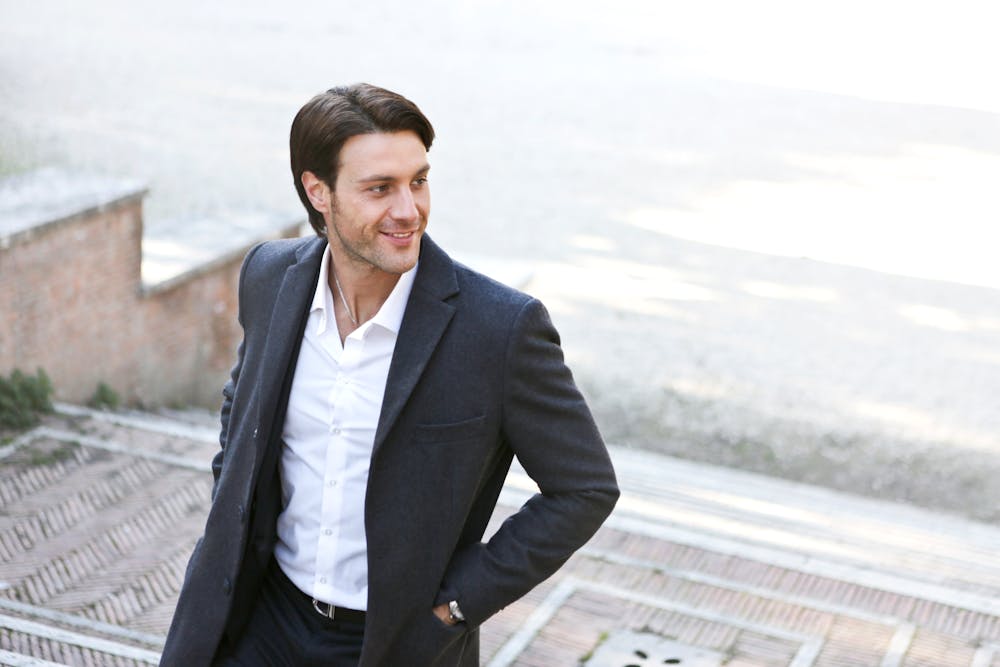 Their next stop was the Pantheon. The surprised tourist then asked what it was and how long it took to build it. The taxi driver noted that it was the Pantheon, and it took about a year to build it.
The tourist then replied mockingly, "Ah, in America we can build it in just one month!"
So, the taxi driver became nervous but continued to drive the tourist around town. Finally, he drove him to the front of San Pietro in Vatican City. The tourist asked him what it was, and the driver said, "I do not know. Yesterday it was not there!"
Enjoyed these jokes? You may also enjoy this one about a man's car that broke down near a monastery.