Daily Joke: Man Stranded on an Uninhabited Island for 10 Years Sees a Woman for the First Time
On a scorching hot day, a man who had been stranded on a remote island in the Pacific Ocean for 10 years saw a tiny dark speck on the horizon.
The man stared at the speck and thought, "No, it certainly cannot be a ship." As the speck came closer into his view, he began to rule out the possibility of it being a small boat or even a makeshift raft.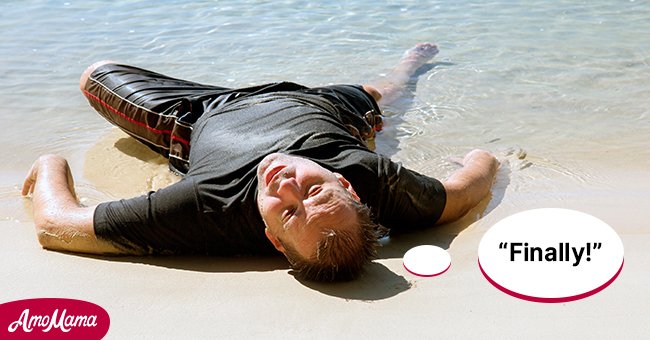 Suddenly, as the waves broke, the man realized it was a wet-suit-clad person who was swimming to shore. The figure emerged from the water and began taking off its scuba gear.
As the person took off his wet-suit cap, the man noticed that the person had long blond hair. Eventually, he was stunned as a beautiful blond woman was standing in front of him.
The gorgeous woman walked up to him, flicked her long locks out of her face, and said, "So tell me, how long has it been since you enjoyed the relaxing sensation of a cigarette?"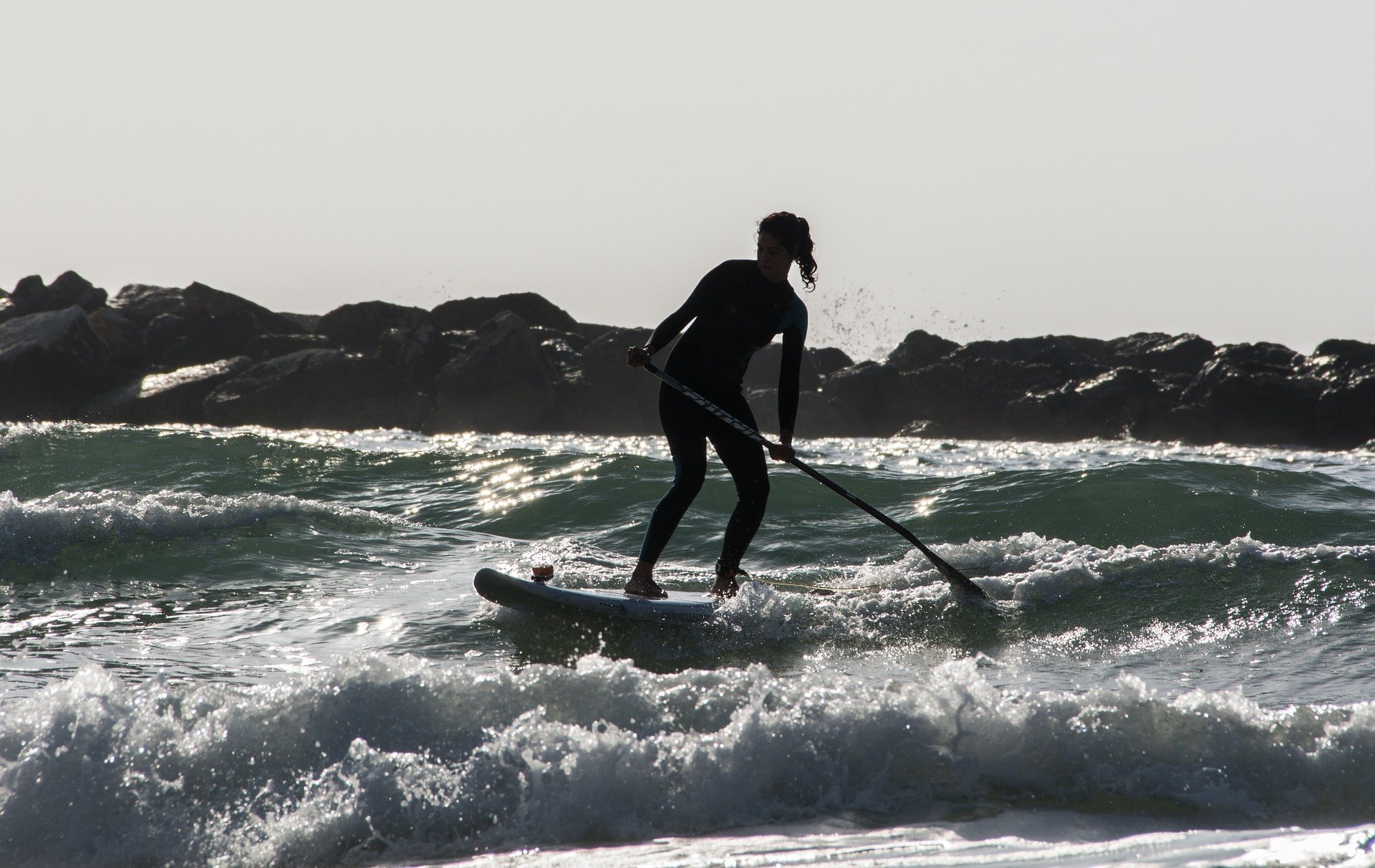 The man was having difficulty forming words. He had not spoken to a single person in 10 years, and now he was talking to the most beautiful woman he had ever seen in his whole life. 
Eventually, after humming and ahhing for a few seconds, he managed to say, "I haven't had a cigarette in over ten years."
The woman began unzipping a small pocket on her right thigh and said, "Well, would you like one?" The man nodded his head eagerly, and then the woman pulled out a waterproof plastic bag.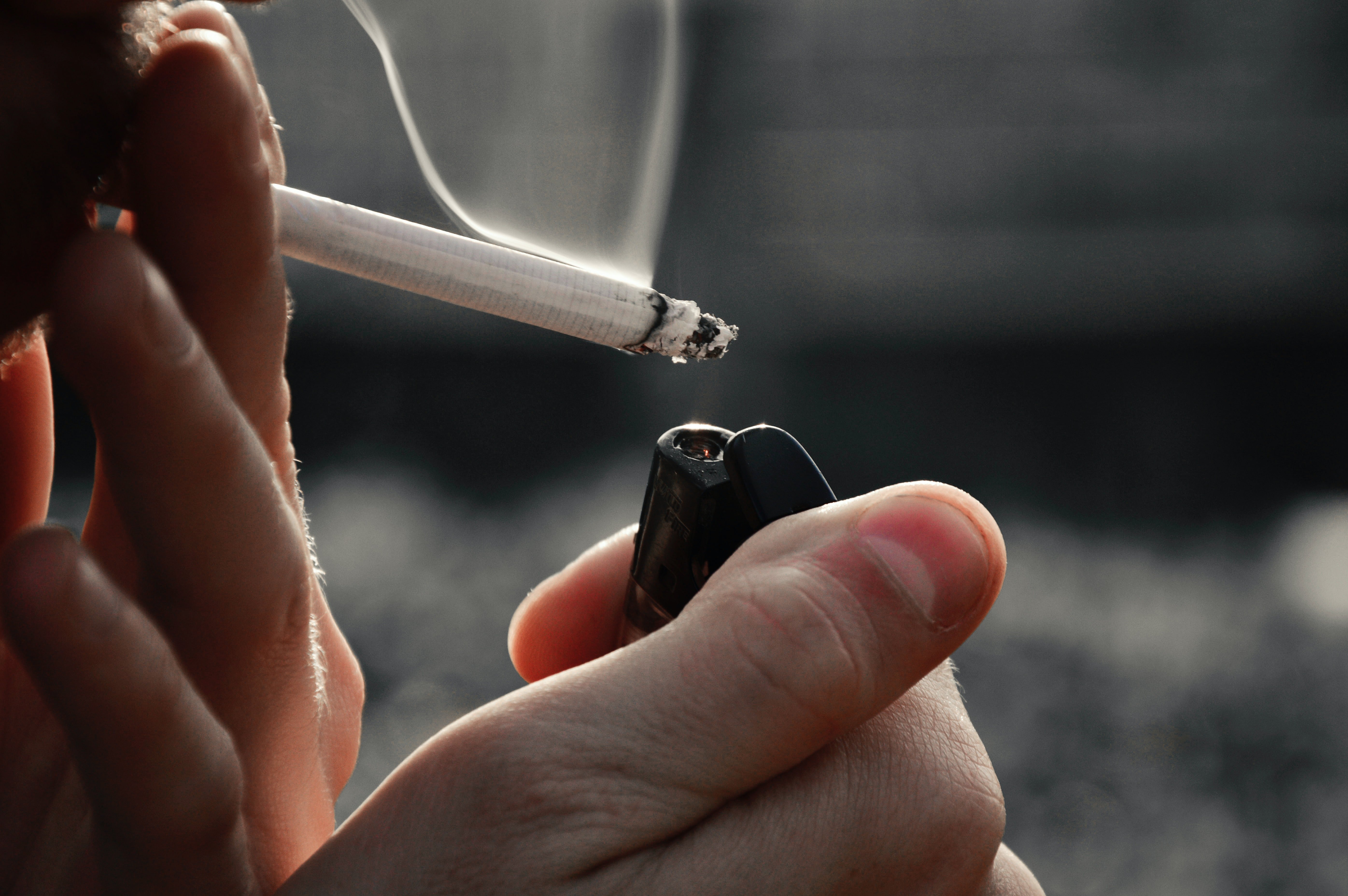 She took out a box of unopened cigarettes, gently opened it, and handed one to the man. He put it in his mouth as she pulled out a lighter and offered to light the cigarette for him.
The castaway started puffing on the cigarette. It was the best cigarette he had ever had in his whole life, and he immediately started feeling its calming effects. 
The blond then asked, "And how long has it been since you sipped a good whiskey?" 
Shaking, the man responded, "Ten years." In reaction, the blond reached into her left sleeve, unzipped a pocket, and pulled out a small flask. She handed it to him and encouraged him to take a sip.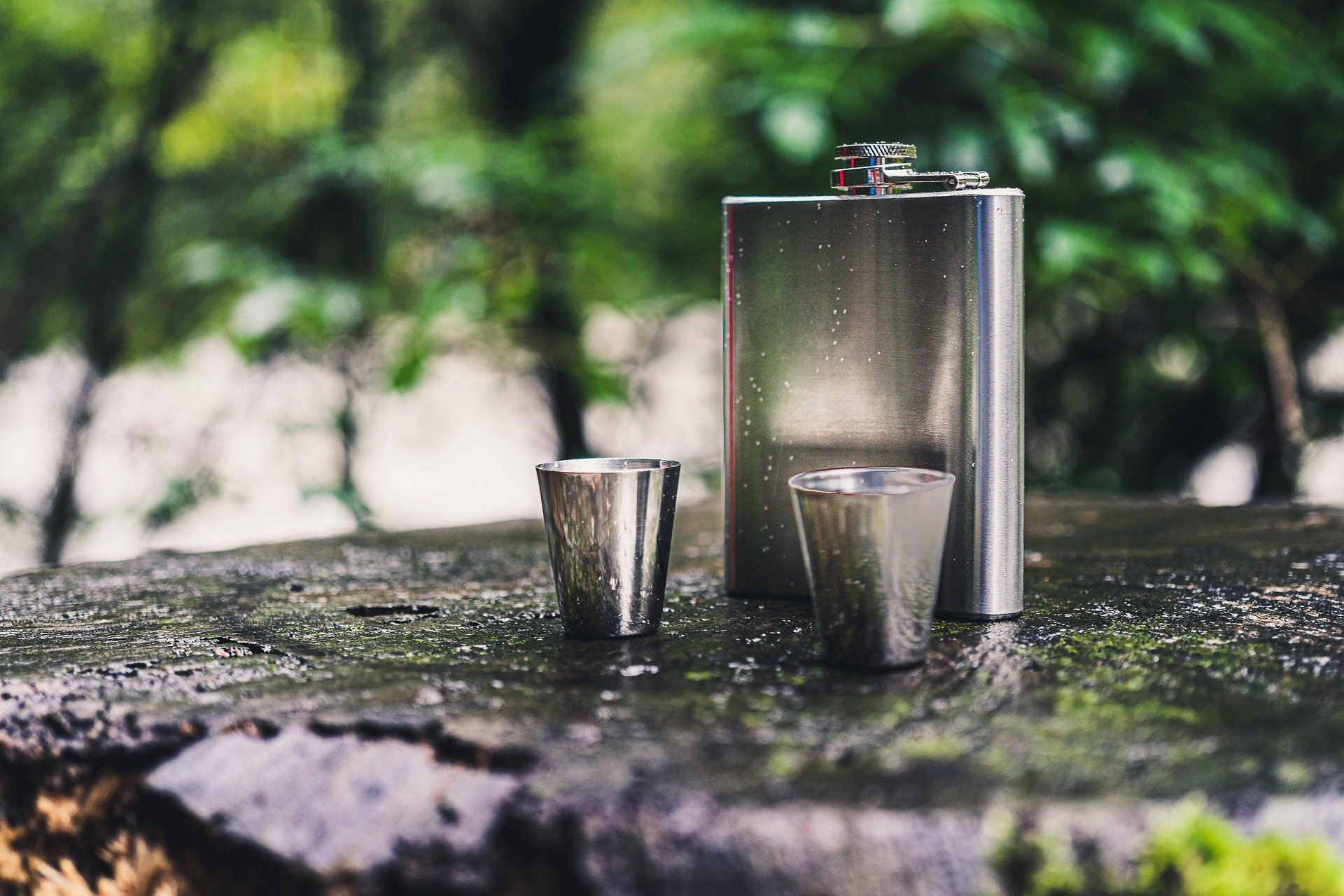 After taking a generous swig, the man exclaimed, "This is the nectar of Gods!" At this point, the gorgeous woman started to slowly unzip the front of her wet suit, right down the middle. 
She looked at the man, winked, and said, "So tell me, how long has it been since you played around?"
The man immediately fell to his knees, and through tears, he said, "Oh my gosh! Don't tell me you have golf clubs in there too!"
Wow! He really needed to play a round! If you loved that joke, check out this next one about three friends who were on an island when they found a magical genie!
Source: Upjoke.