Throwback to Celebrity Christmas Snaps from 2020
The 2020 Christmas holiday was special for many reasons. The year was marred by unprecedented global events that claimed thousands of lives, and those who got to celebrate the holiday did so with gratitude.
Christmas is both a festivity and an annual ritual. It is the holiday that marks the end of a year and unites families as they count their blessings and get over their losses but 2020 brought more reasons to celebrate.
The year witnessed multiple losses of lives and jobs as the world battled the novel coronavirus. Although celebrations were not loud, celebrities ensured to make the most of the holiday. See the sweet pictures celebrities shared from the 2020 Christmas.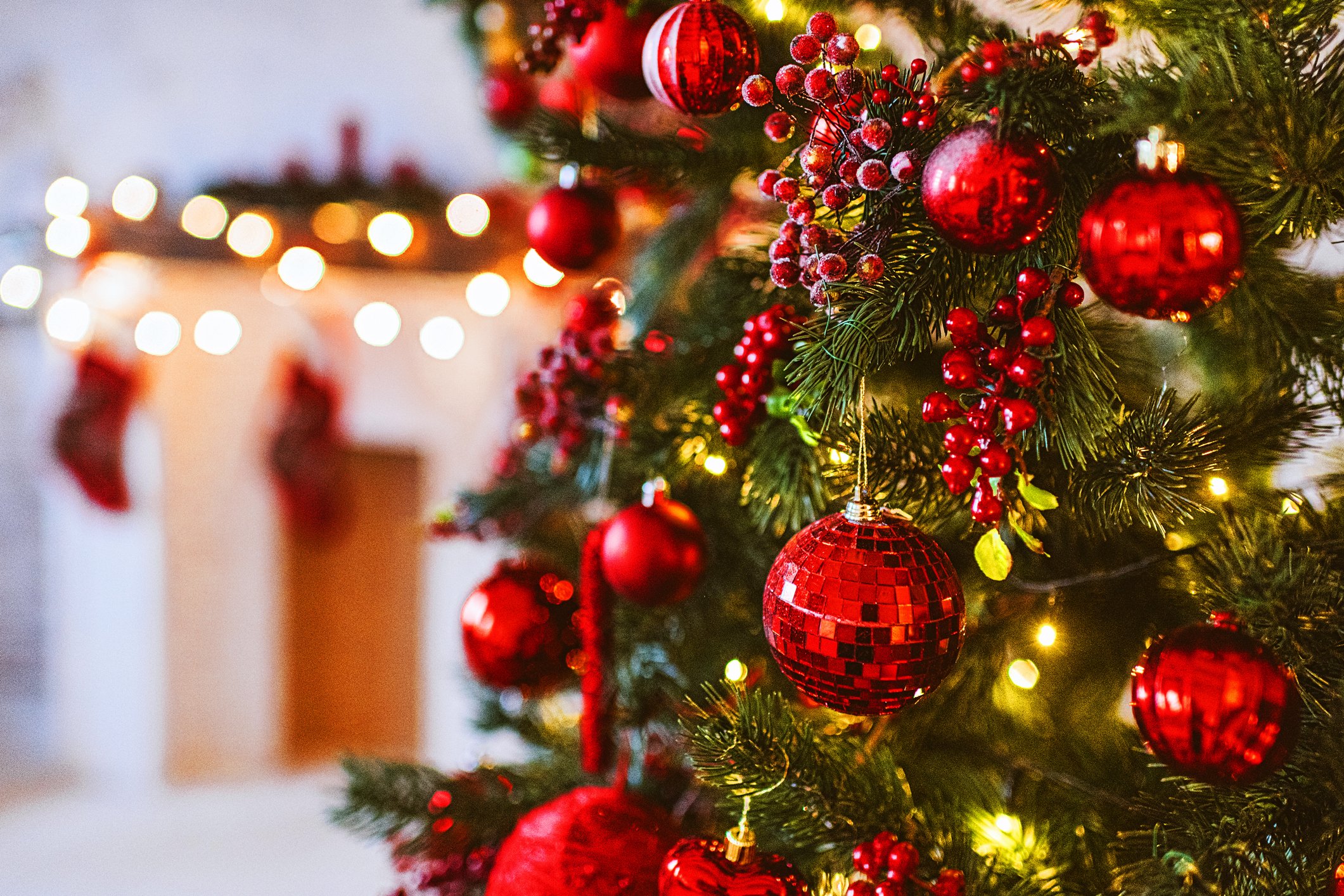 SOPHIE TURNER
The popular "Game of Thrones" star was more than grateful to share the holiday season with her loved ones although her Christmas picture showed her posing with her three furry friends.
KIM KARDASHIAN
Probably the most famous of the Kardashian clan, 2020 was a difficult year for Kim as her marriage to famous rapper Kanye West had already hit the rocks and was heading for the dark tunnel.
To celebrate the Christmas holiday, the reality star and business mogul shared a lovely picture of her and his most prized assets in the world; her children.
The mother of four shared a sweet picture of her wearing a Schiaparelli dress and posing with her kids at her sister, Kourtney's house.
KYLIE JENNER
Another member of the famous reality clan, Kylie, had more than a lot to be grateful for, and the Instagram picture of her and her cute little one, Stormy, proved her gratitude. The cosmetic business mogul and her little one posed in matching colors, and they looked adorable.
BINDI IRWIN
The wildlife star spent most of the year anticipating the arrival of her daughter, who later joined the family earlier this year.
For her Christmas picture, Bindi posed with her husband, Chandler Powell, her kid brother Robert and her mom Teri. They all wore hearty smiles and matching sweaters.
KELLY RIPA
50-year-old movie star Kelly Ripa made sure to wish her fans well in a sweet picture she shared on Instagram of her family's annual Christmas photo album, which featured her son Michael, daughter Lola and son Joaquin happily posing together.
KHLOE KARDASHIAN
The reality star celebrated Christmas with a sweet picture of her holding up a Judith Leiber crystal basketball clutch she received from her famous sister, Kim.