Classmates Fat-Shamed Me in School, I Make Them Regret It at School Reunion– Story of the Day
Poor Betty was ridiculed throughout high school because of her physique, she was also bullied immensely at their prom. But as life would have it, she would have her moment decades later. 
The year was 1995. "Gangster Paradise" was the talk of the town—everybody young enough to be caught underage drinking would probably know the song or the melody at the very least. " … I take a look at my life and realize there's nuthin' left …"
Sorry, got a bit carried away there. 
Or if you are from the south, you might be thinking about "Cotton Eye Joe" instead—you might have even square-danced to it at some point in your life. "Where did you come from—left—where did you go—right … where did you come from, Cotton-Eye Joe—turn around …"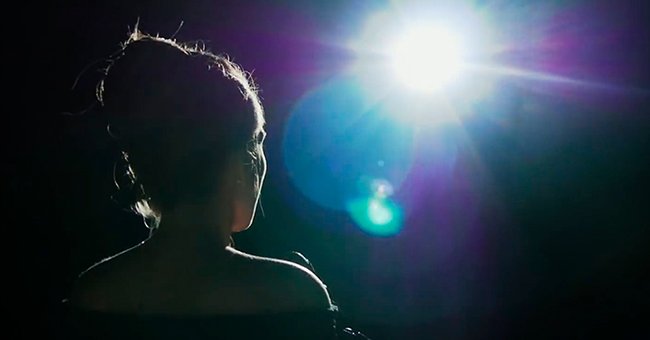 Kind of funny how a song by a Swedish group about the south found its way across the pond and became a hit among the very people they were singing about, isn't it?
What comes around goes around—in their own unique ways. 
This is a story about a girl called Betty.
Betty grew up in a town in rural Kentucky—in a place called Hustonville, to be precise. 
Betty wasn't a particularly fit girl—some people have better metabolisms, but not for Betty. She was always struggling at the back of the group during their PE classes, and people were always laughing at her because of that … among many other things
But it was the south in the '90s—fat-shaming wasn't a term coined by people until a decade or two later. The '90s was a time when David Beckham was still a soccer player and people talked about Furbies instead of furries. 
But no matter the term, Betty suffered dearly from its consequences.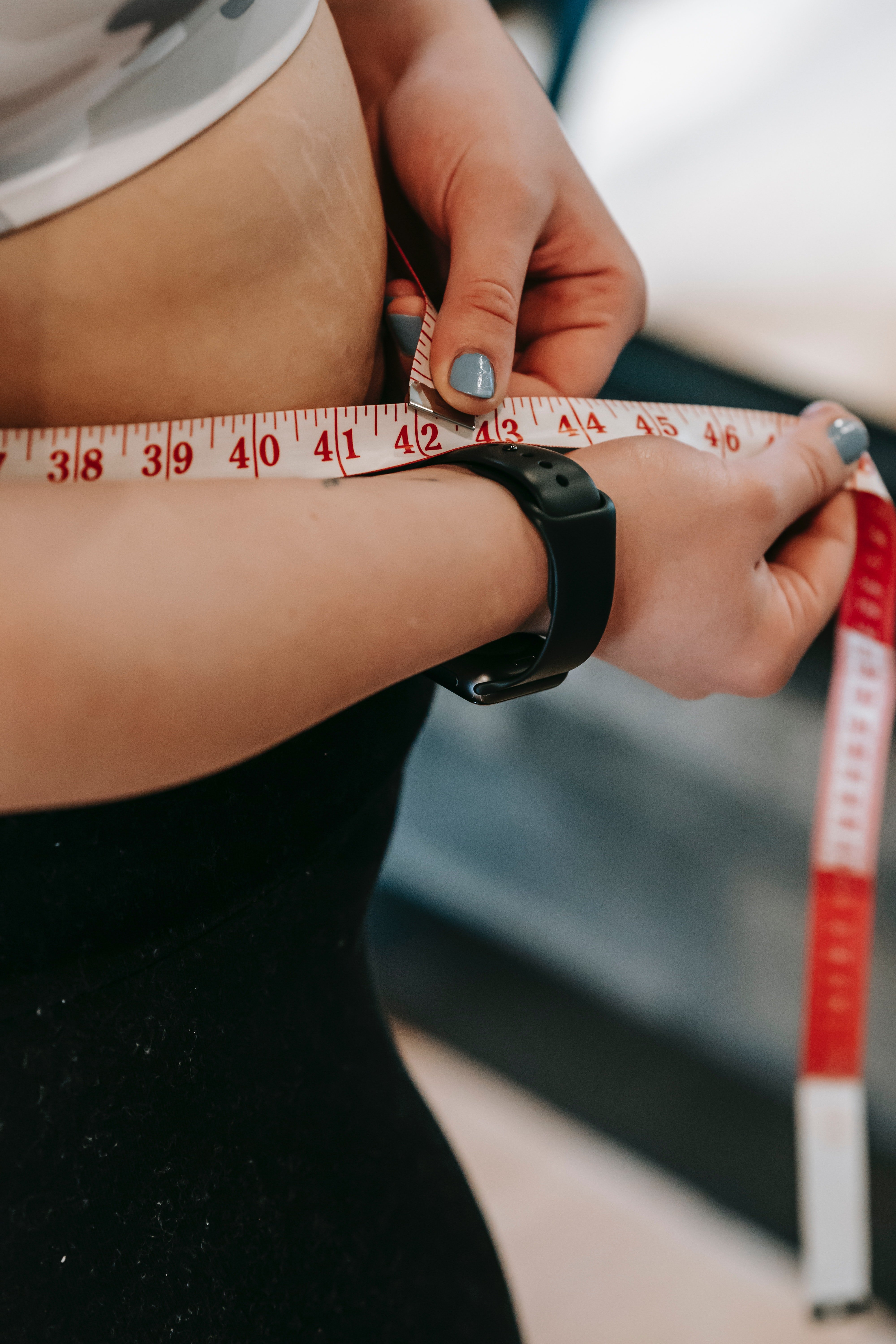 She had emerald-green eyes and soft flaxen ginger hair that would make anyone jealous—but through some mysteriousness in God's doing, she wasn't given a very fit body.
Oftentimes when she walked through the school cafeteria she would hear people giggling around her after whispering to each other, and that was on a good day.
On a bad day, girls would make fun of her to her face. She lost count of how many times she found a wide assortment of junk in her backpack when she was not paying attention. 
"Yo mama so fat she's wearing the same clothes as you."
That was one of the worst insults she heard on a regular basis, and she could still remember that decades later.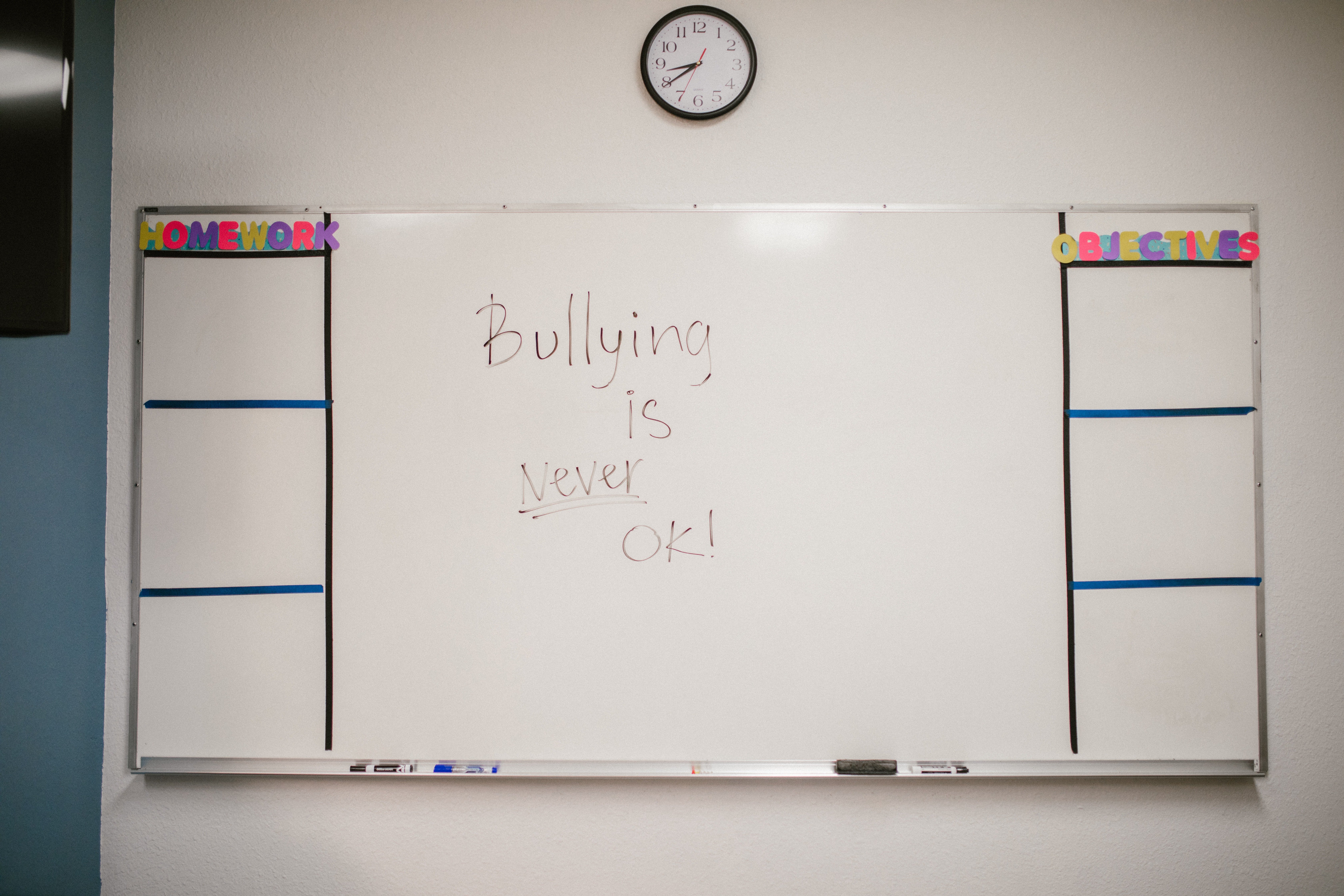 There were a lot of bullies in her school, both boys and girls, but the worst among them was probably Kelly. It was the typical setup—Kelly, leader of the cheerleaders, girlfriend of the star quarterback, daughter of an influential politician in the area.
She was gifted with insanely good looks but cursed with a god-awful personality. But no one cared about her personality—sometimes people are just that shallow. They all wanted to be popular, and to be popular in school meant hanging out with the hottest girl. 
She would often be the one to initiate the pranks on Betty—the time when she put a piece of raw pork belly in Betty's backpack being her proudest pranks of them all.  Well, that and the prank she pulled on Betty at prom.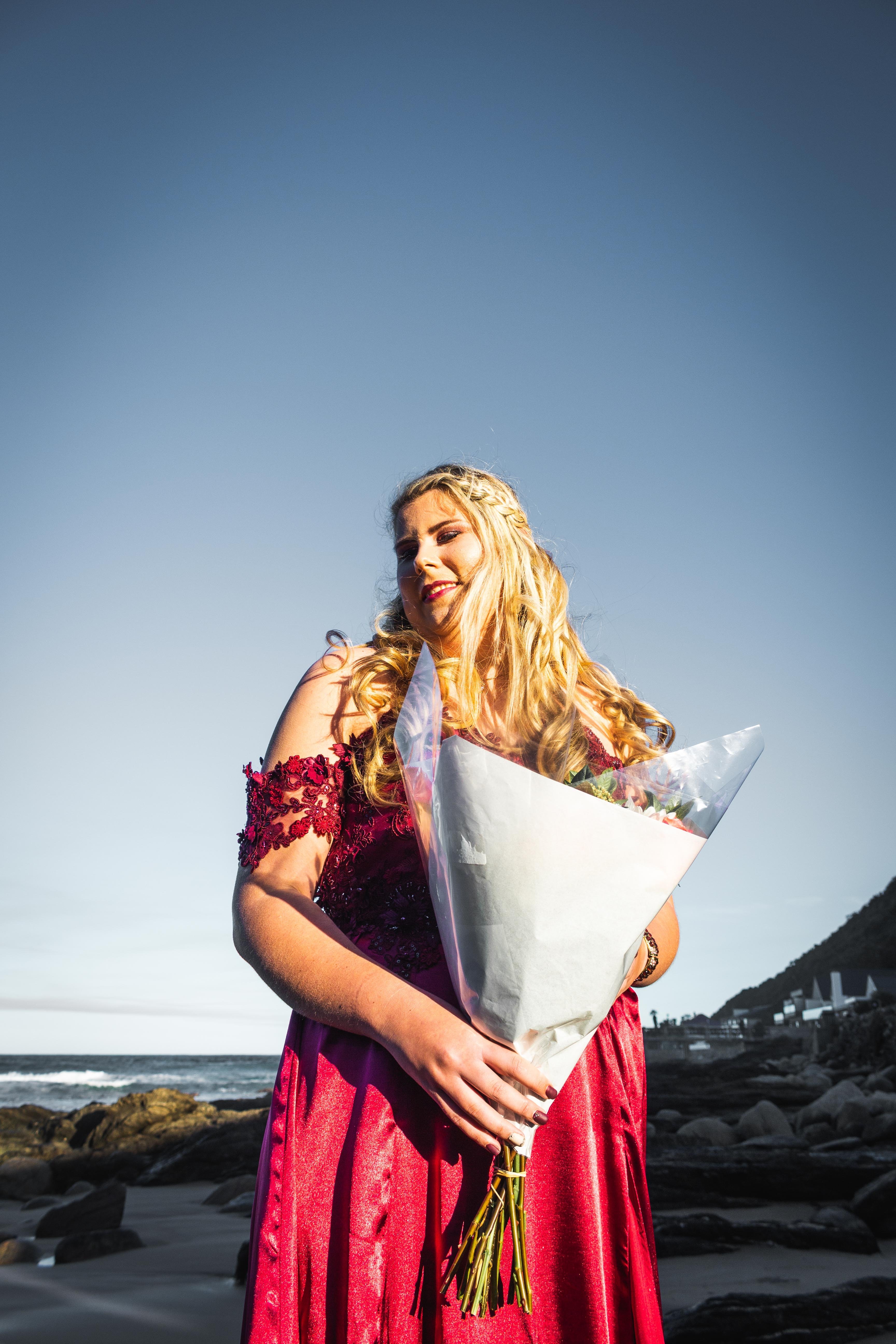 Because it was one of the biggest nights in high school, everybody glammed up for prom. A once in a lifetime experience one shall never forget—and that was exactly the case for Betty.
She tried her best to dress up for the occasion—she wore a turquoise dress her mom got her from Arizona, coupled with a pair of red stilettos that she saved up a month of her part-time salary for.
But then she saw Kelly walking towards her from a distance.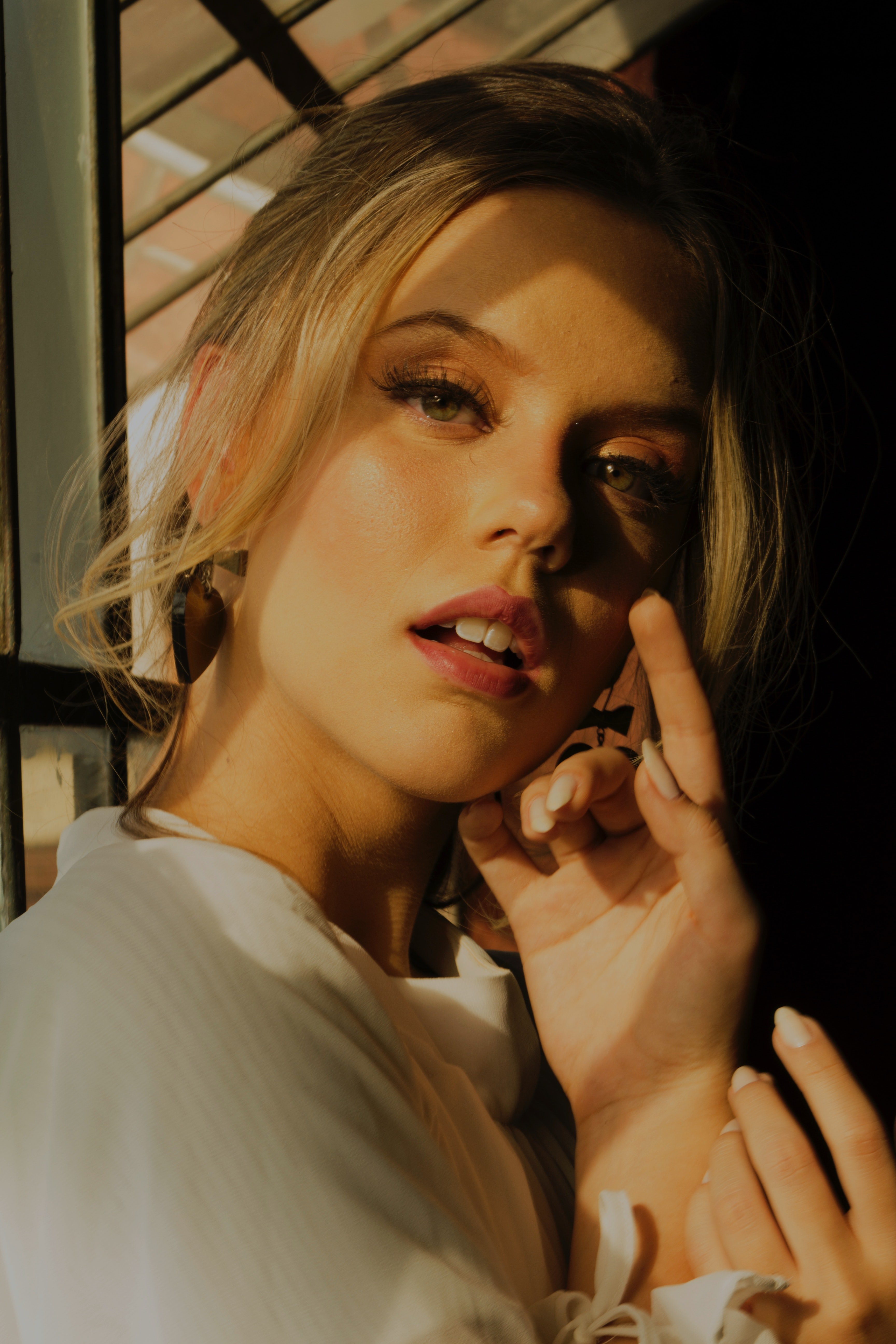 Nope, not gonna talk to her, that was her first thought. But then she halted in her step and turned towards Kelly, who was still a few yards away from her. 
It might very well be the last night she'd be seeing those bastards—she should finally stand her ground and face whatever comes her way. Even if that was going to be something bad, at least she stood up for herself. She was tired of running away from them, always subjected to her bullies' malice. 
"Hey Piggy-Betty," Kelly said as she approached Betty with her boyfriend.
Betty didn't say anything—she wanted to but she couldn't find the right words.
"Looking good tonight, I like those stilettos," Kelly continued. "Get ready, we will need you on stage in 15 minutes."
That didn't sound good, Betty thought to herself. She had no idea what was about to come, but whatever that was, it wasn't good.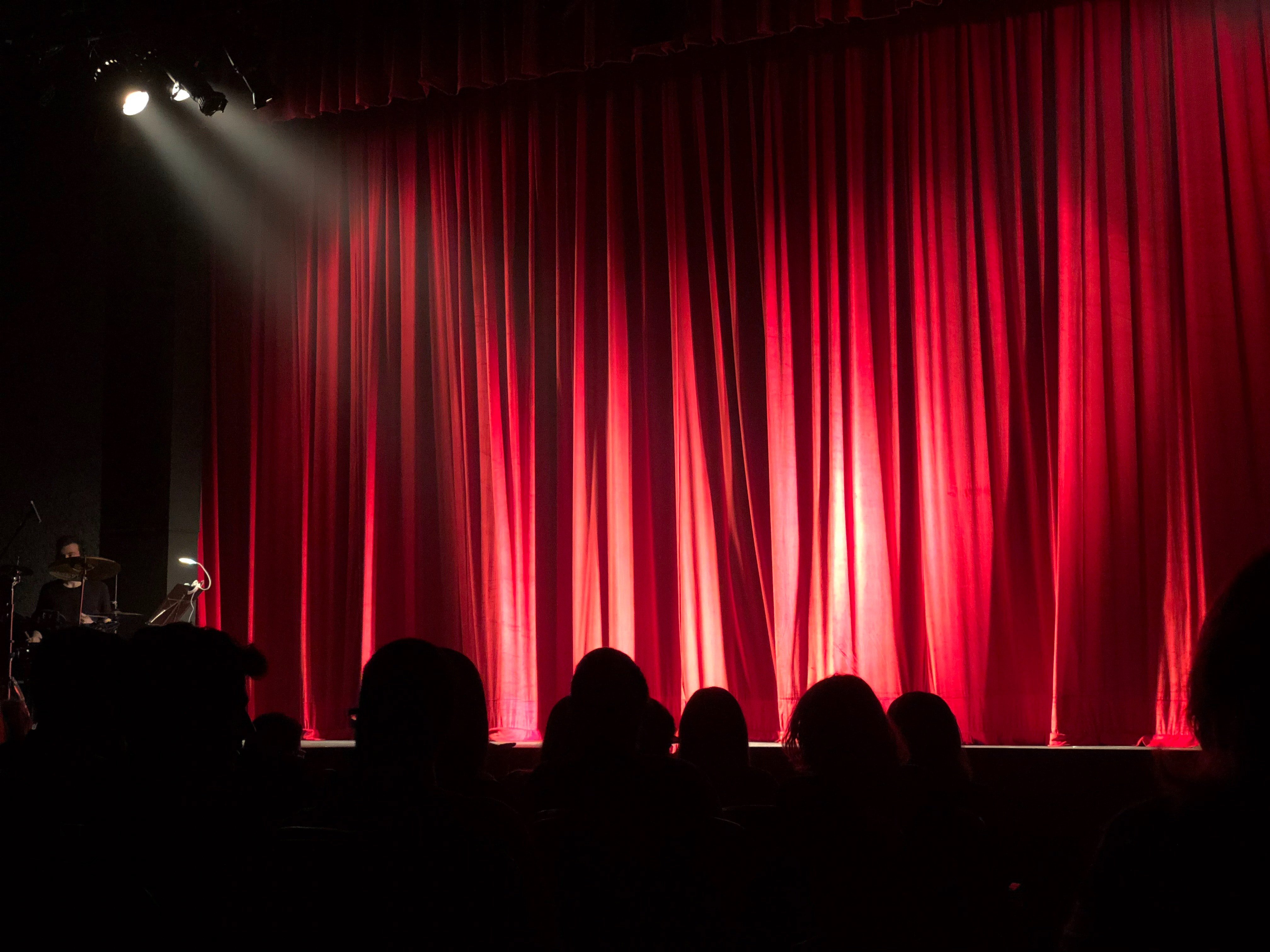 Fifteen minutes later, it was time for them to announce the homecoming queen. There's no way she'd be the homecoming queen, she thought to herself. There's something awfully, awfully wrong here, Betty thought. 
Kelly got on the stage with a card in her hand—she was about to make the announcement. "Annnnnd … it's Betty!" she exclaimed. 
All lights turned towards Betty, and everyone turned absolutely silent. They all looked at Betty with amazement … or rather, a mixture between bewilderment and perplexity. 
Then after a few seconds of silence, Kelly spoke again. "Oh I'm sorry guys … it is actually Bella," Kelly announced. "Whoever wrote this has very poor handwriting."
Betty sneaked away from prom shortly after and didn't leave her room for weeks that followed.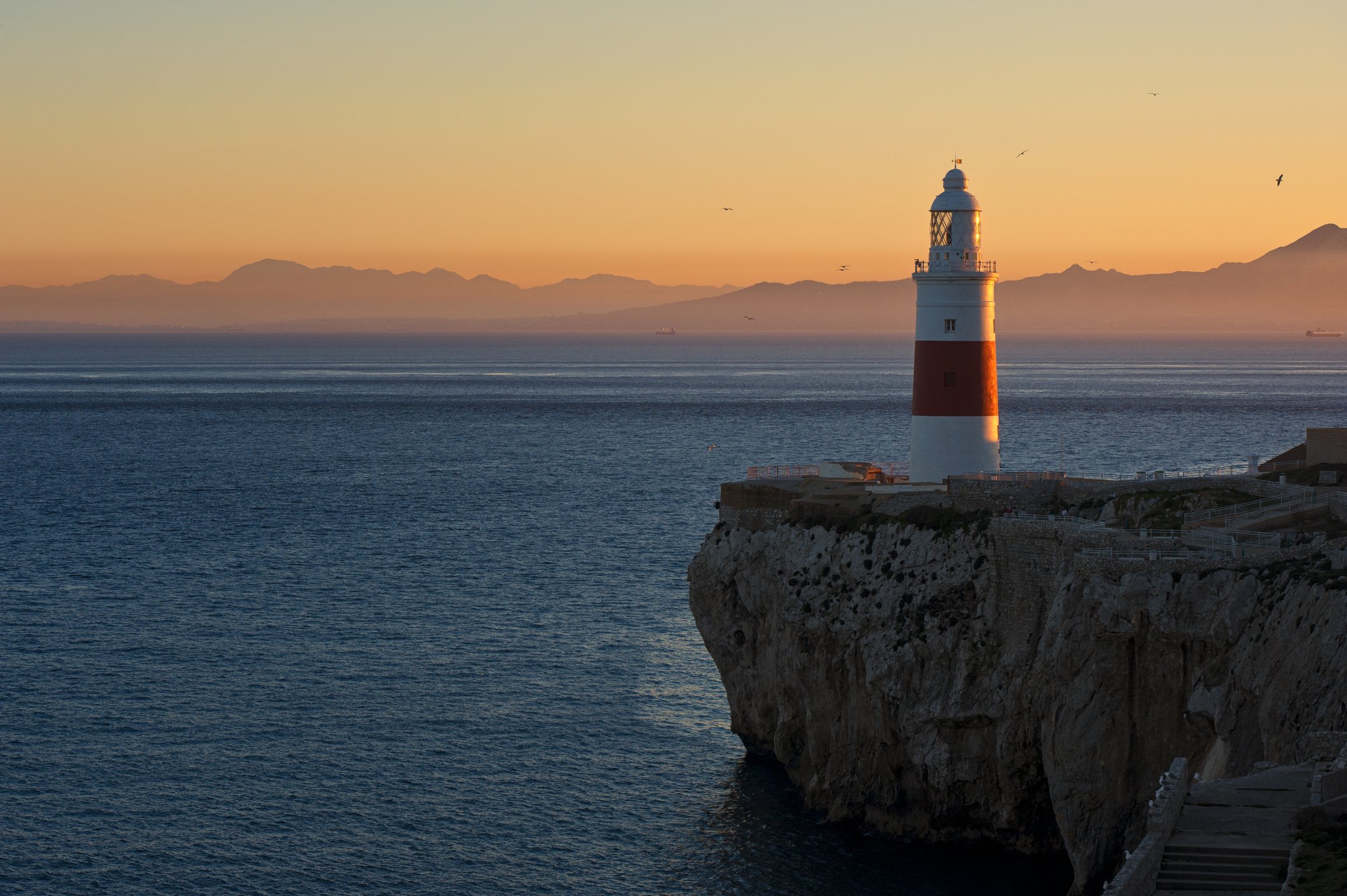 Fast forward 20 years, Betty found herself living in Gibraltar, a British Overseas Territory in Southern Spain, also the only place with wild monkeys in Europe.  Those wretched bastards—but she had to admit that they can be adorable sometimes. 
It was one spring evening in 2015, when she sat at Europa Point, the Southern tip of Europe. The sun was sinking down below the horizon, far away from the strait and beyond mainland Spain, before it slowly dove into the deep Atlantic Ocean to let the stars take its place.
The breeze swept the clouds away, and she could see Africa standing majestically across the strait. It's funny how life would bring you to all these strange places, she thought to herself.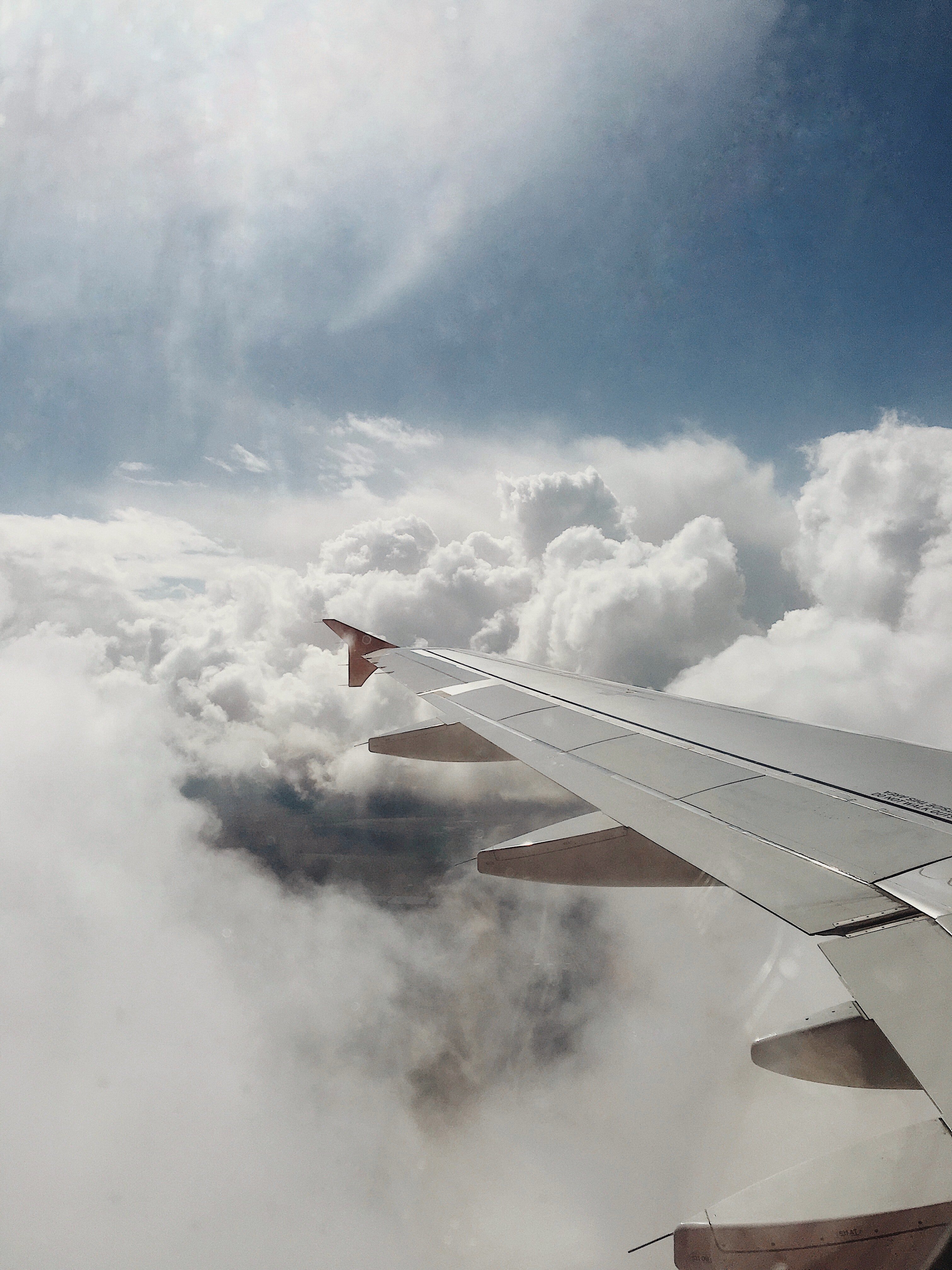 After high school, she decided she would leave Kentucky for good. She managed to secure a scholarship to study history in New York. There she met people from all over and she decided to see those places for herself.
She found herself in Belfast for an exchange semester when the whole place was still recovering from the Troubles, but that glimmer of hope finally shone through the foggy dew, and she could see that in people's eyes. 
After that, she found herself working for a travel magazine, documenting different places and different cultures—from the narrow alleyways of Hong Kong to the majestic Soviet relics of Minsk … of places one has seldom heard of yet filled with lives and untold stories, waiting to be shared. It was a life well-lived.
But that night as she was checking her emails, she found an invitation to their 20th school reunion.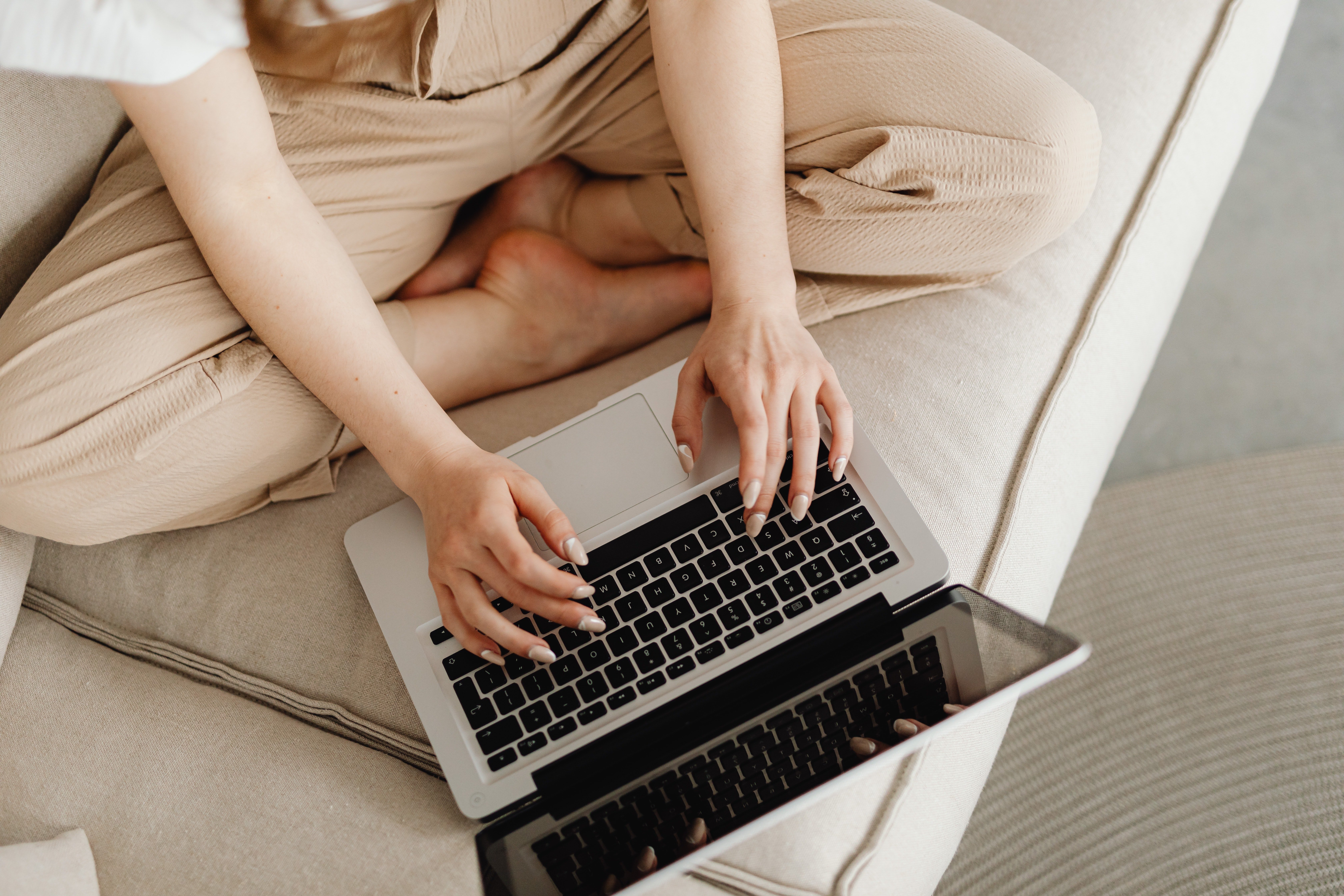 Should she go back there for the reunion? She thought to herself. It'd been nearly two decades since she'd seen Kentucky—it must be very different these days.
Then she thought about her prom night, that dreadful existence through her teenage years … yet everything seemed so distant, so far away. She could scarcely recall those feelings anymore. Twenty years is a long time, and the pain and agonies seemed to have slowly faded and withered by each passing year.
Screw it, she thought to herself. She bought a ticket back to Kentucky that very night.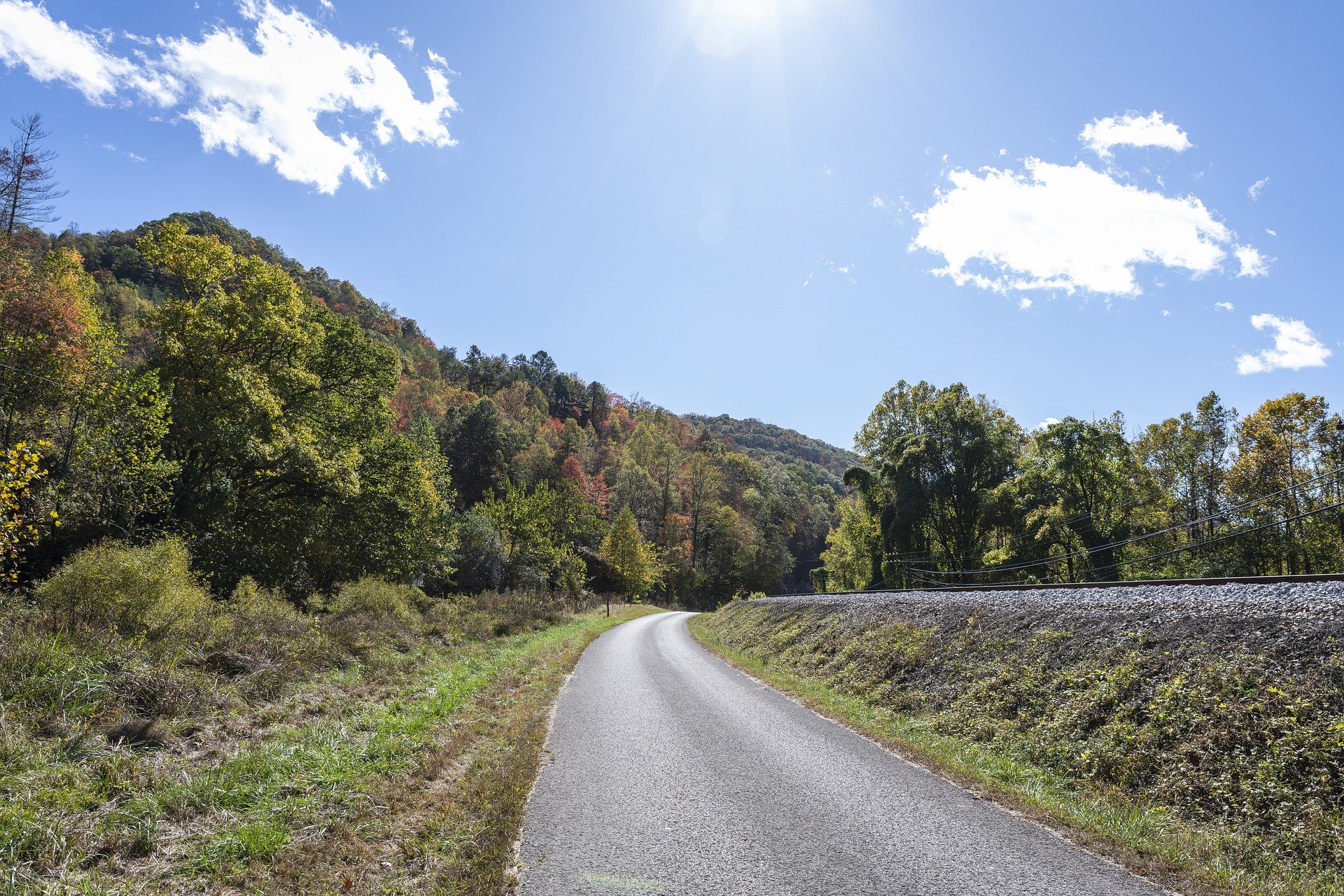 To her surprise, Hustonville didn't change all that much throughout the last two decades, save for the faces she could barely recognize around her. 
It was now summer, the 20-year school reunion was held at the same hall where the prom took place. She noticed the renovations that took place over the last two decades or so, but the place looked more or less the same, just like the town itself. 
It was then when she saw a familiar face—or rather, the same wretched look on Kelly's face. Kelly donned a white dress that night—but Betty was almost certain that the local cuisine of Kentucky had taken a toll on her as she gained quite a few pounds over the years.
Yet from the way she talked she could tell that nothing much changed apart from the weight gain. Still that god-awful personality, still that pride in her eyes, despite her youth being long gone a decade or two ago. She really tried hard to relive her old glory days.
Betty actually felt sorry for her.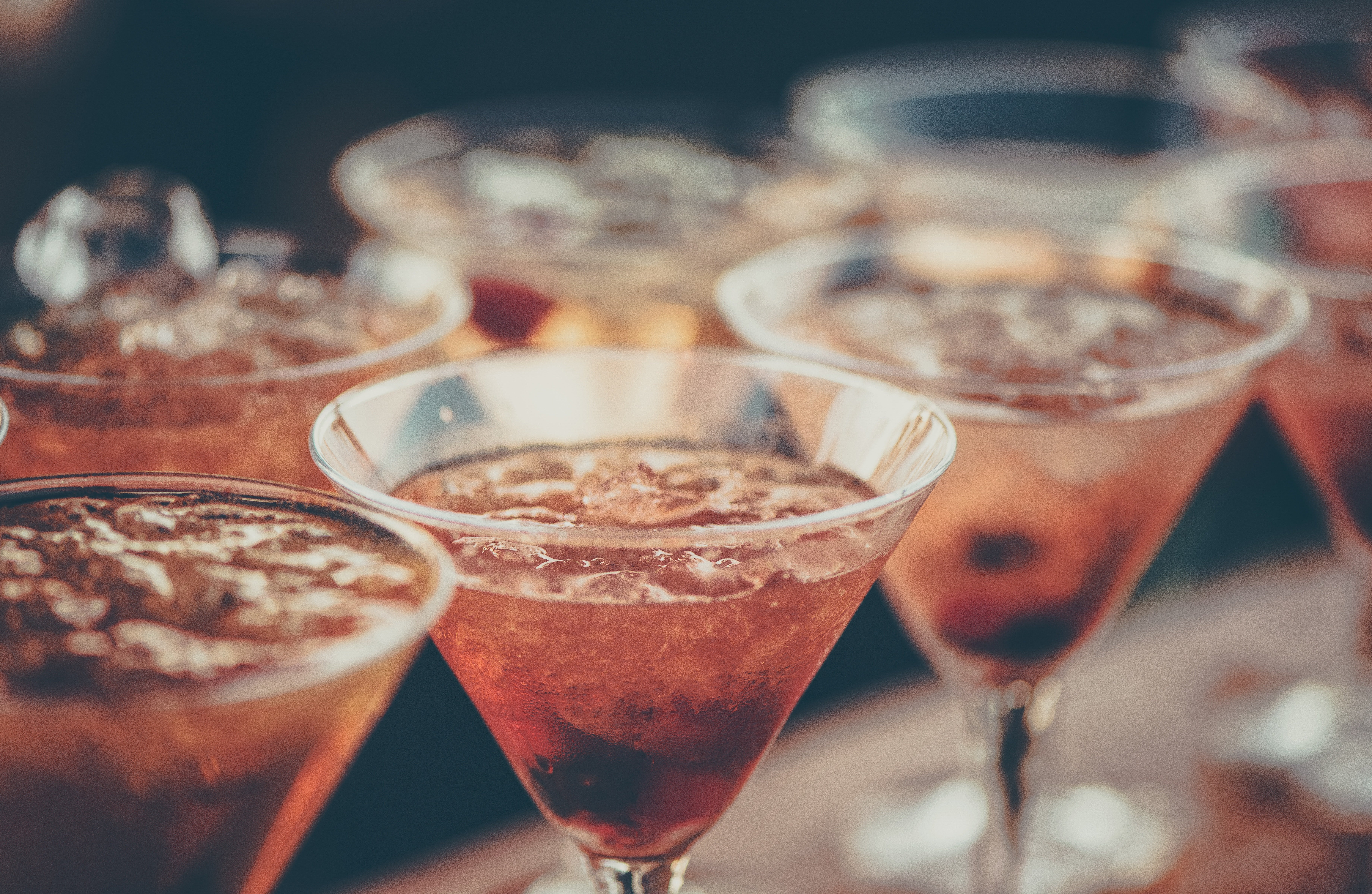 Before she knew it Kelly began to approach her. "Hey, Betty! Managed to keep these pounds on ya throughout the years, don't you?" Kelly said drunkenly.
"I can tell you really enjoyed the food here as well, Kelly," Betty said with a snarky tone, and she could see that Kelly didn't appreciate that and tried to change the topic.
"Where have you been all these years? Haven't seen you around for years," she said.
"Nothing much, a few years in Spain and a few years in France, sometimes other places," Betty responded. "Work," she added. 
Someone overheard the conversation and decided to chime in.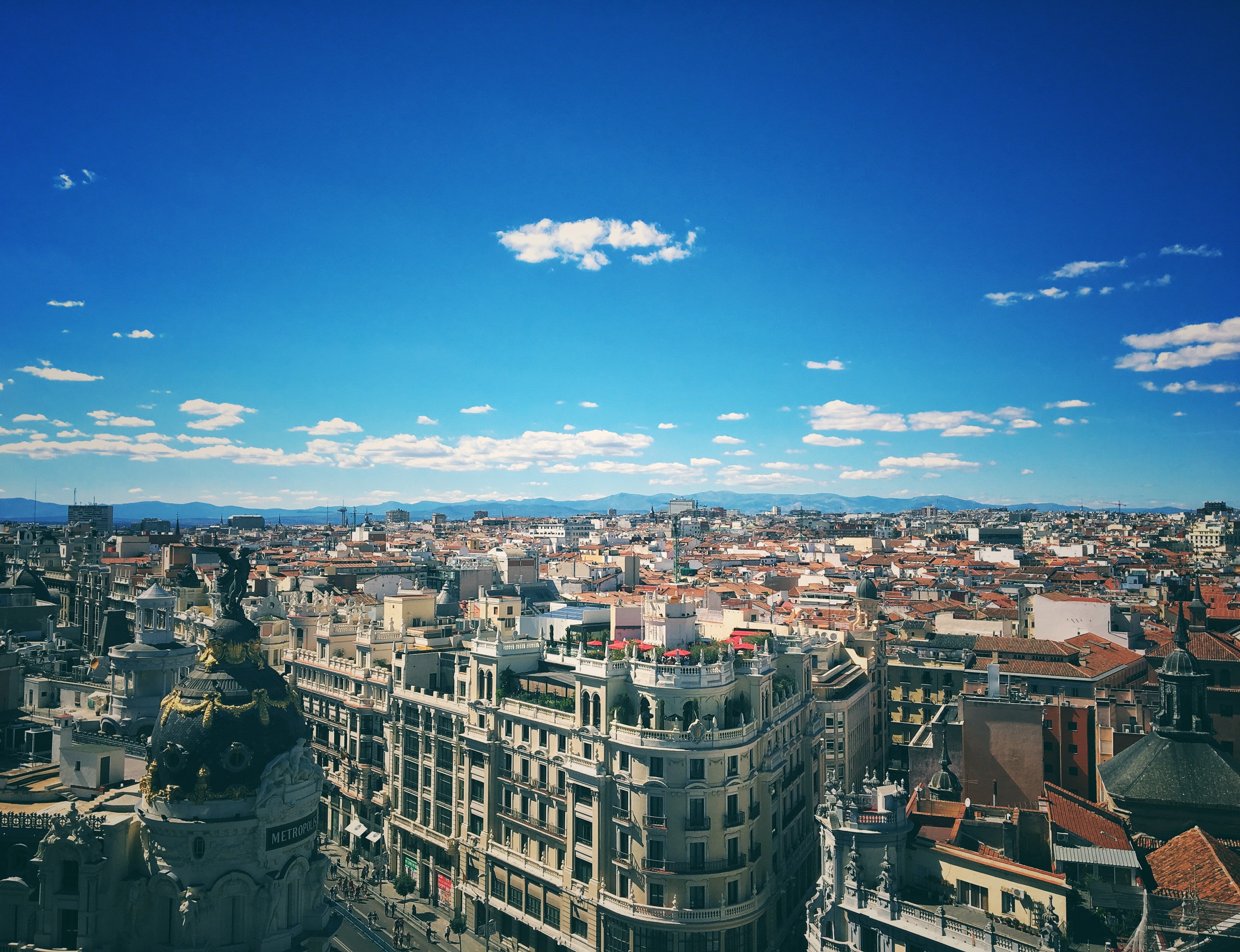 "How's it in Spain? I heard it's beautiful there. My husband and I are planning to go there for vacation next year. Our first trip to Europe," someone said.
"I wish they have a better sense of time," Betty jokingly responded. 
"What about France? Do they speak only French there?" another person asked.
"Nah, it really depends. But apart from that, most of the things you heard about them are probably true," said Betty.
"What about London? Do the soldiers actually wear those furry hats?" yet another person chimed in.
Before Betty knew it, she was surrounded by a curious crowd—it was rural Kentucky after all, not that many people actually made it out of here, just like their parents before them, and the parents before their parents … oftentimes their lives would start and end in the same place, sometimes even the same church. 
But a question finally struck her.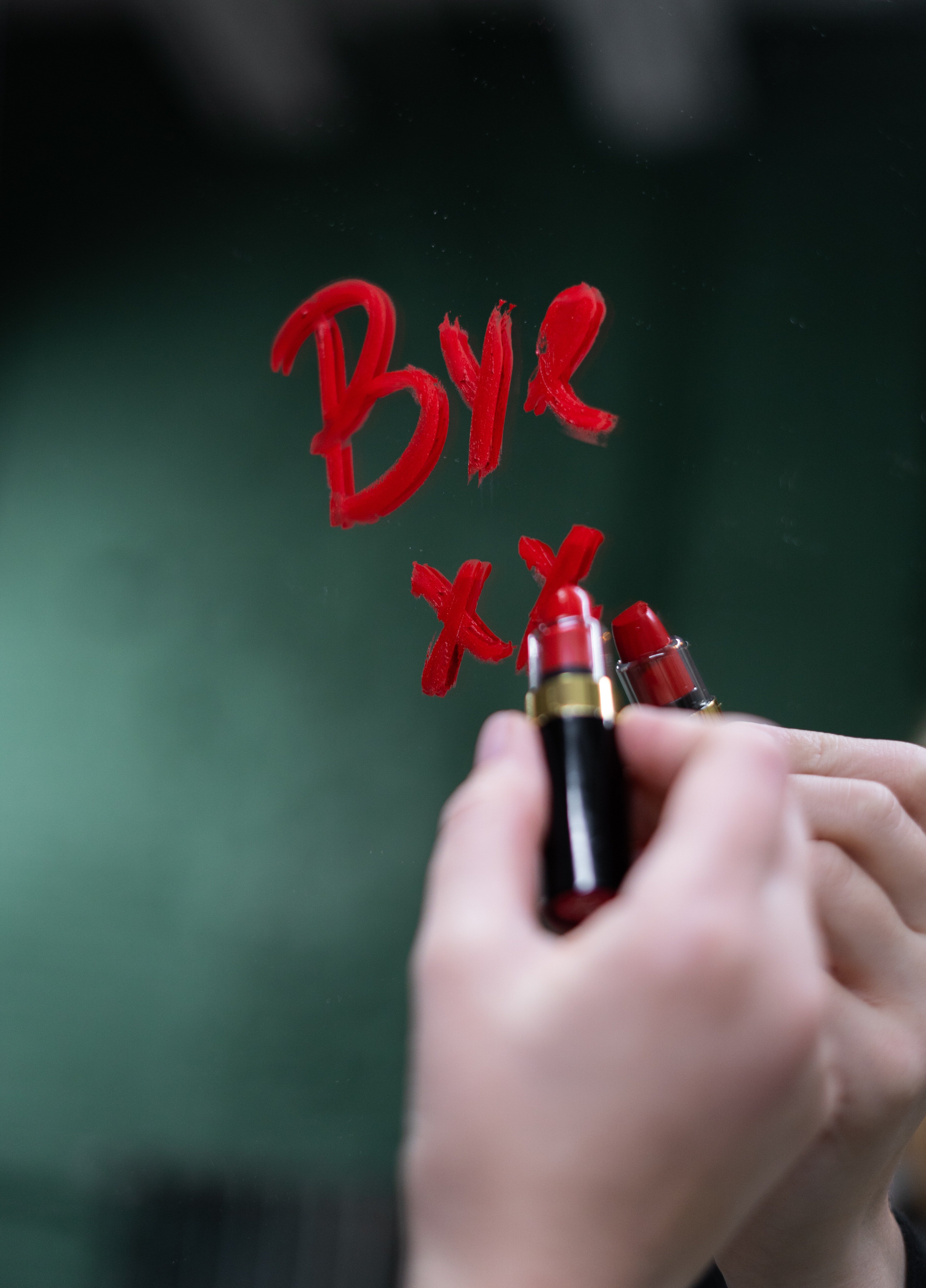 "Why did you leave Hustonville? It's a fine place right here," a woman chimed in. 
For a fleeting moment, she was unable to find the answer to the question. Was she ashamed of her roots? Or was it what they did to her when she was young? She couldn't tell for sure.
"Circumstances," she simply responded. "Life happens. As my folks used to tell me, 'God works in mysterious ways.' I guess that's that."
To her surprise, people actually were interested in her and her life, even asking her for her contacts so that they could stay in touch with her. It wasn't that she enjoyed the attention, but she was astonished by the differences in the way she was treated, of how the things that once plagued her simply faded away like that.
Meanwhile, she noticed Kelly stumbling in the distance with a bottle of Jack in her hands, as she quietly snuck away into the somber summer night.
What goes around really comes around after all. 
What can we learn from this story? 
Believe in yourself, no matter what other people say. If you want to go to the gym and lose a few pounds, brilliant; but as long as it does not affect your health, try to learn and be comfortable with the way you are. Life's so much more than the way you look. If you were thinking that Betty would lose weight and turn pretty … no, that was beside the point.
Be content. There are things we can change and there are things we cannot. Sometimes it is a good idea to accept things just the way they are. 
Share this story with your friends. It might brighten their day and inspire good deeds.
If you enjoyed reading this story, you might like this one where a poor girl got her comeback at the boyfriend who betrayed her in high school. 
This account is inspired by our reader's story but written by a professional writer. All names have been changed to protect identities and ensure privacy. Share your story with us, maybe it will change someone's life. If you would like to share your story, please send it to info@amomama.com.