Daily Joke: St. Peter Offered Bill Gates a Tour of Hell to Decide Where He Wants to Go
Bill Gates died and reached the Pearly Gates where he encountered St. Peter, who welcomed him with a smile. He also had a proposition for computer genius. 
The saint looked at Bill warmly and said: "Because you brought computers, technology and helped humanity, we have decided to let you tour hell. After the tour, you get to decide if you want to stay there or come into heaven."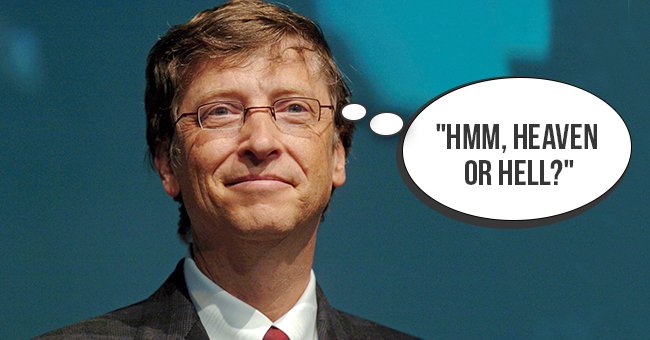 Bursting with excitement, Bill exclaimed: "I get to choose!?"
"Yes," St Peter replied. "But remember, once you choose, you can't go back."
With that, Peter escorted Bill to the entrance and handed him over to the devil to commence the tour. Satan welcomed Bill with a mischievous smile then explained to him that there were only three doors in hell.
While saying that, he opened the first door and stepped aside for Bill to take a peek. The man saw a beach filled with beautiful naked women calling out to him to join them and immediately attempted to rush in. However, the devil stopped him and dragged him to the next door.
This second door opened to an exotic bar bursting with loud music, alcohol, and people chilling with their cigars and weed. Again, the devil had to restrain Bill from rushing in.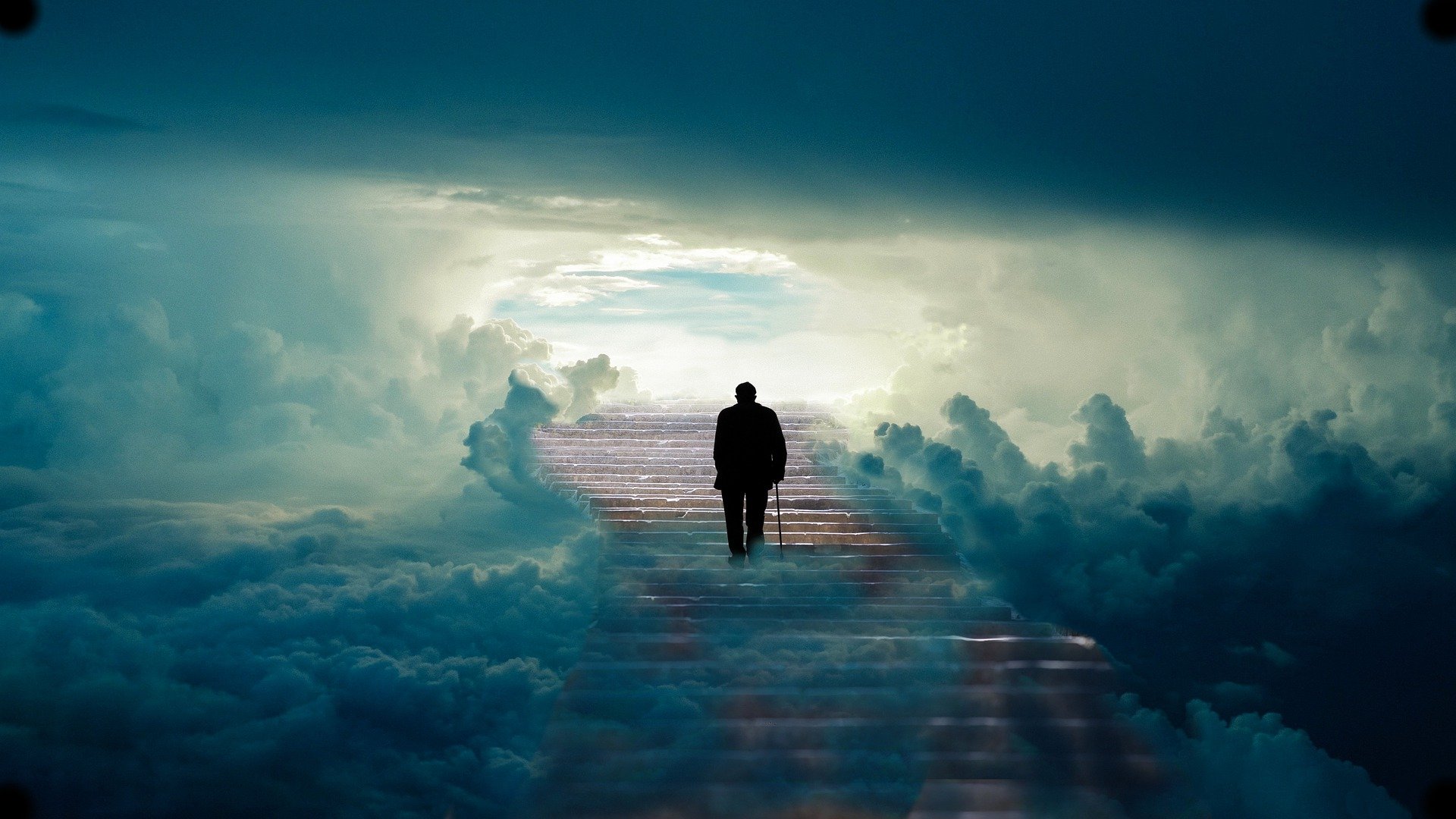 They reached door number three, and Satan unlocked it to reveal a line of televisions previewing the most interesting shows imaginable. The room also contained assorted food to indulge in while exploring the multiple shows.
This time, Satan had to apply twice the effort to stop the excited man from breaking into the room. He reminded:
"Sorry, man. You have to get back to St. Peter first to choose."
Bill hastened off to Peter who was waiting patiently at the entrance to hell. The saint asked with his usual warm smile, "So Bill, have you decided?"
Bill almost screamed his reply. "Yes, I choose hell!" Dumbfounded, the saint stared at the man in front of him for a brief second before chiming in:
"Seriously! Why? We have golden harps, angels, floating, and peace here!"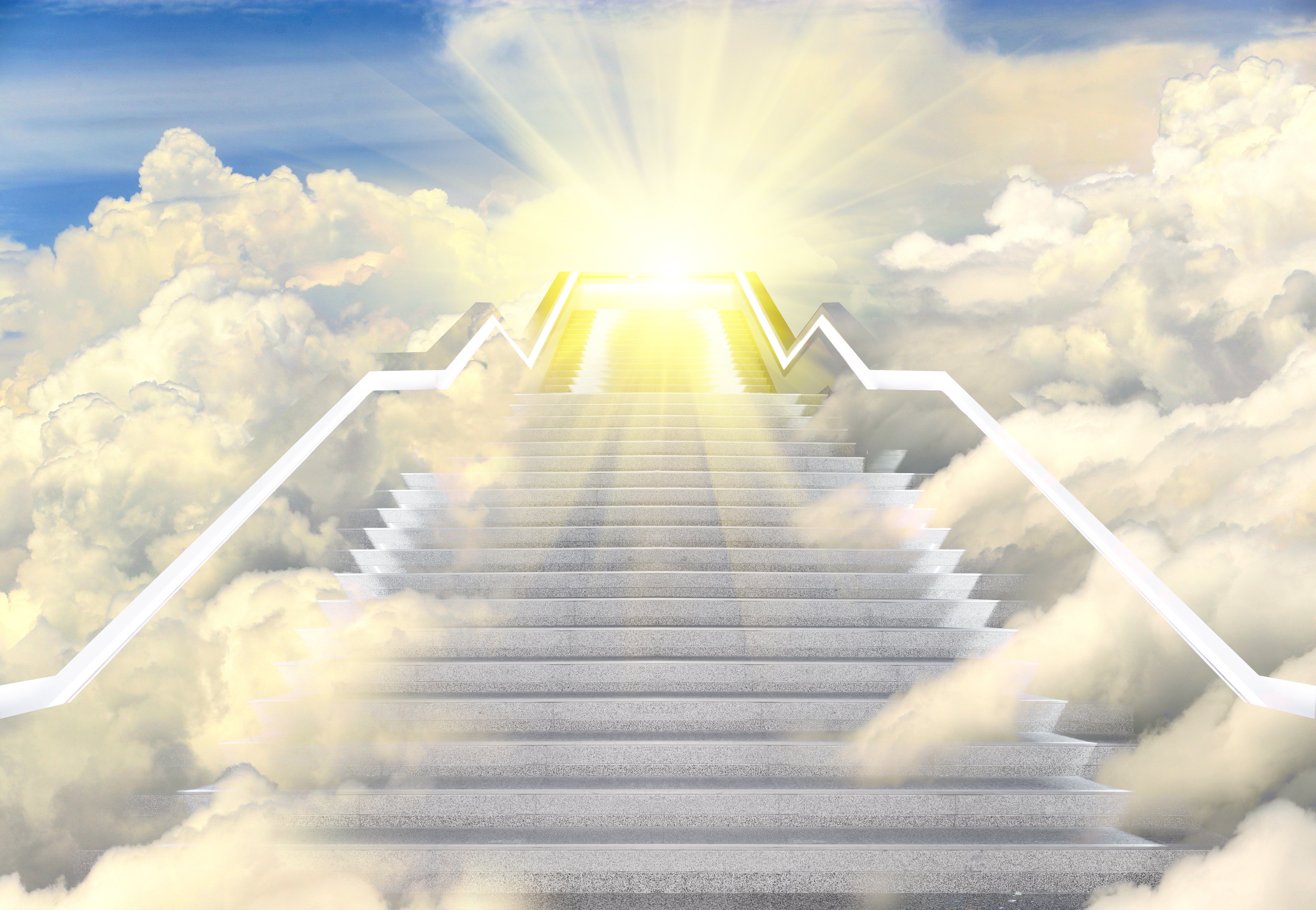 But Bill ignored Peter's reasons and impatiently opted for hell again. So with a sigh, Peter said, "SO BE IT!" As soon as the saint dismissed him, Bill dashed to hell, eager to resume the funfair. The devil met him at the gate and asked:
"Did you choose hell?"
Bill eagerly answered yes. At that, the devil suddenly grabbed the computer legend and opened the gates of hell. To Bill's surprise, gone were the naked women, exotic alcohol, and televisions. Instead, he saw a lake of fire, flaming red and filled with fire, sulfur, and brimstone.
With a pitchfork, Satan shoved Bill into the lake. Just before becoming submerged, the man screamed, "What happened to the three dooooooooooooooorrrrsss!!!!!"
Satan laughed maniacally with an evil glee as he replied, "Oh, sorry, Bill. Those were just our screensavers!"
Did you find this joke hilarious? Here's another one about a woman who appears to be alive during her funeral.
Source: Upjoke