Wild Goose Closely Watches Her Mate Getting Surgery, Wins the Hearts of Internet Users
When a wild goose had to undergo surgery, the vets never expected that someone would be watching them—but that's exactly what happened as the goose's mate tapped on the window. The sweet animal connection has been warming netizens' hearts worldwide.
A Canada goose named Arnold caused quite a stir when he went in for surgery this month. The wild goose needed treatment for open fractures on his foot.
The procedure was about to occur at the Cape Wildlife Center in Barnstable, Massachusetts, when the veterinary team heard a tapping noise at the glass door. It was Arnold's mate who had come to check up on him!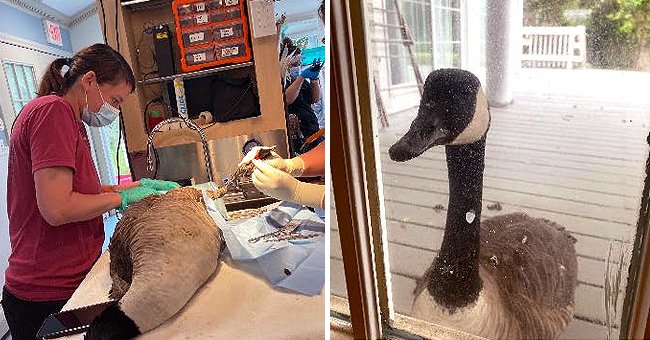 "A FIRST" FOR THE WILDLIFE CENTER
Geese are known to have one mate for life, and this rare occurrence proved that some animal bonds are stronger than others. The wildlife center chronicled the beautiful tale on their Facebook page, where they described it as "a first" for them. 
The center explained that they normally never allow visitations during surgery, but they had to make an exception for Arnold's mate. The goose who managed to track down her partner tried to break into the clinic to be closer to Arnold.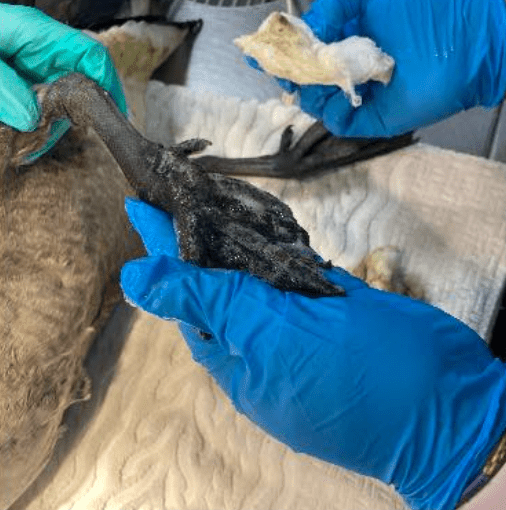 WORRIED ABOUT HIM 
The center said that Arnold's mate was visibly concerned about him. They added: "She remained there throughout the entire procedure, watching us work, never moving from the doorway."  
Arnold's procedure was a success, and once it was complete, the kind veterinary staff allowed Arnold to recuperate near the doorway. They shared that his mate "immediately calmed down and began to groom him through the door."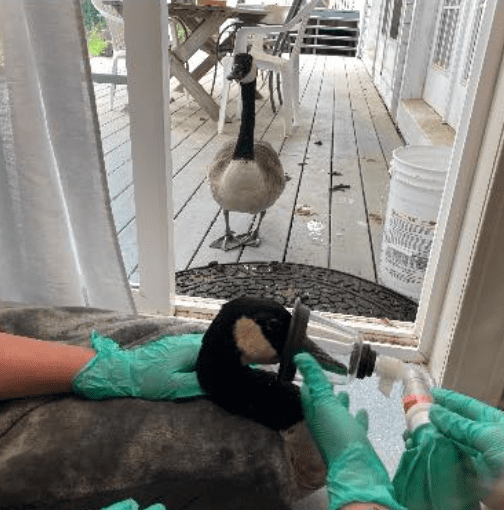 KEEPING AN EYE ON HIM
Sadly, for his own safety, Arnold required weeks of treatment before being let out into the wild with his mate. The staff did their best to give them a glimpse of each other when possible.
They shared: "We will do our best to get him back out quickly and will perform bandage changes and treatments in view of the doorway when possible so that his mate can check up on him."
MESSAGES OF APPRECIATION STREAM IN
The post garnered immense praise from netizens. The encounter moved many, and a user even suggested that it be turned into a children's story! 
The online community loved the feel-good story, and the comment section was flooded with messages of thanks and appreciation for the wildlife center.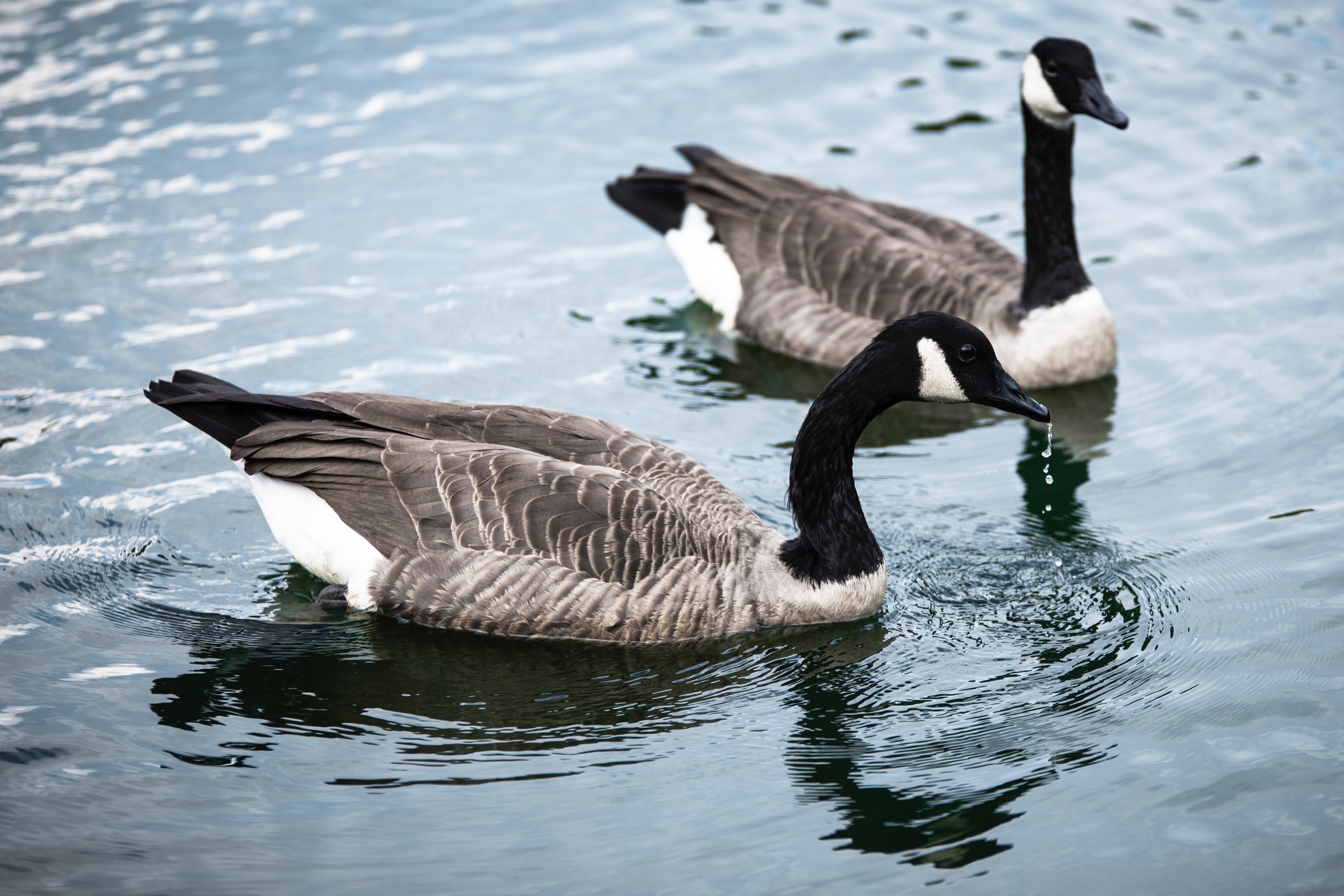 "A WONDERFUL LOVE STORY"
One user said: "This is so beautiful! And you guys, yet again, amaze me with your cleverness, kindness, and compassion. Thank you so much for looking after Arnold and his good lady wife."
Another netizen echoed this sentiment and expressed: "What a wonderful love story! Thank you for your care and compassion in helping Arnold. Soon, he will be reunited with his beloved."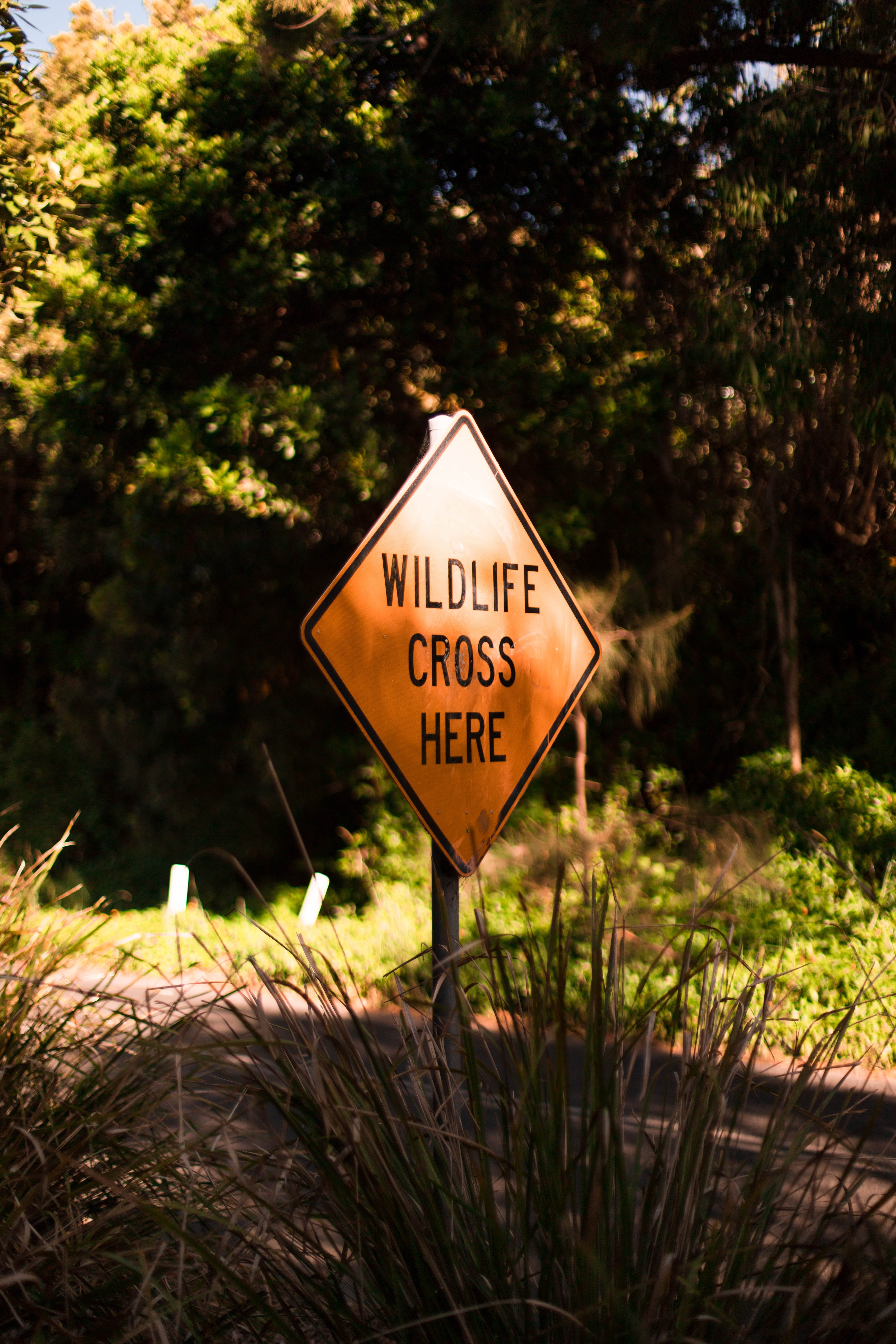 DISPLAY OF LOVE
It was evident that Arnold and his mate won the hearts of many people online. His mate's sheer determination and passion for finding him at the clinic was a heartwarming display of love. 
Their story showed a softer side to wild animals and demonstrated why they, too, need to be protected and cared for. Improved wildlife conservation is important for the sake of animals like Arnold and his mate.