Envious Woman Ruins Her Sister's Marriage, Then They Meet At Family Reunion – Story of the Day
I was about to marry the man I loved, but my envious sister interfered and ruined my life and I never imagined I'd forgive her.
I was 22 and madly in love with Greg. We'd met at college in Boston where he was studying medicine and I was studying law, and even though we were very different we fell in love at first sight. Just weeks later, Greg proposed and I accepted.
When Thanksgiving came around I invited him to come home with me to meet my family, never imagining the heartbreak I was courting. My entire family was eager to meet Greg, except for my youngest sister, Heather. She had already made it clear she disapproved.
So that fateful Thanksgiving we flew to Indiana, and when we arrived my mother and father and my two oldest siblings were waiting for me at the airport. They were very sweet to Greg and my mother was very impressed by his charm and good looks.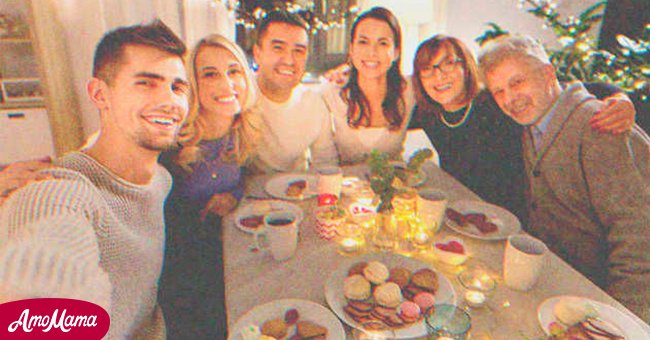 My father threw me a swift look but didn't say anything, He just shook Greg's hand and welcomed him. When we arrived home there was no sign of Heather, but if I knew her, she was preparing to make an entrance.
I was right. That evening, as we were preparing to sit down for Thanksgiving dinner, Heather wafted in in a cloud of perfume, perfectly made up and wearing a gorgeous clingy dress that flattered her figure. I was wearing jeans and a thick, cable-knit sweater...
Heather zoomed in on Greg straight away and went out of her way to charm him. She sat down next to him and kept leaning in, flashing her cleavage and touching his arm. Greg kept smiling at her, but he threw me a look and waggled his eyebrows comically, and I relaxed.
Greg was just being polite, he wasn't taken in by Heather's flirtatious manner, I told myself, and even laughed when she started telling my fiancé embarrassing stories about my childhood. I knew Greg loved me, and at college, he'd never looked at another girl.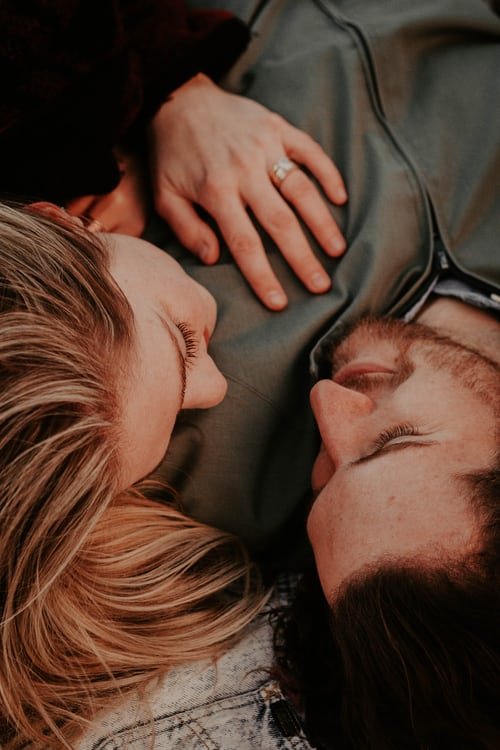 Dinner was a long, drawn-out affair at my house, followed by a noisy tidy-up ritual in which we all pitch in to help my mom. As chance would have it, my brother accidentally spilled water on my jeans and so I hurried upstairs to change.
I walked into my bedroom and switched on the light, and was stunned to see Greg and Heather in my bed. Greg looked as shocked as I was, but Heather quickly smothered a triumphant smile. I just grabbed my handbag and walked out.
Sometimes a betrayal can save us from worse sorrow.
I could hear Greg calling behind me, but I couldn't face him. I asked my father to take me to the airport. I would catch a flight, any flight, so long as it took me away from that image burnt into my brain: my fiancé and my sister, together.
It would be years before I came home again. My parents would fly out to college to see me, and later, when I moved to Florida, they'd come to Bal Harbour. Over the next ten years, I became a successful lawyer, and finally, my parents convinced me to attend their 40th wedding anniversary.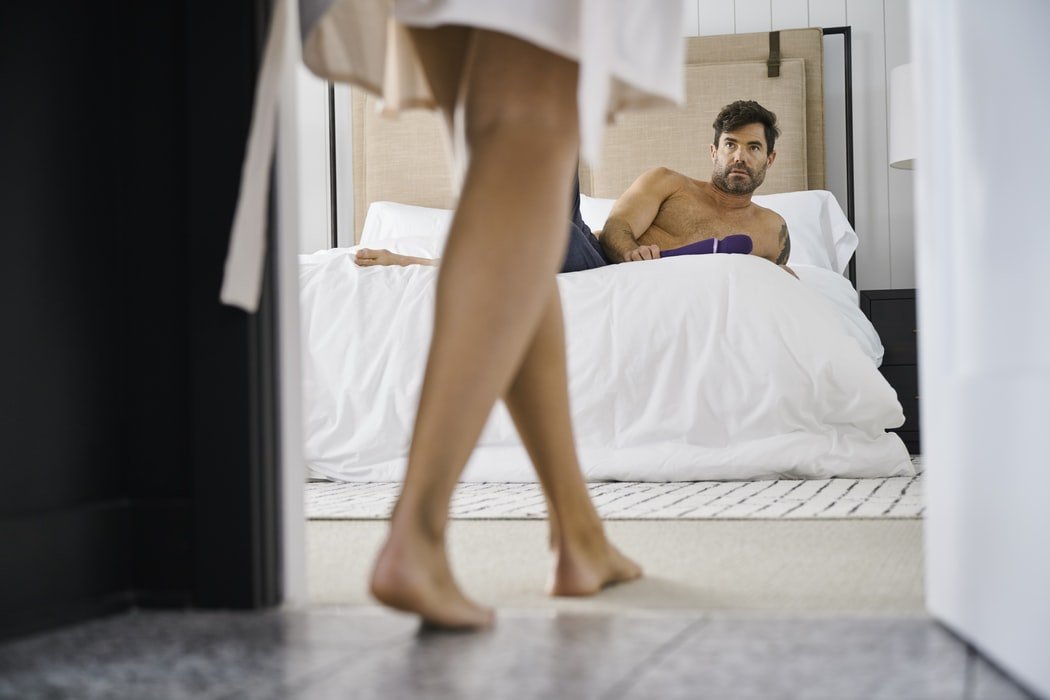 I knew Heather and Greg had married, and I knew I'd have to face them again, but that was alright by me. I had a few things I wanted to say to Heather, and it was time she heard them.
The evening of my parents' 40th anniversary party, I walked in and was immediately surrounded by my two older brothers and their wives and riotous children. Tears came into my eyes. I'd missed my family so much!
Then I caught a glimpse of Heather hanging back, and I headed for her. She looked nervous and so did Greg standing beside her nursing a glass. I greeted them and was surprised to see how different they looked.
Greg was now quite fat, and his handsome features looked blurred. Heather was still lovely, but she now had deep lines bracketing her mouth. I greeted them and asked how they were. Heather just said "fine" but Greg started telling me all about his work as a salesman (he'd dropped out of med school.)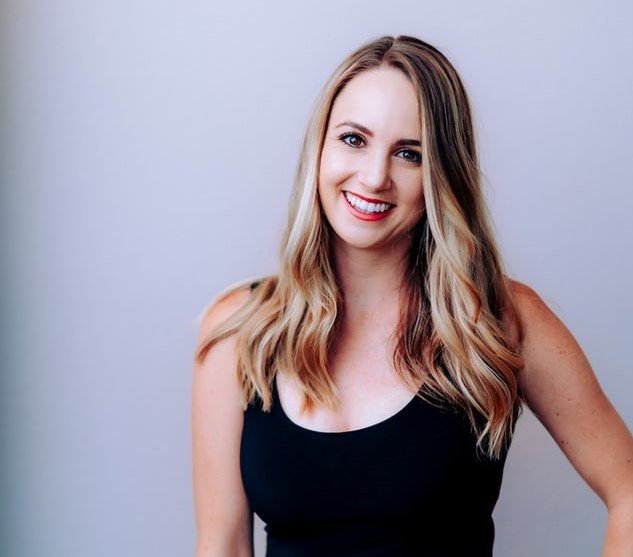 I just nodded once in a while and let him talk, while Heather glared at me. I knew their marriage was chaotic, that Greg drank too much, and cheated on Heather continuously. He now worked as a med rep and traveled a lot and she was desperately unhappy.
This, I realized, could have been my life. So I turned to Heather and I took her hand. I thanked her for showing me Greg's true nature before I married him, and for saving me from an unhappy marriage.
I explained to Heather that I was engaged to a lovely, adoring man and had a wonderfully fulfilling career. I had achieved the life I'd always dreamed of, and it was all thanks to Heather. She'd saved me by taking on my karma, I told her.
Heather looked furious, and so did Greg, but I just smiled again, kissed her, and walked back to where my gorgeous fiancé was talking to my mom and dad and congratulated them. Life was good, thanks to Heather.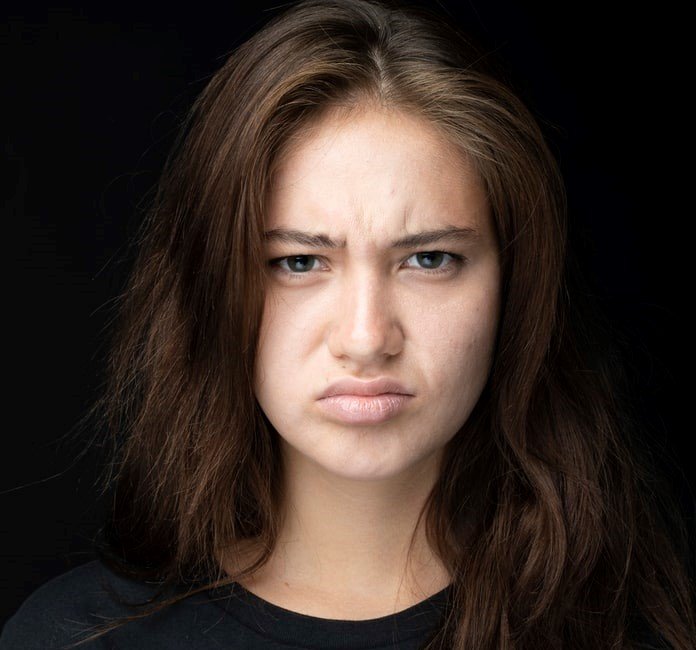 Share this story with your friends. It might brighten their day and inspire them.
What can we learn from this story?
1. Envy will always lead us down a dark road.
2. Sometimes a betrayal can save us from worse sorrow.
If you enjoyed this story you might like this one about a teenager who steals money from his mother's purse and she decides to teach him a lesson.
This account is inspired by our reader's story but written by a professional writer. All names have been changed to protect identities and ensure privacy. Share your story with us, maybe it will change someone's life. If you would like to share your story, please send it to info@amomama.com.