Group of Students Pays Sweet Tribute to Veteran by Singing Impromptu National Anthem
A group of middle school students brought a tear to a veteran's eye after seeing him having lunch with his wife and singing the national anthem as a way to thank him for his service.
Teresa Murray Posey, a teacher at Mission Trail Middle School, and a group of 30 students were at Pizza Street in Olathe, Kansas, on their way to sing at a local senior citizen's home.
While the children were happily eating their meal, Posey spotted a gentleman eating with his wife, and her eyes focused on the veteran's hat he had on.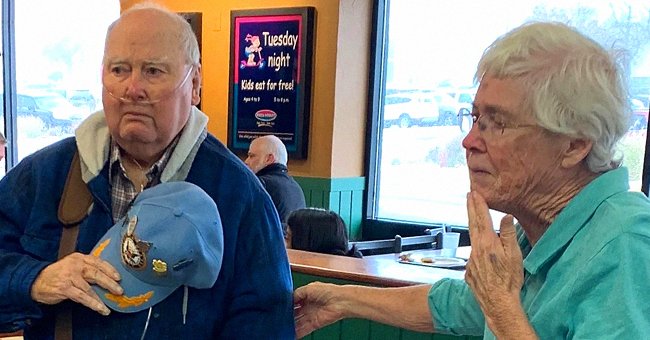 MAKING HIS DAY SPECIAL
The man was 82-year-old Roy Fred Blackburn, who served in the U.S. Navy for six years, and he was at the restaurant because, despite being in hospice, he felt like celebrating Veterans Day with some pizza.
Given the special day, Posey quickly came up with a brilliant idea and asked her students if they wouldn't mind singing for Blackburn. They all agreed without hesitation.
One by one, the children stood up and started singing the national anthem. The entire restaurant came to a halt, and Blackburn, who was on oxygen at the time, stood from his chair and held his hat against his chest.
The other customers followed his example, and with tears in their eyes, they quietly listened to the children singing their hearts out. In the end, Blackburn hugged the students one by one.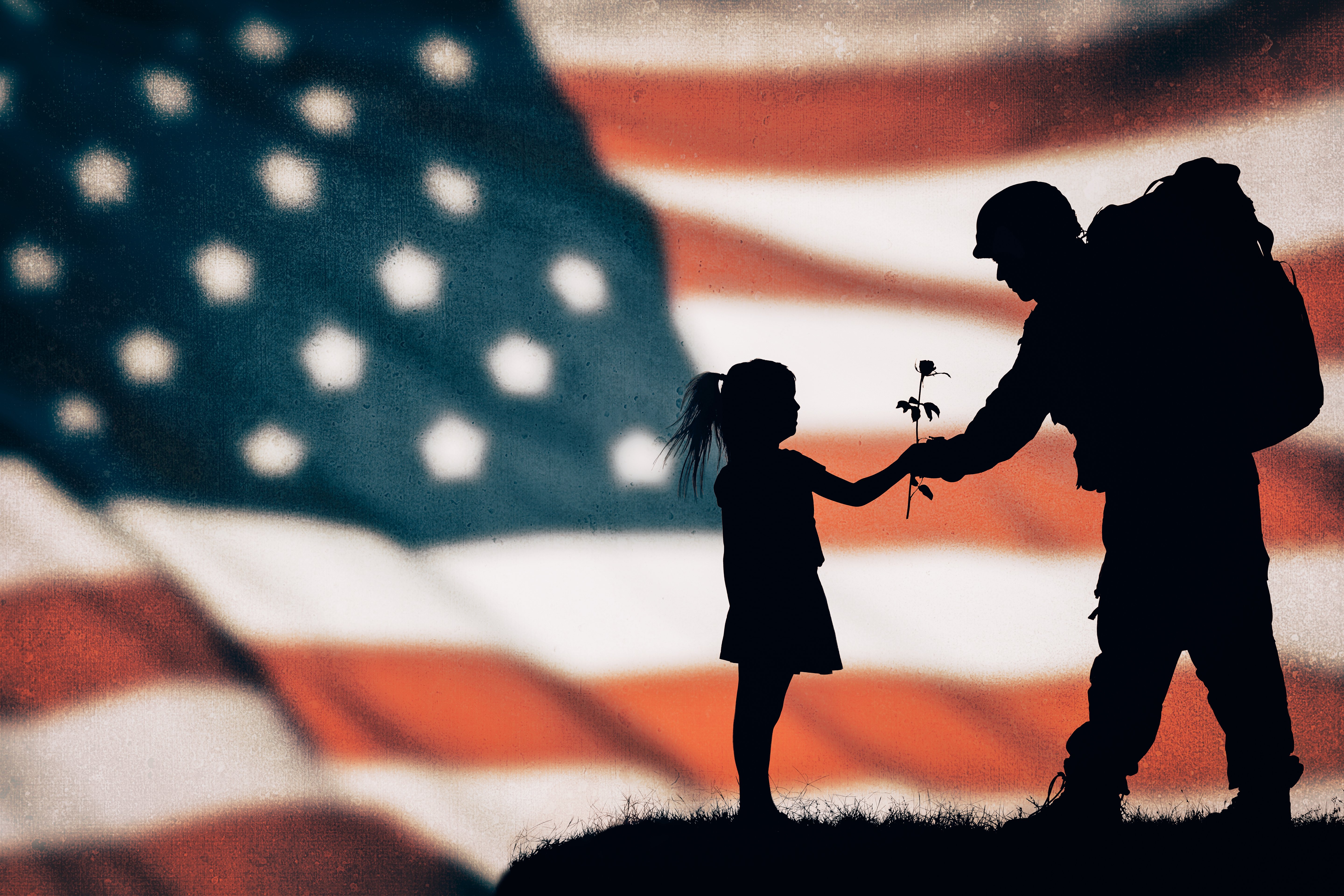 NEVER FORGOTTEN
Sadly, the veteran passed away just three months after the kind gesture, but Blackburn's family was so moved by the choir group that they called the school and asked them to sing at his funeral.
There are several ways to honor those who risked their lives, and those who fell, for their country.
Aside from being in the Navy for 6 years, Blackburn spent over 2 decades working as a firefighter in Johnson County. Later on, Posey shared the impact the children had on Blackburn:
"They don't realize the impact that they can have on people and I try to tell them all the time, music can impact people, you as a kid can impact people."
PAYING TRIBUTE TO WAR VETERANS
Back in 2016, Nicholas DeGregorio, a young boy from North Bellmore, New York, also made a difference by playing the trumpet to a grateful WWII veteran named Chris Iannacone.
After learning that the parade he was going to play in for Memorial Day had been canceled because of bad weather, Nicholas decided to play for Iannacone anyway, who was filmed enjoying the music.
There are several ways to honor those who risked their lives and those who fell for their country, such as visiting a veteran's hospital, talking to them, thanking them, and showing respect for the national anthem.