Daily Joke: Husband Taught His Wife a Lesson by Taking Her to an Expensive Store
A husband and his wife were getting all cozy in bed one day. The desire grew stronger, and the husband was really in the mood for some romance, but his wife cut their romantic moments short.
She explained that she just wanted them to hold hands and embrace each other. The man who had been turned on got furious. He couldn't believe what his wife said and tried arguing, but the wife cut him off when she said:
"You must not be in tune with my emotional needs as a woman."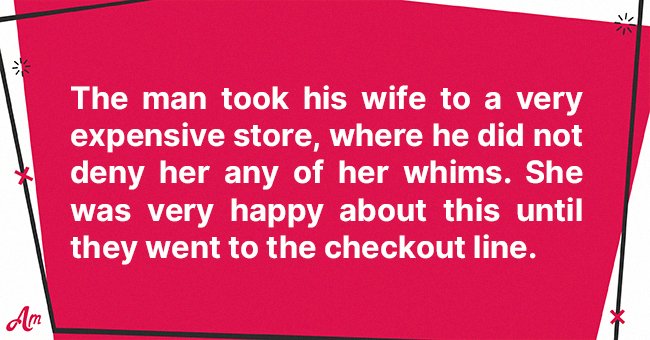 He knew nothing he said would change her mind, so he gave up, took a cold shower, and slept restlessly that night. However, the following day, he woke up feeling quite energetic. 
He took his wife shopping at a massive luxury store. They walked around the place, and she picked up three expensive dresses. She couldn't decide what outfit to choose from the three dresses she selected, so her husband suggested she buy all.
Feeling quite excited, she giggled and moved on to the shoe section. She picked up three beautiful shoes worth $200 each before moving on to the jewelry department.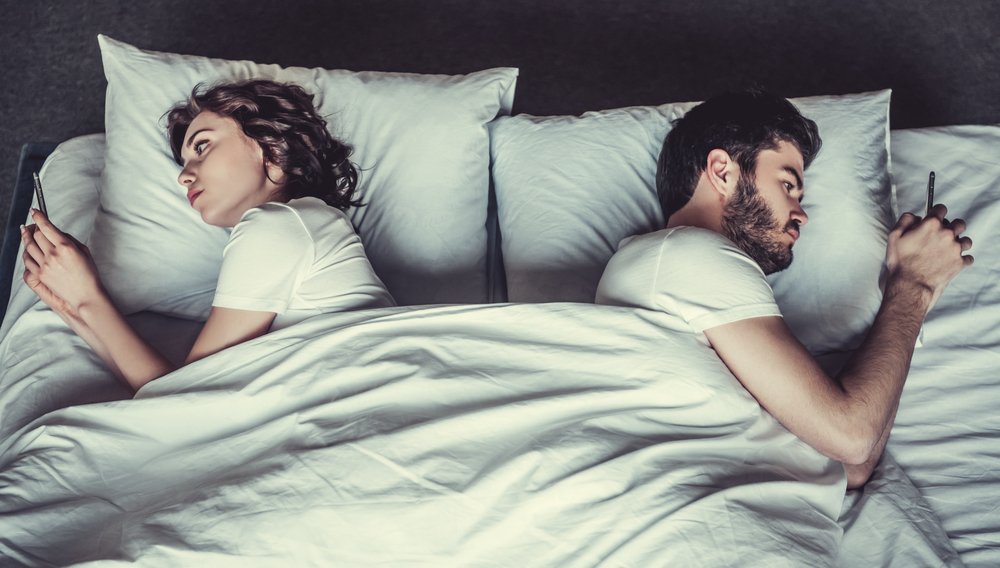 She selected diamond earrings and a necklace. For a split moment, she wondered why her husband was spending so much, but she didn't ask because she didn't want to ruin the moment. 
The woman kept jumping all around the store, feeling like a princess and looking for more items to buy, although she couldn't believe her husband was treating her so well.
When she was done shopping, she took hold of her husband's hand and tried moving him towards the cashier, but the man remained as still as a statue. She looked up at him quizzically and told him she was ready to check out.  
Her husband then explained that she wouldn't be leaving with all the stuff in her hands because he wasn't planning on buying them. He told her in a sweet loving tone that he just wanted her to hold and feel the expensive items.
The wife couldn't believe her ears, as his word caught her off guard. Her shocked expression immediately turned to anger, but her husband kept his cool. He bent and whispered into her ear:
"You must not be in tune with my financial needs as a man."
If you enjoyed this joke, you might find this one even more hilarious. It's about a woman who decided to teach her husband a lesson for leaving her at home and going to a party. The turn of events, in the end, will crack you up!
Source: Viralgfhealyh.com