Shawn Wayans' Ex Ursula Proves Their Daughter Illia Looks Just like Mom in Birthday Photos
Their relationship may be over, but Ursula, Shawn Wayans' ex-wife, continues to post pictures of her children on social media. She recently posted Illia's photo on her birthday, which showed their striking resemblance.
Shawn Wayans is one of the Wayans brothers. The famous actor and comedian is the ninth child of the Wayans Family, one of Hollywood's biggest and most successful celebrity families.
Born on January 19, 1971, the writer and producer wrote and starred in The WB sitcom, "The Wayans Bros," alongside his brother Marlon Wayans which set him on the way to stardom.
Shawn also featured in comedy films such as "Don't Be a Menace," "Scary Movie," and "In Living Color," many of which he featured alongside his siblings.
Born to Howell Wayans – a supermarket manager, and Elvira Alethia – a social worker, the DJ grew up in the Fulton Houses in Manhattan with his nine siblings.
Shawn shares a particular attachment with his brother Marlon, and when they were little kids, the two brothers made a pact to name their kids after one another.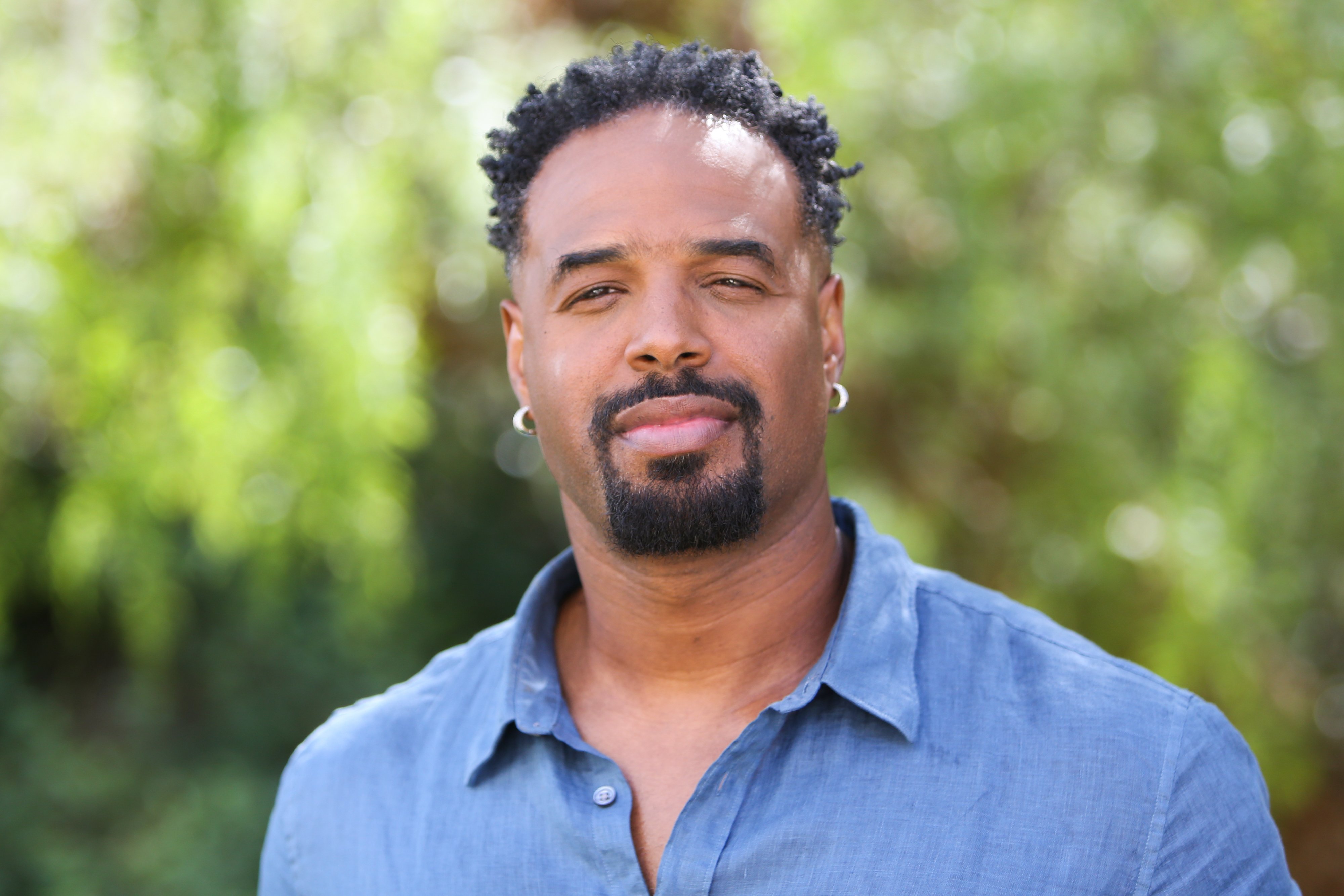 In a YouTube interview on Great Day Houston, the comedian opened up on his childhood, how he went into comedy and how he gets inspiration for his jokes and the relevance to current trends.
Shawn always maintained a low profile regarding his relationship life but is a proud father to Laila, Illia, and Marlon, whom he loves dearly.
The producer loves his fatherhood duties and considers it a beauty to watch his children grow and learn to be decent human beings.
The 50-year-old doting father shares his three kids with his ex-wife Ursula Alberto, and even though they are not together, they share their time showering their kids with love.
Alberto has continued to express her love for her kids on Instagram, showing off their pictures as often as she can. In her recent Instagram post on Illia's birthday, the fitness trainer posted several pictures of her second daughter, Illia, on her 19th birthday. 
The pictures showed Illia in her childhood days and how she has grown into a beautiful teenager. One of the snaps showed her posing with her dad, while others showed her posing with her siblings. 
Illia's pictures also showed the striking resemblance between her and her mom. She and her mom not only look like each other but also share a close bond, which Alberto emphasized in a part of her post's caption, which read: 
"You have grown into such a strong, determined, loving, smart, fun and sweet woman. I'm so grateful for all the times we get to spend together."
Alberto also said she loves how she can tell Illia anything and how the latter gives her the best ways of seeing things. She further expressed her appreciation of how her second daughter drives Marlon around and laughs with him. 
The proud mom also expressed love of how Illia is close to Laila and how the sisters have their own language. She also appreciated Illia for staying for her birthday and added that she could not wait to see her in a few months.
Illia is certainly a social media lover, and she regularly shares pictures of her and her siblings on her Instagram page. In June 2019, she shared a picture showing Marlon and Laila cuddling and smiling.
She also shared a picture showing as she posed all smiles with her older sister, Laila, at her graduation. She captioned the post: 
"The beaut, the grad, my best friend!!!"
Though Shawn and Ursula are separated, it is great to see they are co-parenting their kids effectively and that Illia and her siblings are also doing well.