"My Dad Married Someone My Age. She's 21 and I'm 17. Do I Continue to Treat Her as a Friend or as My Stepmom?" — Discussion of the Day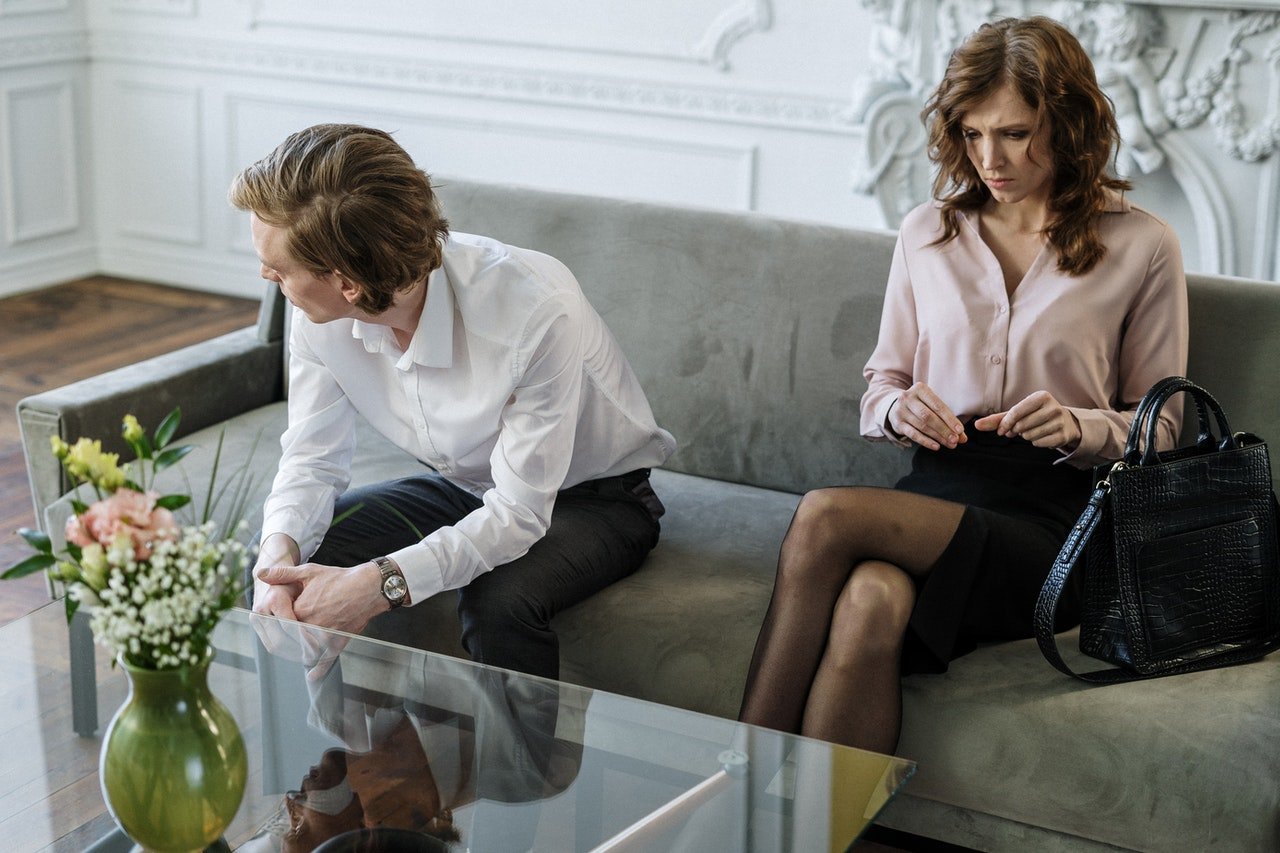 With one out of two marriages
resulting
in divorce in the U.S., it's becoming widespread for parents to introduce their children to their stepfamilies. On the other hand, it's not easy for children to accept new family members. They take their time to adjust, or sometimes, they don't accept their step-parents and step-siblings at all. 
According to the U.S. Bureau of Census, 1,300 new stepfamilies are forming every day, which means there is a rise in the number of children who have to go through the mental pressure of accepting new family members. They don't quickly develop a sense of belonging to their stepfamily, resulting in resistance and stress in the family. It isn't easy for children to understand their stepfamily's values and ethics, which leads to misunderstandings between the family members. 
It's also embarrassing for children to tell their friends about their parents remarrying, which leaves them with the option of sharing their troubles with strangers. Many youngsters seek help from social media by sharing their problems with strangers and asking them for their opinions.
My Father Is Getting Married For The Third Time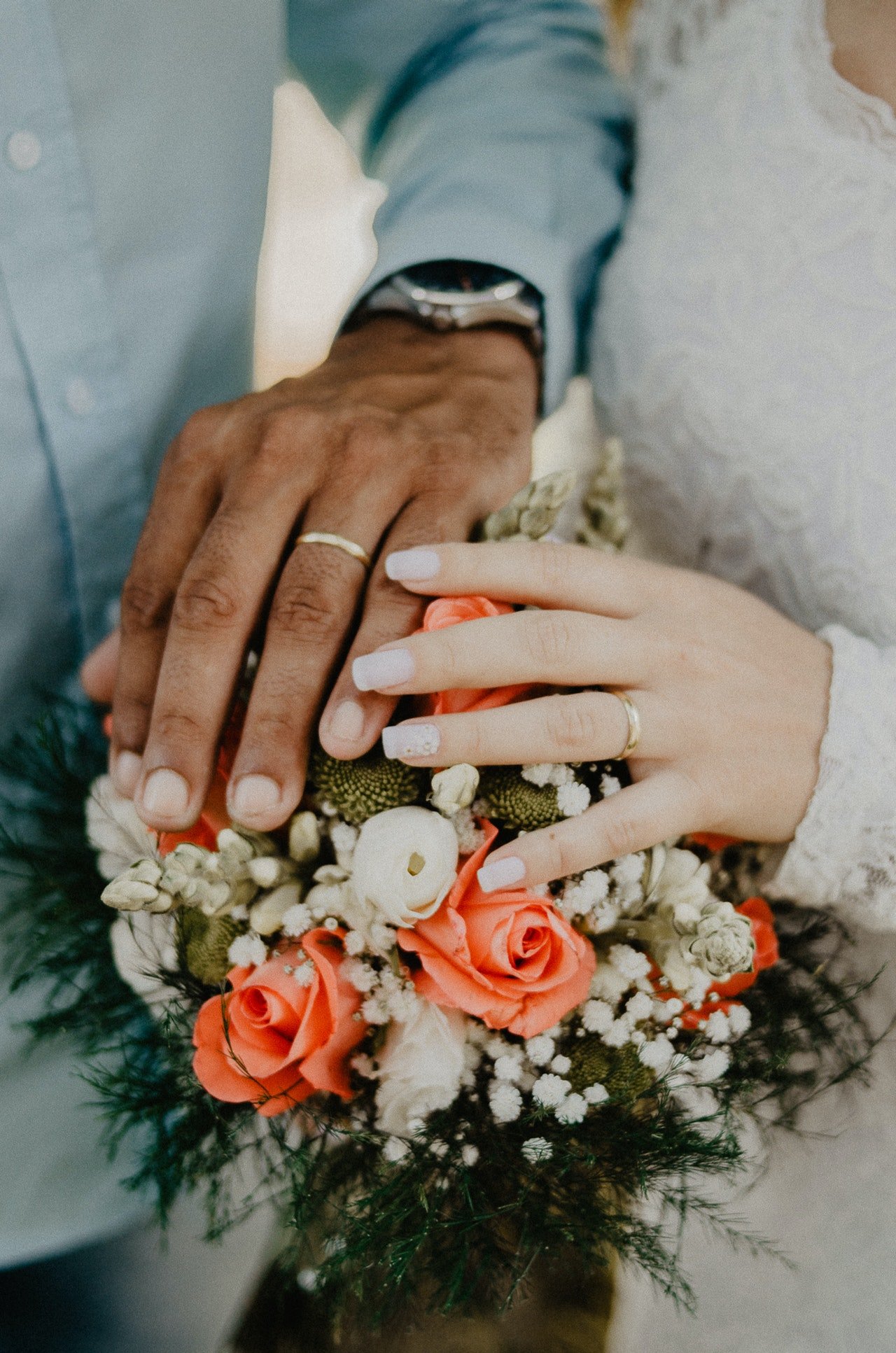 A 23-year-old girl posted on Reddit about her 52-year-old father marrying for the third time and asking her to attend his wedding. Naturally, she didn't feel like attending the wedding and asked other Redditors what she should do. The girl opened up to strangers on the internet by telling how his father cheated on his mother and married another woman who turned out to be a gold-digger. 
She also told other Redditors how she expects his third marriage to fall apart because he doesn't have a good track record with women, and that's why she doesn't feel like buying expensive airplane tickets to attend his wedding.
The young girl also shared that her father never paid for her and her siblings' schooling expenses. He promised to pay her brother's college fee, but they later found out that the bills were left unpaid, and that tarnished the child's reputation in front of the principal. Her brother had to extend his degree and look for a job to pay his tuition fee to continue studying.
She also went through something similar and had to drop courses and hunt for a job to pay her university fee. After this incident, she decided to visit her father and found something that shocked her to the core. Her father had been paying college fees for his second wife's child, who was studying in a much expensive institution in another country.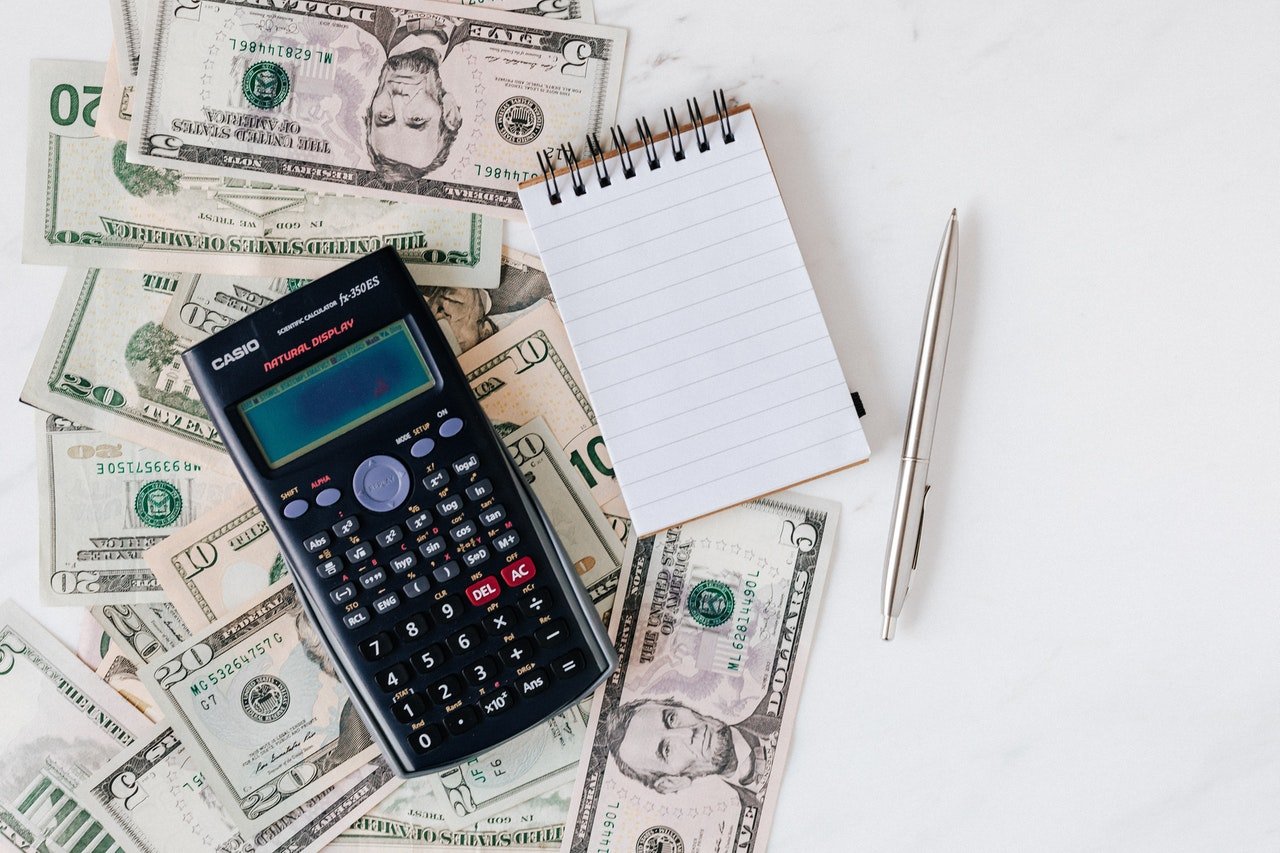 These incidents made the children resentful towards their father, stopping them from attending his third wedding. However, despite what he did with his children in the past, the daughter still feels like it's wrong to reject his invitation and tell him that they are not coming. 
Other Redditors told the girl not to feel guilty about turning down his wedding invite because she owes nothing to him. He surely is her father, but he hasn't been acting like one, and that's enough for her to say no to him. They told her to put herself first and do what she feels like. That's exactly what any sane person would advise her. He surely doesn't deserve to be treated nicely after whatever he did with his children.
My Dad Married Someone My Age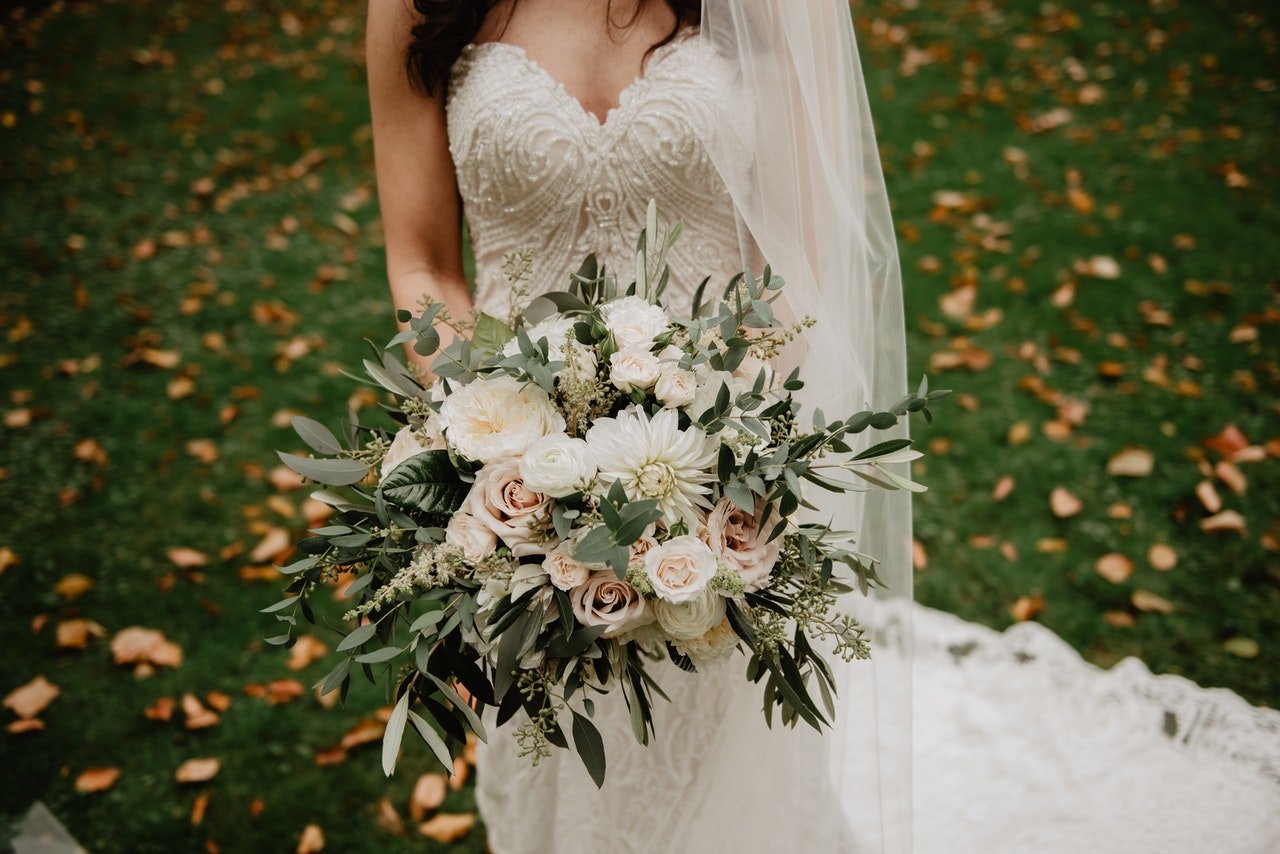 This 17-year-old girl on Reddit shared that her father married a 21-year-old girl, and she just can't accept that. Having a stepmom who's almost your age sure sounds like a terrible idea, but this poor girl has to deal with it. Moreover, she already knew the girl because she had worked with her at a department store and the news of their marriage was quite surprising for her. 
Her 63-year-old father had married for the third time. He had divorced her mother because of her deteriorating health, and now the girl has to live with her stepmother, who is only four years older than her. She admits that her stepmom is a nice girl, but she can't seem to respect her as she should. According to her, the girl is more like a friend than a stepmother.
Other Reddit users weren't so happy after reading this post. Most of them didn't respect her father because he left his second wife at a point where she needed him the most. One of the users left an interesting comment under her post: 
"She has no right to parent you for two reasons. One is that you are most an adult yourself and the other is because she's way too close to your age. Her mindset isn't probably much more advanced than yours."
While most Reddit users agreed that her father marrying a girl 42 years younger than him was pretty creepy, others guided her on how to behave with her young stepmother. They told her not to treat her like a parent but instead think of her as a friend, and if her father disapproves of this, she should distance herself from them and move out of the house as soon as possible. 
I Just Found Out My Dad Has A Second Family
An 18-year-old female Reddit user posted that she just found out about her father's second family and doesn't know how to deal with it. She said that her father used to go out of town for business meetings, and he often used to go to Mexico, where he met this girl in her 30s who is now his girlfriend and the mother of his kids.
When her mother found out about her husband's second family, she asked him to choose between her and the other lady, and her father chose his second family. The girl feels terrible to be abandoned by her father, and so do her siblings and mother. However, she wants to stand with her family members and help them get through this. She asked other Redditors to help her out. 
One Reddit user asked the girl to stay strong and stick close to her mother and siblings. They suggested that the family should host themed dinners, watch movies together and strengthen their bond. They need each other the most at this time when one of their closest family members has abandoned them for another family. 
The user even suggested the girl get emotional counseling because what the family is going through can't be brushed under the rug. It needs to be addressed correctly for the family's wellbeing. They even asked her to go through the legal route and ask their father for financial support because that's what he owes them. They are his children, and he is responsible for supporting them financially. 
It gets very stressful for children when one of their parents gets involved in a relationship with someone else. They are expected to treat their stepfamily like their own, but it's not easy for children to do that. Seeking help on the internet turns out to be beneficial for them because they get sincere advice from people who don't know them personally. What do you think about it? Is it OK for men to choose another family and abandon their kids? Your opinion is appreciated.