Homeless Guy Asked to Sit Next to Me, Thank God I Agreed – Story of the Day
I met a homeless man in a park in a strange city, and couldn't deny the attraction I felt for him. But what future could I expect to have with a vagrant?
I was thinking of everything except love when I boarded a plane to St.Louis. I was a thirty-seven-year-old successful businesswoman, and if anyone had asked me if I was lonely, I would have denied it.
I dated the right kind of man sporadically -- handsome, successful men who took me out to all the right places -- but who somehow seemed to leave me unmoved. I was a lonely woman on my way to St.Louis.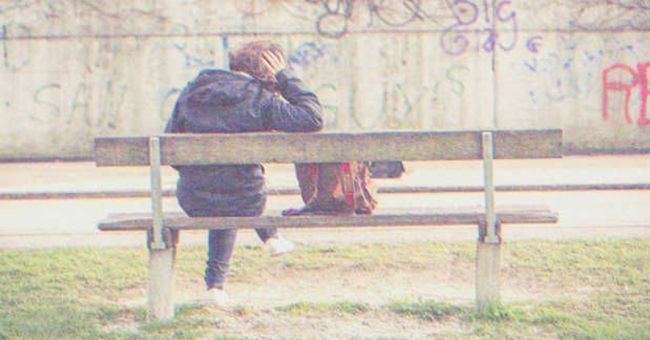 I was picked up at the airport by one of my company's limousines and taken straight to the conference I was addressing as a key-note speaker. I spoke about the industry's moral obligations to society for two hours, then took questions for another.
By the time I was done I was exhausted. There was a cocktail party straight after the lecture, but I was so tired I slipped out and headed for the door. Across from the conference center was a lovely little park and that was where I took refuge.
I bought myself a cup of coffee from a little kiosk and wandered through the trees until I found a park bench close to a little pond with a lovely view of the famous arch. I sat down and relaxed while I sipped at my coffee.
A little later, my reverie was interrupted by a man's voice. "Excuse me, would you mind if I sat down?" I glanced up and saw a man in his early thirties, obviously homeless.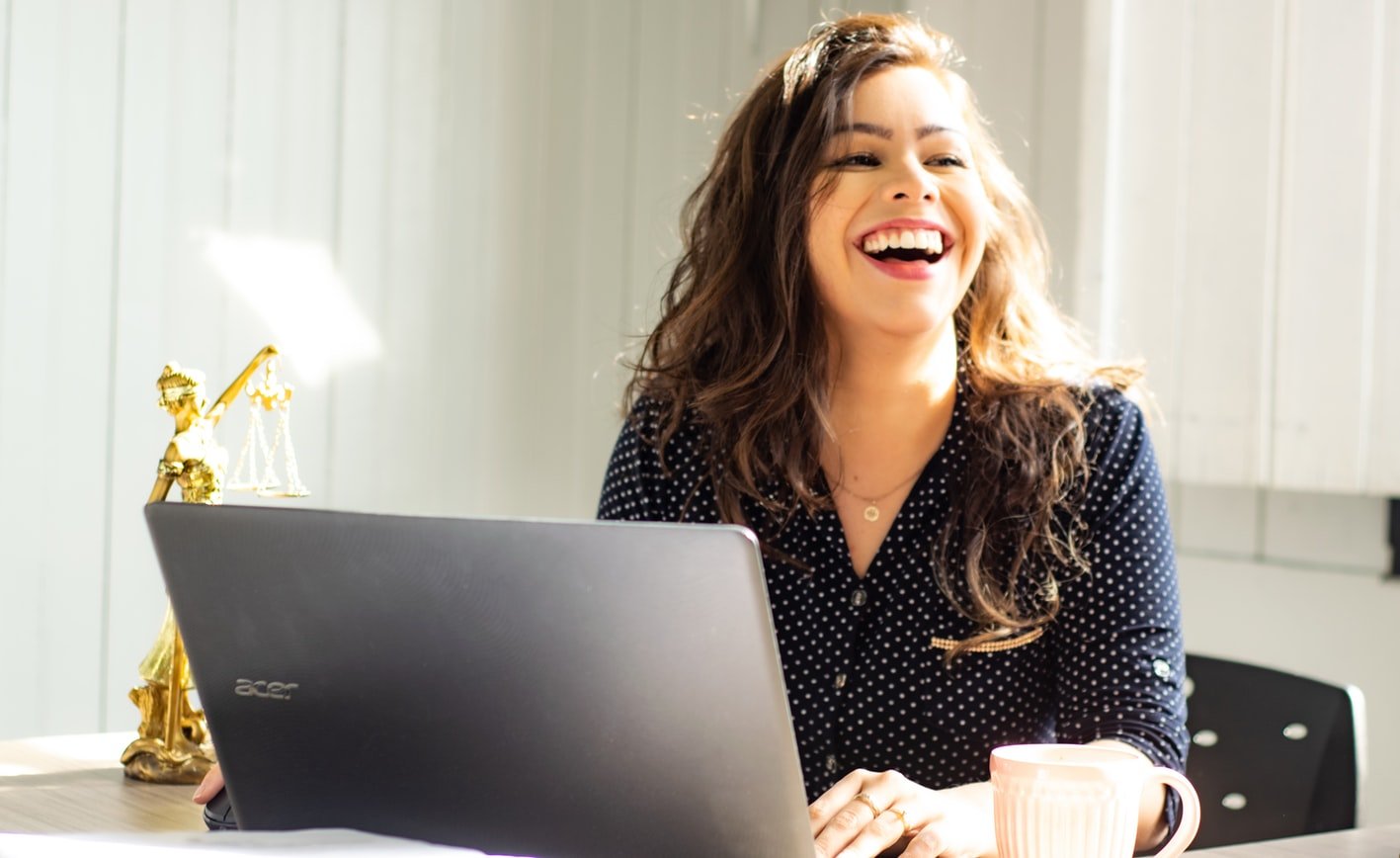 The man was smiling, and his eyes were clear and sparkling with vitality. I glanced at his worn and much-patched but clean clothes and hesitated a fraction of a second. "Please," I said, "Help yourself."
When you've seen people at their worse, you will know who they really are.
The man sat down and looked at me with frank interest. "You're new to St. Louis, aren't you?" he asked.
I nodded. "Yes, does it show?"
"You've been looking around you, and actually seeing how beautiful the city is. People stop looking at the beauty of their own city, it becomes invisible, it becomes just a scenery."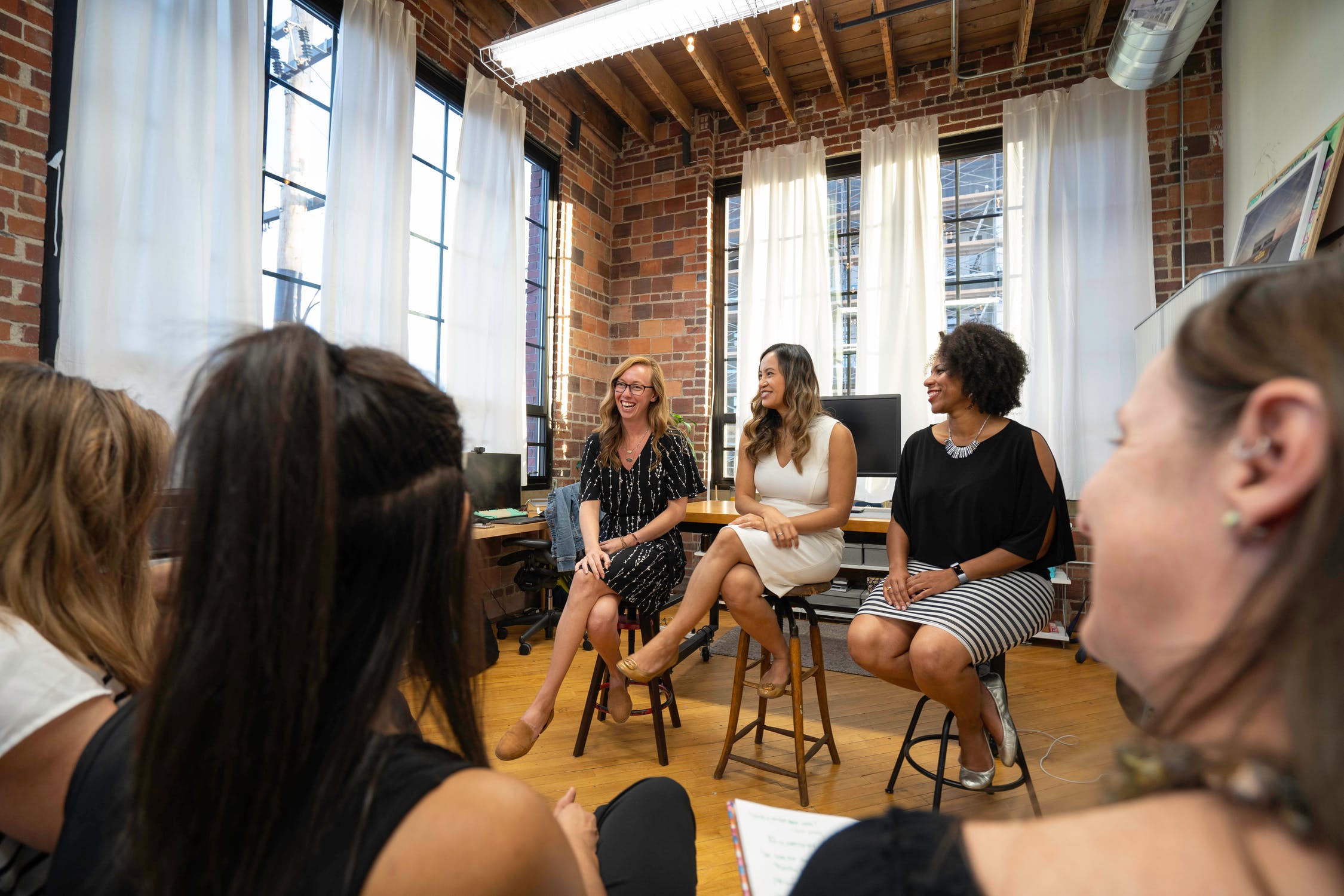 I stared at him. "You're right!" I said. "I just realized I don't notice how lovely my own city is anymore. So...familiarity makes beauty invisible...No wonder so many marriages fail!"
He laughed. "You're right! But your husband would have to be a blind fool not to see how beautiful you are." He said it with a sincerity that stunned me. I was used to flattery, but his voice throbbed with an earnestness that moved me.
He introduced himself as Victor, and we spent the next three hours talking, talking as I hadn't spoken to another human being in years. My phone rang and I smiled an apology and answered it.
It was my assistant looking for me. It was time to go to the hotel and get ready for a business dinner. I stood up and impulsively stretched out my hand to Victor. "Goodbye," I said, "and thank you for a lovely afternoon."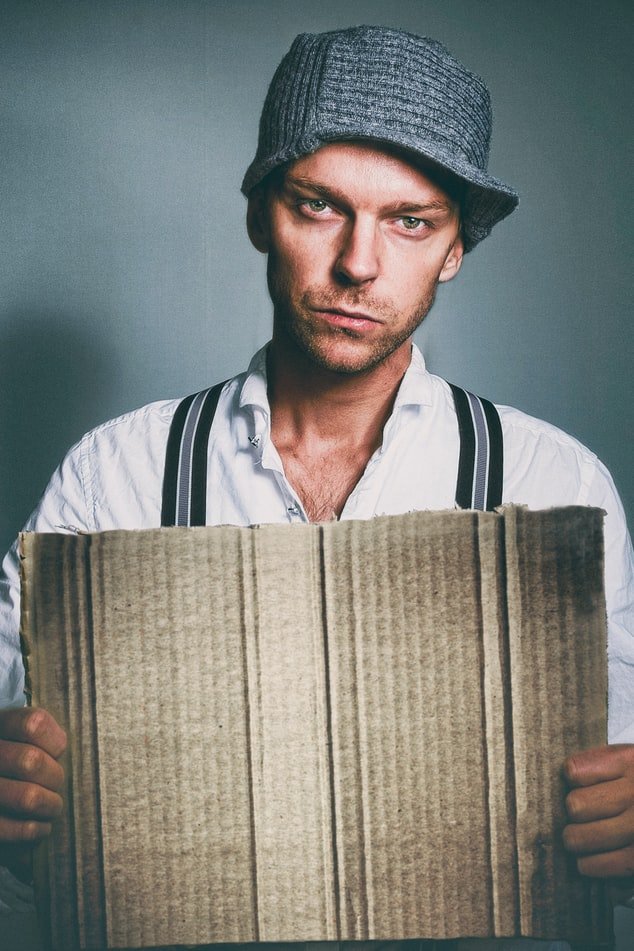 Victor stood up and took my hand gently. "I know...Look, why don't you meet me here tomorrow afternoon and I'll show you where to eat the best slinger in town?"
I gaped at him, stunned. "I... I don't know...I have to see my schedule..."
He nodded and I saw a fleeting sadness in his eyes. "I understand. Look. I'll be here tomorrow at four. I hope to see you, but I'll understand if I don't." He gave me another one of his sweet smiles and walked away.
All through that night's dinner, I kept thinking about Victor, his quiet voice, his smile, his tranquil view on life. I turned in as early as I could, but I couldn't sleep. I kept tossing and turning. Was I actually considering a date with a homeless man?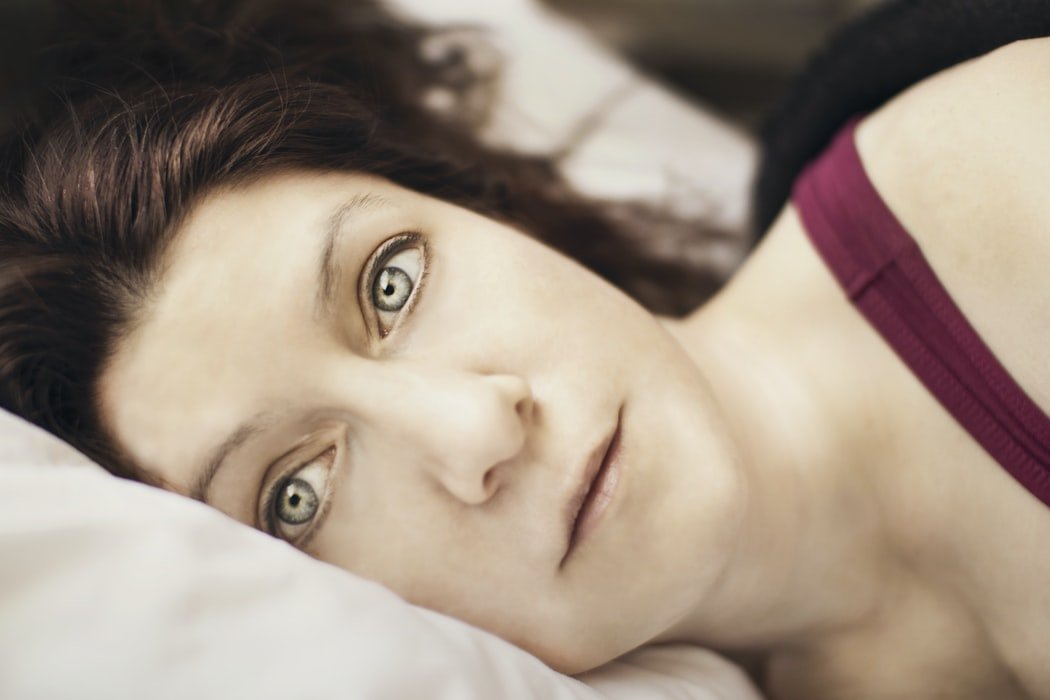 I dropped off to sleep at 4 am, still undecided. That afternoon at 4:30, I found myself making my excuses and heading for the park access from the conference center. I arrived at the bench, wondering if Victor was still there, or if he'd given up on me.
I wasn't prepared for the lurch in my heart when I saw him. He jumped up, and the biggest, most radiant smile I'd ever seen transformed his face. "You came!" he said, "I didn't think you would."
I smiled back. "Neither did I, but here I am." We spent that evening together and for the rest of the week, I met Victor straight after the conference every single day -- until the very last day.
I knew there was something between us, what it was I couldn't say, but it was something I didn't want to lose. I took out one of my business cards ad wrote my cell phone number in the back.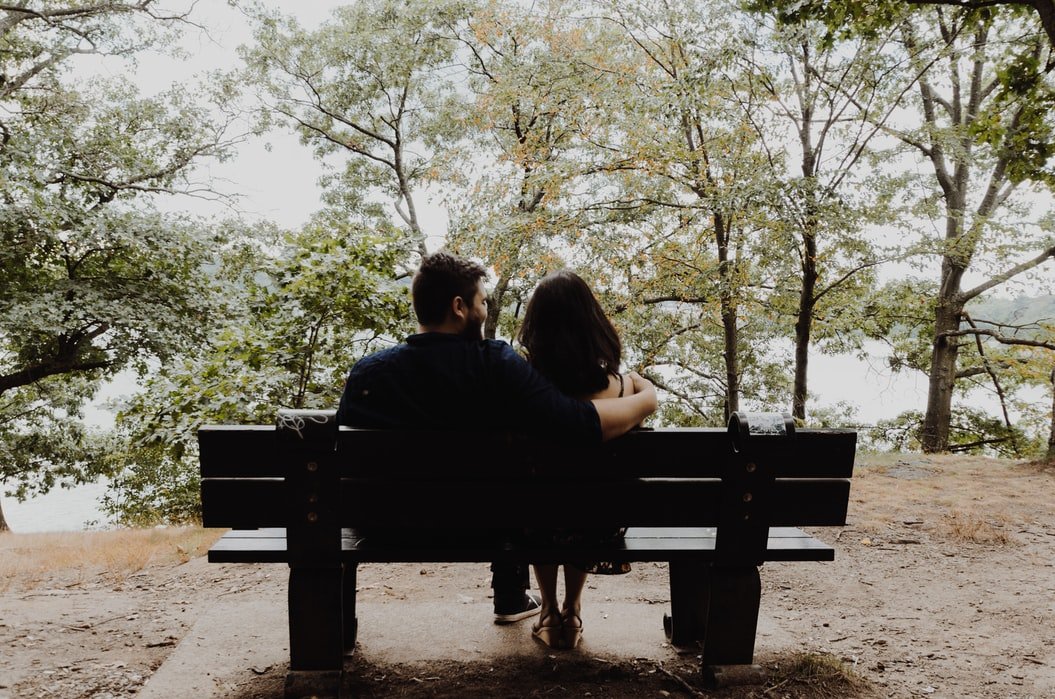 "Victor," I said, "Here is my number. I hope you will call me." Victor took my card and my hand. 
"I'll call, Mina," he said softly, "And I'll come to see you -- soon." 
I smiled and found my eyes filling with tears as I turned to walk away. I was a fool! Victor was a lovely man, but there was no future in becoming attached to a homeless man. What could I hope for?
Still, for the next weeks, my heart would jump each time my phone rang, but he was obviously wiser than I because he never called. Two months after my visit to St. Louis, my phone rang at 8:00 am. I groaned and reached for it.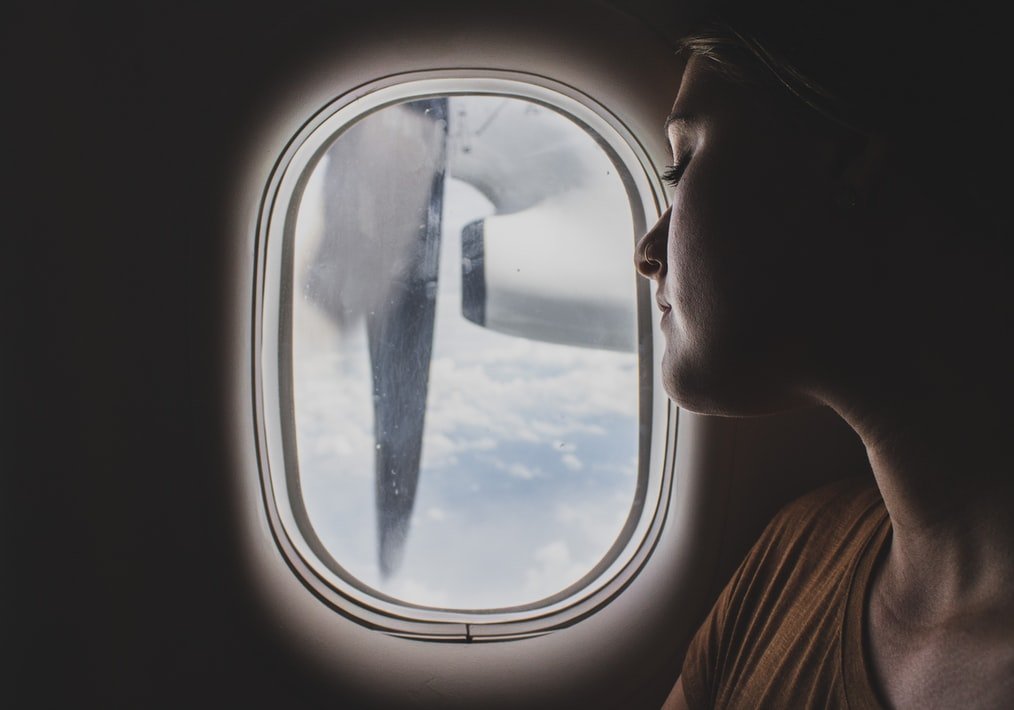 "Anyone who has this number KNOWS they should never call me at this hour on a Saturday!" I growled.
A voice said with a quiet laugh. "Sorry, Miss, but I am here to deliver the world-famous St. Louis gooey butter cake for your breakfast."
I sat up straight in bed. "Victor?" I gasped, "You're here? In New York?"
"Yes," he said, "So how about you meet me at the pond in Central Park in half an hour." 
I jumped out of bed and into my clothes and fifteen minutes later I was walking into Central Park. I looked around. Where was Victor? Then a tall well-dressed man walked towards me.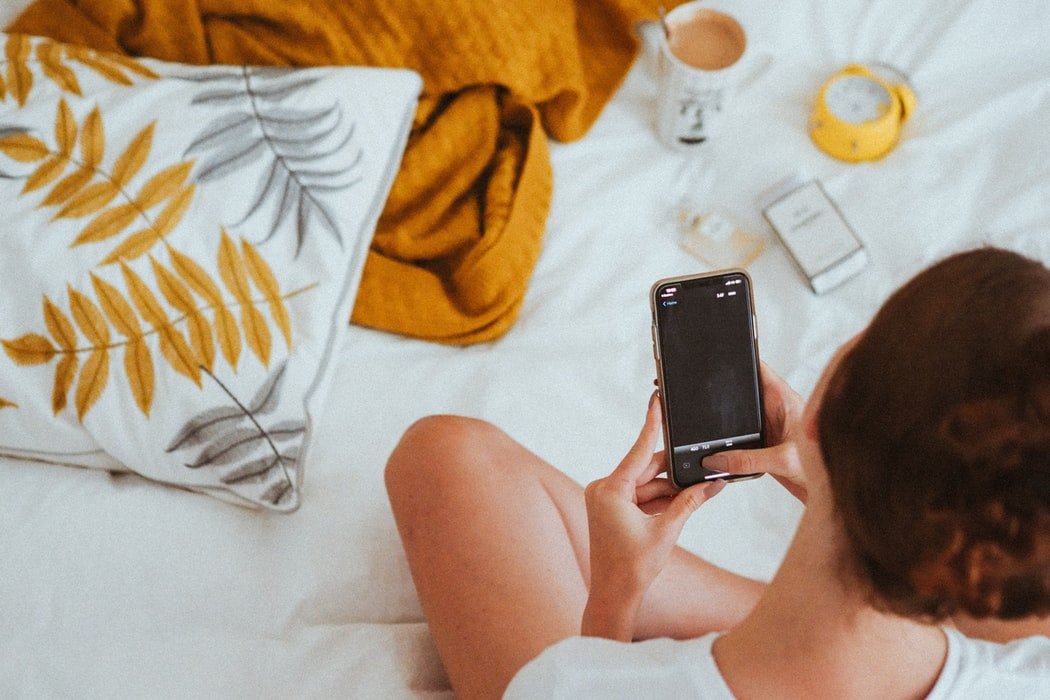 "Mina," he said, and put his arms around me. It was Victor! He was wearing beautifully tailored clothes and he was clean-shaven, but his smile and his beautiful eyes were the same.
"Victor...How...What..." I gasped.
"I have a confession to make and I hope you won't hold it against me," he said. "I'm not homeless."
"You're not homeless," I repeated dumbly.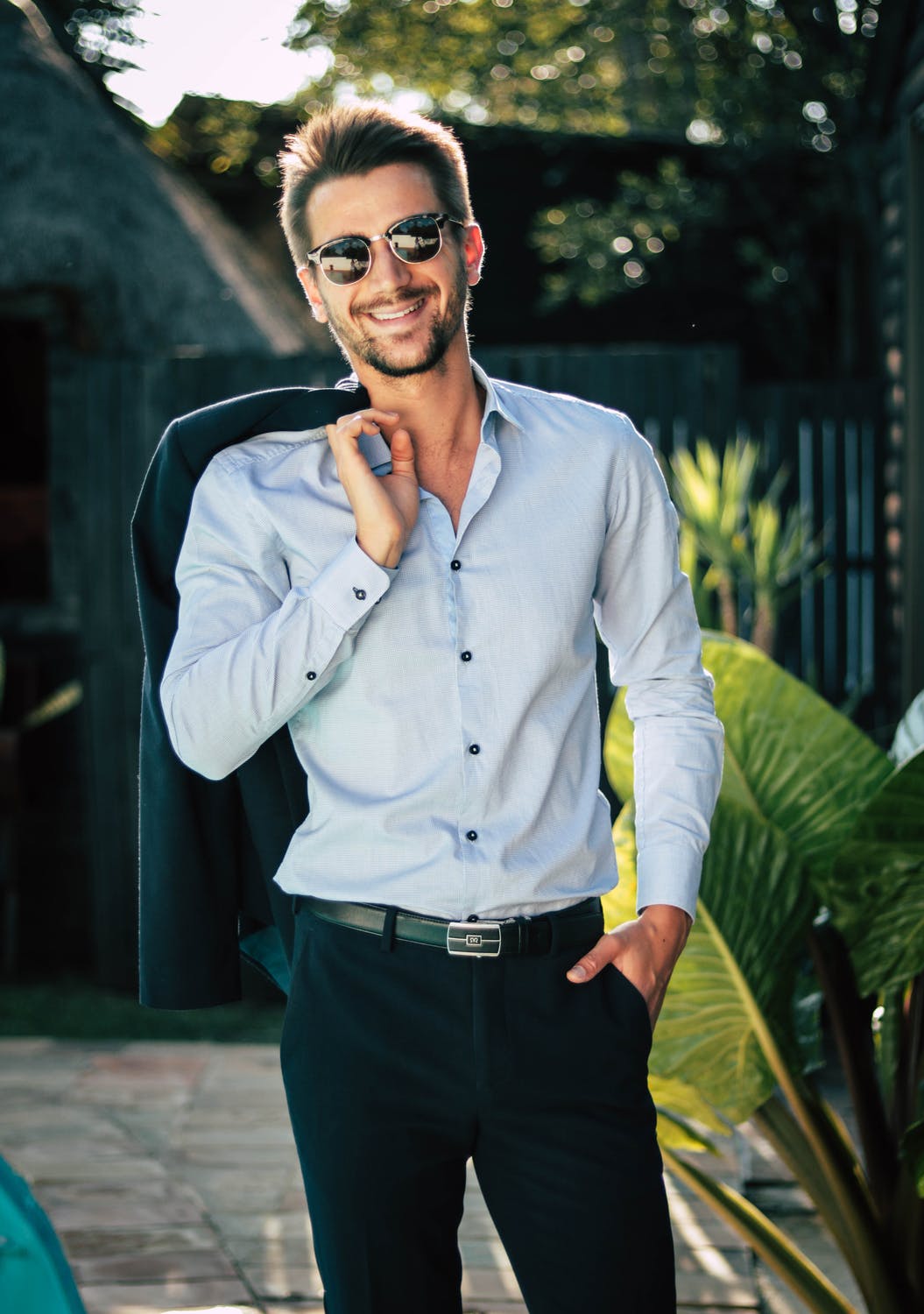 "Nope," he grinned. "When we met I was working on a story about the St. Louis homeless. I'm a journalist."
I looked into Victor's eyes, and I saw the same compassionate soul that had moved me in St. Louis, and I knew we had a future together. I was right.
What can we learn from this story?
If you give people a chance they may surprise you. Mina was surprised to be approached by a homeless man, but she was willing to talk to him and discover who he was.
When you've seen people at their worse, you will know who they really are. When Mina met Victor he was living on the street with the homeless, and the experience made him appreciate life.
Share this story with your friends. It might brighten their day and inspire them.
If you enjoyed this story, you might like this one about a woman who takes in her mother and her seven cats despite her allergies.
This account is inspired by our reader's story but written by a professional writer. All names have been changed to protect identities and ensure privacy. Share your story with us, maybe it will change someone's life. If you would like to share your story, please send it to info@amomama.com.