Nicole Murphy Shows off Enviable Legs Sitting on a Net over the Sea in a Close-up Photo
Nicole Murphy recently showed off her legs, which go on forever, in a picture that captured her sitting in a net positioned right above the sea. Learn how she maintains her toned form. 
Nicole Murphy stunned her fans on Instagram recently with a picture that showcased her long legs. She seemed to have been lounging in a hammock made with a net. 
The net was then suspended a couple of feeds above the ocean which stretched for miles in either direction. The mechanism of how the net was suspended eludes anyone because the shot only captured her legs.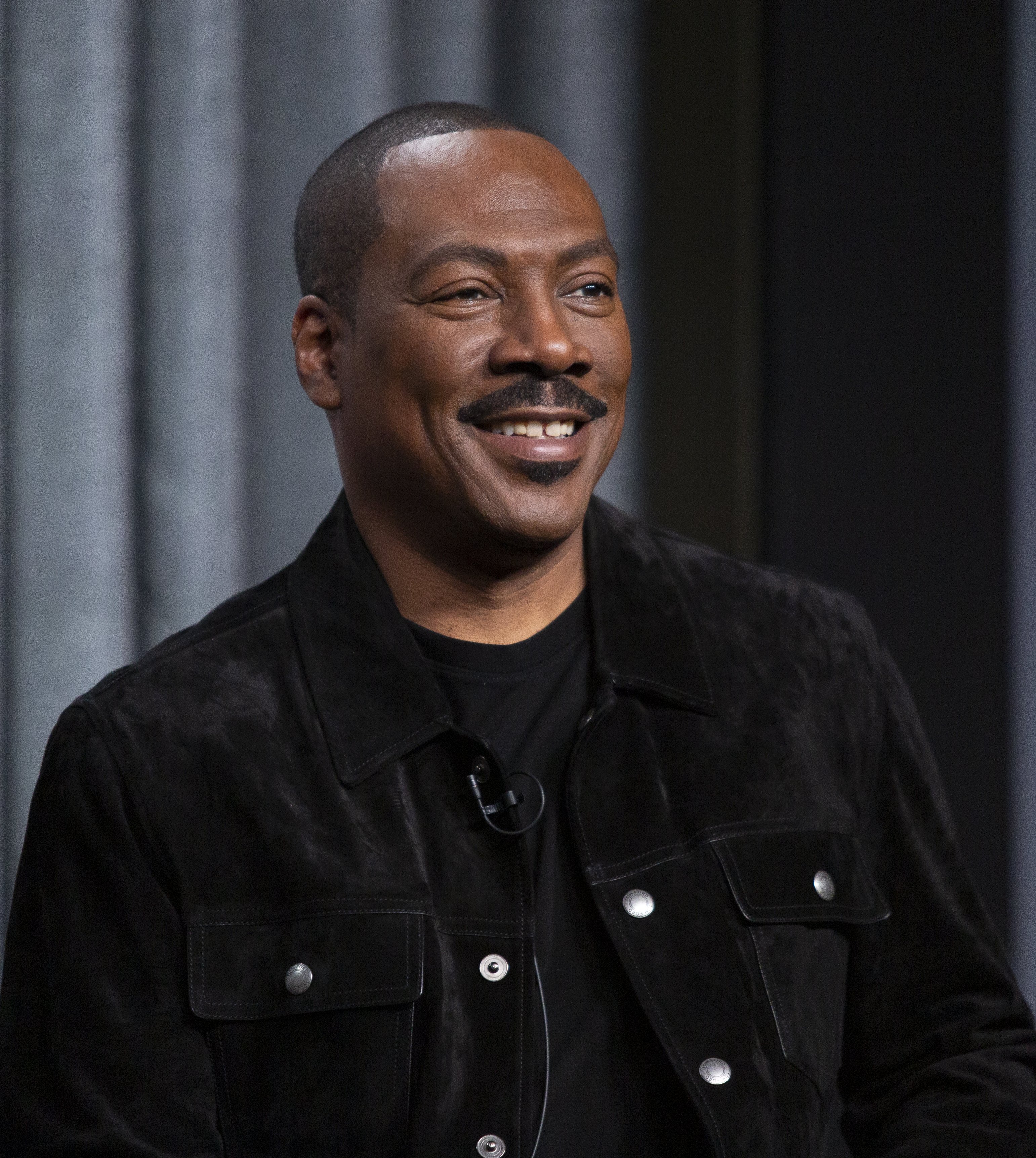 Everything above mid-thigh was absent from the photo giving the viewer no other option but to focus on her growing legs. Her caption hinted at her love for the sea, which she revealed would hold a person in its "net of wonder forever" once that person falls under its spell. 
Her fans loved the post, and they said as much in the comment section. One user opined that Nicole's legs were the ones doing the spell casting, while another confessed that it was where he wanted to be — he obviously swims well and likes the ocean. 
Nicole is a beautiful woman who appears to have hacked the age factor all humans fear both consciously and unconsciously; however, that is not the only thing that makes her as famous as she is. 
Aside from her business and social media presence, the fitness enthusiast who also works as an instructor was once in a married relationship with veteran actor Eddie Murphy. 
The two were together between 1993 and 2006. She got about $15 million from her divorce from him but was bilked out of more than half of it by a conman known as Troy Stratos. He was, of course, jailed for it. 
While they were married, she and Eddie had five kids and became grandparents in 2019 when one of their kids, Miles, welcomed a daughter with his girlfriend, Carly Fink. They named her Evie. 
Nicole has a great relationship with all of her kids, and she maintains a cordial relationship with her father. One of the reasons she got serious about fitness is because she wants to stay healthy and fit for as long as possible so she can watch her grandkids grow up. 
To adopt a healthier lifestyle was not easy for a woman rich enough to afford all manner of junk, but she did it. Nicole cut out junks and started including more vegetables and fruits in her diet. 
To maintain her fit shape, she makes sure to work out with a trainer three times a week for an hour. This is so that she can be held accountable, which in turn makes her more determined to keep at it.