2021 Is the Year of Weird Foods – from Pringles Wavy Moa Burger to Dunkin' Jelly Beans
2021 has indeed been a year like no other. However, aside from the pandemic, it's the array of weird and super exciting foods produced this year that makes it stand out.
Like 2020, the year 2021 has been unconventional in many ways. With the rise of new variants of COVID-19, celebrities launching into space, and many more, this year has been quite the ride.
However, just when we thought we had seen enough, food companies decided to bring out their guns and bombard consumers with an array of super weird foods that leave both your mind and taste buds feeling confused.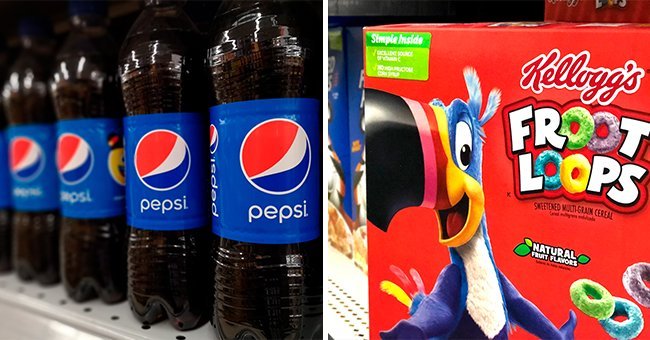 PRINGLES WAVY MOA BURGER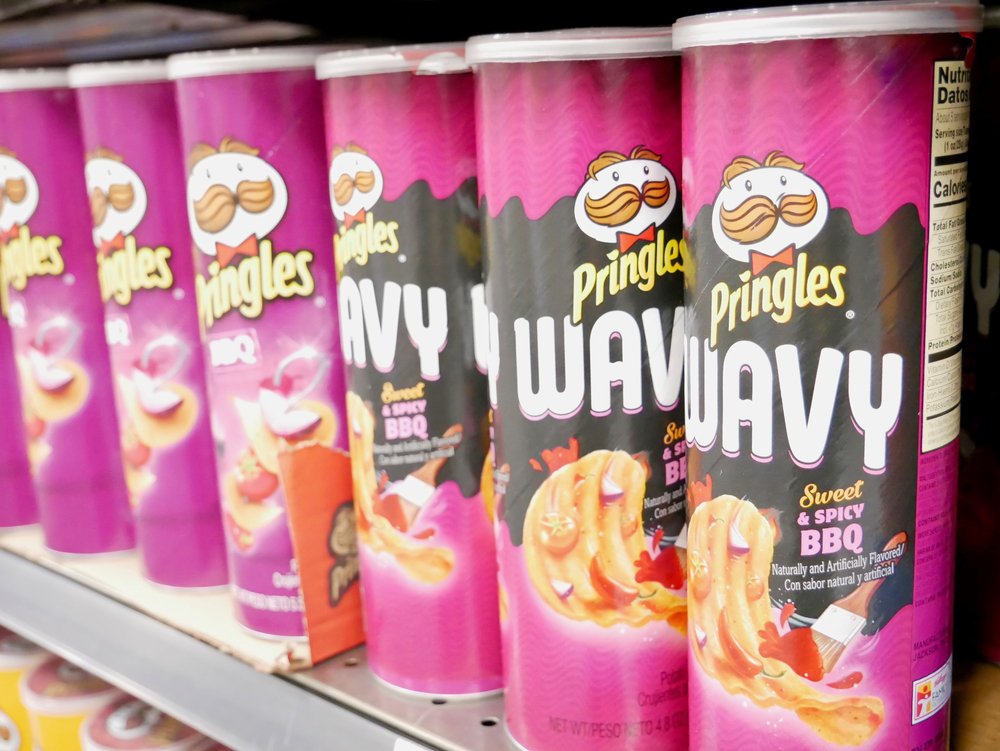 It's hard to think of Pringles and burgers in the same sentence, but that's precisely what Pringles did when they teamed up with Halo video game to create a limited-edition flavor inspired by the signature Moa Burger dish in their games.
While the chips can't taste like Moa Burgers, which are fictional, Pringles had to think outside the box. The new product is described as a blend of spicy flavors, including garlic, sweet ginger, savory beef, chili pepper, and red pepper.
PEPSI X PEEPS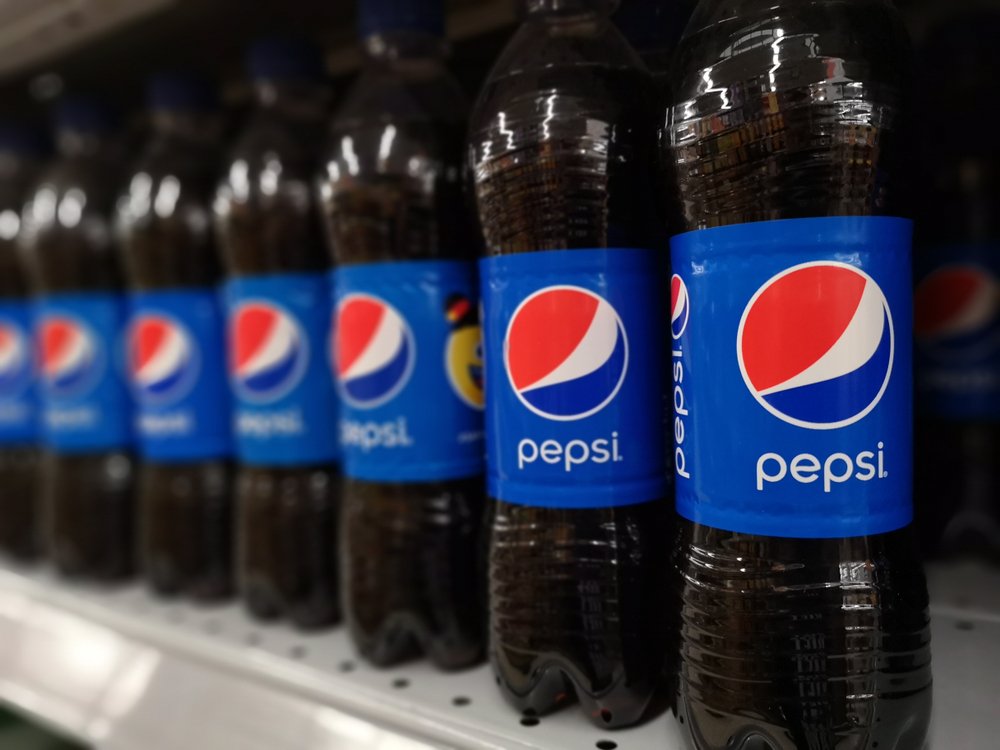 A collaboration between a marshmallow company and a soda company seems unlikely, but Pepsi and Peeps didn't mind when they came together to release the first-ever marshmallow cola. Yes, you heard right!
The bizarrely scary tarantula rarely screams like an "mmhm food" when you see it.
The limited-edition beverage promises fans a unique taste of Peeps and Pepsi in one can, giving them all the sugar rush they would ever need. 
TUNA EYEBALLS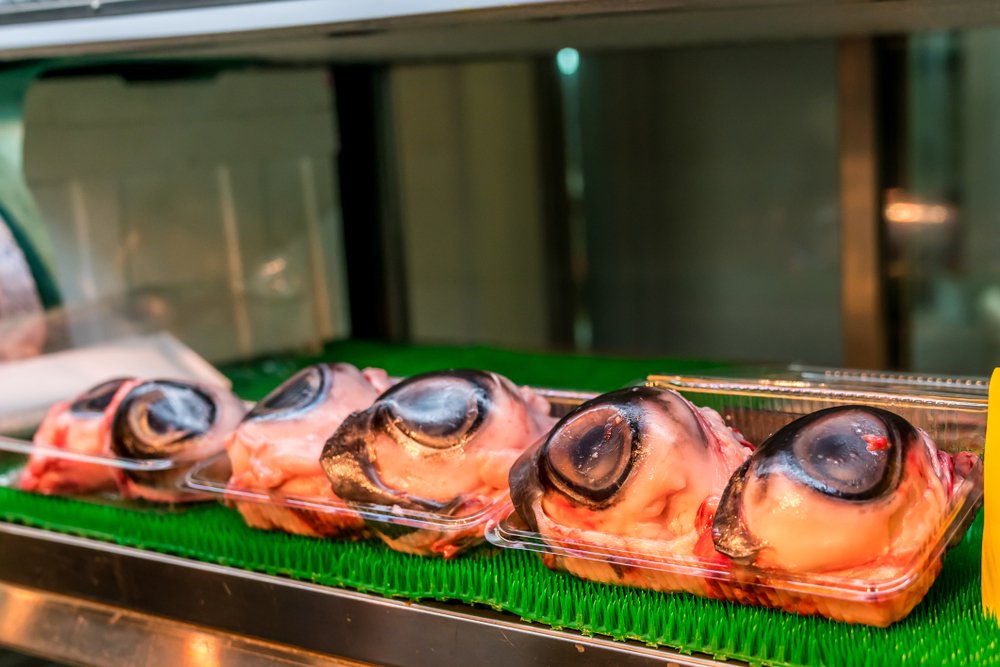 While the heads of fish are often regarded as wastes, the Japanese embodied the idiom "one man's waste is another man's treasure" and took it to a whole another level with Tuna Eyeballs.
According to reports, in cheap supermarkets, the eyes of Tuna fish are plucked and served. They are boiled or steamed and then seasoned with soy sauce or garlic.
KELLOG'S FROOT LOOPS CEREAL STRAWS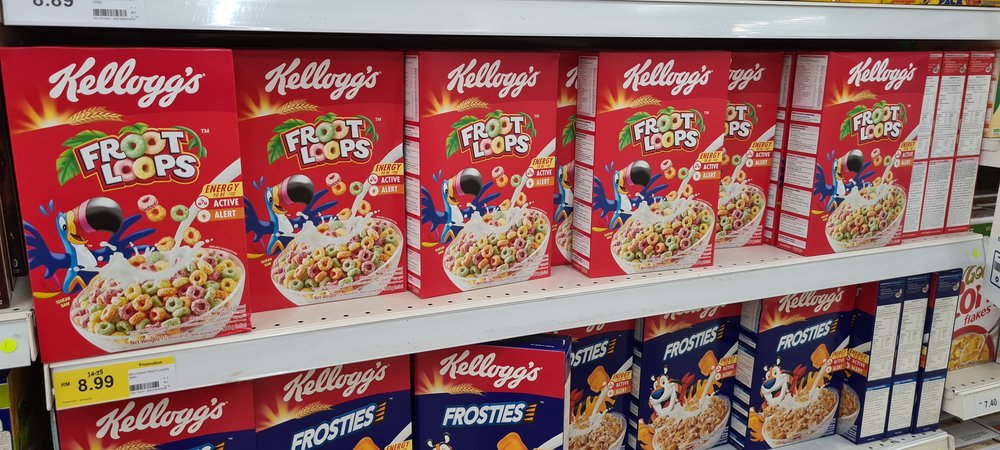 Kellogs has introduced a more fun and quirkier way to eat your morning cereal? Who needs milk and a bowl when you can chew your Froot Loops. Yes, you hear right!
For the first time in 12 years, Kellogs reintroduced the edible Froot Loops Cereal Straws, and they would be available in two yummy flavors, Cocoa Krispies and Froot Loops.
DUNKIN' ICED COFFEE JELLY BEANS
If drinking coffee seems boring, coffee company Dunkin' has introduced a new way to enjoy your favorite beverage by creating their new product, Dunkin' Iced Coffee Jelly Beans.
The jelly beans are made into popular coffee drink flavors such as Hazelnut, Mocha, Caramel Latte, and French Villa. Say goodbye to waiting in line for your beloved drink.
FRIED TARANTULAS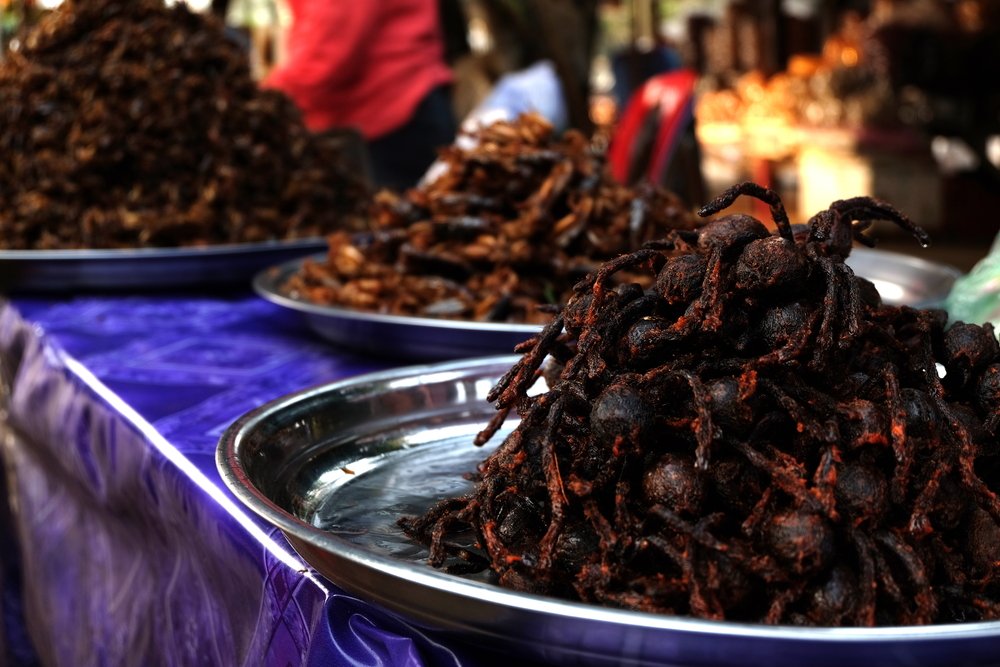 While the bizarrely scary tarantula rarely screams like an "mmhm food" when you see it, the people of Cambodia thought the hairy spider would make a good meal. The arthropods are deep-fried and served as snacks in the country.