Rich Man Dies and Leaves His Spoiled Son Only a Letter with Shocking Words Inside – Story of the Day
A spoiled young man discovers when his wealthy father passes away that the easy life he's taken for granted is now over. He received a letter from his father, where he learned what he never knew. 
Jason Kilmer loved his life. He was the first to admit he had it easy. He was handsome, athletic, talented, and he had a rich dad. Anything he wanted he got, any problem he had went away.
Jase, as his friends called him, was one of those lucky few who knew what life had in store for him. He'd coast through college, get a cushy job at one of his father's enterprises, and rake in a fat salary for doing nothing. But Jase was wrong.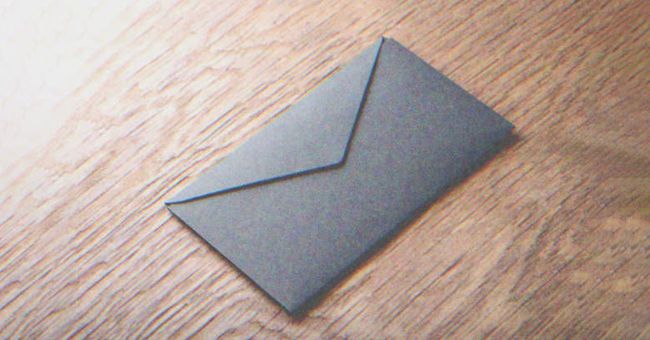 Things fell apart when Jase's father died in a helicopter crash when he was in his first year of college. Jase was devastated. He loved his dad, a kind tolerant man who'd indulged him and made the consequences of his mistakes disappear.
Yes, he was going to miss his dad, but at least he had the money and the huge house in the Pallisades. Jase believed he was going to be a very rich man and that translated into a lot of partying and good times.
There is no gift a parent can give his or her child more valuable or important than love.
But he was in for a surprise. His father's lawyers summoned him for the reading of the will and Jase was surprised to see another man there. He stared at the stranger. What was he doing here?
Mr. Murray, who had been his father's attorney for over twenty years said, "Jason, your father disposed of his estate in a very unusual way. He asked us to read the dispositions of the will and then give you a letter."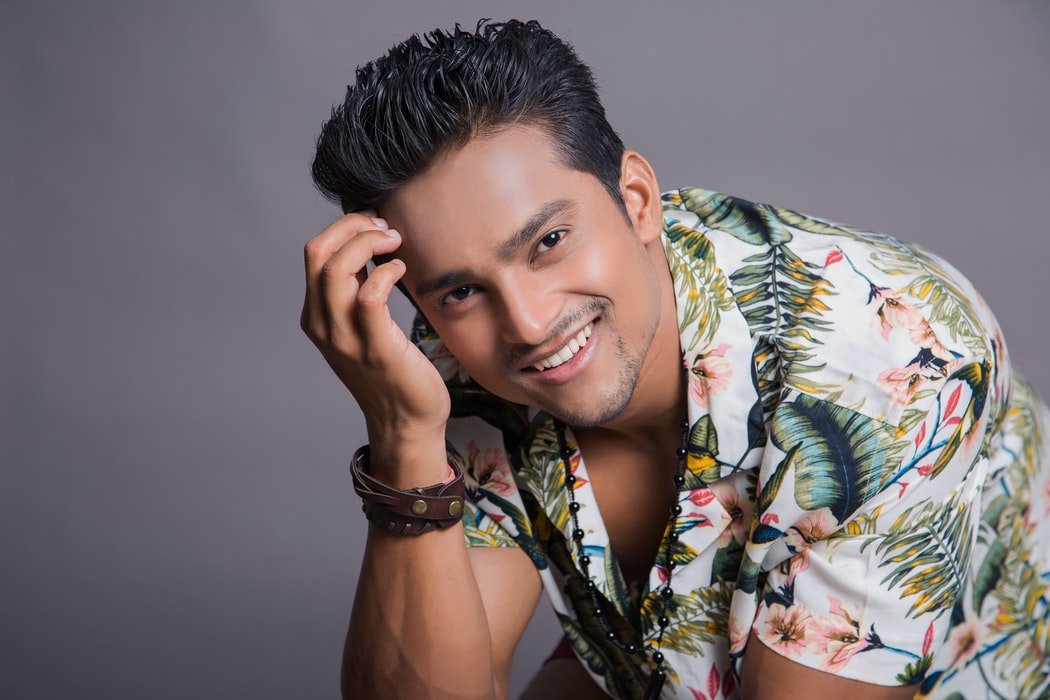 Jase nodded and waited, then Mr. Murray said, "Your father has left the entirety of his estate to your half-brother, Terence, except an amount set aside to cover your education."
"What? What brother?" Jase gasped. 
Mr. Murray indicated the man sitting quietly next to Jase. "Mr. Terence Hessing is your father's natural son. Mr. Kilmer only became aware of his existence six months ago."
"That's...that's impossible!" Jase gasped. "He would have told me."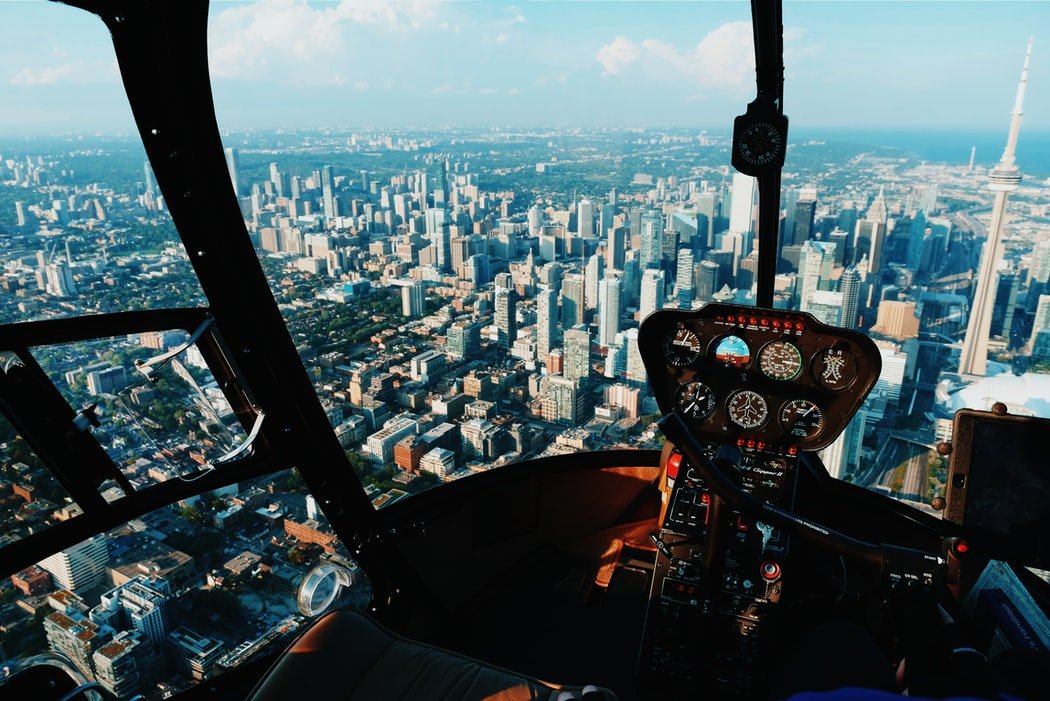 Terence shook his head. "He and I were still trying to build a relationship," he said. "I have to tell you I was very bitter. My life was very hard growing up, I was very angry with him."
"And now that you have his money, all is forgiven?" asked Jase sarcastically.
Mr. Murray handed Jase an envelope. "Your father left this for you, Jason. I believe it explains everything."
Jase tore open the envelope and started reading. "Dear Jason, First of all, I want you to know how much I've loved you, my son, and that I know I've failed you as a father. I've sheltered and cherished you and protected you all your life, but the more I've given the less you appreciated all you have.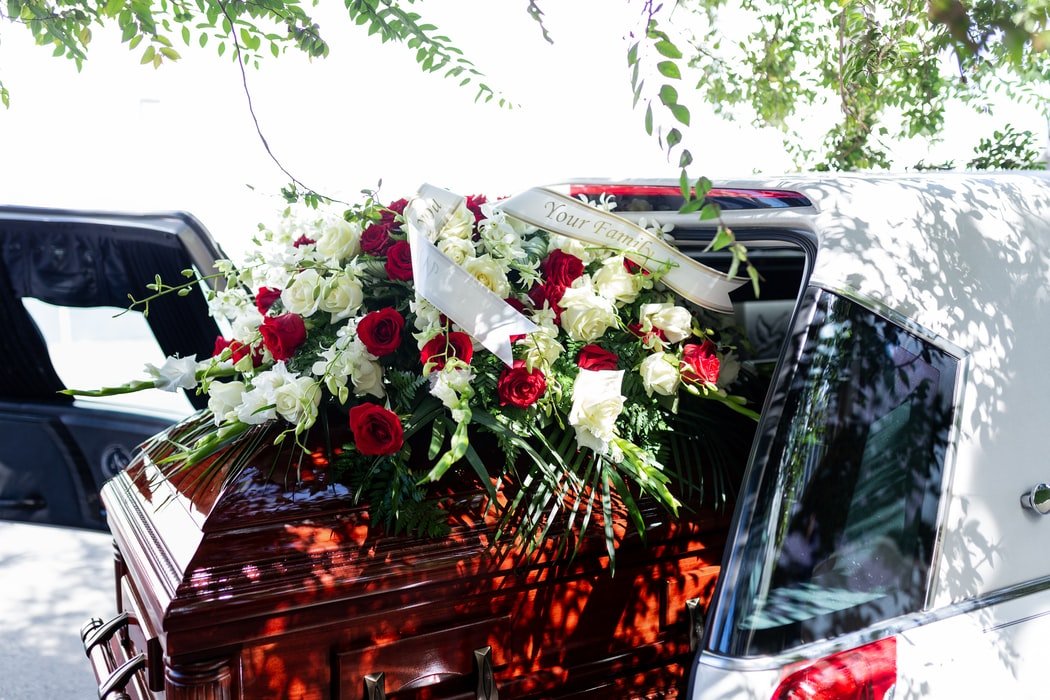 "It's time to grow up, and it's time I did right by you and your brother, Terence. I only learned about Terence two months ago. I had a brief relationship with his mother, and she never told me about him.
"He grew up without all the benefits and privileges you had, and he's made a good life for himself. I've decided you should have the same opportunity. Since you've received all my love, it's only fair that your brother should get all my money.
I love you, son. I hope you make the most of this opportunity. Love, Dad."
Jase crumpled up the letter and screamed, "What is this? Is this a joke? An opportunity? I'm left with NOTHING! Not a cent! How am I supposed to live? I have no money!"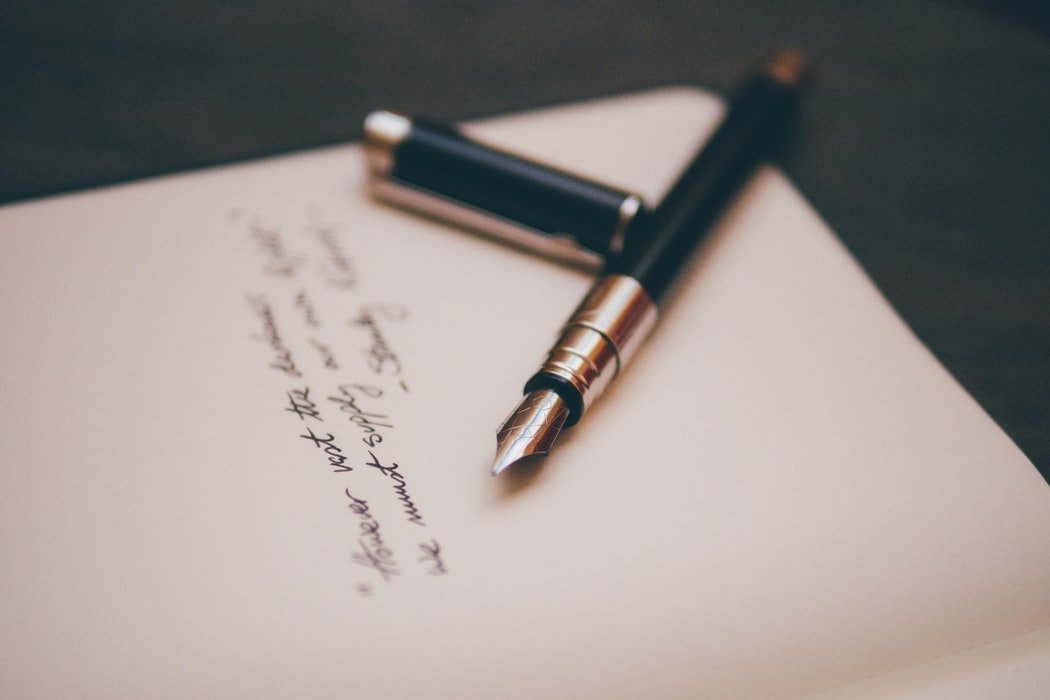 Terence was shaking his head sadly. "What are you complaining about? Your whole life you've had a father who adored you. Money? You can always make money, but that kind of love is something you can't buy."
Jase was chastened. He went back to college and threw himself into his studies. He knew he'd have to work hard and build a life for himself, make a man of himself, a good man like his father had been.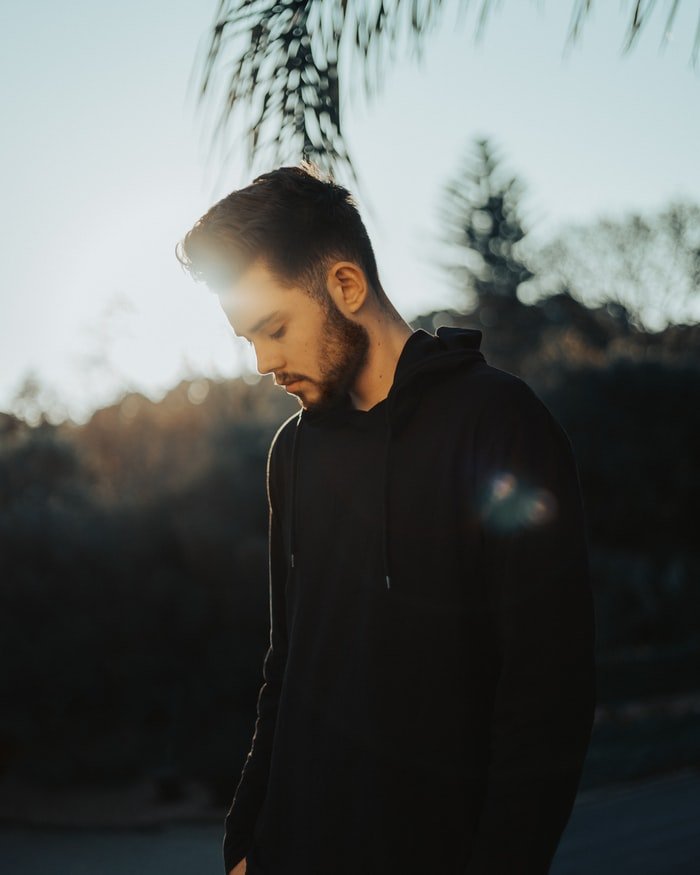 What can we learn from this story?
Don't count your chickens before they are hatched. Jase thought he'd be rich so he didn't make an effort at anything he did -- then he found himself with nothing.
There is no gift a parent can give his or her child more valuable or important than love. Jase had everything, including his father's love, and he appreciated none of it.
Share this story with your friends. It might brighten their day and inspire them.
If you enjoyed this story, you might like this one about a young boy who wakes up and discovers that his beloved mother was gone. 
This account is inspired by our reader's story but written by a professional writer. All names have been changed to protect identities and ensure privacy. Share your story with us, maybe it will change someone's life. If you would like to share your story, please send it to info@amomama.com.