Daily Joke: Man on His Death Bed Refuses to Repeat after Priest
An elderly couple had been married for forty years, enjoying a life of endless love and bliss. They were always there to support each other through thick and thin and had weathered countless storms together. 
On their fortieth wedding anniversary, they decided to celebrate their special day with a romantic dinner. As the couple sat down at the dinner table, they couldn't help reminiscing about their lovely moments together.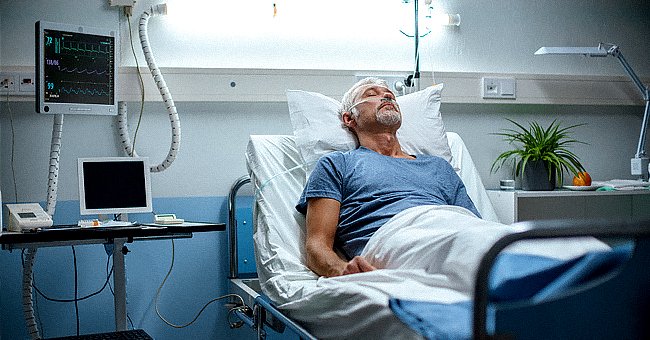 "Honey, thank you so much for always being there for me. I can't tell you how much I love you. Thank you for being the best life partner I could have ever asked for," said the husband, holding his wife's hands. 
"I love you too, darling. You're the best thing that happened to me. Here's to many more happy years together," replied the wife, planting a kiss on her husband's cheek. 
After finishing dinner, the elderly couple showered each other with thoughtful anniversary presents. The husband gave his wife a beautiful necklace bearing their initials, while the wife handed him a lovely collage with their pictures. 
Several days went by, and one day, the woman noticed that her husband was not feeling well. She decided to take him to the doctor and received the bad news that he was suffering from an incurable disease and had only a few days left to live. 
The sad wife returned home but didn't her husband about the diagnosis because she didn't want to upset him. With the passage of time, his health started to worsen, and eventually, he lay on his deathbed, waiting for his end to come.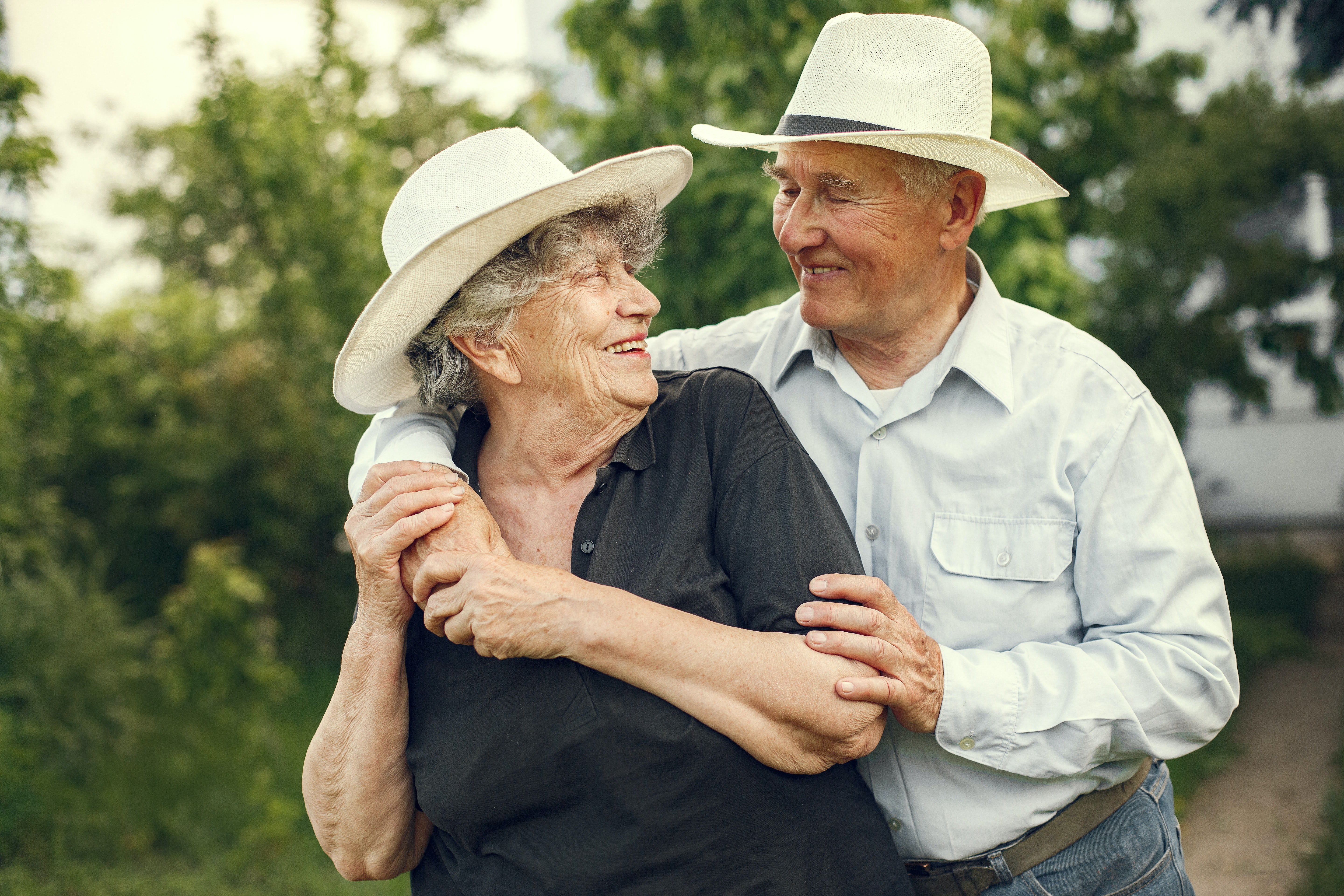 His wife called the priest to complete his last rites. When the priest arrived, he sat by the dying man's side, delivering a sermon on the "washing away of our sins." He then asked the man to condemn the heinous acts of Satan. 
"Let the Devil know that you hate him and his evil ways," said the priest. 
However, the dying man remained silent. The priest proceeded to repeat his words, thinking that perhaps the man had not heard them before. 
"Let the Devil know that you hate him and his evil ways," repeated the priest.
But even the second time around, the dying man didn't say a word. 
"Why are you refusing to denounce Satan and his evil?" asked the priest, shocked and impatient at the man's lack of response. 
"I can't be sure where I'm heading. Don't you think it's wiser not to make anybody angry?" replied the dying man. 
Sometimes saying nothing is better than saying anything.
If this joke made you giggle, you might like this one about a dying man who asked his friend to pour whiskey on his grave when he passed away. What followed next will make you burst into loud guffaws. 
Source: Reddit