Daily Joke: Clever Husband Taught His Wife a Lesson via Text Message
Mary realized that the vegetables she needed for dinner weren't available, and it wasn't easy going to the market with her polished nails. She had some friends coming over, so food had to be ready before dinner time.
She texted her husband at his office and told him to buy the vegetables she needed before he got home. And at the end of her message, she wrote that her friend Priscilla was extending her greetings.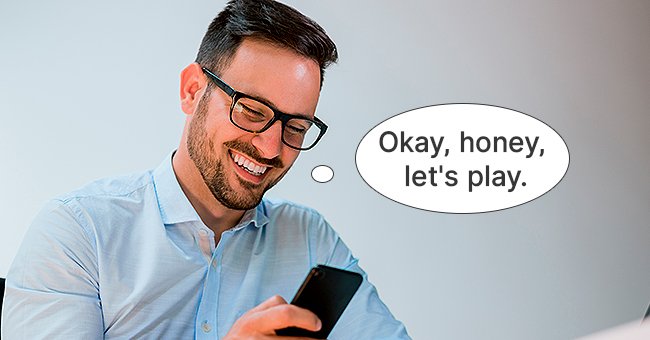 "Priscilla?" her husband asked, confused. 
"I'm kidding," Mary wrote. "I was making sure that you read my message."
When Paul saw her message, he thought, "Okay, honey, let's play." He texted her back, writing, "But I'm with Priscilla right now, so which Priscilla are you talking about?"
When Mary read the text, she became jealous — she had her suspicions about her husband for a while. She asked her husband where he was, and he wrote that he was near the vegetable market.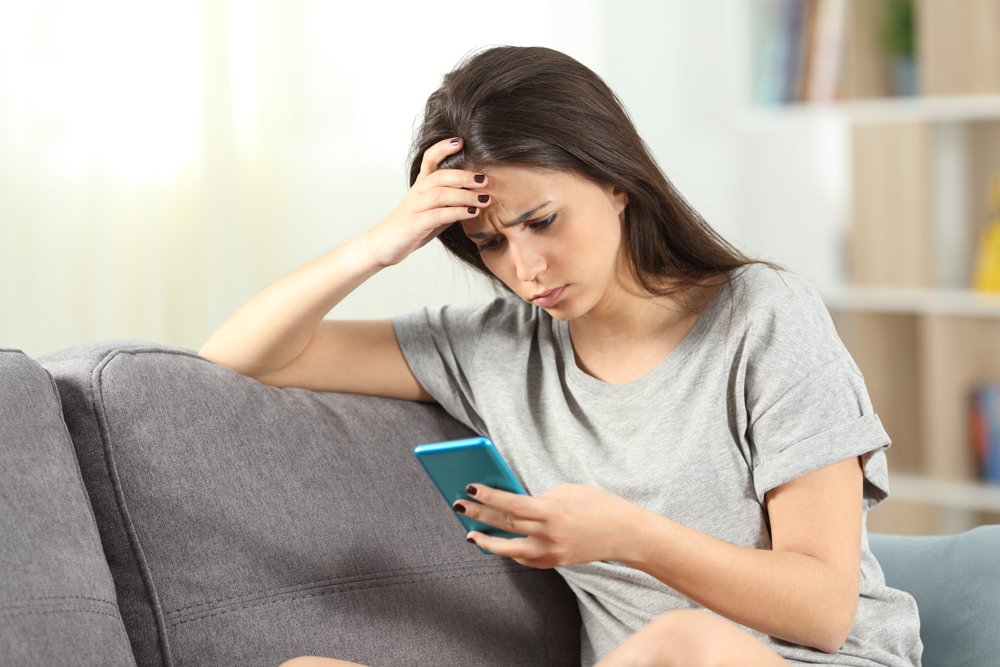 Mary immediately got dressed, not caring about her polished fingernails anymore. She got into her car and sped off to the vegetable market. When she got there, Mary texted her husband, asking for his location. But Paul replied that he was in his office.
"I'm at the market," Mary wrote back. Then she realized she'd been tricked when she saw Paul's response:
"Great. Don't forget your veggie."
LANGUAGE BARRIER
A young lady who couldn't speak Spanish married her Spanish boyfriend and relocated to Spain. One day, she went to the market to get some chicken legs at a nearby store. While at the store, she pointed to her legs so the salesperson would understand what she needed, and it worked.
The next time she visited the store, she needed chicken breast. This time, she pointed to her chest, and the storekeeper immediately understood.
But a week after, the wife needed bananas, so she took her husband with her...
... But only because he was fluent in the language.
If you enjoyed this joke, you might find this one even more hilarious. It's about two married couples who entered into a competition on a train trip.
Source: Reddit.com, Upjoke.com