Parents Furious about a School Installing CCTV Cameras in Student Toilets
A secondary school in County Durham faced angry parents after the administration placed CCTV cameras inside the bathrooms.
Bathrooms are areas where people should have privacy to do their business. However, it is also the place where bullying may take place in schools.
Framwellgate School in County Durham, England, installed CCTV cameras inside the school toilets to resolve this problem.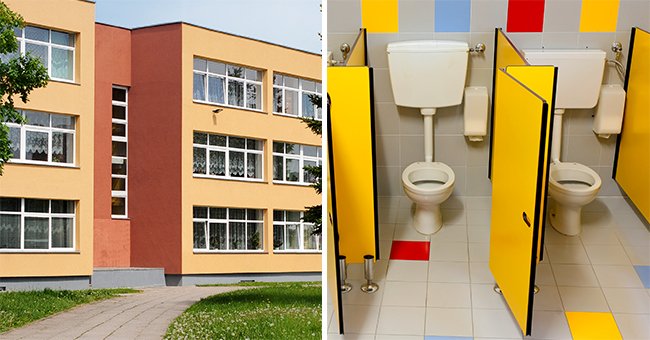 According to the headteacher, Andy Byers, cameras are placed to monitor the children's actions and prevent bullying and vandalizing.
He assured parents that the CCTVs are not placed in areas where students' privacy would be breached. In the boys' washroom, urinals were replaced with cubicles to secure their privacy. Bryers said:
"The toilets are pretty much the only unsupervised area of the school where staff very rarely go, and we have the duty of [...] stopping bullying and damage and vandalism."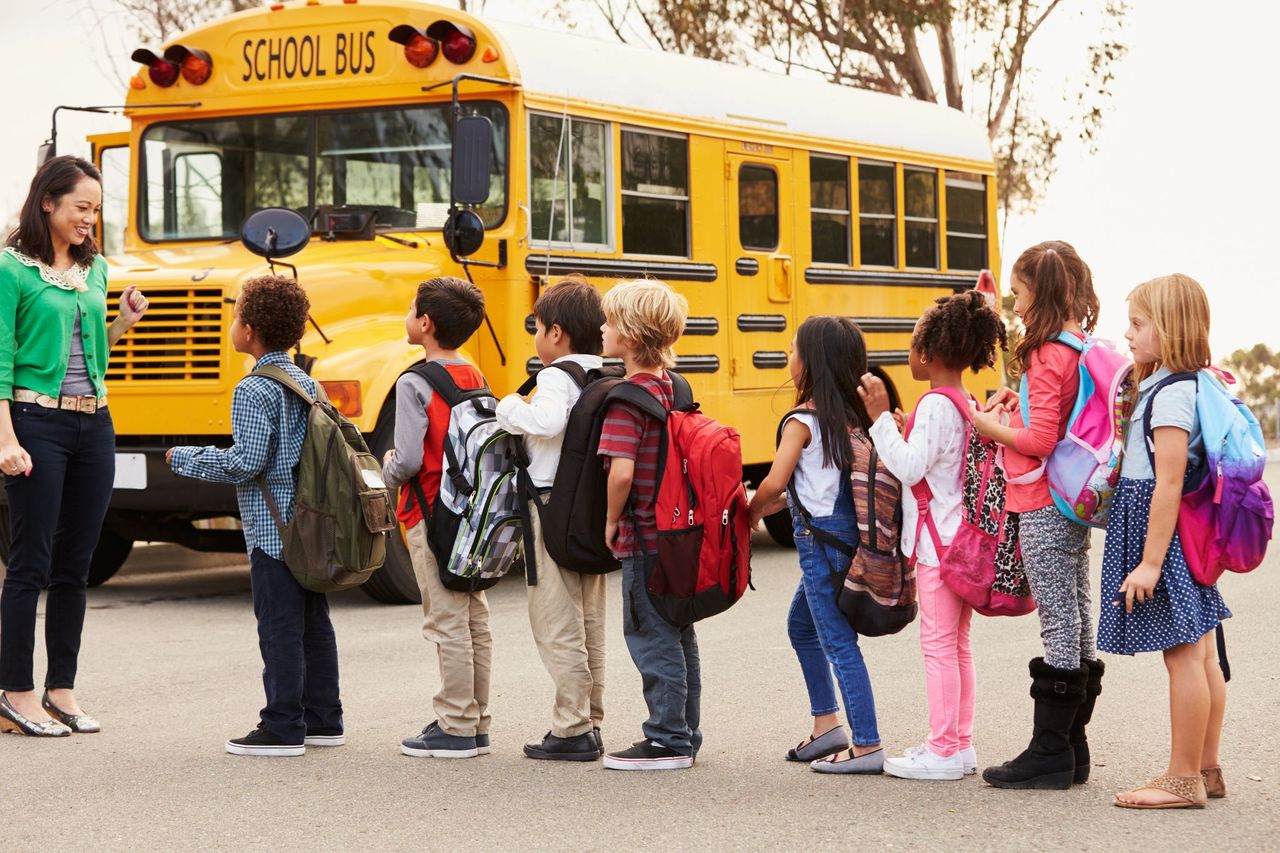 He added that only new buildings have CCTVs installed to see the sink area in washrooms because of previous vandalism cases.
He hopes that his story would help kids like him who are not accepted in school.
In addition, some students aired their concern about the washrooms being a place of bullying and that they did not feel safe to enter the premises.
Still, parents were furious over the school's decision and aired their sentiments. Andy Black, one of the parents, said:
"It's a violation of privacy for the children. We were not consulted. They say it's to prevent bullying. If they want to stop bullying, put cameras on the outside of the door seeing who is going in and out."
According to Black, his 14-year-old daughter was horrified that her safe space would now be monitored and insisted that she would hold her business until she gets home from school.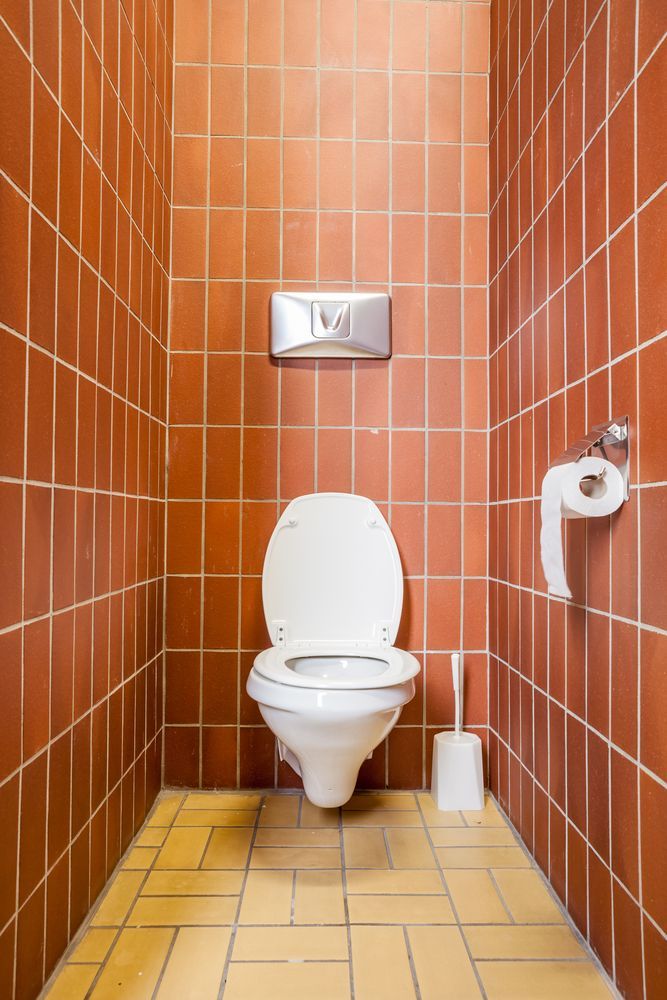 Another concern is who has access to the CCTV footage, both in real-time and with past copies. However, Bryers claimed that the footage would be regularly monitored and not saved unless there was a problem.
Meanwhile, some parents expressed support for the school's efforts to prevent bullying and vandalism through CCTV access.
Bullying is a common problem among children and can sometimes lead to serious mental issues. While others fight back, some try to resolve the situation peacefully. Among them is Rowyn Montgomery.
Rowyn, a seven-year-old from Rhode Island, decided to make inspirational videos online instead of adding fuel to the fire. He hopes that his story would help kids like him who are not accepted in school.