Mom Who Favors Her Son Drives Her Daughter to Leave Home, Karma Strikes Her Hard – Story of the Day
A conservative couple who favored their younger son over their older daughter was hit by karma when the boy grew up to become a pain in their neck. 
John and Mary were old-fashioned. Everybody on their street was well aware of that fact. They acted differently from their neighbors and had different beliefs. 
One of their most important beliefs was that the female child is of lesser importance as compared to the male child. They had two children, a boy named Junior and a girl named Lydia.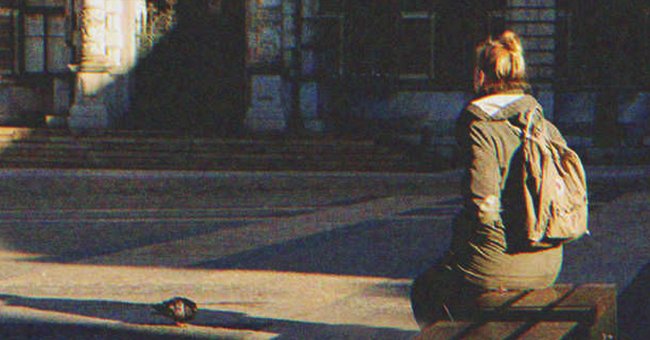 Junior was the youngest of the two, but he received all of his parents' attention and empathy because he was a boy. Lydia was mostly ignored until it was time to get the house chores done. They hardly cared for her, and if she approached them with problems she needed to solve, they would hush her up. 
"Mom, my last pair of serviceable pants just got ripped," she told her mother one day. "Can I have some money to purchase another pair?" 
"No you can't," her mother said. "Your brother just got a new Playstation console and it was not cheap, you'll have to manage those pants that way for the time being."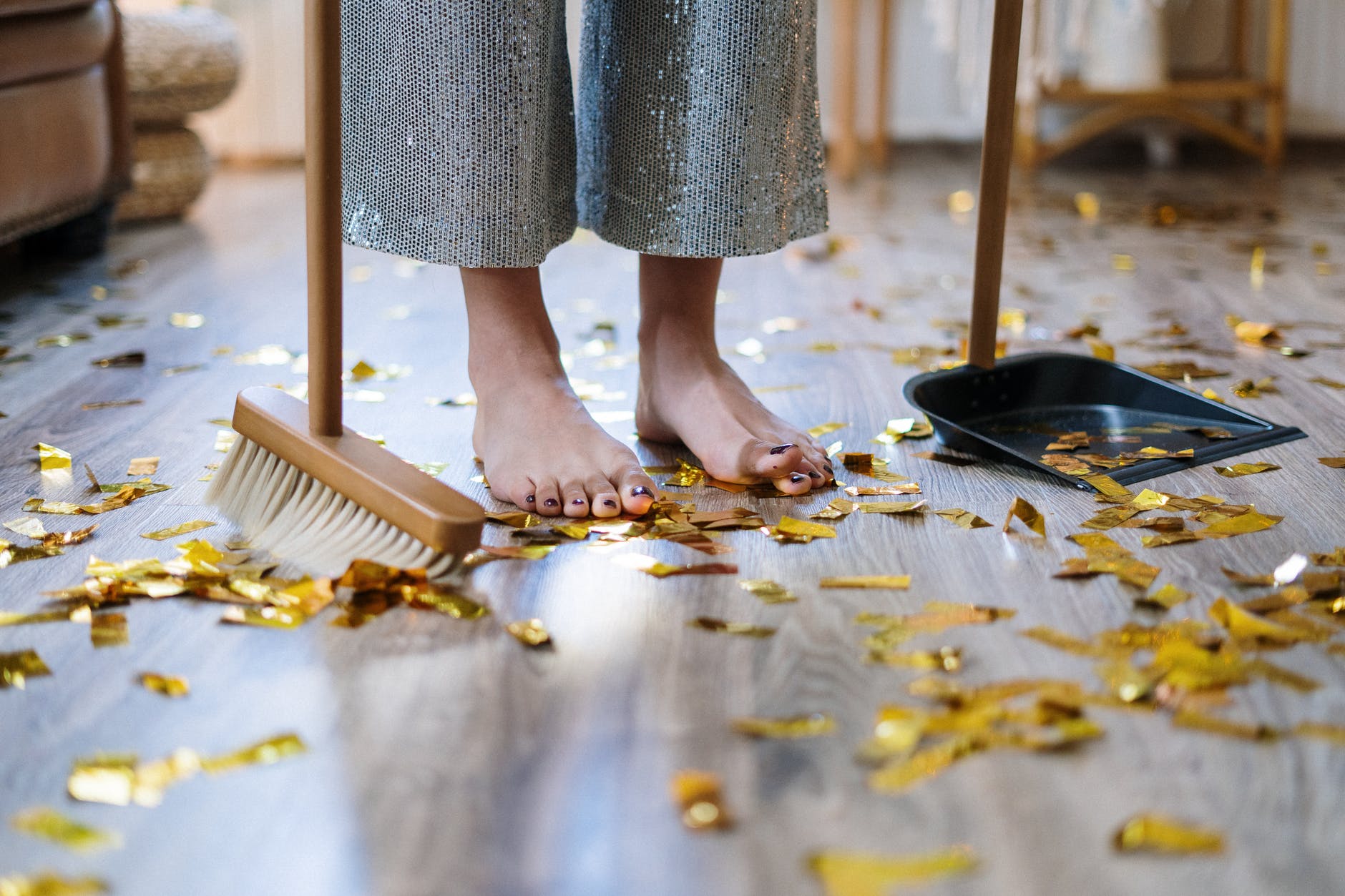 Later that day, her mother got her to use scissors to shear off her pants at the knees. That way, nobody would know it had gotten ripped. 
Lydia lived her life like that; the older her brother got, the more attention and resources her parents spent on him.  Meanwhile, they still treated her like the housemaid; it was a behavior her brother, Junior, picked up quickly. 
He would order her around, and rather than let her teach him a lesson, her parents would back him up, sometimes they would even go as far as punishing her before him to appease his anger after they got into a fight.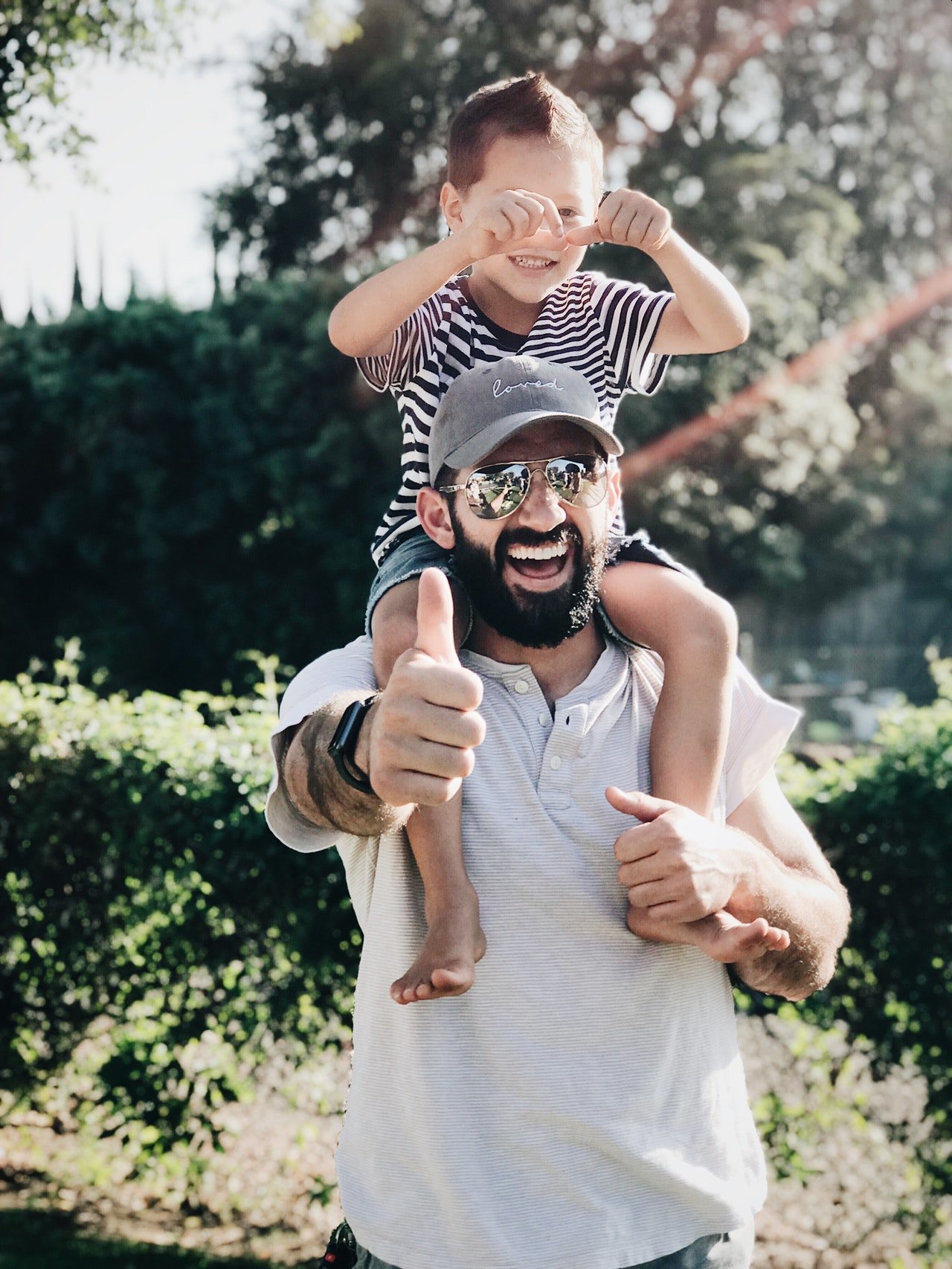 Their fights got so intense one day that her brother revealed his desire to become an only child. 
"I hate you Lydia and it would have been better had I been the only child dad and mom had to care for," he said.
"I wish that was the case as well, then you would have to clean up your own mess or have them do it for you instead!" Lydia retorted. 
Her answers always annoyed her brother, and it only twisted his mind with more rage towards her. Lydia could only catch a break when she went to stay with her grandfather during the summer.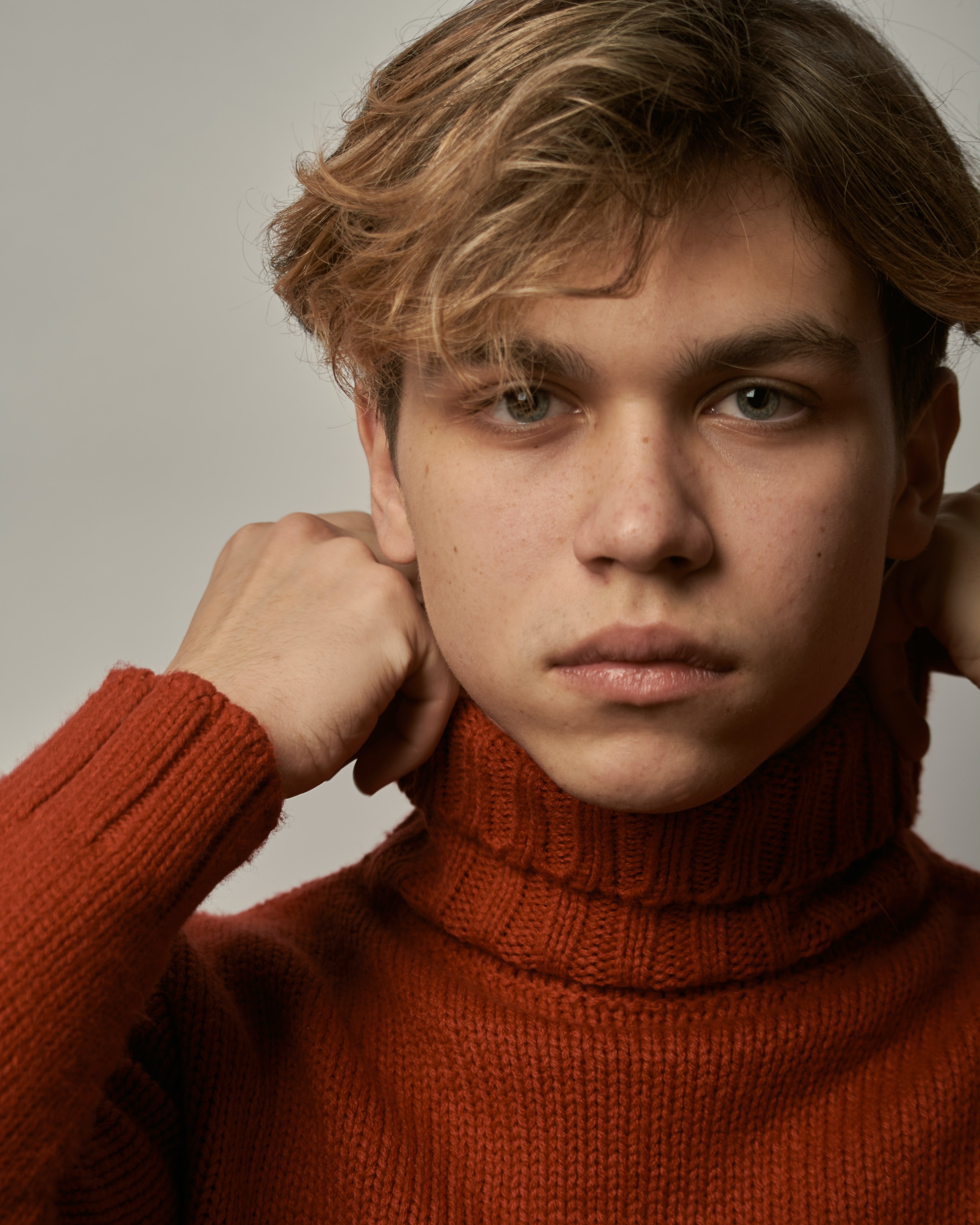 Junior usually went to a well-funded music camp, but God forbid they spend the same amount of money on Lydia, so they just handed her over to her granddad, who loved her very much. 
Like Lydia, his parents ignored him and only remembered to call him when they needed a favor. One time after summer ended, her parents failed to pick her up from her grandpa. It made her sad, but her grandfather cheered her up by taking her shopping. 
She was extremely happy because all her clothes had become too patched for continued use. It made her decide to remain permanently with him, and she called her parents to let them know. 
"Dad, mom, I just wanted to let you know I prefer to remain with grandpa for some more time," she told them over the phone.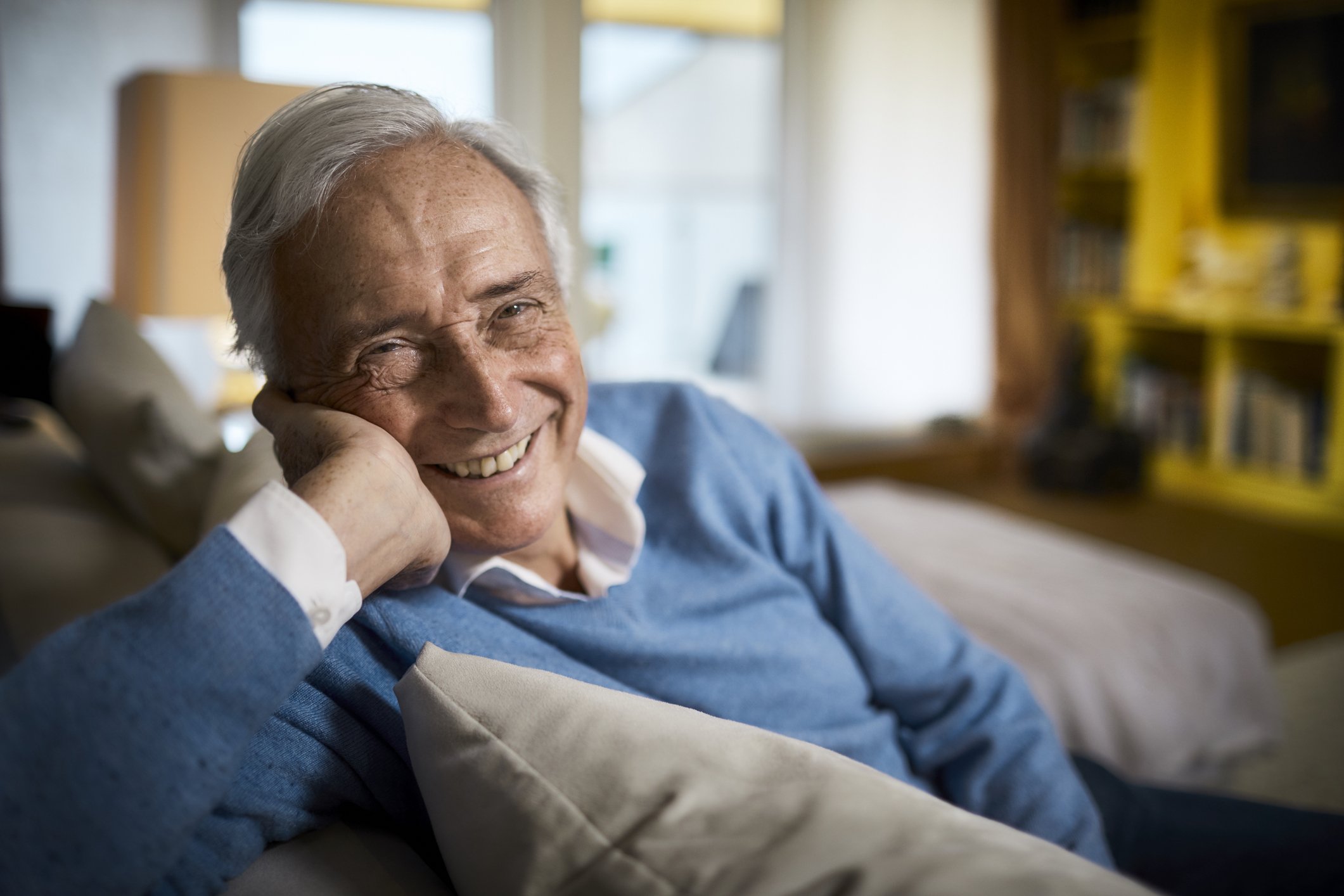 She had been hoping to hear them disagree, but instead, they seemed enthused about the whole idea. "That's great news Lydia," her mother said. 
"We can have your remaining things delivered to you in less than a day!" her father exclaimed. 
It was like they had been waiting for her to make such an offer, and it broke Lydia's heart. Still, she knew it was for the best, so she decided to live with her decision. Phone calls with her parents became sporadic after that, and eventually, they dwindled to just two per month.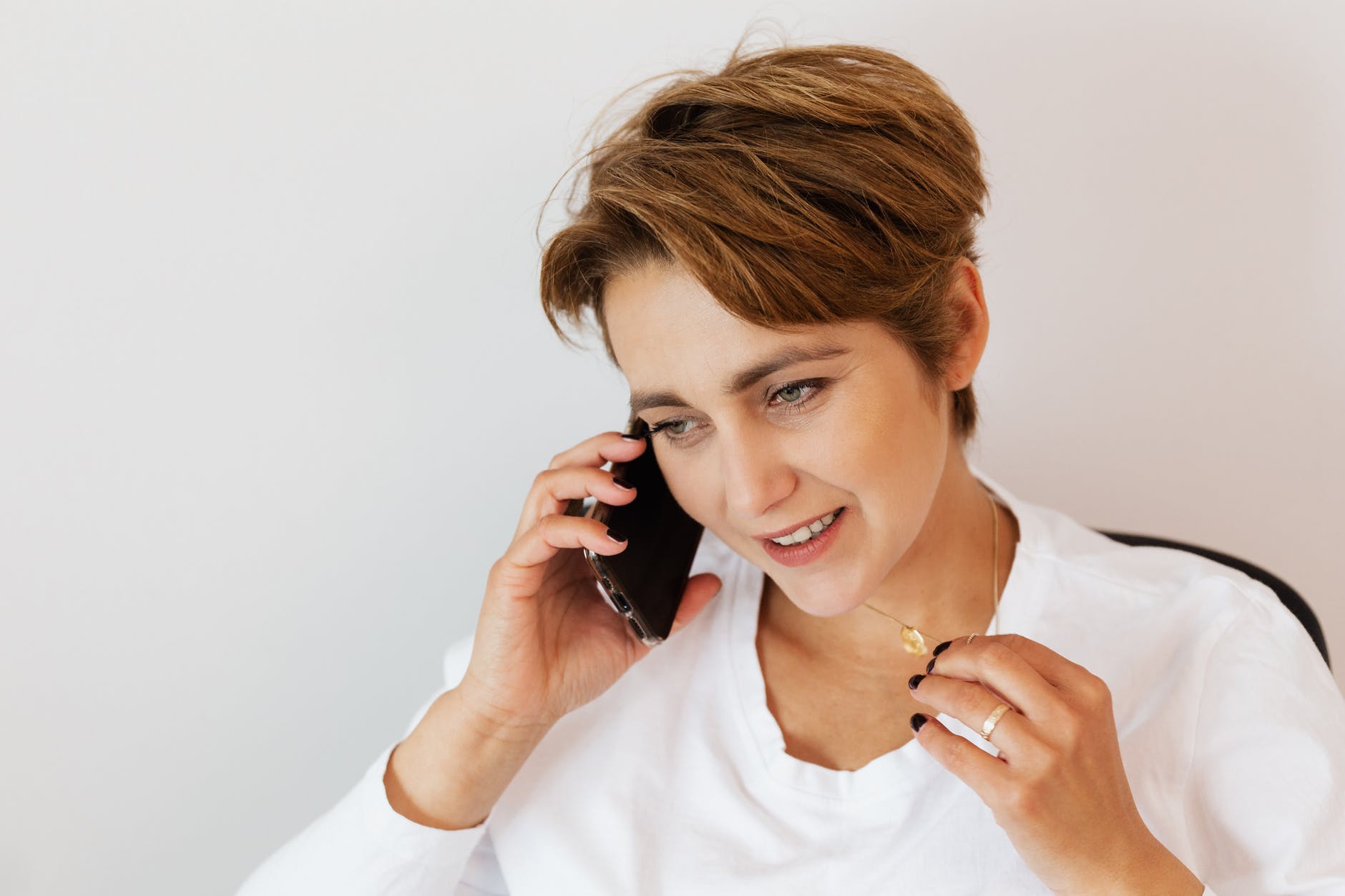 It remained like that for years, even after Lydia went to college. Finally, after she graduated, she returned to the city, but she was stranded without a job and a place to stay. 
She called her parents to ask if she could move into her old room, but they balked at the idea, saying her room had been transformed into Junior's music room. 
"Your brother is going to be a big deal, Lydia, we just know it, that's why we're all making these sacrifices," they told her.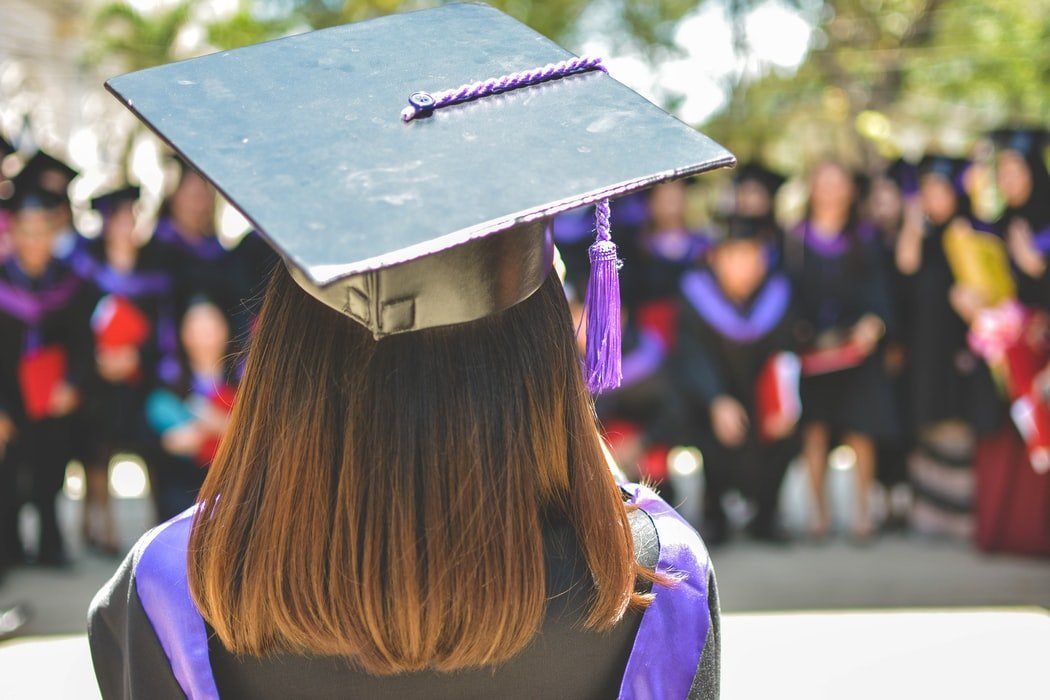 Her grandpa died some months after she graduated, but her parents did not show up for the funeral. For days, she moped around in his house, mourning his death and remembering him for his goodness. 
One day, she heard a knock at her door, and upon answering, she met a notary who worked for her grandfather. According to the man, her grandpa left her a considerable sum of money to inherit. 
Apparently, the older man had been saving it all his life and, when he died, had arranged for Lydia to inherit everything. She was rich. Word got to her parents, and they contacted her shortly after. 
"Hey Lydia, how have you been?" her father asked. Her mother skipped the pleasantries altogether.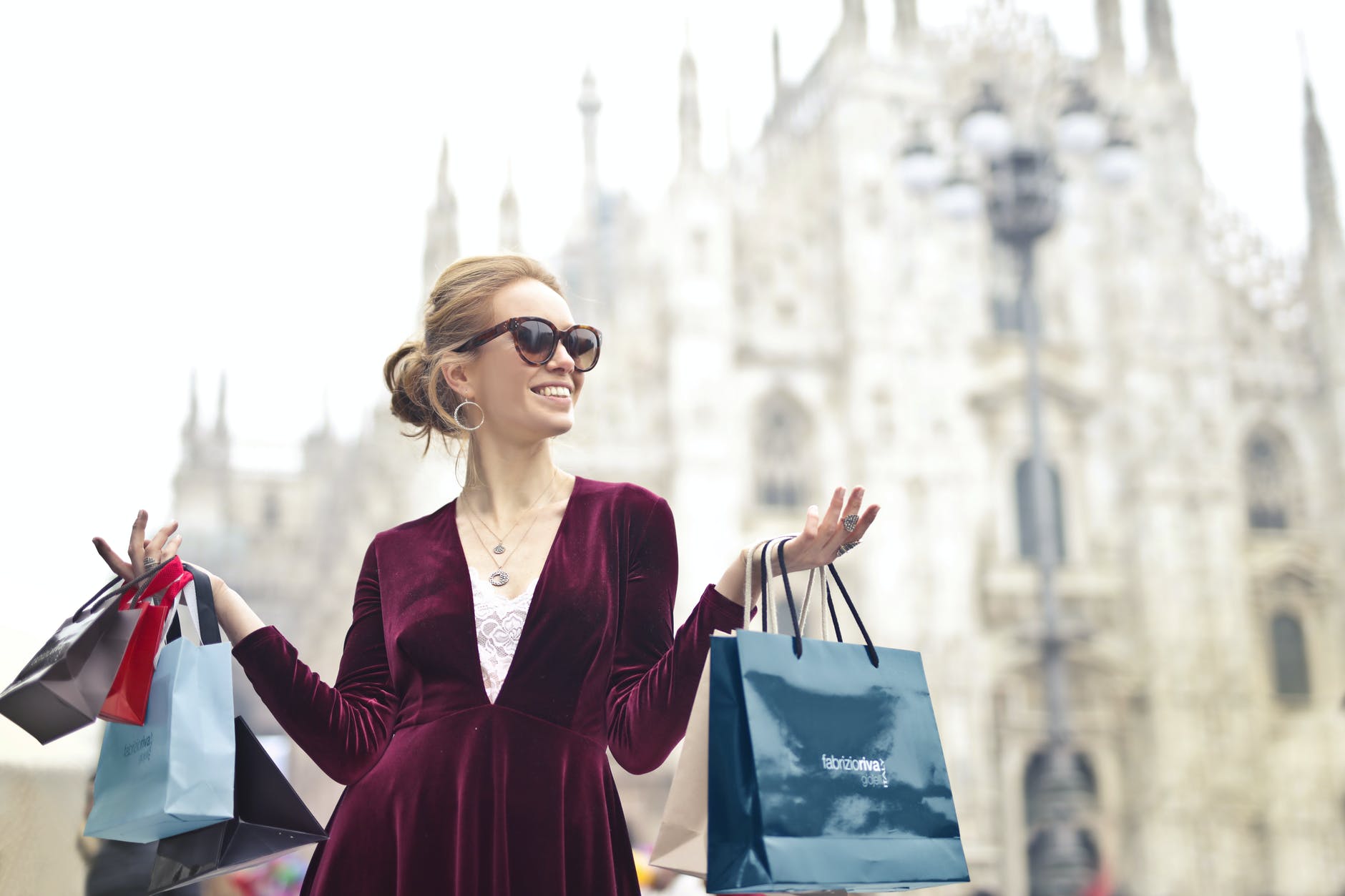 "Lydia, we heard about your inheritance," she said. "Your brother is moving to college and he has requested a new apartment. Be a good older sister and send money for it as a gift." 
"That's why you called?" Lydia asked.
 "Of course, why else would we call? You're obviously doing fine," her mother answered nonchalantly. 
In the end, Lydia refused. She also severed all ties with her family after and moved on with her life.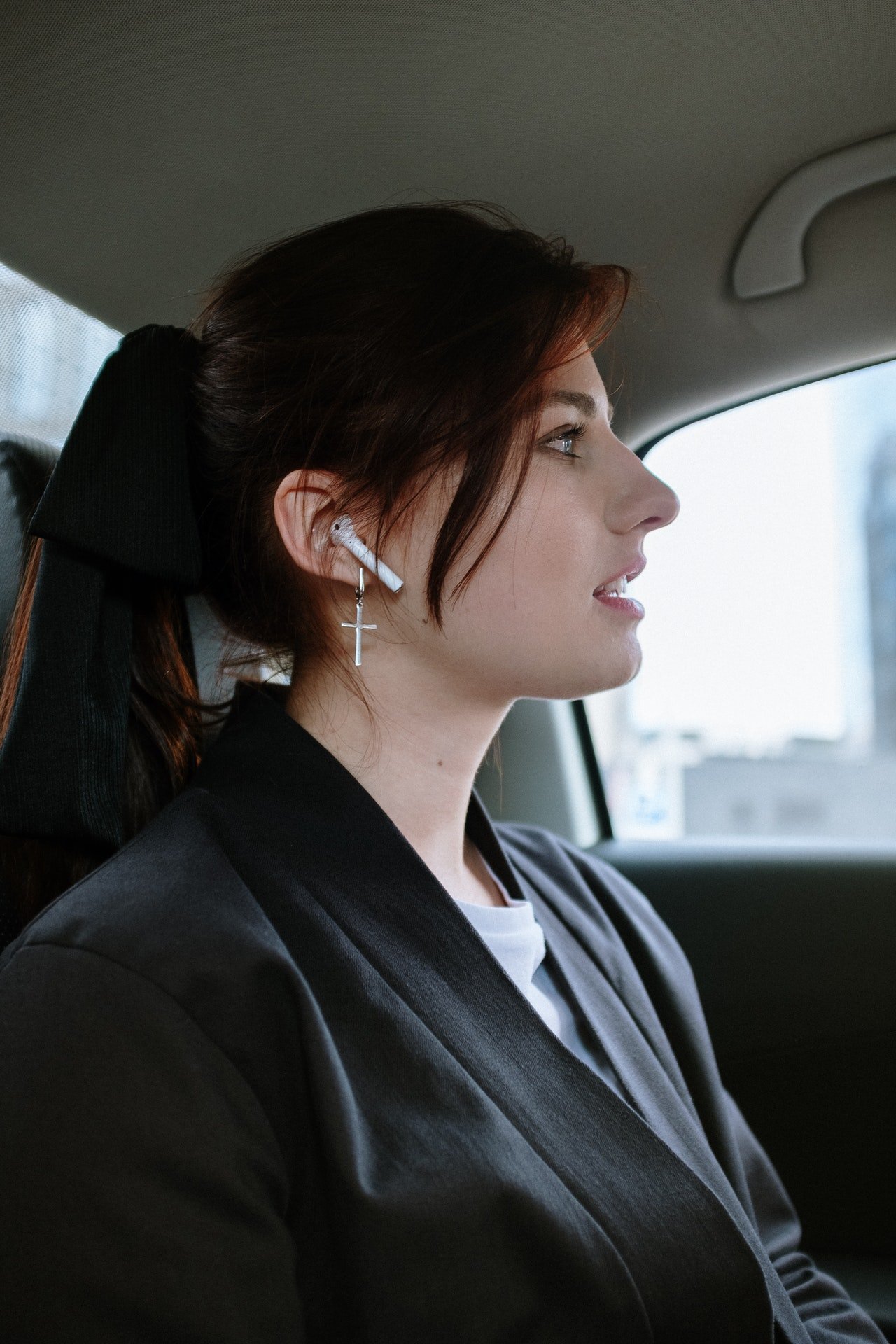 Several years later, she received a call from her parents. They wanted to apologize for the way they treated her, but Lydia knew there was always something more with them. 
"Why have you really reached out to me?" she asked. 
"Your brother stole a huge amount of money from the family safe and has disappeared," her mother cried. "We are penniless and we need your help!" 
Lydia wanted to be mad, but in the end, she chose forgiveness. She sent them some money but told them that she would not come to their aid again. She wanted them to know that they had been forgiven but reminded them that their sins would never be forgotten.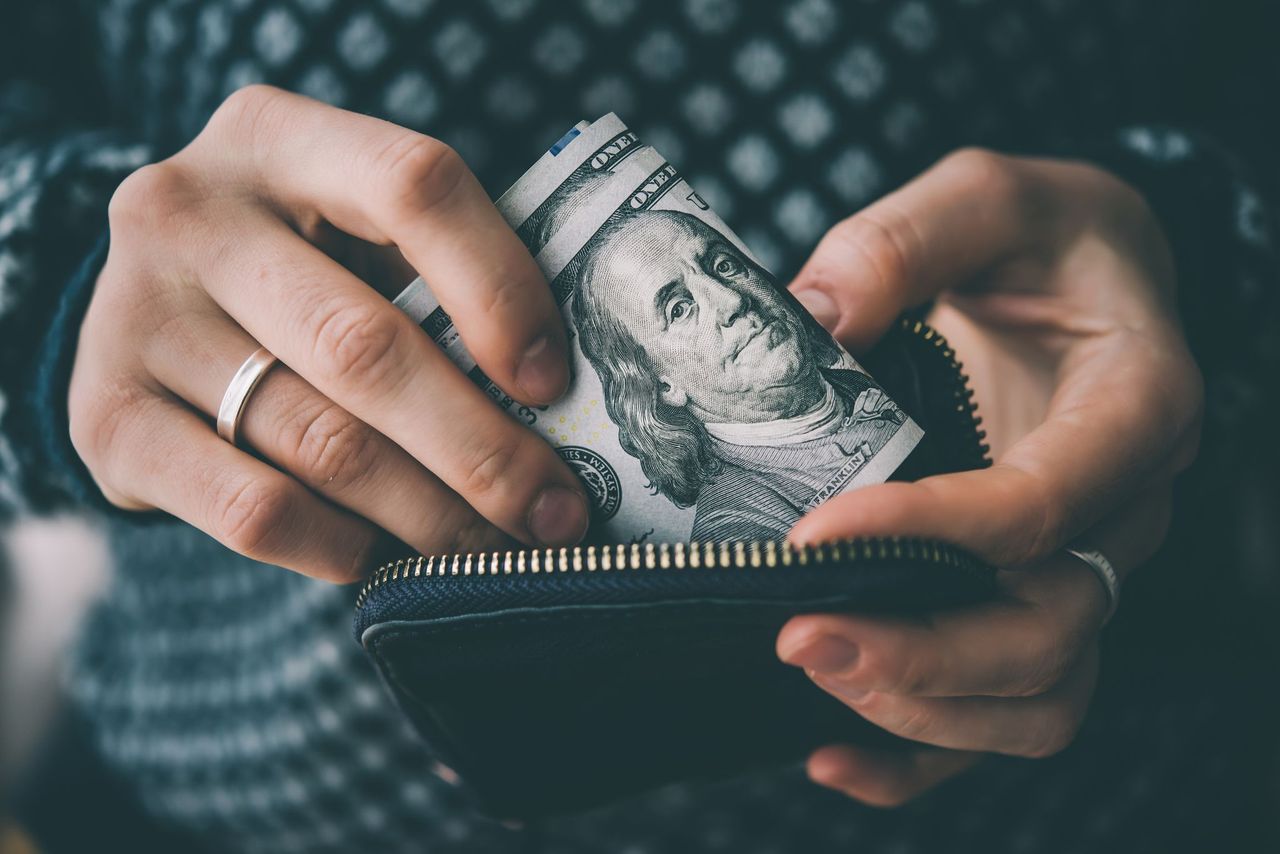 What did we learn from this story? 
Never play favorites with children. John and Mary chose to idolize their son while ignoring their daughter. The favoritism got the boy spoiled, and he grew up into a selfish person that eventually caused his parents a lot of pain. 
Forgiveness is not easy, but it's important. Lydia could have left her parents starving in return for all the years they ignored her, but she chose to take the higher road by forgiving them and providing them with money to survive. That way, her conscience will only sing her praises, and her parents will realize how unfair they had been. Forgiveness always goes a long way. 
Share this story with your friends. It might brighten their day and inspire them. 
If you enjoyed this story, you might like this one about how the excessive love of a lady's parents ruined he brother's life.
This account is inspired by our reader's story but written by a professional writer. All names have been changed to protect identities and ensure privacy. Share your story with us; maybe it will change someone's life. If you would like to share your story, please send it to info@amomama.com.
ⓘ NEWS.AMOMAMA.COM does not support or promote any kind of violence, self-harm, or abusive behavior. We raise awareness about these issues to help potential victims seek professional counseling and prevent anyone from getting hurt. NEWS.AMOMAMA.COM speaks out against the above mentioned and advocates for a healthy discussion about the instances of violence, abuse, sexual misconduct, animal cruelty, abuse etc. that benefits the victims. We also encourage everyone to report any crime incident they witness as soon as possible.