Wife and Kids Were Starving While Husband Pampered Himself with Luxuries — Story of the Day
My husband kept me on a tiny budget while he splurged on expensive luxury items for himself. Gets taught a lesson.
When I met Tom Halloran, I was 22 and he was the sweetest man I'd ever known. So when he proposed three months later, I married him. My grandmother used to say 'marry in haste, repent at leisure,' and she was right.
At first, everything was wonderful. We got our first tiny apartment, and because money was tight, we were very careful. I clipped coupons, bought on promotions, and stuck to my frugal shopping list. I was sure things would get better, but I was wrong.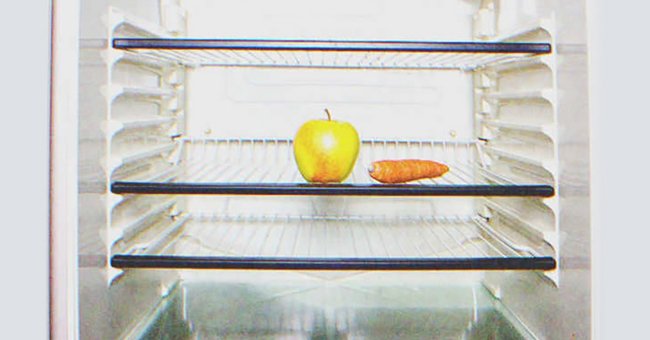 Two years after we were married, Tom got his first promotion, and I looked forward to having a little more money, but it was not to be. I discovered I was pregnant, and Tom immediately pointed out that we'd have to be extra careful with a baby on the way.
When my sweet Angelina was born I was so happy! I could imagine myself dressing her up in pretty little outfits like a living doll, taking her out for ice cream and to the zoo on family outings...
But as Angelina grew older, I quickly discovered that there wasn't enough money to spare. Tom had insisted I give up my job when my Angel was born, saying that child care would be more expensive than what I earned.
Now when I asked for money for anything outside my budget (even for ice cream), Tom protested. I had to account for every cent, and Tom became practically obsessed with our expenses.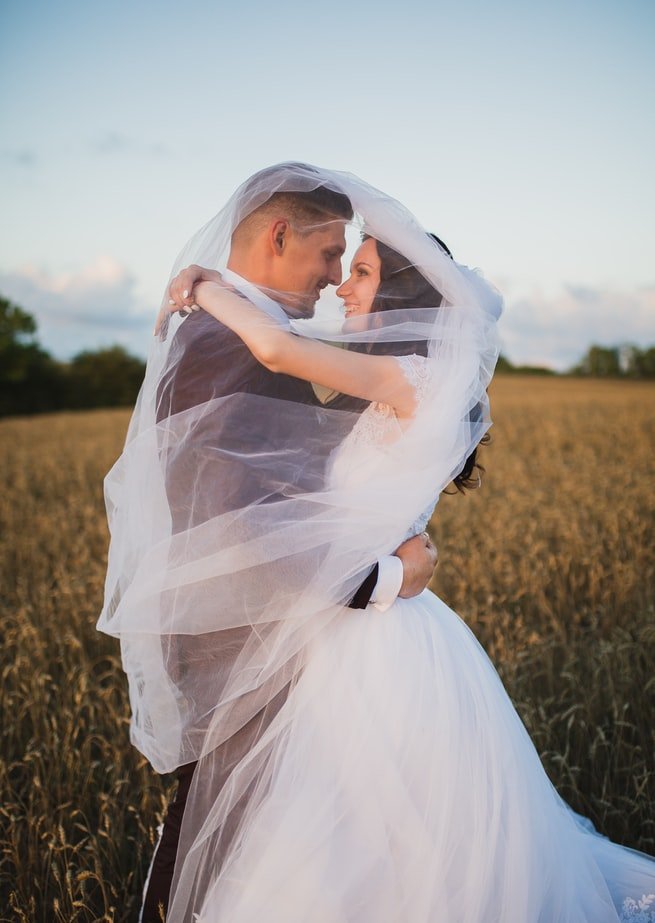 One day, he came home and confessed that his boss had been promoted and the new one didn't seem to like him. Tom worried that the new boss would fire him and so he was determined that we had to save more money.
He immediately slashed my already frugal grocery budget, and I found myself struggling to put food on the table. As for Tom, he ate lunch in the company cafeteria, and would often pop into his mother's house for dinner.
Feeding my girl healthy food became quite a challenge, and when Angel started to outgrow her clothes, Tom took me to the thrift store and ordered me to buy her clothes there.
Tom dressed beautifully, of course, and wore an expensive watch, since it was important that he look the part of the successful executive, no matter how precarious his position. Then Angel started school and things got worse.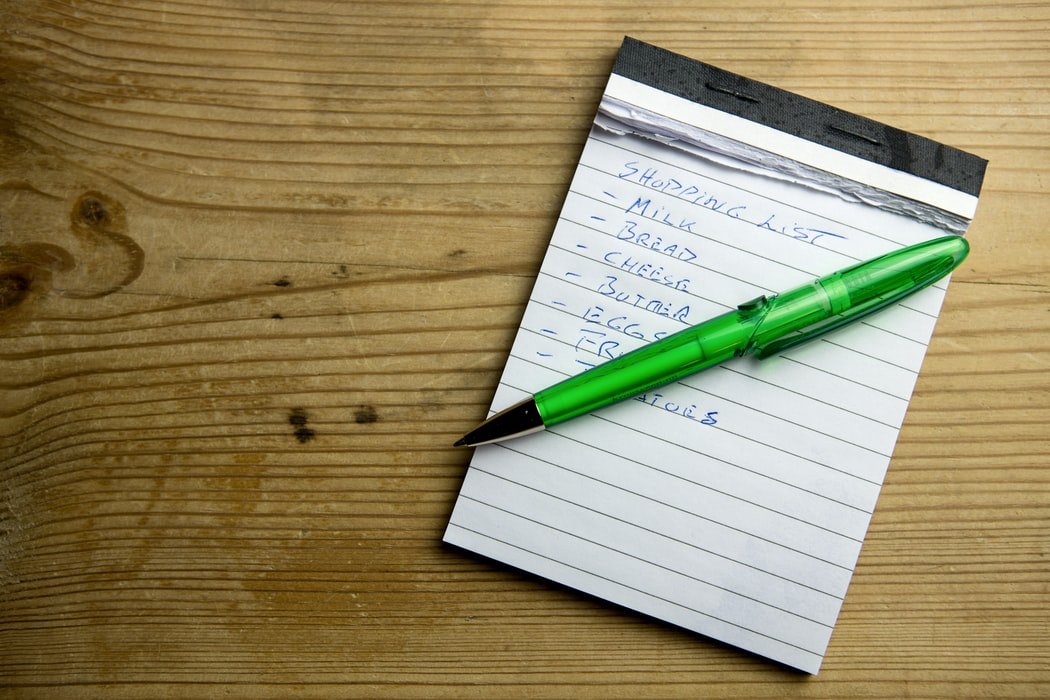 She was growing so fast! She needed new shoes with frightening regularity and I remembered my mother saying that good shoes were essential for healthy growth, so I insisted on having enough money to buy them for our daughter.
Tom would rant about the extravagance, and tell me I spoiled Angelina shamefully, but I stood my ground. Since she spent a good part of the day at school, I got myself a part-time job at a local restaurant.
It's good to be careful with money, but some people become obsessed with saving.
When I happily told Tom that I was working, he said, "Thank God, honey, because the company gave us the option of either accepting a 20% salary reduction, or cutting back on staff."
I was horrified. "But Tom, I thought they were making huge profits! Sales are up, you said..."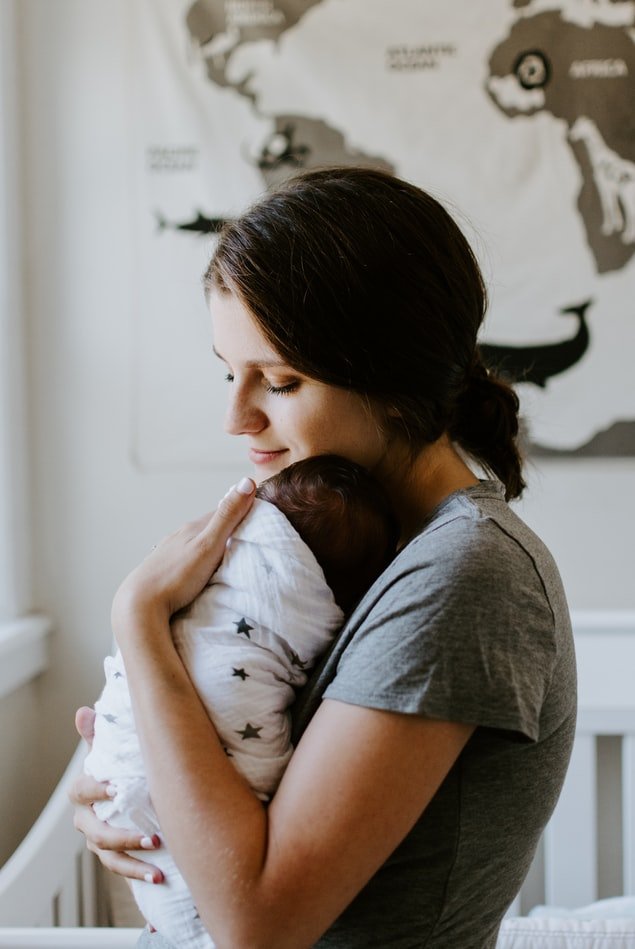 "Executive decisions, honey," Tom said sadly. "The shareholders decided, and I can't afford to make a fuss or they'll fire me." I nodded dumbly and realized I'd have even less money, now that I was working, not more.
When we had to attend a work function at Tom's company later that year, I had to borrow a pretty dress and shoes from a friend to look the part of a successful young executive's wife.
At the party, I was introduced to Tom's new boss, who seemed friendly. He said to me, "Young lady, you have every reason to be proud of your husband! He's got a big future ahead of him!"
The boss winked at me and moved on. I said to Tom, "He seems to like you a lot!"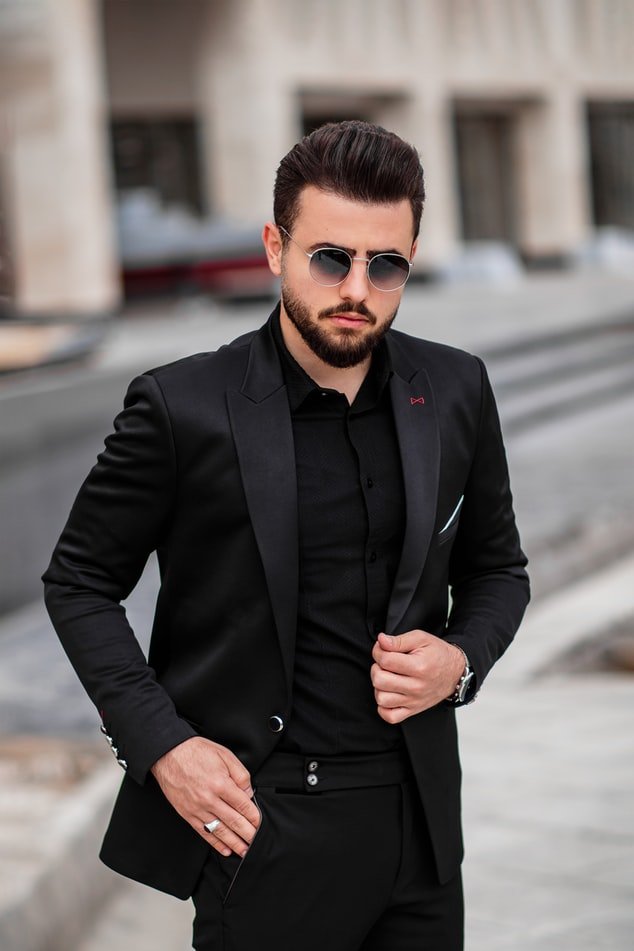 Tom shook his head. "It's all an act, babe. He's sly and cunning. No one knows what he'll do next. I've been warned I'm on the black list." I was surprised since everyone was so friendly, but surely Tom knew best?
Then at Christmas, I was stunned to come home and find a huge new top-of-the-line TV in the lounge. "Tom? Where did this come from?" I gasped.
"I bought it! It's a QLED screen. Just look at that definition and the color!" Tom cried enthusiastically. I just stared at him. That TV must have cost him thousands of dollars of our precious savings!
"I don't understand," I cried. "I can't buy a Christmas present that Angelina wants, I scrimp and save every day, and you blow thousands of dollars on a wide-screen TV?"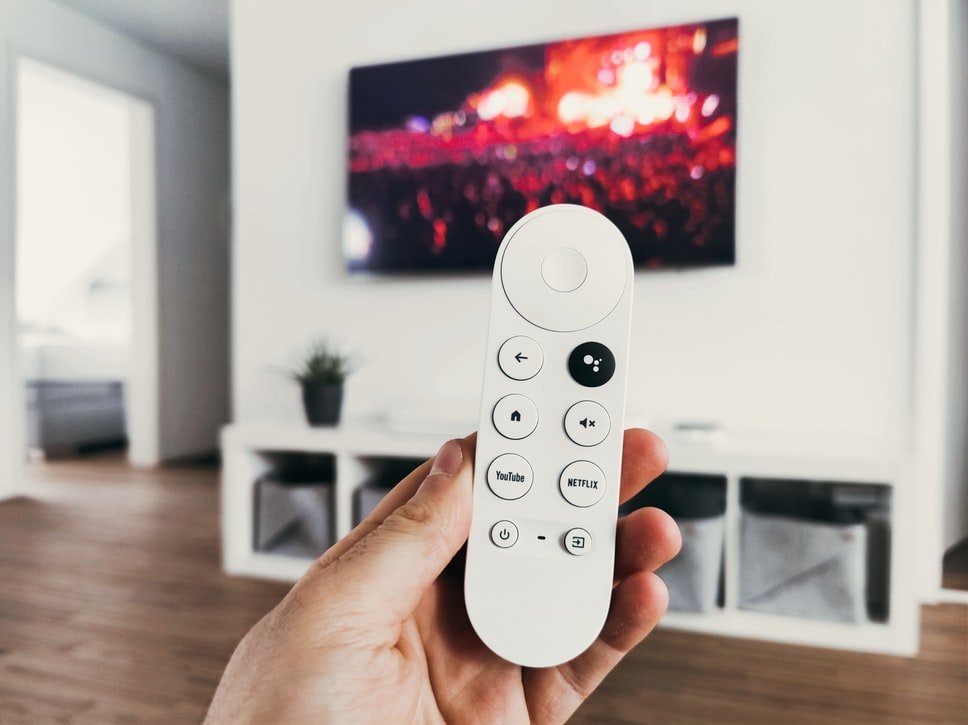 I saw a change come over Tom's face. "It's my money and I can spend it any way I want!"
"I thought it was OUR money, Tom!" I gasped. "I thought we were making sacrifices to build up our savings because..."
"OUR money?" Tom cried, "MY money, MINE! I work for it and I'm not about to waste it keeping you in the lap of luxury!"
I looked around at our tiny apartment, at the tatty second-hand furniture, and down at my third-hand clothes. "The lap of luxury?" I asked bitterly. "Angel and I live like paupers, while you dress like a lord, and eat like a king!"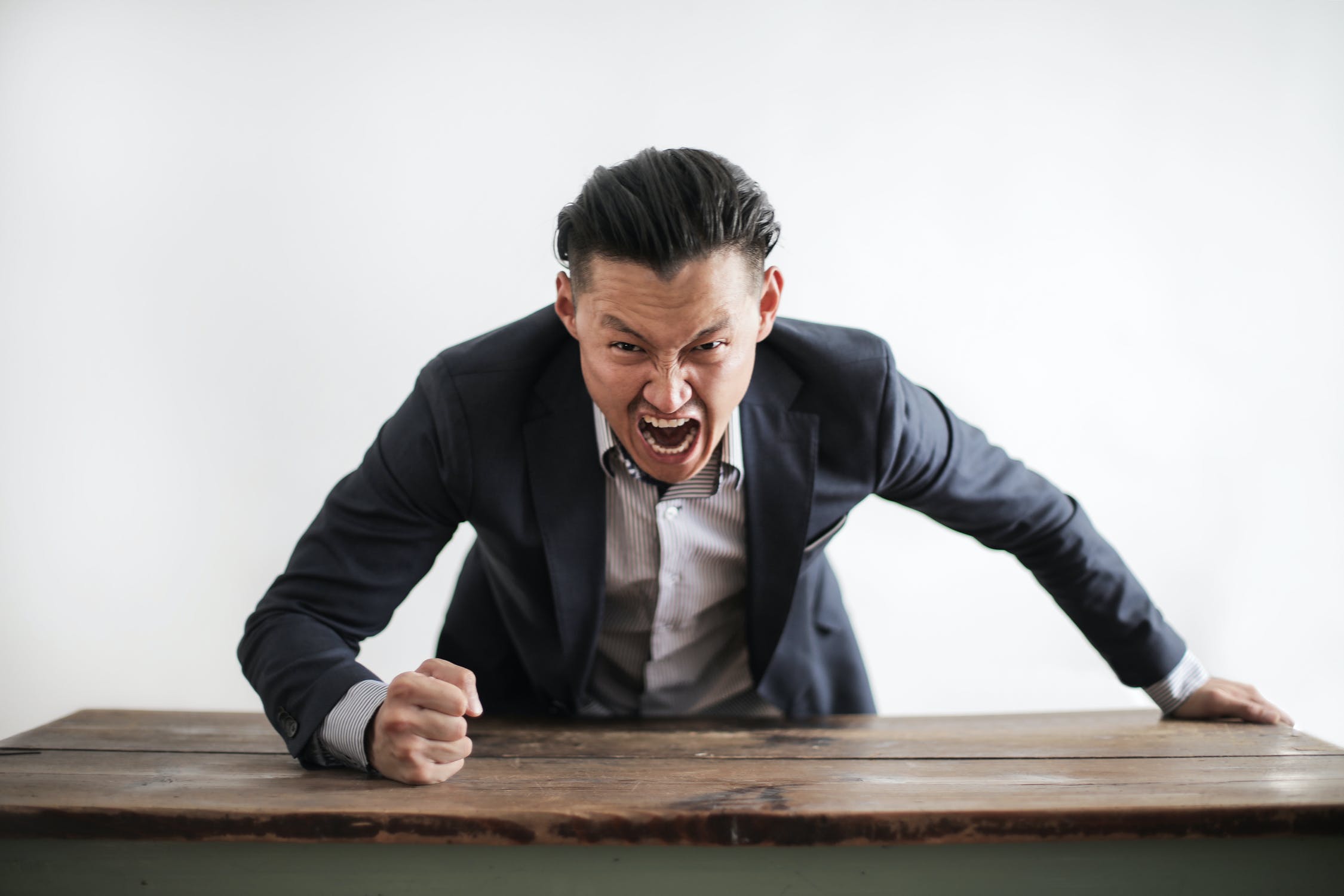 "I deserve it!" Tom screamed, "It's all mine, I earn it, and I'll spend it! You're a nothing, a failure sucking me dry!"
I nodded. "Yes, I see. Don't worry Tom, we won't be a burden on you anymore." I walked into the bedroom and started packing a suitcase for me and one for Angelina. It was quick, we had so little.
When I walked out with my daughter and the suitcases, Tom was happily flipping channels on his huge new TV. He stared at me. "Where are you going?" he asked.
"I'm leaving," I told him calmly, "I'm divorcing you." And I did. I went to my boss at the restaurant and asked for longer hours so I could earn more, and a year later, I was promoted to the position of manager.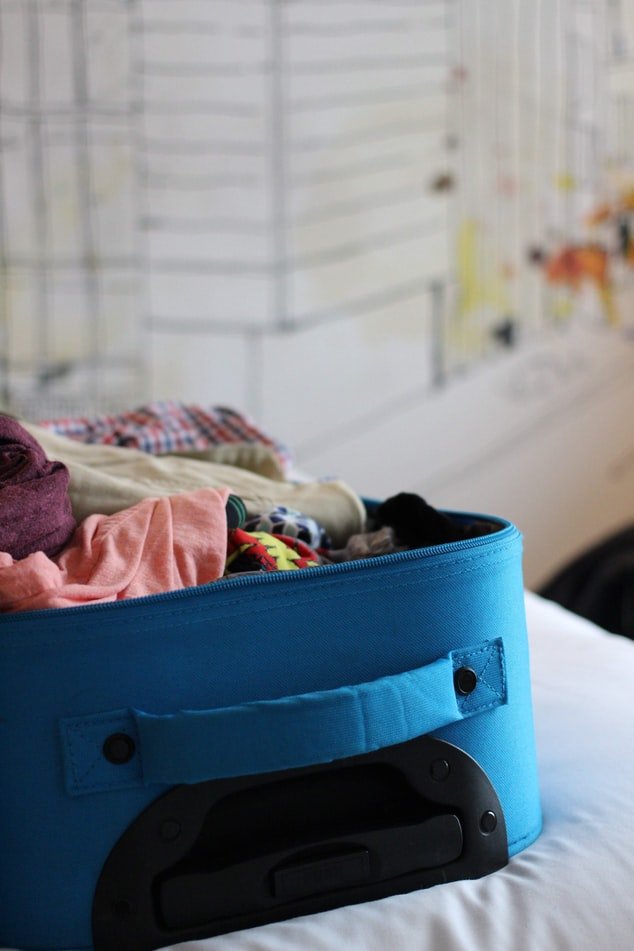 Our lives got so much better. Angel went to school in pretty clothes and I could put good food on the table! To my surprise, I found myself promoted again as director of the restaurant chain. Life went from good to great.
One day, I had a huge surprise. There was a knock on the door late one Sunday and I found Tom on my doorstep. He looked terrible. He'd put on weight, and his clothes were tatty.
"Babe," he whined, "I'm so sorry...I need your help."
"Excuse me?" I asked, astounded. "What did you say?"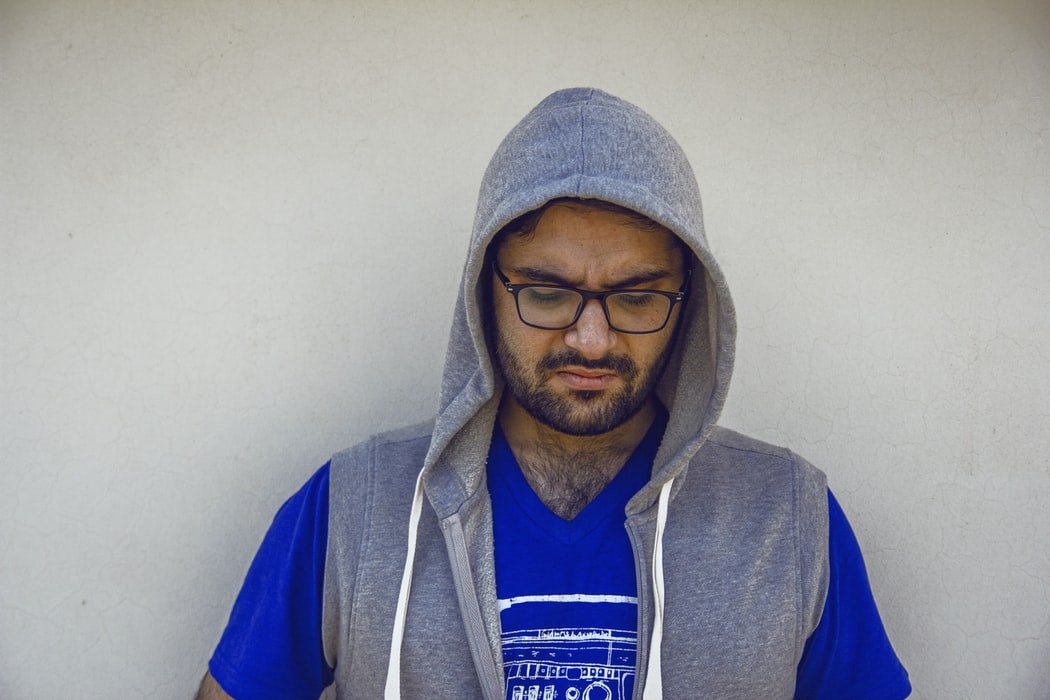 Tom tried a sickly smile. "I'm unemployed, and I really need your help. Could you lend me some money? Maybe you could let me stay with you and Angel while I get back on my feet? I know you're doing really well."
"Yes, I am," I said coldly. "And no thanks to you. But guess what Tom? It's MY money, and I'm not about to waste it keeping you in the lap of luxury."
I slammed the door in his face. I never saw him again, but I heard that he had found himself a job as a cleaner in his old company. 
What can we learn from this story?
It's good to be careful with money, but some people become obsessed with saving to the point of living miserably, just like Tom did.
A budget should be planned as a family, and allow for reasonable living as well as savings. Tom was so obsessed with himself and his savings account that he forgot about his family.
Share this story with your friends. It might brighten their day and inspire them.
If you enjoyed this story, you might like this one about a man who discovers his youngest son isn't his and keeps the secret his whole life.
This account is inspired by our reader's story but written by a professional writer. All names have been changed to protect identities and ensure privacy. Share your story with us, maybe it will change someone's life. If you would like to share your story, please send it to info@amomama.com.