Chris Tucker's Ex-Wife & Mom of His Son Azja Pryor Is Happily Married after Their Divorce - Meet Her Family
Comedian and actor Chris Tucker was formerly married to health coach Azja Pryor. After six years, the pair split, and the latter appears to be in a happy place. Meet Azja's family.
Chris Tucker is one of America's well-known comedians and actors. He is famous for playing the role of Detective James Carter in the film series "Rush Hour," where he acted alongside Jackie Chan. 
The Hollywood icon began his acting career in the '90s when he appeared in the 1994 classic "House Party 3." A year later, fans of Tucker got to experience his talent when he featured as Smokey, a drug addict in the film "Friday."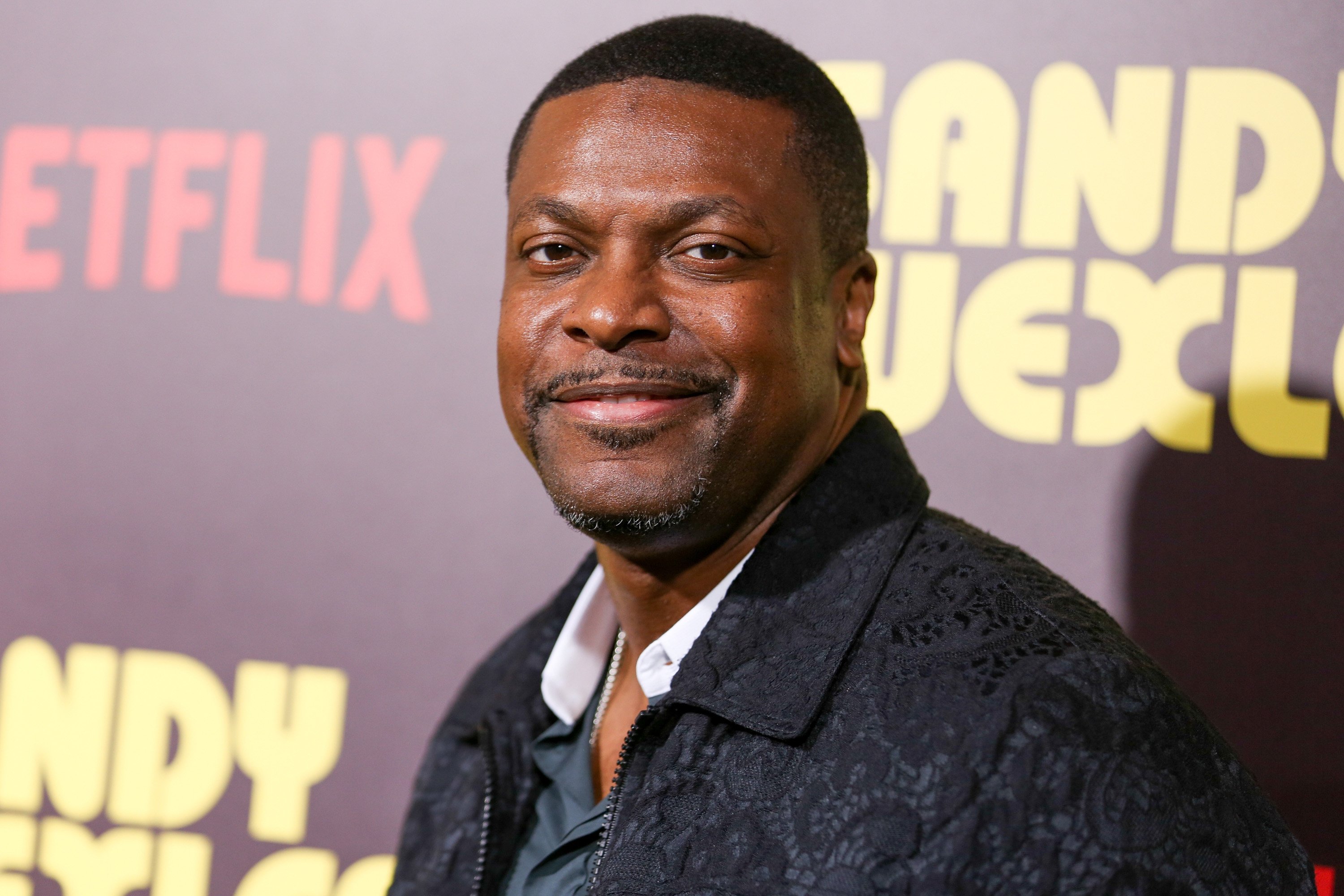 In 1997, Tucker made a huge move in his personal life when he walked down the aisle with casting director Azja Pryor. One year after their nuptials, the former lovebirds welcomed their son, Destin Christopher.
Tucker and Azja stayed married for a few years before they called it quit in 2003. After their separation, the pair successfully co-parented their son and watched him grow into the man he is today.
In June, Destin graduated from the film department at Morehouse College, and Azja shared the moment with her Instagram fans. The handsome man is one of Azja's two children. Azja, a health coach and hiking lover, is a proud mom to her daughter.
She shares her beautiful daughter with her husband, Cherif Ndiaye. According to his Instagram bio, Ndiaye is a chef coach and world traveler. He also enjoys flaunting his little family on his social media platforms.
In July, Ndiaye updated his Instagram fans with a photo of his beautiful beau and little daughter posing in the snow. The mother-daughter pair looked elegant as they dished out big smiles for the camera. In the caption, Ndiaye noted that he missed his family so much.
Azja is also in awe of her partner and daughter and feeds fans with lovely glimpses of her happy relationship. To begin the year, she shared an appreciation post in honor of her man. 
She posted a snapshot of herself and Ndiaye standing side by side with each other. In the caption, Azja thanked her partner for being her support system through the previous year. She also expressed her pride in their unwavering commitment to accepting each other.
Another image shared on Azja's Instagram page captured the family of three having a heartwarming moment by the seaside. Ndiaye wore an orange hoodie, while his beautiful lady wore a white outfit.
The lovebirds held onto their bundle of joy, who was clad in a denim jacket. The trio beamed with pleasure as they smiled from ear to ear, showcasing their dental structure. In the caption, Azja wrote:
"My favorite travel buddies🤎."
Azja and her man also visited the beach in March and the former made sure to feed her Instagram fans with shots from the outing. 
The first two slides of the post saw her and Ndiaye donning their swimwear and soaking up the sun, while the other slides saw the pair's daughter having fun on the sand.