Parents Humiliate Their Son's Girlfriend, She Can't Stand It Anymore
You know, toxic people … they can be quite "manipulative," as some might say. However, regardless of how close or distant you are with them, certain aspects can still be very concerning. How composed could you be knowing that your MIL has overstepped her boundaries and calls you by "names" and comments on your physique? One Redditor was aware she was abandoning her disabled MIL, but she had to do it anyway to save her future.
It's never a good thing to be rude to someone, but sometimes, people assume they have the authority to speak their mind, no matter how demoralizing it can appear. The 22-year-old woman got a chance to experience the true nature of her MIL and decided not to stay quiet over her sugarcoated words of despise.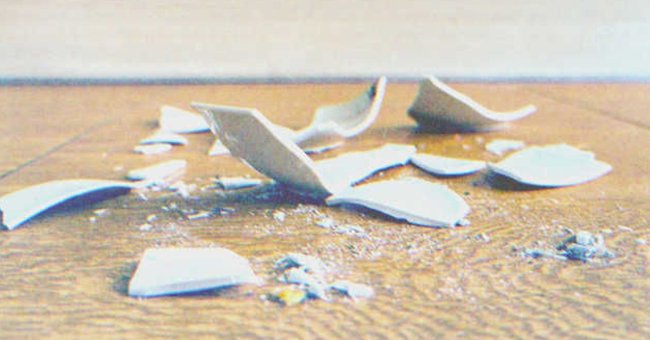 When the Redditor moved in with her boyfriend to his place, everything seemed picture-perfect initially. His mom had talked her into moving in, so she assumed it was a green signal in her relationship.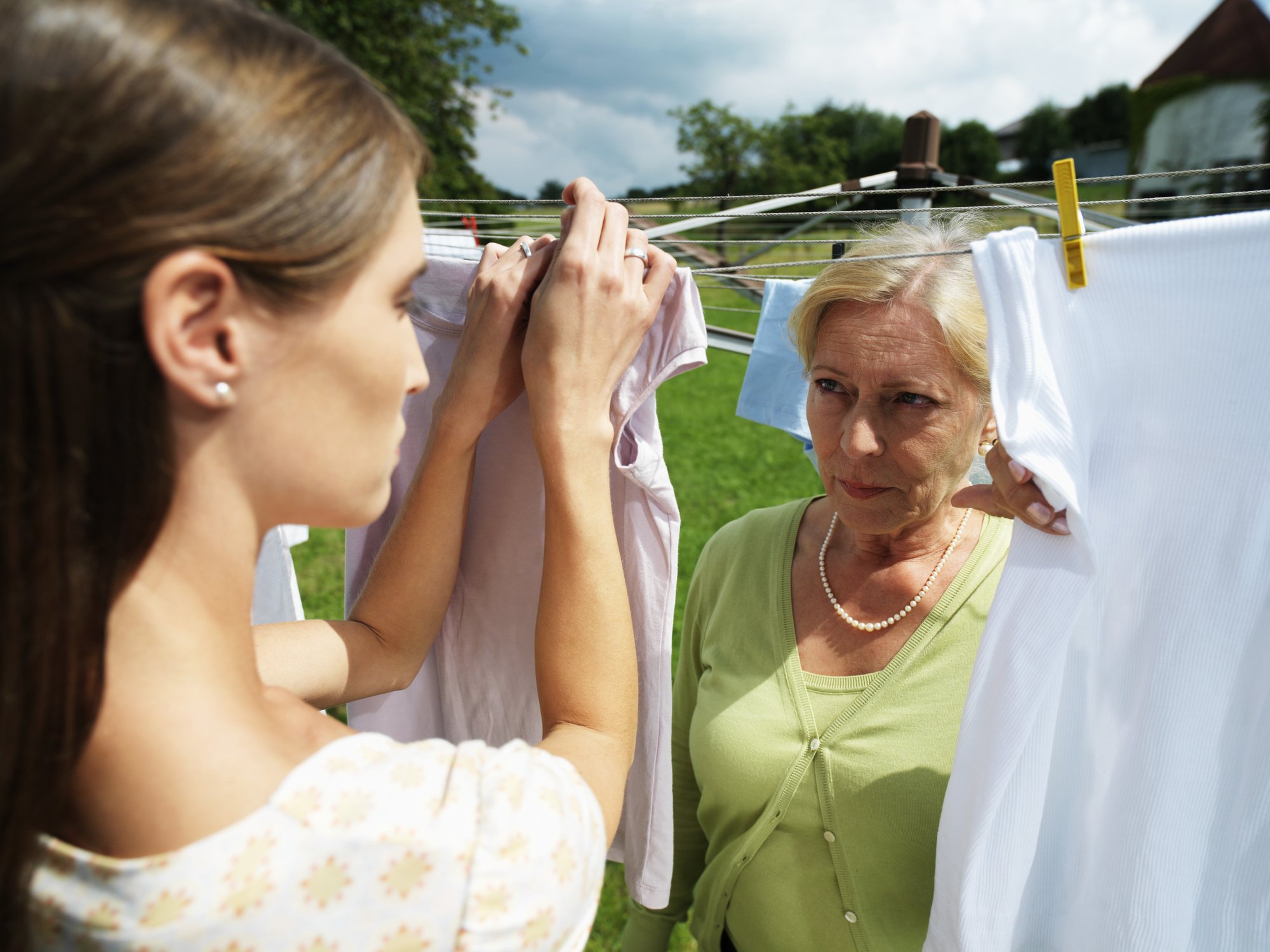 Despite having health complications, the Redditor contributed massively toward the household chores, paid bills, and never hesitated to spend lump sums to make ends meet. She had to quit her job and focus on her health, just as her MIL advised her. The Redditor contributed less this time around but did everything she could to preserve the family. She even funded her in-laws' lavish lifestyle from her payments, but little did she know that her thankless MIL would lash out against her, blaming her for them not being able to afford the vacation.
The Redditor was already let down by her mother-in-law's words and realized that the older woman enjoyed passing mean comments on her, especially on what she eats. Eventually, she realized her MIL wasn't reducing the monthly costs, worked on her the whole time, and continued embarrassing her.
Unable to take more of this, the Redditor decided to abandon her mother-in-law, despite knowing she was disabled. She took things to social media to seek opinions about her decision.
Several people from the online community advised the woman to stand her ground and go ahead with the decision. One person wrote:
"Move out! Your partner's parents are using the two of you for everything, and this isn't fair to you. You said you'll be happy to look after MIL, but you had no idea that meant handing over all your money, doing all the cooking and cleaning, and looking after her, too."
Redditors Think He Did Justice in Shaming His Mother
In some cases, rude comments towards you have more to do with the person's hurtful intent. When family members say things like "You are not skinny, but you are getting there" or "That gorgeous crop top isn't the most flattering thing on you," oftentimes they aren't aware that such comments are actually demeaning. One Redditor decided to give his mom what she deserved after she secretly body shammed his younger sister on social media.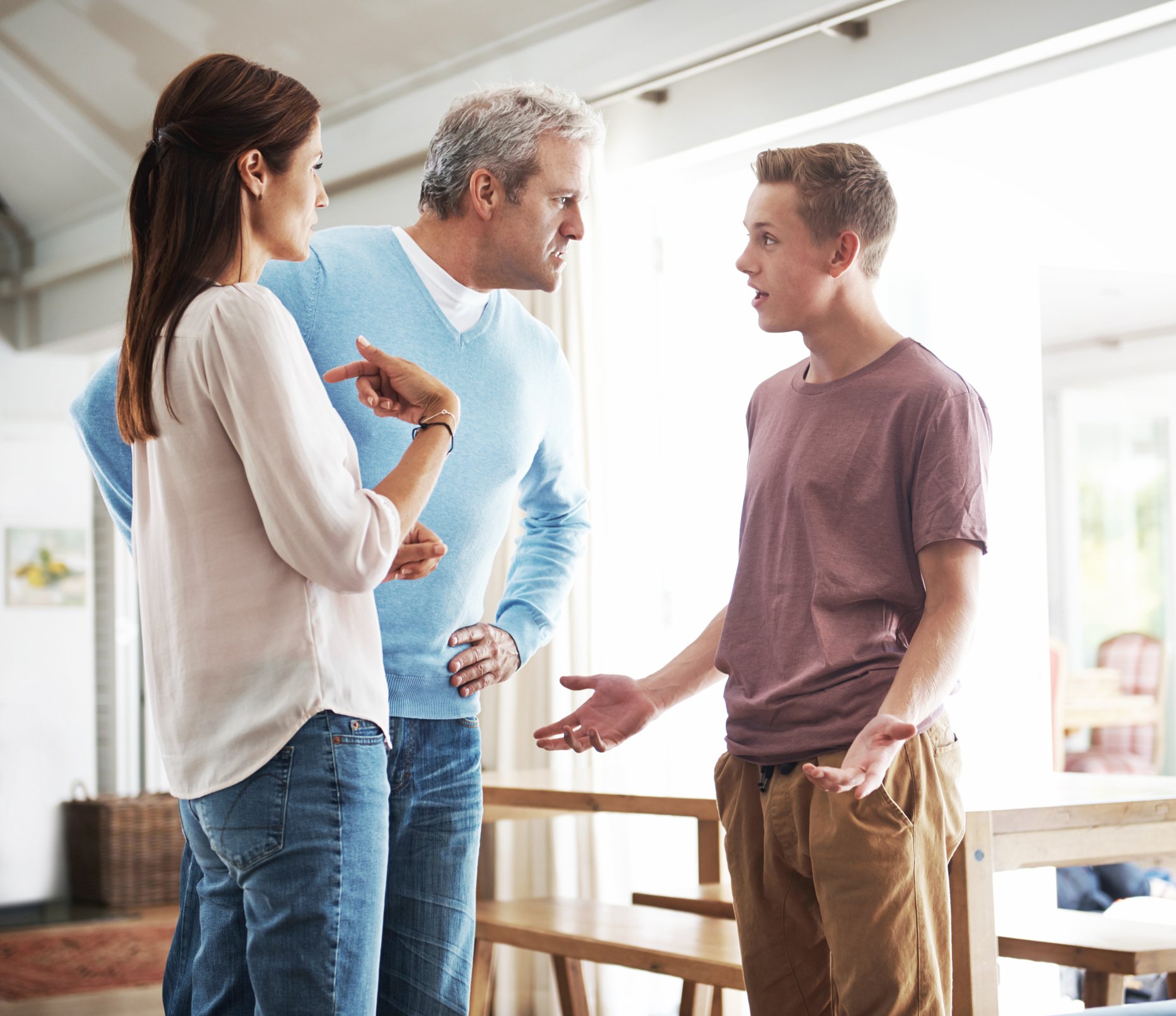 The 16-year-old found his mom's anonymous social media account on which she'd mocked her daughter's physique. However, the Redditor mentioned that his sister was just ten years old and healthy-looking. At some point, he was aware that his mom, 50, wouldn't go against her four sons, the Redditor being the youngest. He always defended his younger sister whenever their mom poked fun at her.
Unable to vent her frustrations on her daughter, the mom had shamed her on social media through an anonymous account. However, the Redditor found what his mom had been doing and decided not to stay silent over the matter. He took some screenshots of her horrid posts, tagged his friends and family, captioned it, and posted it on Instagram to let the others know how demeaning she was toward his sister. Unfortunately, the mom found out and was infuriated. 
The Redditor was grounded, and some people in the family supported his mom instead of taking a stand for his sister. They condemned him for crossing the line though they agreed that she was nasty with her unruly comments about her daughter. Even worse, one of Redditor's older brothers was mad at him for publicly shaming their mother on social media, saying he could've just talked to her in private. Shockingly enough, the Redditor didn't decide to get at his mother this way initially, as he already had a conversation with her about this. But since nothing changed, he was left with no choice but to tell her why shaming someone is terrible and ridiculous.
Many Redditors flocked in his support and vented out their frustrations against the mother. One person commented:
"You're a good brother. You could have addressed it privately, but she's the one fat-shaming her own 10-year-old daughter online, so frankly, I don't care that you didn't. I'm really concerned for how your mother is treating your sister."
Some People Get What They Deserve
Sometimes, you have to stand your ground and let others know you're not what they say. You should feel free to point out how such comments are offensive to you. In some cases, everything might appear picture-perfect when it isn't. Another Redditor explained why she didn't want her MIL to live with her family after the mean things she said about her husband.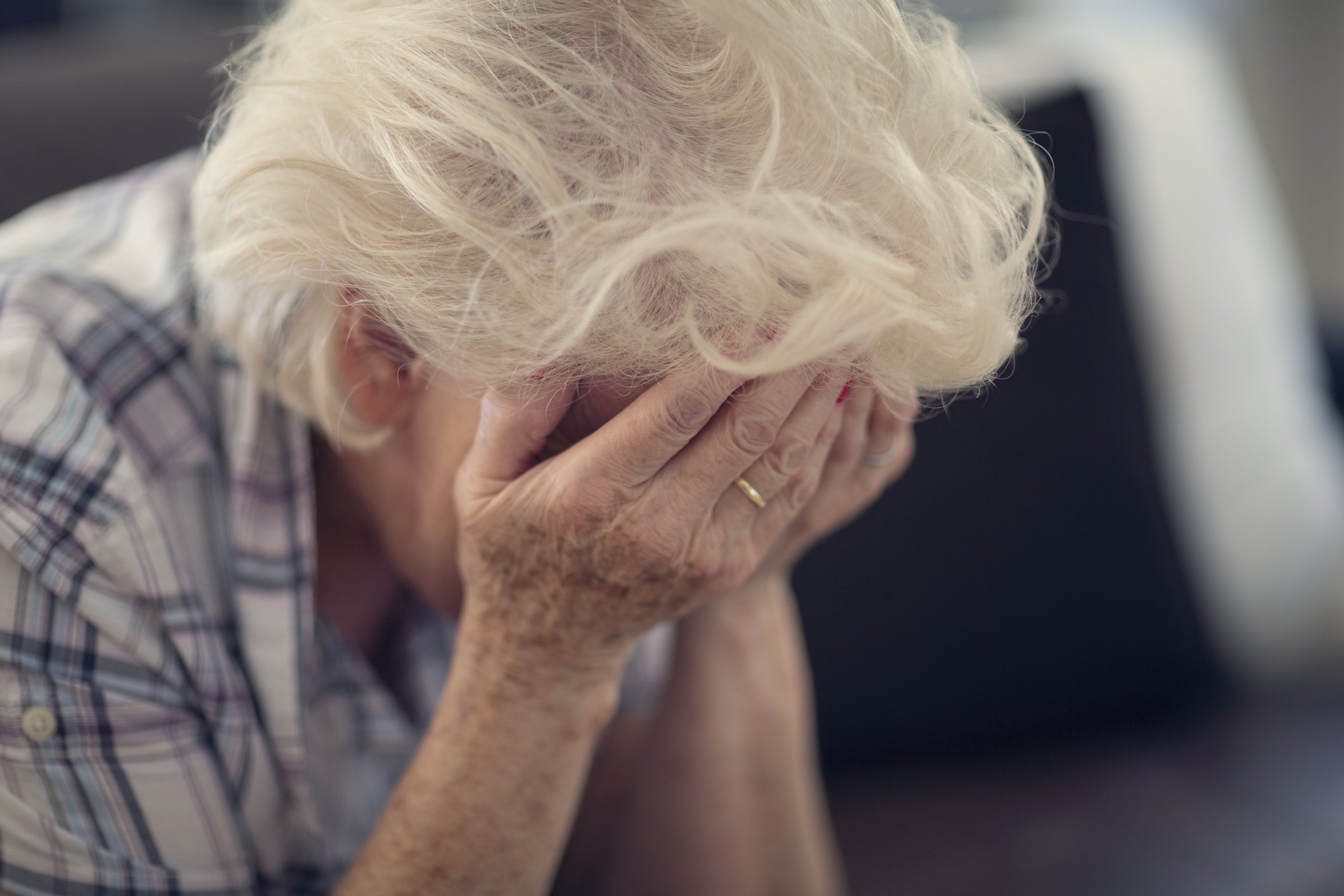 The Redditor's husband had always been a good son or at least tried being one. To her dismay, her in-laws, specifically her MIL, never approved of anything he did and would always choose his younger brother over him.
About a year after they got married, the husband decided to limit contact with his parents after his mother demanded that he do a paternity test on his oldest daughter. The MIL believed that his daughter wasn't his biological child. The Redditor's relationship with her mother-in-law had always been rocky, and they hadn't spoken in 15 years.
However, things started to change for the MIL when her husband passed away. It was a big blow for her, and she had a hard time living on her own. The Redditor's brother-in-law contacted her husband to take her along because he was too busy to care for his mother. The Redditor wasn't sure if that was a good idea though—according to the backstory, the MIL had once thrown the Redditor's husband out of the house, and he slept in his car for three weeks with nowhere to go.
Though he understood how spiteful his mother was, the husband decided to help her out since she was his mom. She needed a proper place to live, and the Redditor eventually suggested moving her MIL to an assisted living facility. The husband agreed and informed his younger brother about the idea. To his dismay, his brother called him ungrateful and shamed him for not helping his mother during such a challenging time.
Deep inside, the Redditor was aware that she wasn't cruel because her MIL had several chances to be a part of the family, but she preferred being hateful towards them.
The Redditor tried to seek opinions from the online community to know if she'd done the right thing in not letting her mother-in-law live with them. Several people advised the Redditor, saying that she made the right decision. One person commented:
"His mother hasn't reached out and apologized for her behavior over the years or tried to make amends, and no one else who has a better relationship with MIL is stepping up either. It's unreasonable to just put all the pressure on your husband to care for the mother when by the sounds of it, your family has been put through the ringer by this woman, but your BIL is just 'too busy" for his mother. Don't feel guilty."
Not everyone gets away passing embarrassing and mean comments. Sometimes it is hard to figure out how to deal with people being actively negative and hurtful. However, you need to take a stand instead of letting others consume your peace of mind and dignity! Do you think the Redditor made the right choice by
abandoning
her disabled mother-in-law after everything she did and said to her? Your comments are much appreciated! Thanks for reading!