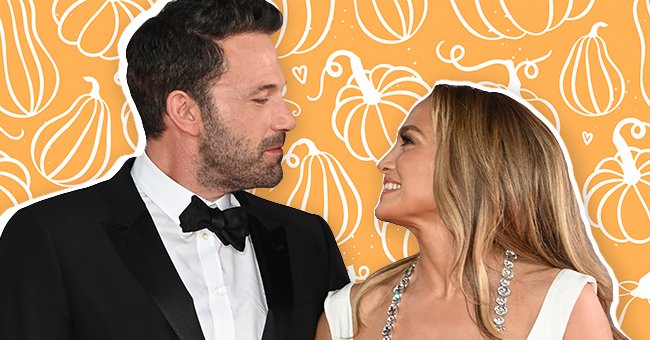 Getty Images | Shutterstock
People: Jennifer Lopez & Ben Affleck Plan to Spend Fall Holidays Together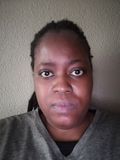 Ben Affleck and Jennifer Lopez's rekindled relationship seems to be moving in leaps and bounds. The couple is allegedly already talking about spending Christmas together with their children.
Jennifer Lopez, 52, and Ben Affleck, 49, seem to be picking their relationship where they left it when they were once engaged several years ago. A People source said they plan on seeing more of each other.
The insider claimed the pair had work engagements lined up for work, but that didn't stop them from planning ahead. The couple intends on "spending the holidays together," according to the informant.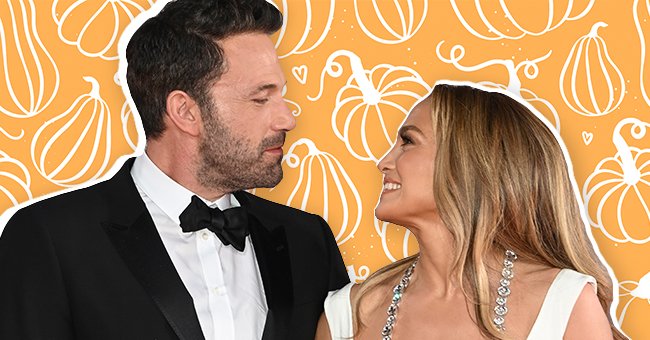 Ben Affleck and Jennifer Lopez on the red carpet of the movie "The Last Duel" during the 78th Venice International Film Festival on September 10, 2021, in Venice, Italy | Photo: Daniele Venturelli/WireImage/Getty Images
The source revealed how the pair would be getting a break from work. Lopez allegedly loved making Christmas about her twin children, son Max and daughter Emme, both 13½, with the insider also noting:
"She makes it very special for them. She loves Christmas."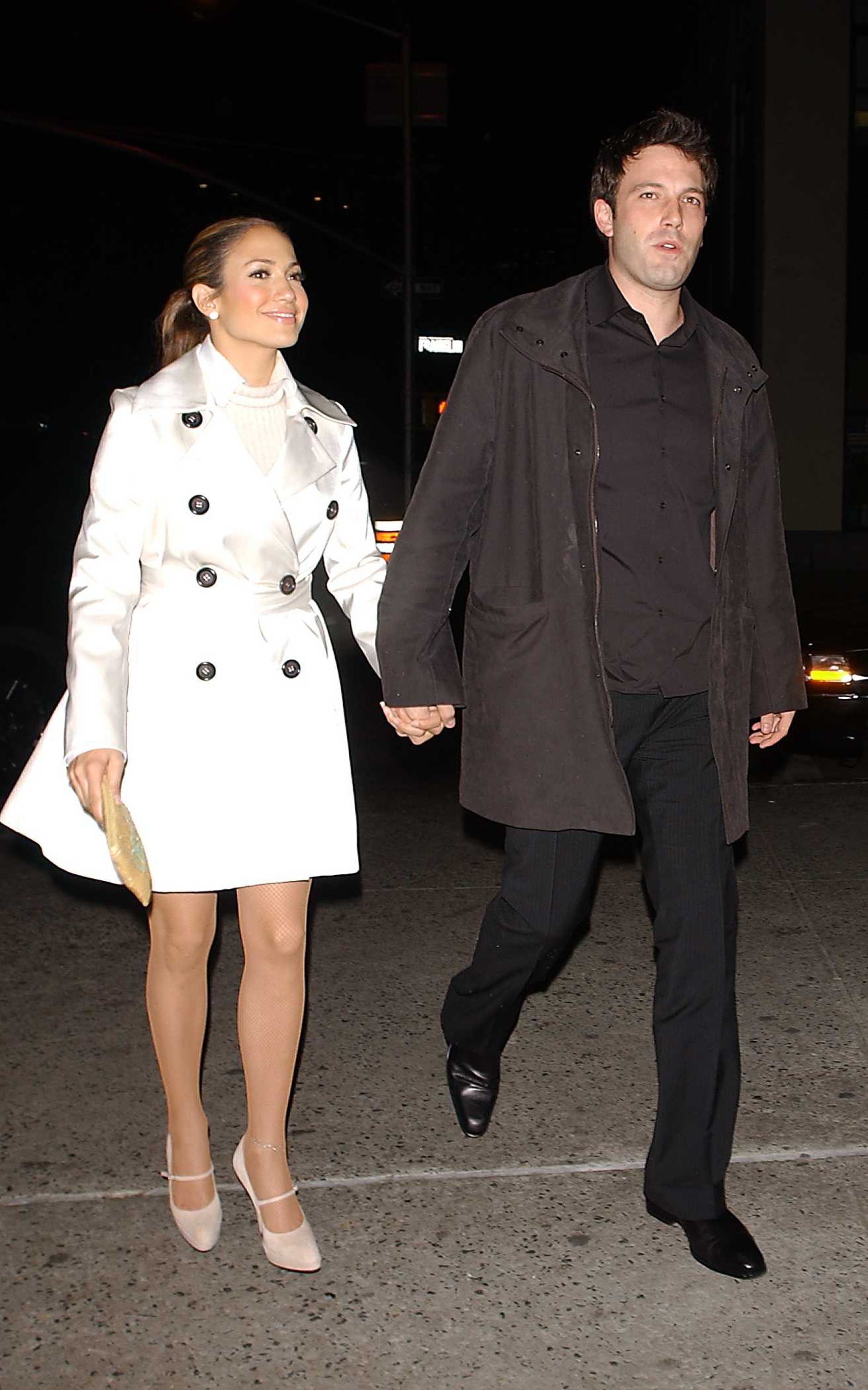 Jennifer Lopez and Ben Affleck leave a Soho restaurant on October 28, 2003, in New York City | Photo: Arnaldo Magnani/Getty Images
However, this year's holidays would need a little more planning as Affleck allegedly wanted to be with his own children too. He has daughters Seraphina Rose, 12½, Violet Anne, 15½, and son Samuel Garner, 9.
The actor shares the children with his ex-wife Jennifer Garner while Lopez co-parents her own with ex-husband Marc Anthony. The insider explained that Lopez and Affleck hadn't made any decisions yet regarding the holidays.
According to Page Six, the singer and the actor's children have already met, and this weekend, they spent some time together at an outdoor screening of "School of Rock" in Los Angeles.
"Hustlers" wasn't nominated for an Oscar and Tyler Perry lashed out saying she [Jennifer Lopez] deserved one.
The screening happened on Saturday night where Lopez wore an oversized cardigan with a T-shirt. She also had on white sneakers, baggy jeans, a crossbody bag, and diamond earrings.
Affleck matched her casual look by wearing an all-black outfit comprising jeans, a T-shirt, and a jacket. In his latest interview with AdWeek, Affleck shared how in awe he was of his girlfriend.
He revealed that women of color told the "Hustlers" actress how much she meant to them as a role model. They saw the singer as a successful and strong woman who made sure she was taken seriously in business.
In a recent J Lo Beauty video on Instagram, Lopez spoke about her products for Sephora and opened up about her time in Hollywood. She confessed that she often felt she didn't belong.
The musician said she felt like an outsider in Hollywood. To add to her negative feelings, her movie, "Hustlers," wasn't nominated for an Oscar and Tyler Perry lashed out, saying she deserved one.
Please fill in your e-mail so we can share with you our top stories!