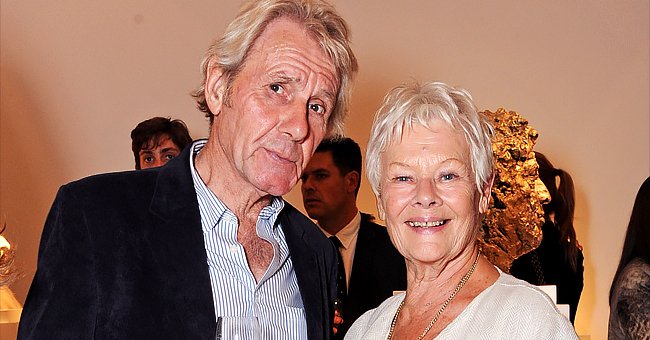 Getty Images
Veteran Actress Judi Dench & Longtime Partner David Mills Have No Intentions of Tying the Knot

Dame Judi Dench and her significant other David Mills have considered marriage previously but decided to continue living without it because they are content.
British native Dame Judi Dench and her love David Mills recently revealed they thought about getting married while in lockdown after 11 years together.
The couple started dating back in 2010, six years after Dench's husband Michael Williams' passing. The former couple was married for 30 years.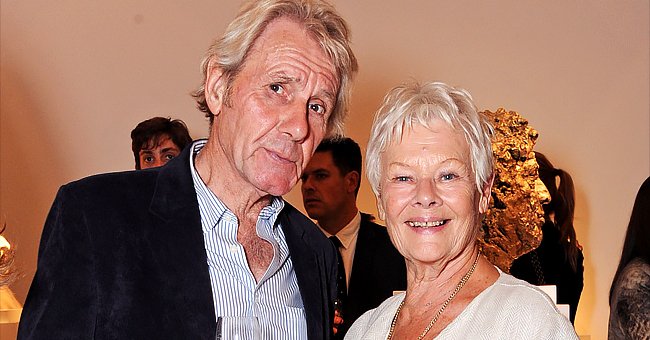 David Mills and Dame Judi Dench attend a private viewing for Nicole Farhi's debut exhibition of sculptures, 'From The Neck Up' at Bowman Sculpture on September 16, 2014 in London, England | Photo: Getty Images
ROMANCE SITUATION
Mills, 78, spoke out about his relationship with the award-winning actress while attending the RHS Chelsea Flower Show earlier this week, saying:
"We talked about that, but I think we are far better off as we are as we have got two separate houses. And we are either in one or the other, and we are four miles apart."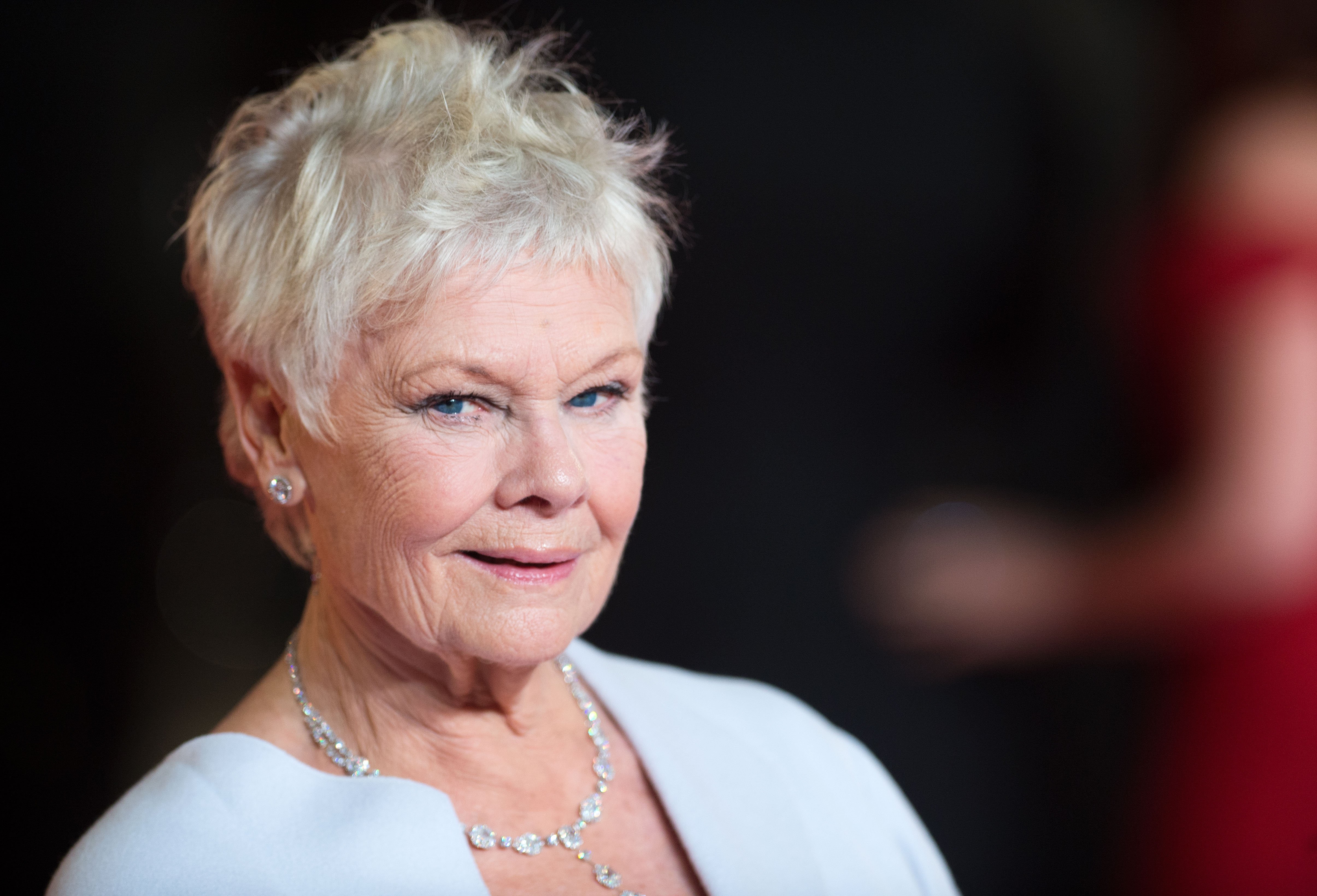 Dame Judi Dench attends the Royal World Premiere of 'Skyfall' at the Royal Albert Hall on October 23, 2012 in London, England | Photo: Getty Images
Dench also previously touched on the possibility of getting married for the second time to the conservationist and sounded rather horrified at the idea, and said:
"No, no, no, no, no. Let's pull ourselves together and be our age!"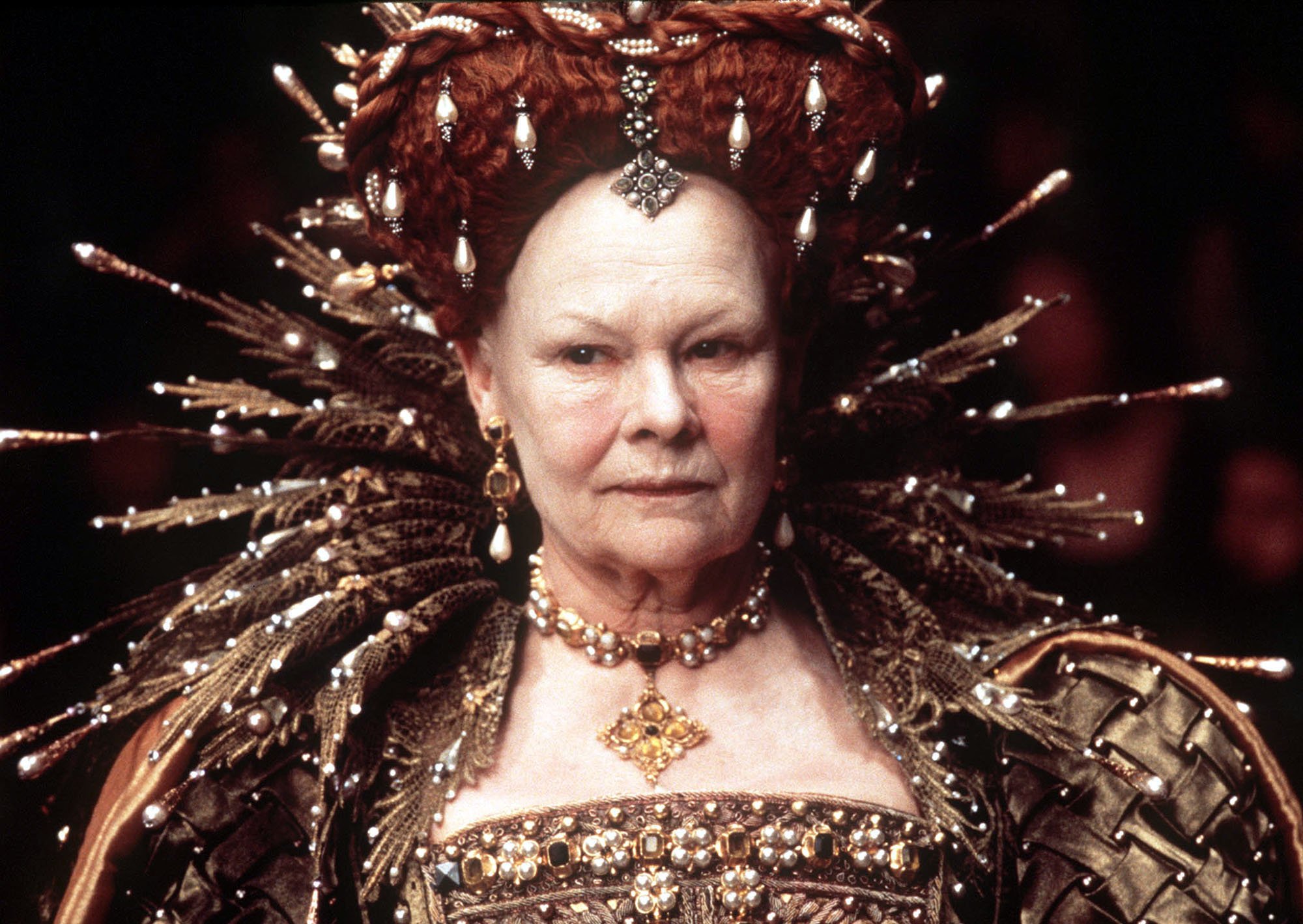 An undated image of actress Judi Dench playing Queen Elizabeth I in the film "Shakespeare in Love" | Photo: Getty Images
LIVING IN THE SHADOW
As an ambassador for the Queen's Green Canopy, 86-year-old Dench opened the prestigious gardening event on Monday, September 20.
While there, her boyfriend also got candid about living in her shadow as a public figure. He said it is not easy but that it gradually took time for him to get used to living in the spotlight and because he is not a famous person, it has turned out okay.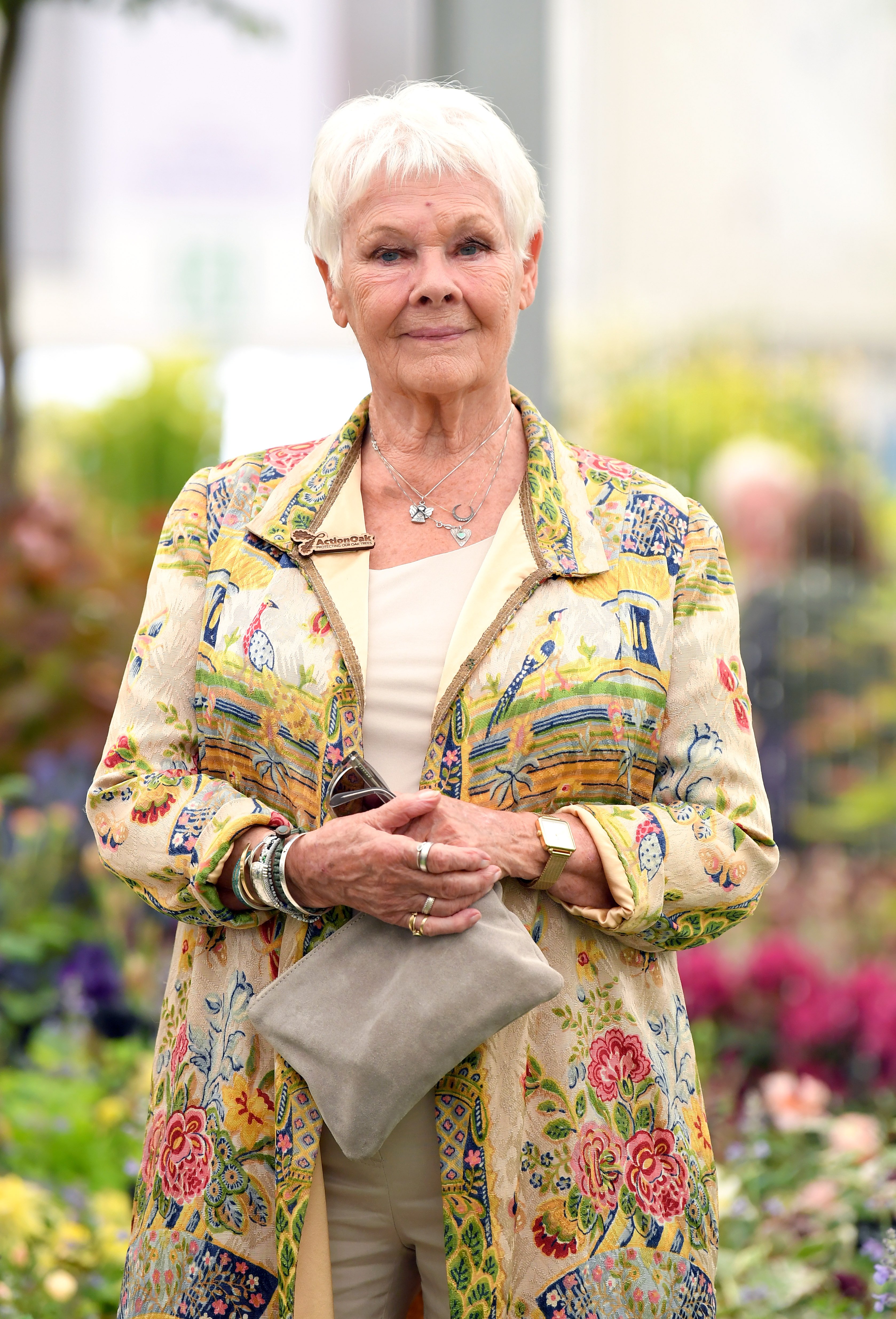 Dame Judi Dench attends the RHS Chelsea Flower Show 2019 press day at Chelsea Flower Show on May 20, 2019 in London, England | Photo: Getty Images
THE GARDEN EVENT
Meanwhile, his partner kicked off the celebrations ahead of Her Majesty's platinum jubilee during the auspicious occasion. According to Town & Country, the 70th anniversary of Queen Elizabeth's ascension to the throne is in 2022.
For the upcoming commemoration, the royal matriarch is urging Britons to plant trees in her honor. Dench opened the official QGC garden, marking the beginning of the initiative.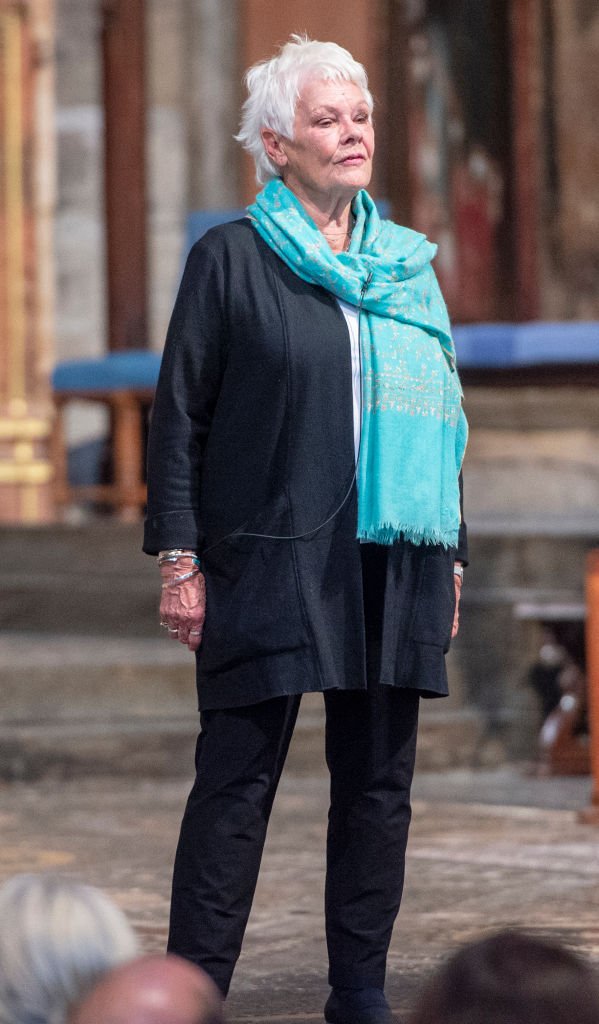 Dame Judi Dench speaks during a memorial service for Sir Peter Hall OBE at Westminster Abbey on September 11, 2018 in London, England | Photo: Getty Images
Dench smiled as she held a floral garland alongside Chelsea pensioners opening the garden as part of the 2021 Chelsea Flower Show and spoke highly of the monarch.
The "Skyfall" star said the Queen is doing an incredible job and what better way to celebrate by having a garden beneficial to climate change.
Please fill in your e-mail so we can share with you our top stories!