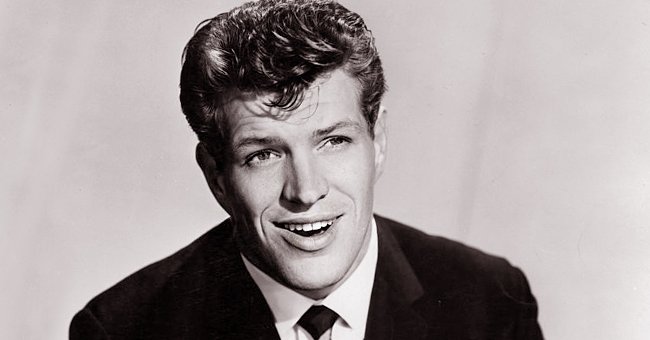 Getty Images
Star of 1956 Broadway Musical 'Li'l Abner' Peter Palmer Dies at 90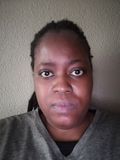 The death of Peter Palmer left the burden of the announcement on his son, Steven Palmer. In the social media post, Steven shared some information revealing Peter's death was anticipated.
Only a select few people will be familiar with the actor, Peter Palmer. In 1956, he starred in the musical "Li'l Abner" on Broadway, but he's sadly no longer with us, according to his son, Steven Palmer.
On Tuesday, the star's son shared several throwback images before confirming the news of his father's death. In the Facebook post, he confessed his heart was sad to have to reveal such information.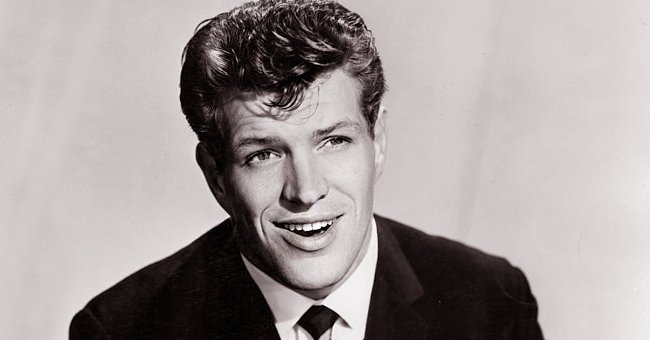 Peter Palmer in a publicity portrait for the film "Li'l Abner," circa 1959 | Photo: Paramount/Getty Images
Steven said his father had left them at the age of 90, a day after his birthday. He also revealed his family had known that the actor was going to die, and that's why they celebrated his birthday so vibrantly, adding:
"He enjoyed being celebrated by his children, grandchildren, nieces and nephews and friends and extended family."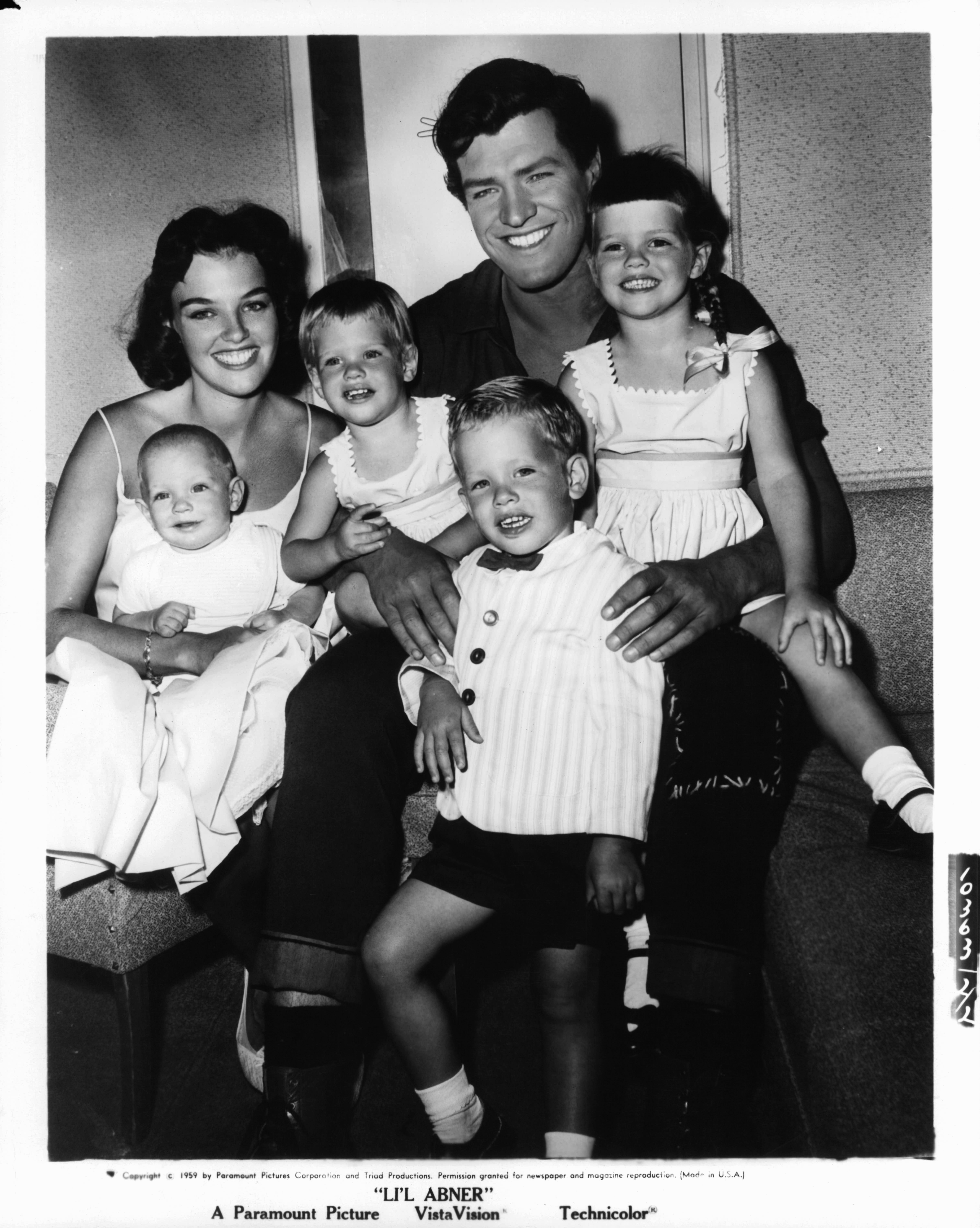 Peter Palmer with his wife Jackie and children Kathleen, Sherri, Mike, and Scott in a publicity portrait for the film "Li'l Abner" in 1959 | Photo: Paramount/Getty Images
Steven concluded his touching message by confessing he was going to miss his father, who was first an athlete who played football at Urbana-Champaign for the University of Illinois before becoming an actor.
The first time Peter was on screen was in 1959 in "Li'l Abner," where he appeared as Dogpatch's Li'l Abner Yokum. Three years earlier, he featured in the same role on Broadway.
At the time, the production was held on the Al Capp comic strip and ran from 1934 until 1977. His musical prowess also allowed him to act in singing roles several times on "The Ed Sullivan Show."
The star [Peter Palmer] only had one child with her [Mary Lou Farrell], and his children are his survivors.
Some people might recognize him from "M*A*S*H," "Custer," "Dallas," and "The Rockford Files." In 1990, he also had the pleasure of being featured on Tim Burton's "Edward Scissorhands."
The star also had guest roles on shows like "Love American Style," "The Jackie Gleason Show," "Charlie's Angels," and "Three's Company." In 1977, he was a regular on David Huddleston's sitcom "The Kallikaks."
During his whole career, he only returned twice to Broadway. First in 1963, for "Brigadoon" and then again a few years later in 1974 in "Lorelei," where he starred alongside Carol Channing.
Peter married twice in his life to Jackalee Ann Gleason and Mary Lou "Aniko" Farrell. His first wife was Gleason, whom he tied the knot with on January 15, 1955, until their divorce in February 1966. They had five children together,
He married Farrell on August 15, 1966, until her death on October 19, 2011. The late star only had one child with her, and his children are his survivors.
Please fill in your e-mail so we can share with you our top stories!