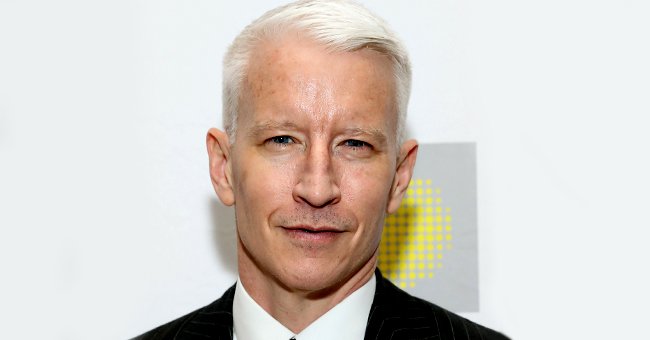 Getty Images
Anderson Cooper Reveals He Does Not Intend to Leave an Inheritance for His Son
Being Anderson Cooper's son might be something you would think you would want for yourself, but if a huge inheritance is what you're after, Cooper is not the famous father for you.
Anderson Cooper's son may never need to worry about his education, but he will need to make his own money because he will not be receiving an inheritance from his famous father.
Little Wyatt Morgan, son of Cooper and Benjamin Maisani, will not be left rolling in cash once his father passes on.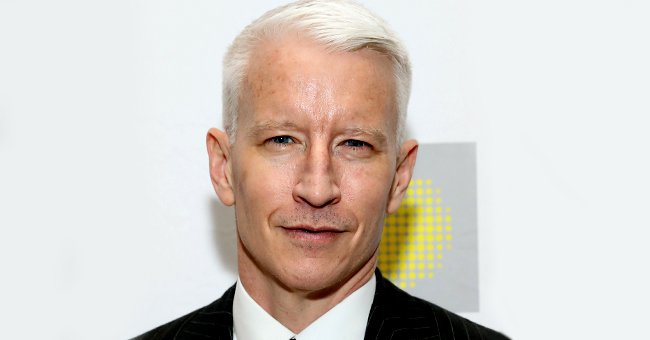 Anderson Cooper at the 10th Annual Hope for Depression Research Foundation's HOPE Luncheon, NY 2016 | Photo: Getty Images
COOPER'S CASH
Cooper has recently revealed that he does not intend to leave his 17-month-old son an inheritance when he passes away, but rather he will ensure that his son's education is taken care of and then expects him to make his way in the world. He has said:
"I don't intend to have some sort of pot of gold for my son."
There is no doubt that Cooper will have money to spare when he passes on, but he has said that he does not know how much he will have. He does not intend to leave it to his son because he is "not interested in money" and told Howard Stern that he does not believe in inheriting money as he thinks it's a curse:
"I don't believe in passing on huge amounts of money,"
He had also said that his son has inspired him to write a book and that the book that Cooper's father wrote before his death taught him a lot about his father. Thus, he hopes the book he will write will teach his son more about him too.
THE REASON
The idea that someone with so much money will not leave it to his son seems foreign to many people. However, for Cooper, it is a family tradition that he feels compelled to follow because of his beliefs about inheriting money.
When Cooper's mother passed away in 2019, he received less than $1.5 million because of the deal that his parents had made with him about paying for college and then him having to find his way in the world without help from them financially. He explained the deal he had with his parents, saying:
"I'll go with what my parents said, 'College will be paid for and then you gotta get on it.'"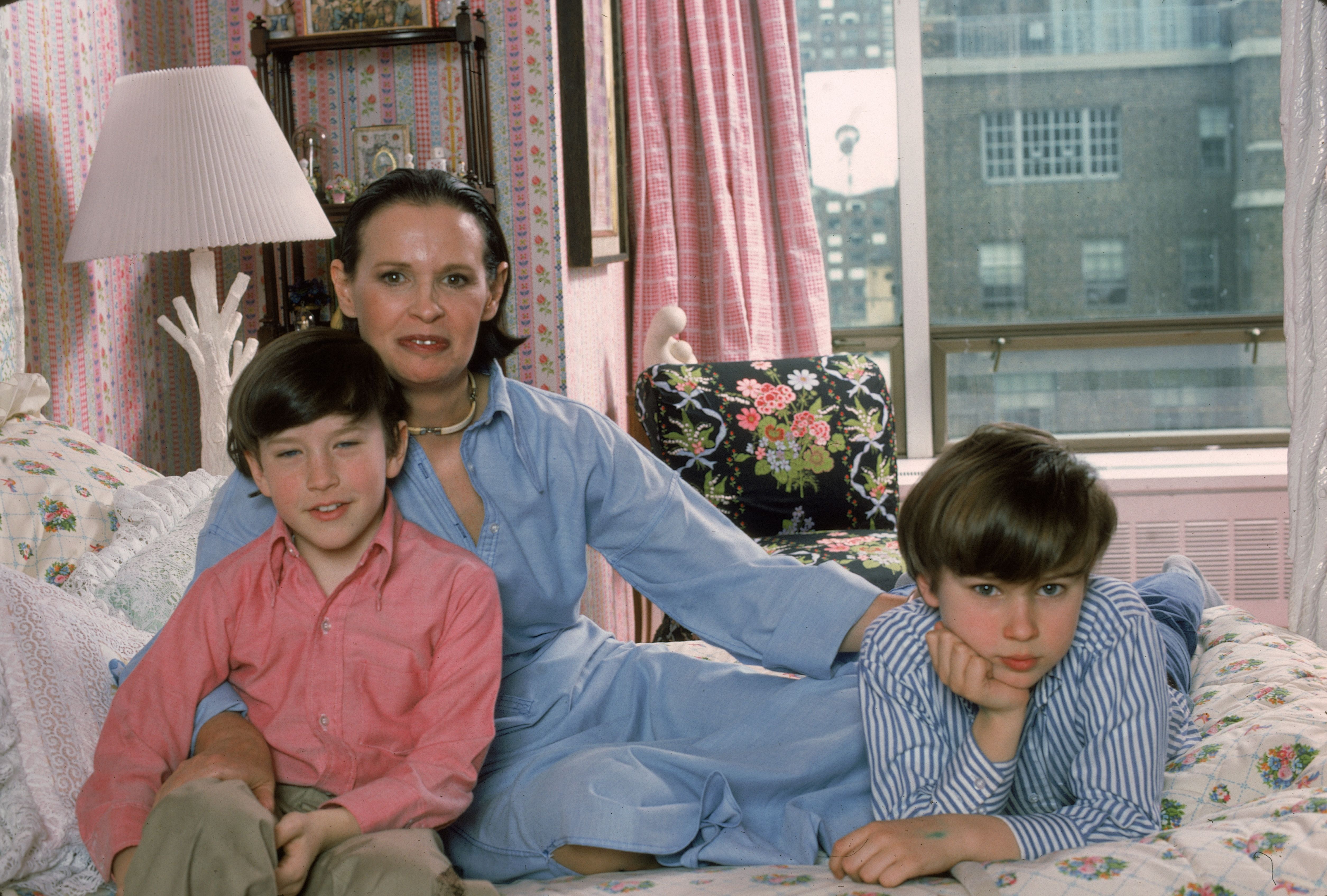 Anderson Cooper and Carter Vanderbilt Cooper with their mother Gloria Vanderbilt on Gloria's bed in their NY apartment, 1976 | Photo: Getty Images
Cooper had said that before her death, his mother, Gloria Vanderbilt, had made it clear that there was no trust fund and he would not be inheriting a large amount of money from her. The inheritance that he did receive was simply because that was what his mother left him. His brother received his mother's mid-town co-op.
Cooper recalled having read online that his mother was worth 200 million dollars and that he would inherit all of that, which wasn't true, and one of the reasons why he chose not to associate with his family name. However, the value of money is not lost on Cooper, and he intends to teach his son the same values.
Please fill in your e-mail so we can share with you our top stories!