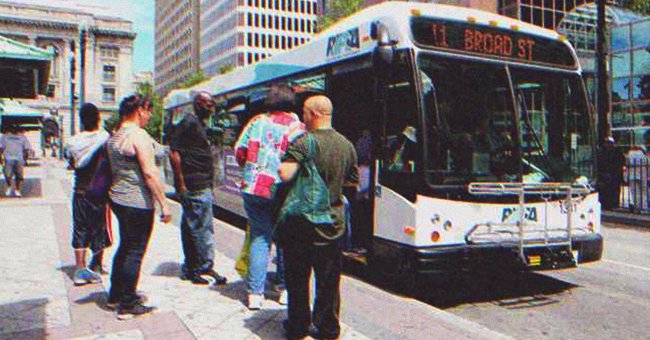 Shutterstock
Bus Driver Gives Free Ride to Man with Disability, Becomes a Millionaire in an Hour — Story of the Day

A bus driver got the opportunity to rise above his station after he gave a disabled man, who nobody else would help, a free ride. That one good deed changed his life forever.
James was a crippled old monk making a necessary journey across the city his monastery was located. It was a tough undertaking for someone like him.
He could not walk around without crutches and leg braces, and he could only afford the monk's robe he wore. The fact that it stank and was patched in many places did not seem to bother him.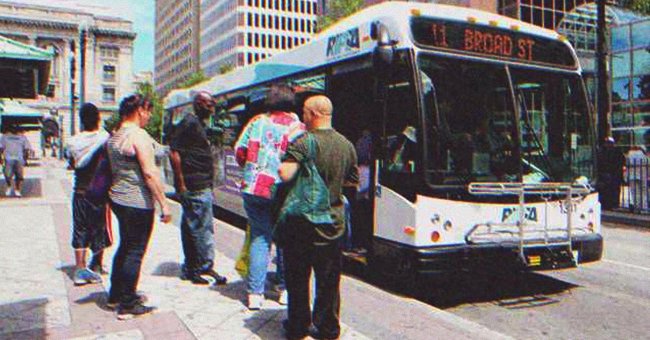 People at the bus station where James was trying to board a bus. | Photo: Shutterstock
James started his journey at the bus stop nearest to his monastery. Among the city dwellers, he stood out like a sore thumb with his crutches, leg braces, and dirty robe.
As soon as he sat down at the bus stop, those closest to him either shifted away or simply got up to stand far away from him, but James was too self-absorbed to notice.
He was searching his pockets for a cent to ride the bus. Those at the bus stop watched him suspiciously, as though they expected him to whip out a bomb suddenly.
The bus was taking a long time to arrive. People wanted to sit, but nobody wanted to sit close to James. It made the atmosphere around the bus stop a tense one.
Eventually, one man broke away from a group and walked up to James with a request.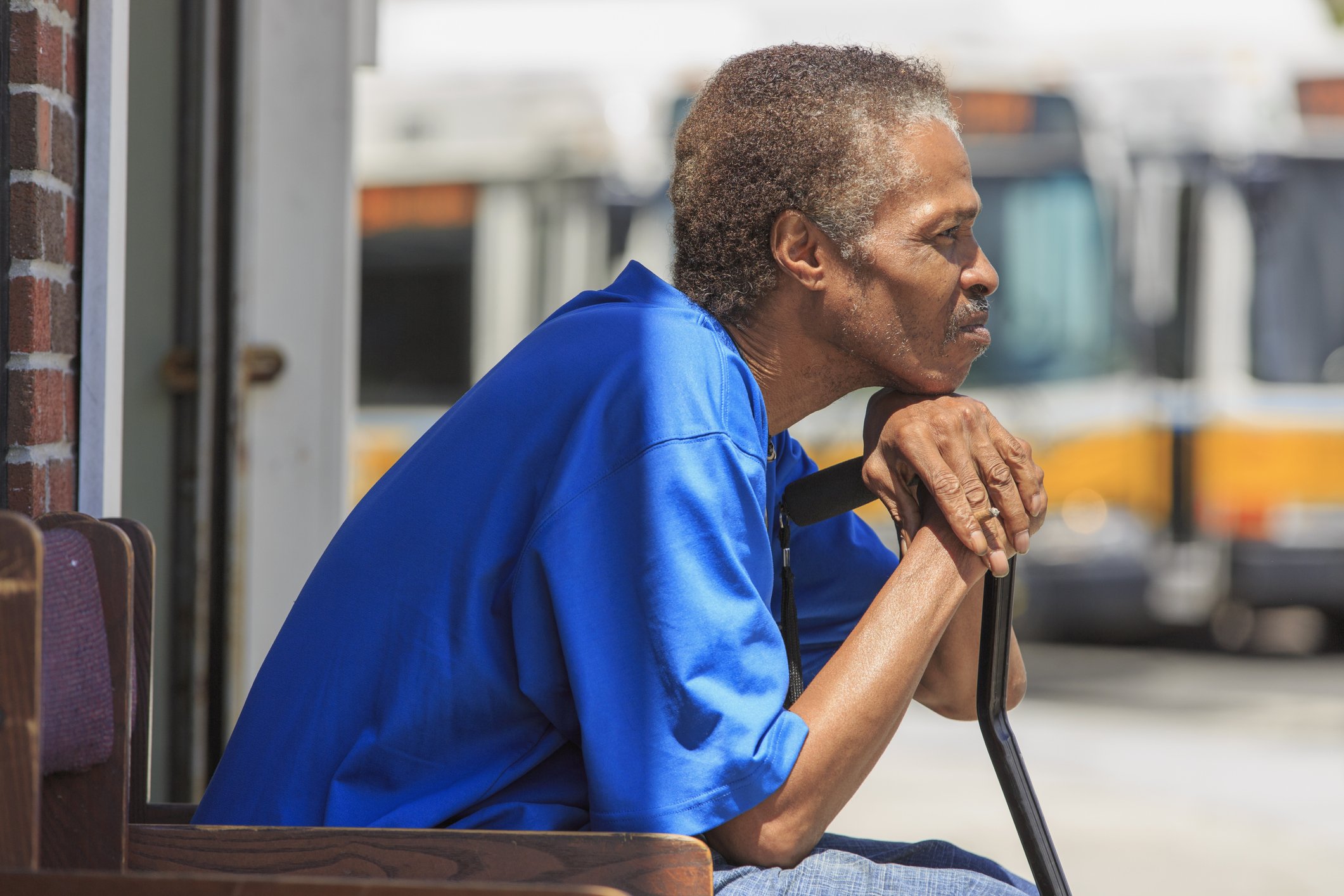 No one wanted to sit close to James at the bus station. | Photo: Getty Images
"Hey man, we were wondering if you could stand up and put some distance between yourself and people here?" the man asked.
"I'm sorry," James said, still patting his pockets. "I'm waiting for the bus and I'd rather be seated while I wait."
"So are we," the man said. "Look man, no insult intended but you stink and you are making everyone uncomfortable."
James was shocked by what the man said, but he decided the man could not simply be picking on him. A quick glance at the other people confirmed what the man had said — they did find him repulsive.
"Alright kind sir, I'll excuse you people. Do have a good day."
The man was stunned by the peaceful reply he got from James, who stood up to leave just as two buses arrived.
"What luck," the man muttered as he returned to his group.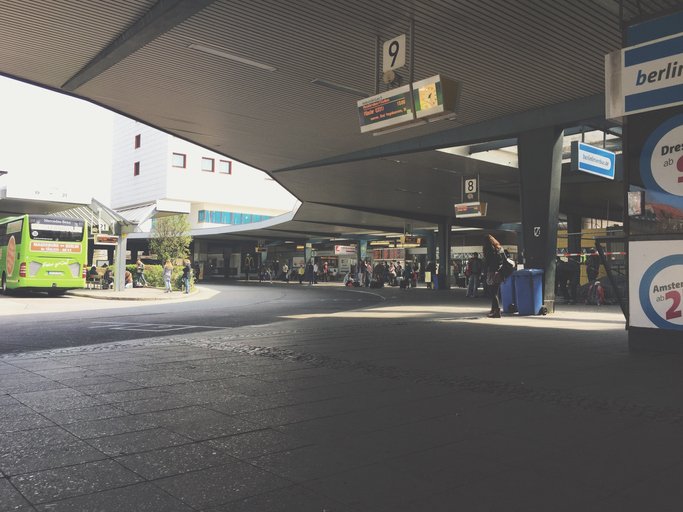 James left the bus station as two buses arrived. | Photo: Getty Images
The altercation at the bus stop had distracted James from his search. As people ambled towards the buses, he vigorously searched for the cent, but it was nowhere to be found.
He couldn't miss the buses as they were most likely the last for the day, and his journey could not be delayed. James walked, as quickly as his crutches allowed, to the first bus, and at the entrance, he respectfully begged for a free ride as he had lost his money.
The driver did not believe him, and he was asked to move aside to let paying passengers pass. James was saddened, but he still hurried to the second bus with the same request to the driver, who was a man named Moses.
Moses not only agreed to help James; he actually stood up to help the older man get on the bus to sit beside him in the passenger seat.
They spoke throughout the drive. James told Moses that he was going to the city border to retrieve his wheelchair which got damaged and had been repaired.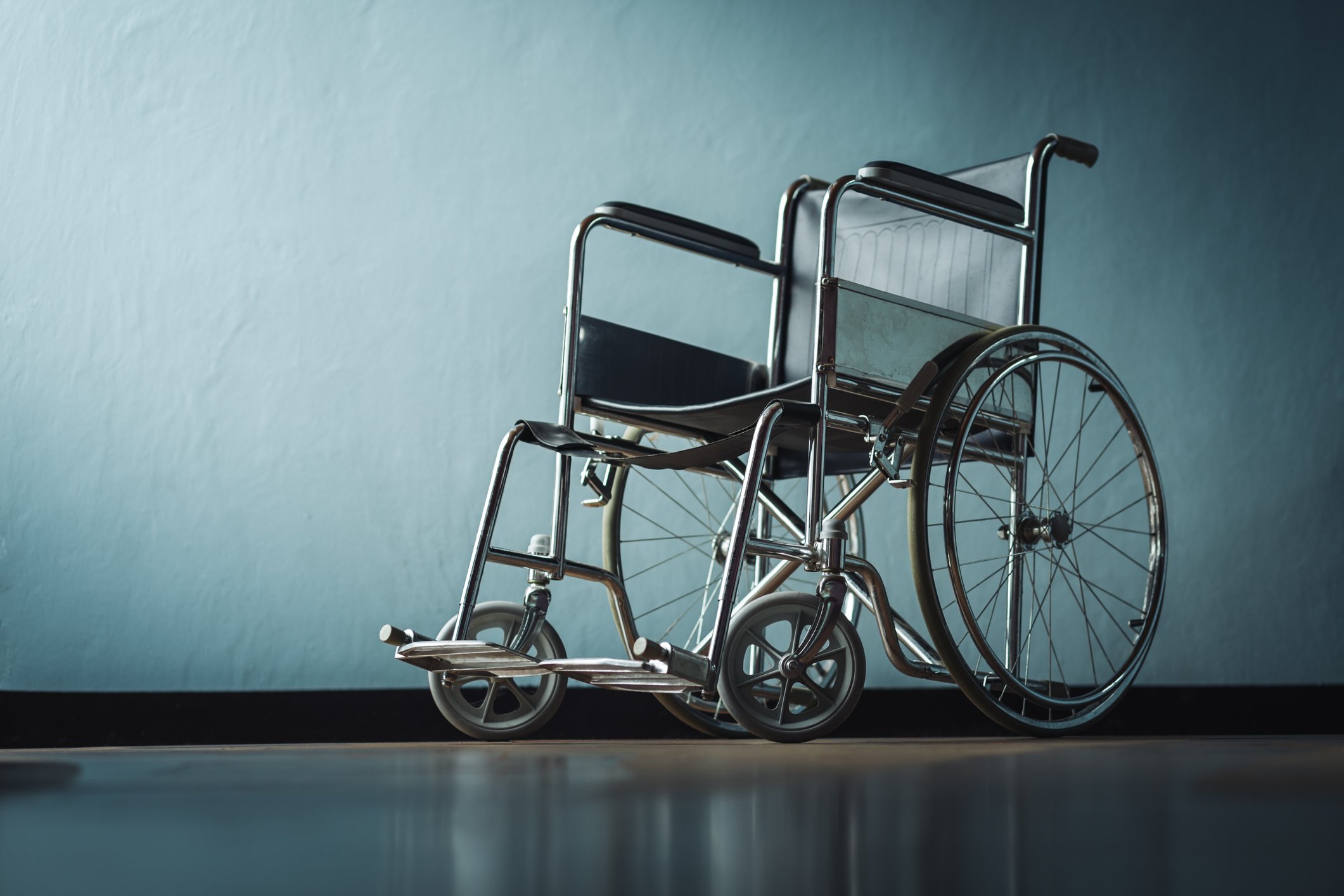 James was going to pick up his repaired wheelchair. | Photo: Getty Images
His mother used to help him get around by pushing him in the wheelchair, but James had to adapt to moving himself around after she died. At some point, the wheelchair's wheel got damaged, so it was sent to be repaired.
James also told Moses about how he had not always been disabled.
"I did not want to pry," Moses said, "but if you feel up to telling me, I'll listen."
After a short pause, James started.
"This happened to me because I love my brother too much," he said.
"What do you mean?" Moses asked.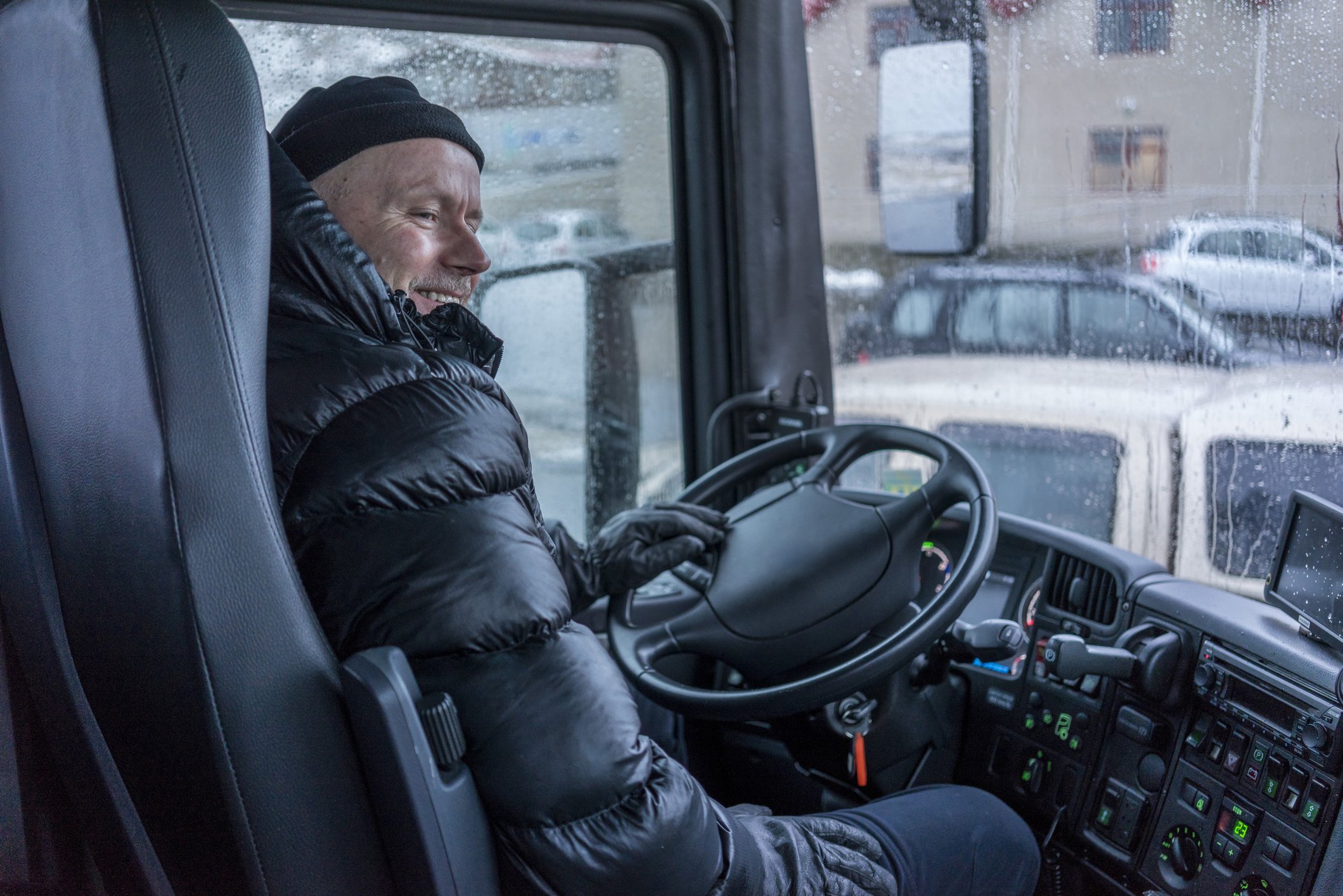 Moses said he was ready to listen to James if he talked to him. | Photo: Getty Images
"He would have died that night had I not pushed him out of the way in time. I would have gotten away too if I had been faster."
"I'm sorry," Moses said.
"Oh, it's in the past. I've taken up a peaceful way of life with monks while I recuperate. I'm hopeful for the future."
Moses also shared some personal details about himself. He said he moved to America from Ukraine in search of greener pastures that would enable him to afford his mother's treatment.
Having bonded with James, Moses decided to help him make the trip to get his wheelchair. He even took him back to his monastery even though he didn't have to.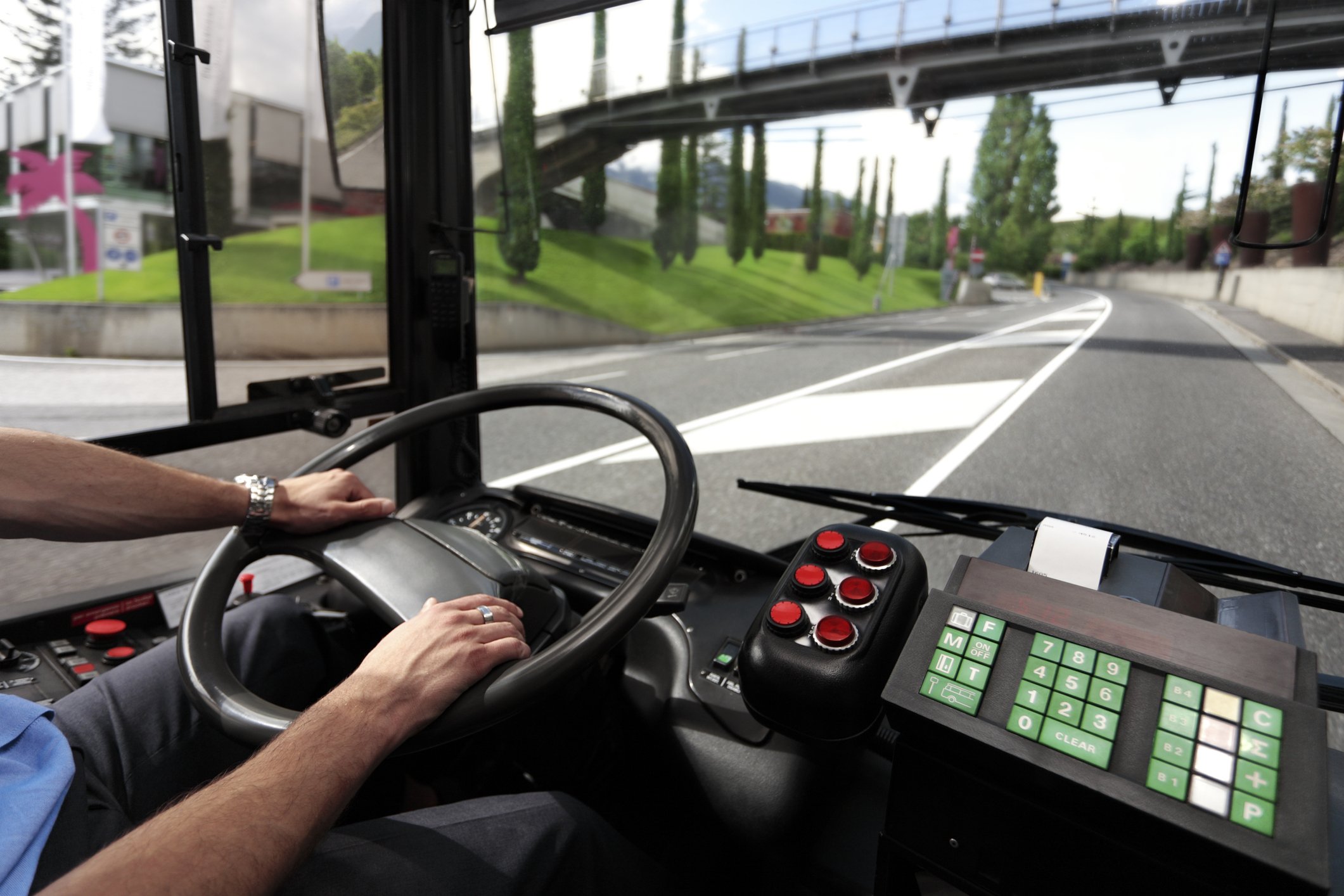 Moses drove James back to his monastery. | Photo: Getty Images
In gratitude, James gave Moses an antique watch which he inherited from his mother. The bus driver tried to refuse it, but the monk begged him to accept it.
Moses started to wear the watch to work, and a week later, it caught the eye of a watch collector interested in antique watches. He was willing to pay millions for it, and Moses was nothing if not ready to sell.
He became a millionaire within the hour and was able to treat his sick mother, but he never stopped driving buses, even after he established his own transport company.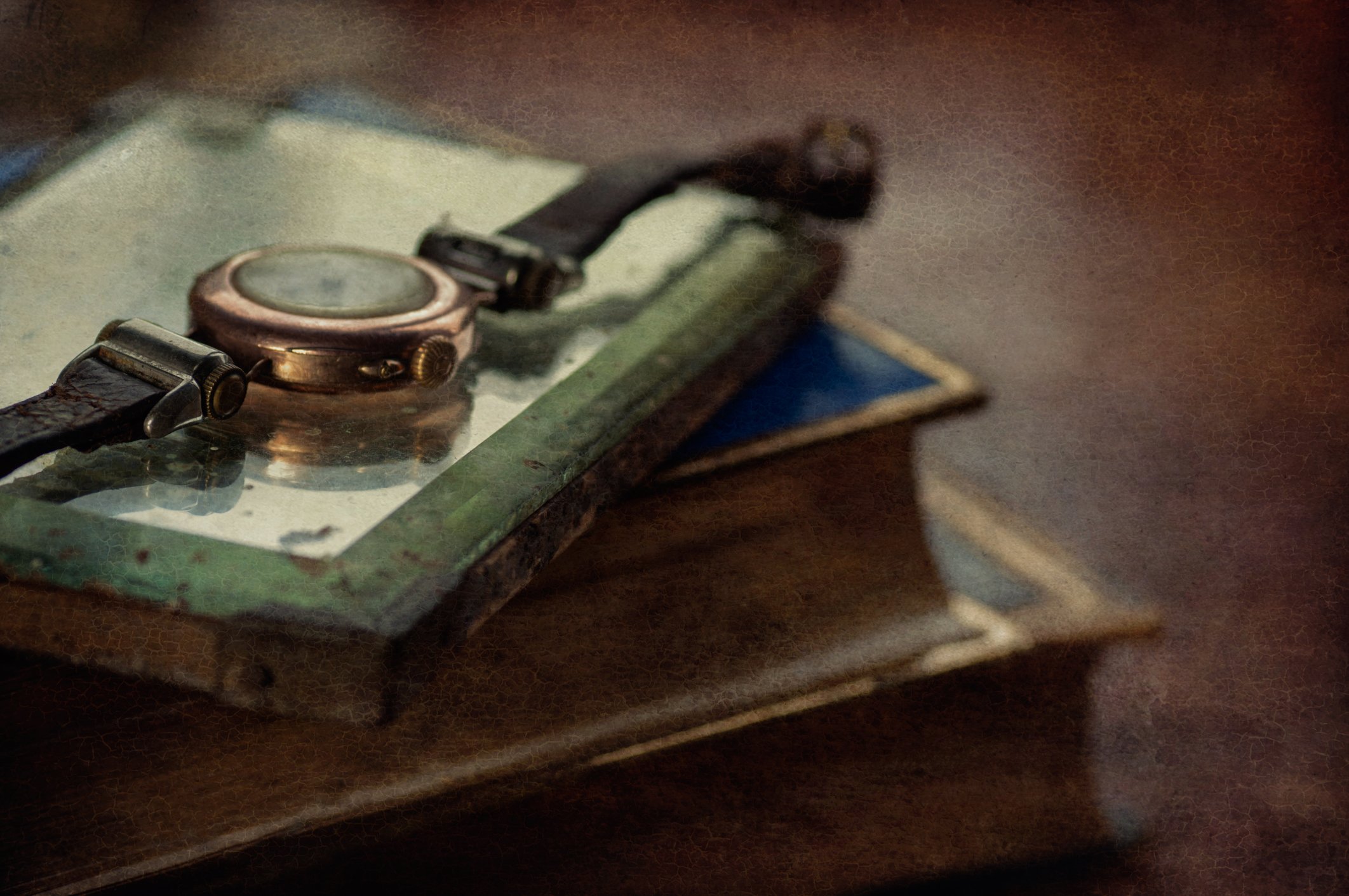 James gifted Moses an antique watch. | Photo: Getty Images
What did we learn from this story?
Don't follow the crowd to do evil. Moses could have taken a cue from the first bus driver who turned James away, but if he had, he would not have gotten rewarded the way he was. It is important to do the right thing even when others are doing something else entirely.
Always choose peace. When the man at the bus stop confronted James, he could have reacted terribly, which would have escalated matters quickly. They wanted him to leave because he made them feel uncomfortable. He was able to defuse the ticking time bomb by humbly addressing the man and agreeing to move. He chose peace.
Share this story with your friends. It might brighten their day and inspire them.
If you enjoyed this story, you might like this one about a woman who saw a video of her deaf husband and divorced him.
This account is inspired by our reader's story and written by a professional writer. Any resemblance to actual names or locations is purely coincidental. All images are for illustration purposes only. Share your story with us; maybe it will change someone's life. If you would like to share your story, please send it to info@amomama.com
Please fill in your e-mail so we can share with you our top stories!