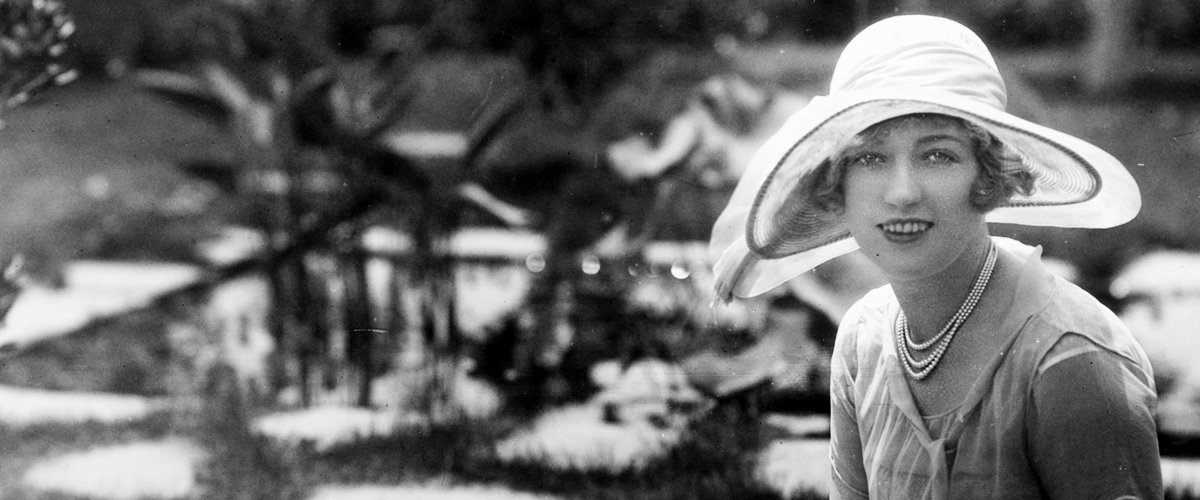 Getty Images
Marion Davies Allegedly Had a Secret Child with a Married Tycoon She Never Acknowledged but Called Her Niece

Marion Davies' alleged daughter, Patricia Lake, knew who her biological parents were since she was a teen but was kept in the dark for years.
Most people have secrets, but the one actress Marion Davies and businessman William Randolph Hearst kept under wraps for their whole lives was out of the ordinary, even for Hollywood standards.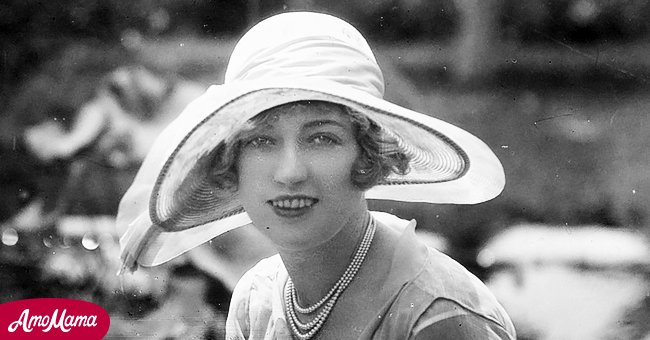 Marion Davies with her dog in Beverly Hills circa 1920 | Photo: Getty Images
DAVIES AND HEARST'S RELATIONSHIP
Born in New York in 1897, Davies started her career in the entertainment industry as a model and showgirl, but she was so passionate about films that she wrote a script for what turned into her first movie, 1917's "Runaway Romany."
Before making her acting debut, Davies worked with the Ziegfeld Follies. During that time, she met Hearst, a newspaper publisher more than 30 years her senior. Despite the age difference, he was charmed.
Hearst then created Cosmopolitan Pictures and signed Davies. Although he was married to Millicent Willson, he had an affair with the much-younger actress that ended when he died.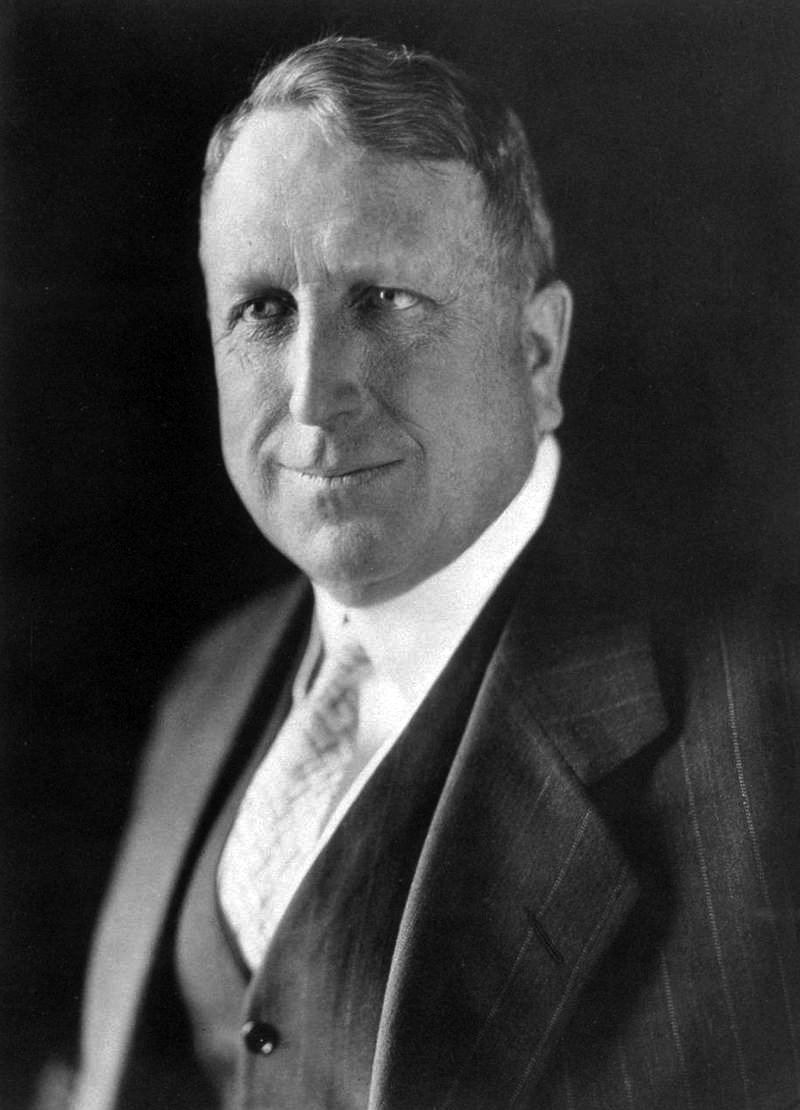 William Randolph Hearst circa 1910 | Photo: Wikimedia Commons Images
Apart from being Davies' lover, Hearst also took control of her career and did what he considered best to make a Hollywood star out of her, including giving Paramount and MGM the "full strength" of his media empire so that she could have more roles.
Unfortunately, things complicated when Davies lost the main part of an MGM-produced film to Norma Shearer, the wife of the film company's top producer, Irving Thalberg.
In response, Hearst broke the deal with MGM. In the late 1930s, before Davies even reached her '50s, she retired from acting. It is impossible to tell how her career would have turned out had Hearst not gotten involved in it.
SECRET PREGNANCY
Hearst's wife supposedly knew about his affair with Davies but refused to divorce him so that he could never marry the actress. Therefore, when she got pregnant in the early 1920s, they needed to come up with a plan.
Davies and Hearst were aware that the world wouldn't accept a child born out of wedlock, so he allegedly sent her to Europe and joined her shortly after. The details of what happened later are unclear.
It has been reported that Davies gave birth to a baby girl in a Catholic hospital just outside Paris, France. That girl was Patricia Lake, who celebrated her birthday every June 18 but wasn't sure about the exact year she was born.
Lake believed it could have been between 1920 and 1923, but her mysterious birthday is just a tiny piece in the puzzle of her life, and she only started disclosing the details a few years before passing on.
KEEPING THE SECRET
According to Lake, Davies and Hearst made the necessary arrangements to give her to the actress' sister, Rose, and her husband, George Van Cleve. It is important to point out that the couple had lost a child in infancy.
To make the lie even more believable, the dead child and Lake's birth certificates were altered in a way that Lake officially became the couple's daughter.
Lake lived with the Van Cleves but spent a big part of her youth with Davies, who frequently referred to her as her niece, at the San Simeon castle, a property that belonged to Hearst. He also paid for her bills and made George the head of Cosmopolitan Pictures.
When Lake was 11 years old, Davies told her she was actually her daughter with Hearst but asked her to keep the secret, and she did it. Therefore, when Hearst privately told her on her wedding day six years later that he was her father, she pretended not to know.
Hearst never publicly acknowledged Lake as his legitimate daughter, but rumors about them being related were everywhere. In his will, he made it clear that his five sons were his only children. As per Davies, she left Lake half of her $20-million estate when she died.
Lake also kept the secret for almost her entire life. In 1990, when Hearst, Davies, and Lake's husband Arthur had already died, she started recording tapes of herself telling her life story.
On October 3, 1993, only 10 hours before dying of lung cancer, she told her son, Arthur Jr., that she wanted everyone to know who she really was. At the moment, though, it is impossible to confirm if Lake told the truth.
A spokesman for Hearst Castle once labeled it as nothing but a "very old rumor" — one very similar to that of Clark Gable's rumored daughter, Judy Lewis.
Please fill in your e-mail so we can share with you our top stories!