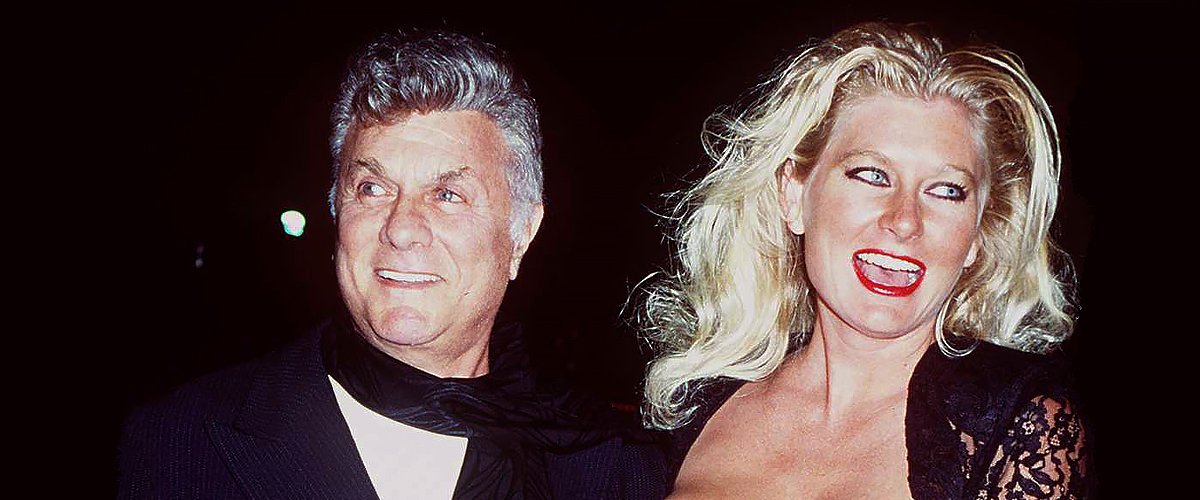 Tony Curtis and Jill Vandenberg, 1994 | Source: Getty Images
Tony Curtis Changed Will before Death & Cut Off His 5 Kids — His Widow Married a Farmer 3 Years Later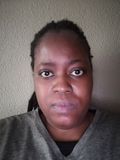 Hollywood icon Tony Curtis left the world shocked when it was revealed that he had changed his will shortly before his death.

The new documents left his children with no inheritance.

However, a few years after Tony's death, his last wife moved on and married another man.
Tony Curtis passed away on September 29, 2010. According to his IMDb account, the actor, born Bernard Herschel Schwartz, died in Henderson, Nevada, from cardiopulmonary arrest.
In 2022, it had been twelve years since the celebrity's death. Tony's last wife was Jill Vandenberg Curtis, a woman he married in 1998 and 46 years younger than him.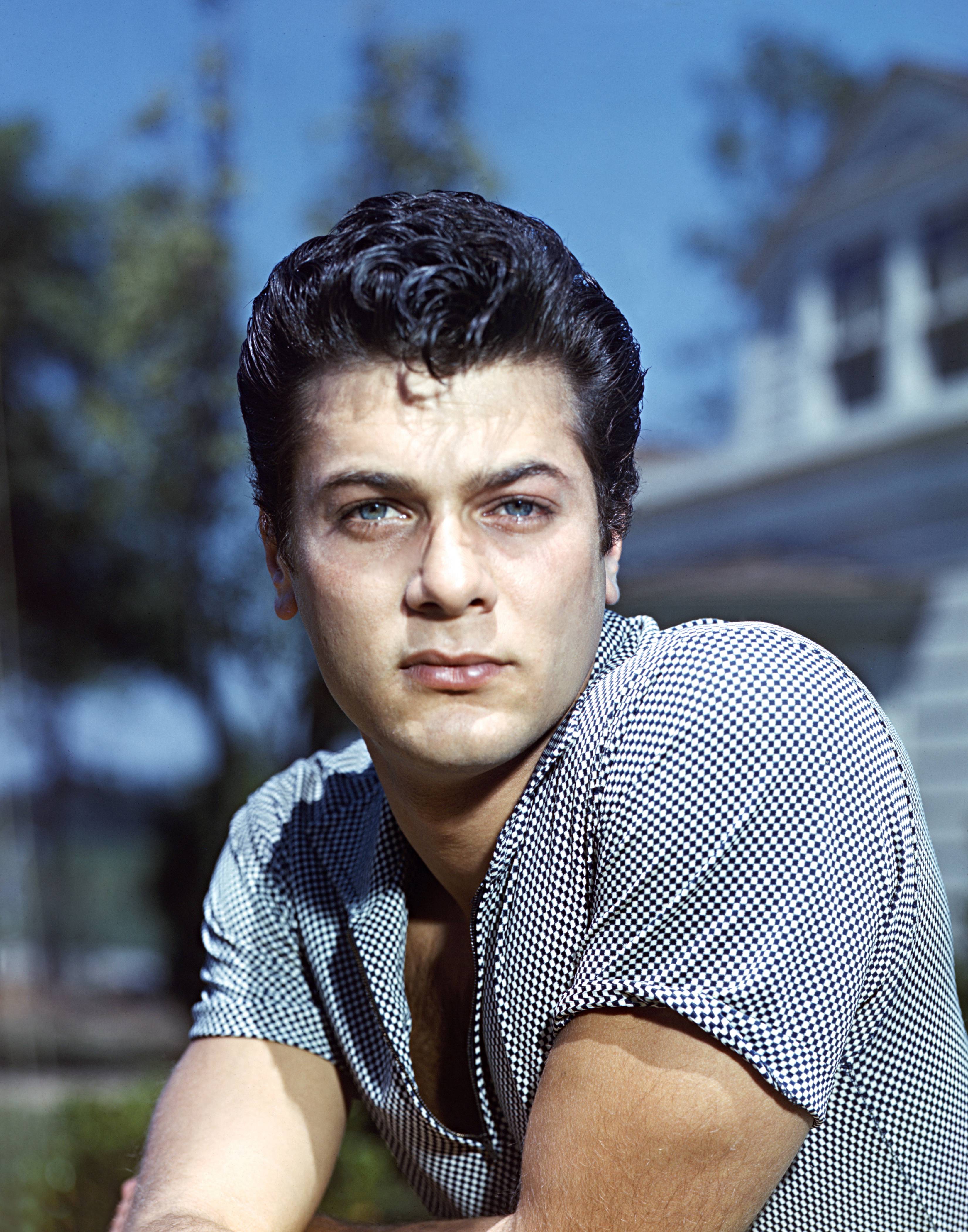 Tony Curtis posing for an image while wearing a short-sleeved black-and-white check shirt circa 1955 | Source: Getty Images
The star's wife inherited his entire inheritance, and he also admitted that he was primarily estranged from all of his children. According to the Mansfield News Journal, his former widow had moved on with her life three years after his death.
Jill was now Jill Curtis-Weber after she married Todd Weber. In 2019, the couple sold their Nevada ranch, and that same year in March, they moved to Deadwood, South Dakota.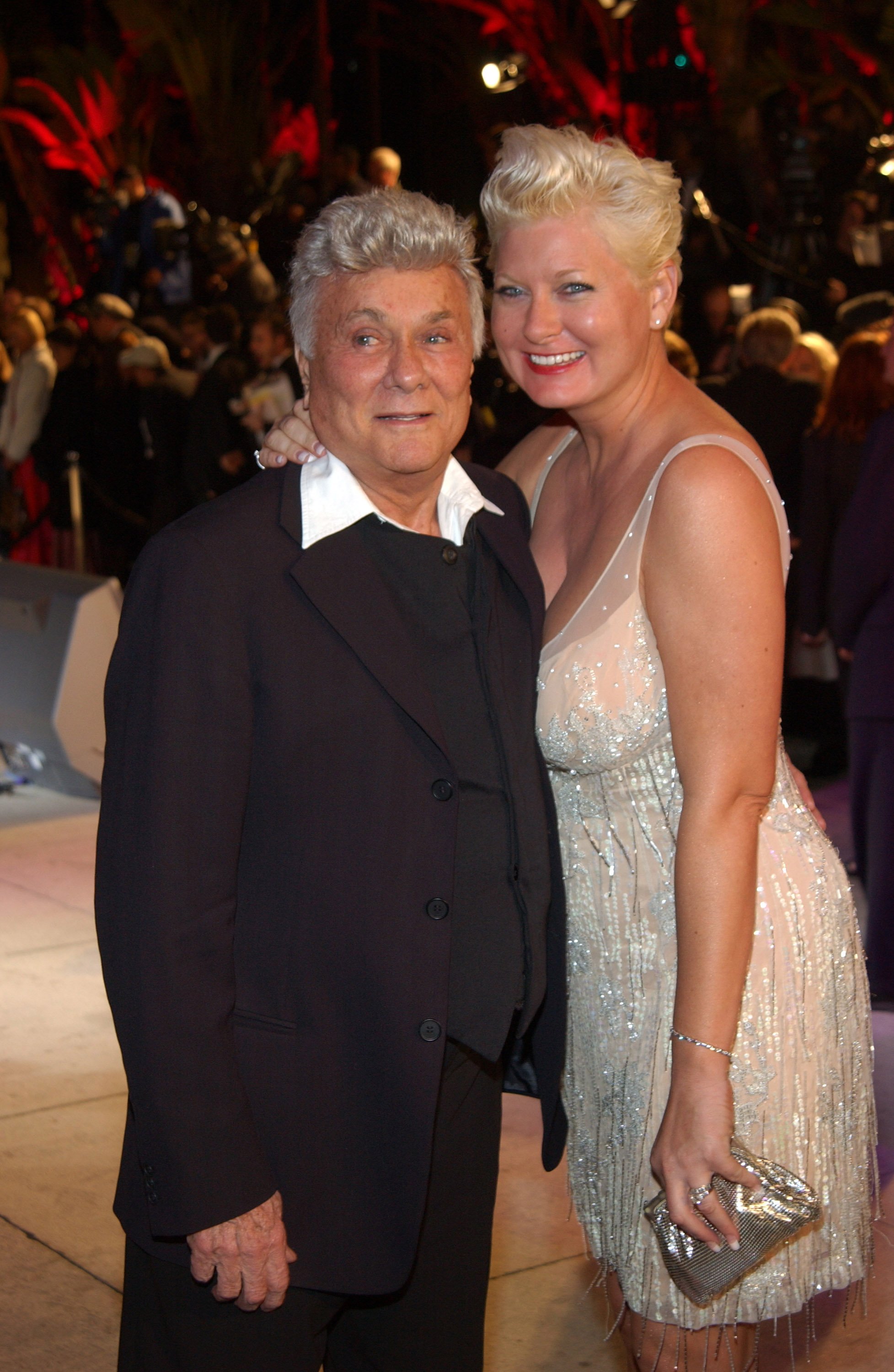 Tony Curtis and Jill Vandenberg at a Vanity Fair Oscar Party at Mortons in Beverly Hills, California on February 29, 2004 | Source: Getty Images
"The Defiant Ones" actor's ex-wife now ran a wild-horse refuge with her new husband. Jill explained to the publication why she and Todd decided to relocate elsewhere, stating:
"Todd and I were ready to start a new life, a simpler life, in a beautiful historic Old West town.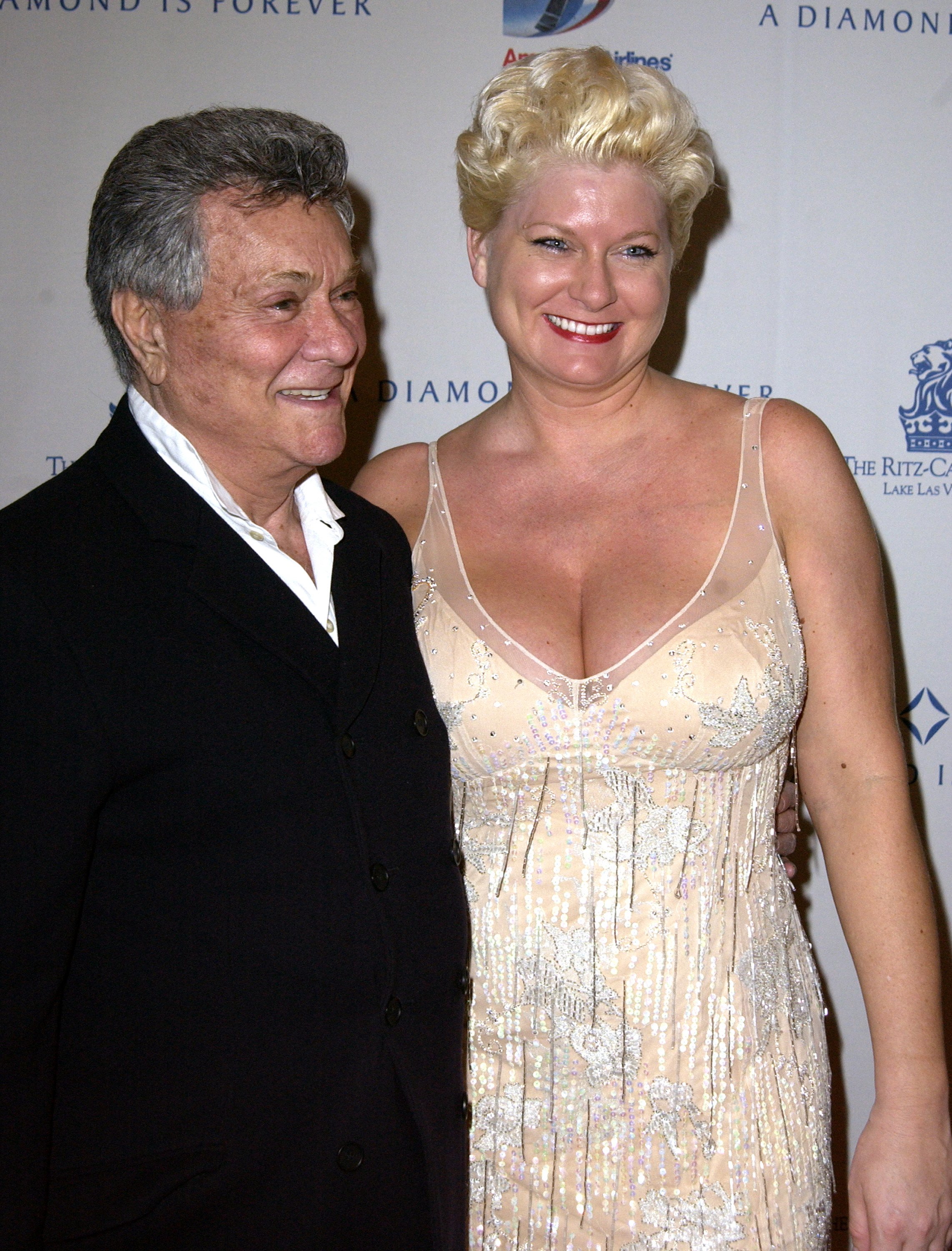 Tony Curtis and Jill Vandenberg during "Diamonds and the Power of Love" Exhibit Opening at Ritz Carlton Lake Las Vegas in Lake Las Vegas, Nevada on February 15, 2003 | Source: Getty Images
She revealed that she and Tony used to watch and enjoy the "Deadwood" series and believed her late husband would've loved the town where she now lived. Jill said there were similarities between the late star and Todd.
The actor's former wife said the two men shared the same wit, kindness, sense of humor, and intelligence. She speculated how Tony would've liked her new husband, who was supportive of her past.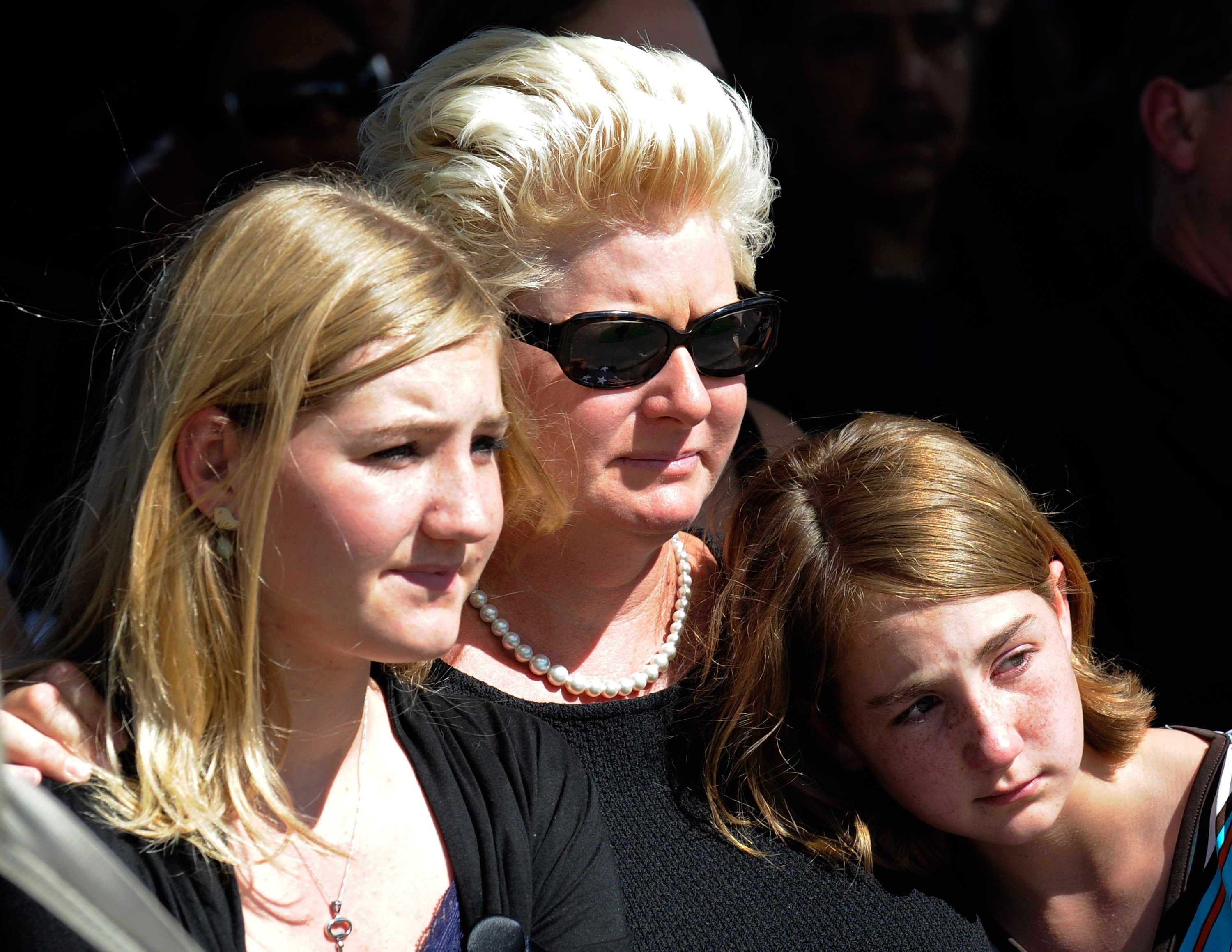 Jill Vandenberg comforting young mourners during the funeral for her late husband Tony Curtis at Palm Mortuary & Cemetery on October 4, 2010, in Henderson, Nevada | Source: Getty Images
Jill said her new husband had never felt she had to live up to her former one, described as having a "larger-than-life personality." The late star's former wife revealed that she and Todd lived wonderfully and shared the same interests.
She said they worked together daily and figured people could say she had been "very lucky in love throughout" her life. For years, there have been stars who didn't believe in leaving monies for their children, despite having careers that meant their loved ones wouldn't have to suffer financially.
Tony was one of those people who left his children heartbroken when he decided to join celebrities who disinherited their children. The actor was married six times throughout his lifetime and had the same number of children.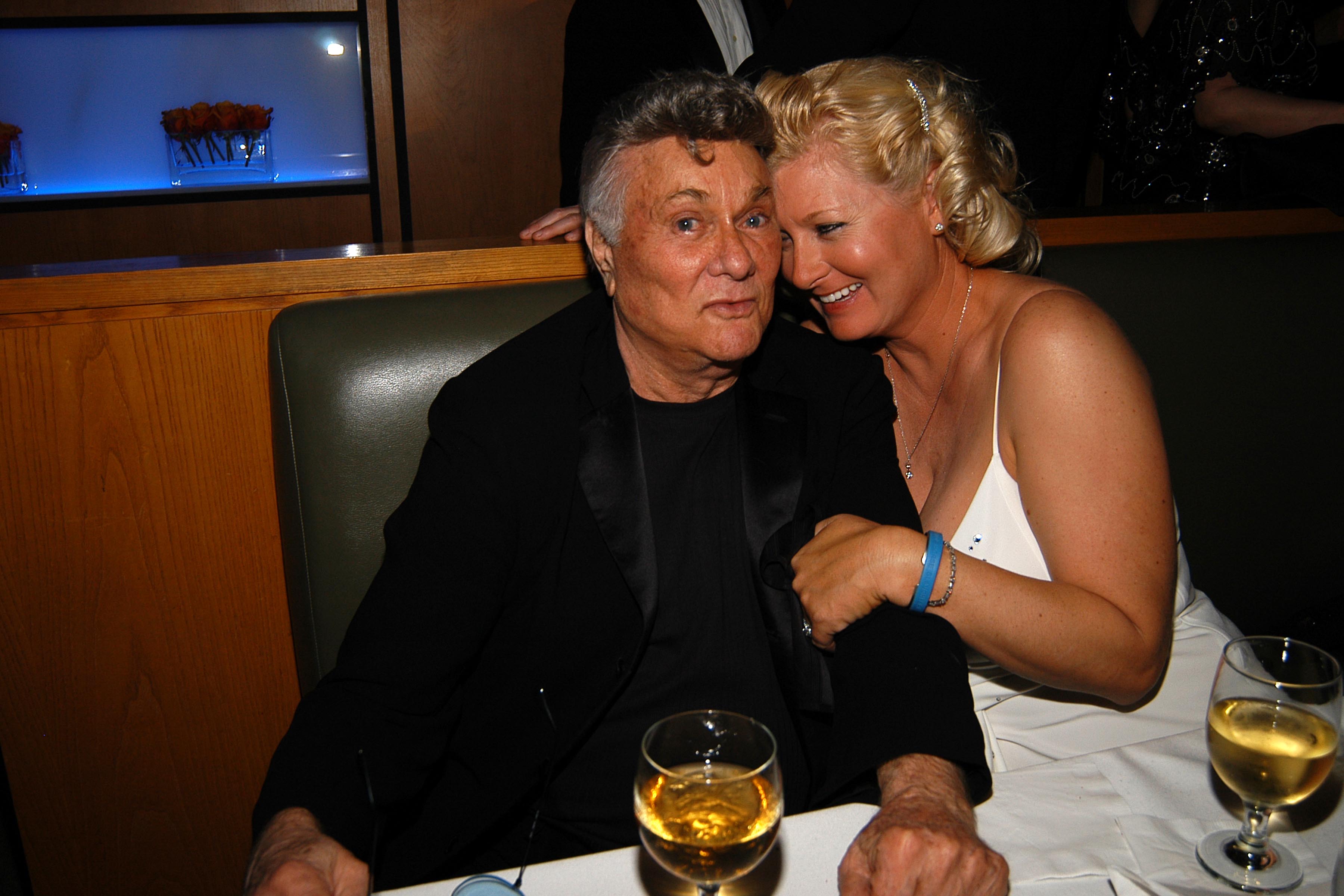 Tony Curtis and Jill Vandenberg at Vanity Fair Oscar Party on March 5, 2006 | Source: Getty Images
However, five months before he died from cardiac arrest, he ruled his children out of his will. Jill ended up having an auction where she sold some of her late husband's belongings.
Tony's Will and the Auction
Tony spent over 60 years in the entertainment industry, where he featured in over 14 films and won some of the industry's top awards. In his will, he stated that he wasn't under undue influence; and acknowledged the existence of his children.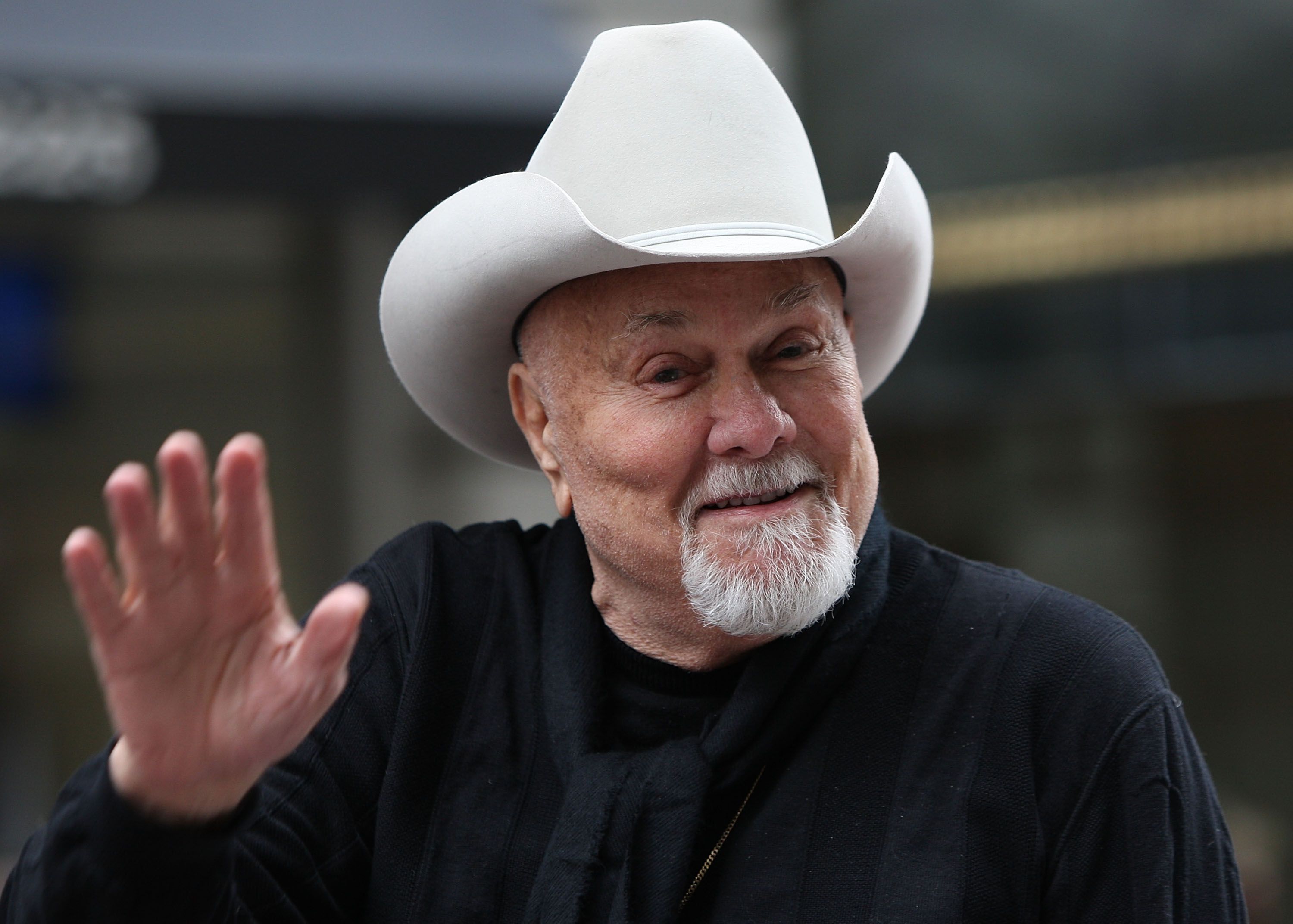 Tony Curtis salutes at the annual Veterans Day parade on November 11, 2009 | Photo: Getty Images
However, he deliberately decided not to list them in his estate, and the will did not give his reason for cutting them off. The star's children were reportedly shocked by the news, and their pain was later worsened after the proceeds from their late father's auction were given to his widow.
Julien's Beverly Hills, California Auction House was tasked with carrying out the online auction, which raised more than one million dollars! Some of the proceeds went to Tony and Jill's favorite charity.
Some valuable items sold in the auction included an Andy Warhol painting for $53 125 and the actor's Yachtsman Jacket from "Some Like It Hot," which fetched $48 000.
Other items included a Chagall painting, sold for $23,125, and a Firebird Convertible for $21,250. However, not every item sold brought in huge sums, but Jill also auctioned off the emotional letters exchanged between her and the late movie star.
Other letters sold off included those that Tony exchanged with icons such as Cary Grant, Picasso, Ted Kennedy, and Arnold Schwarzenegger. She sold about 500 items, including Navy medals, Hollywood awards, and her late husband's Hollywood Walk of Fame Plaque.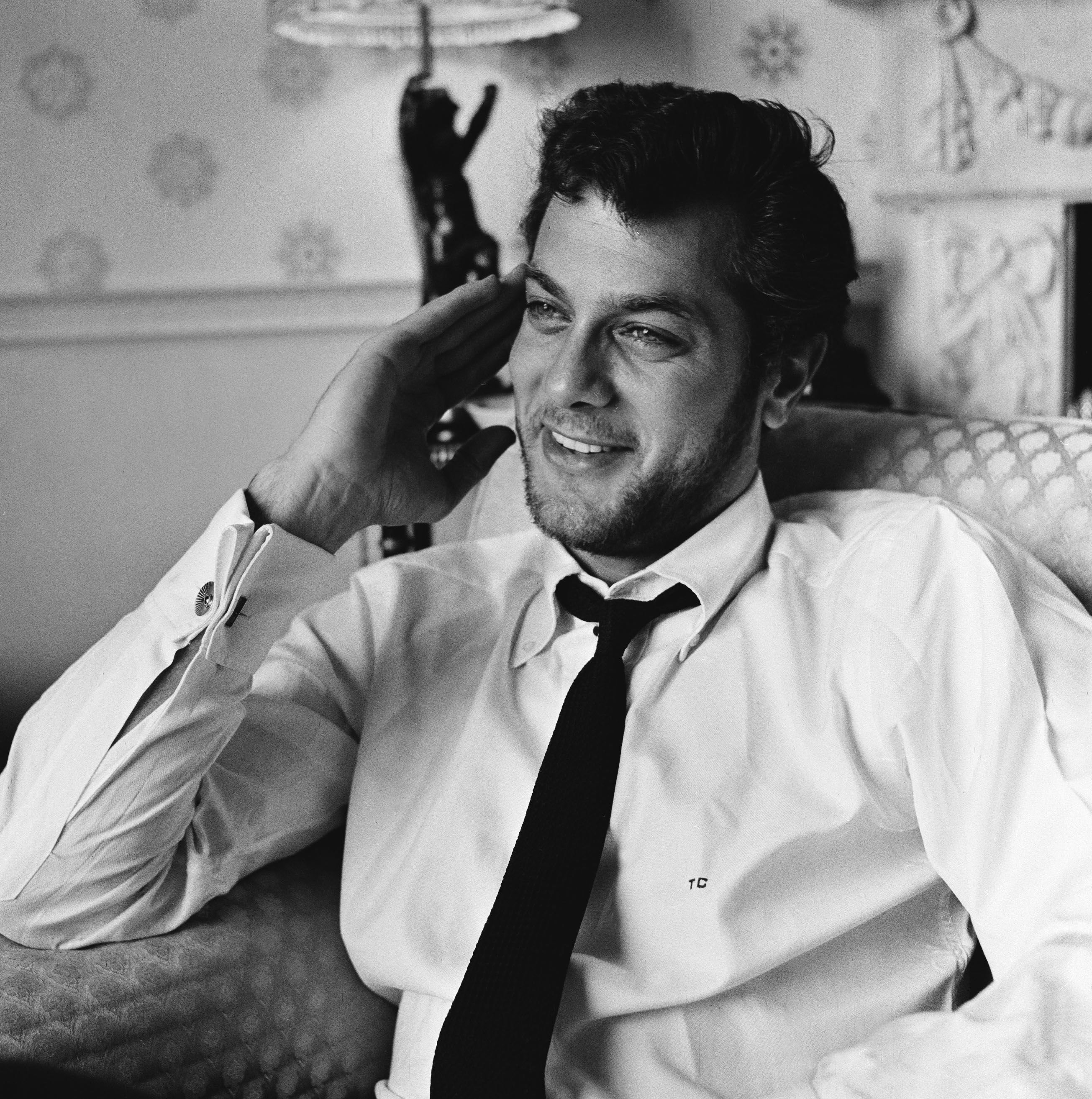 Tony Curtis at the Dorchester Hotel, in London, in 1957 | Photo: Getty Images
The late star's sixth wife also sold some of his drawings and casino membership cards which someone purchased for $192. One of Tony's children reacted very badly to the auction.
Tony's Daughter's Reaction to the Auction
Following the sale, Tony's daughter Allegra reportedly said that the family was upset because their father's widow had been the sole benefactor of the auction. Allegra was the actor's daughter from his marriage to actress Christine Kaufmann.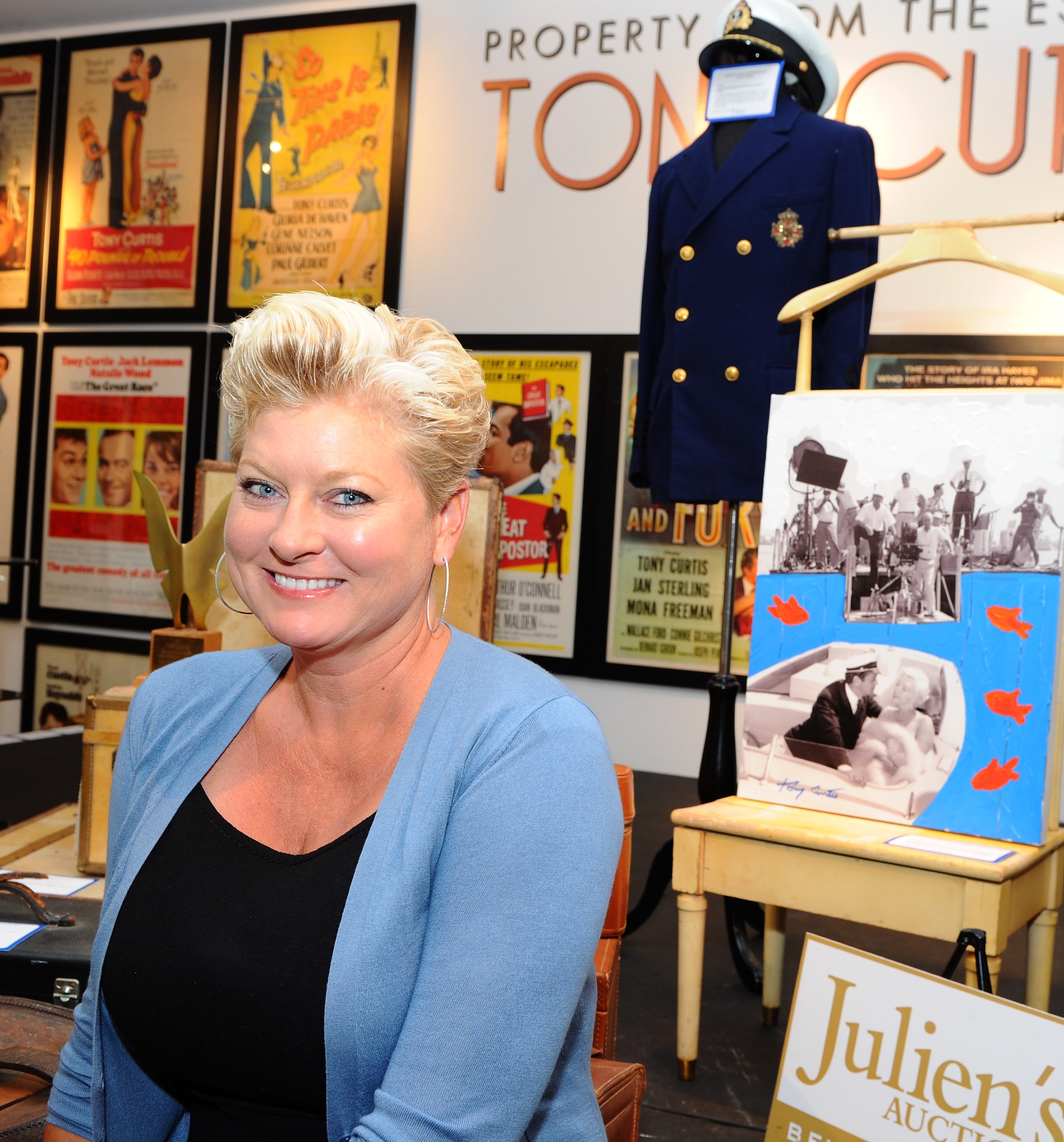 Jill Curtis poses during the press preview of the late Tony Curtis' art, antiques, and entertainment memorabilia at Julien's Auctions Gallery on August 30, 2011, in Beverly Hills, California | Source: Getty Images
She accused Jill of arranging the auction without informing her and her siblings. Additionally, she did not reserve anything of value for the late star's children through which they could remember his legacy.
While Allegra argued that her late father would have been sad seeing his belongings sold off, Darren Julien, his auctioneer, disagreed. Julien stated that the late actor instructed what he wanted to be sold.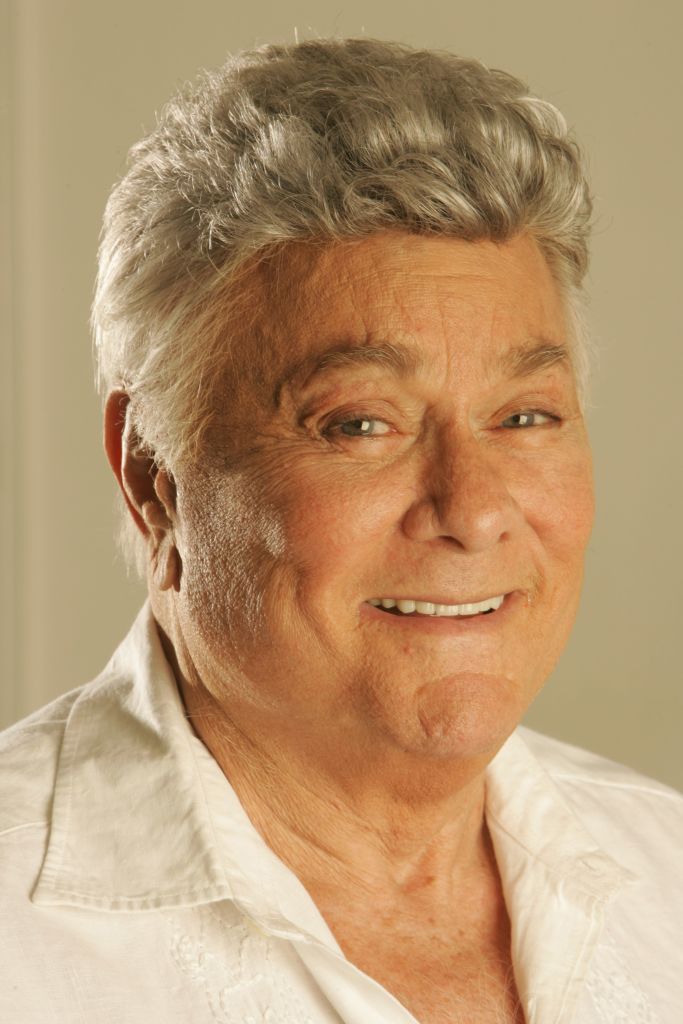 A portrait of Tony Curtis taken at his home on August 10, 2006 | Photo: Getty Images
Allegra also claimed her father's will was influenced, which led to them being cut off. She noted that their close relationship made her believe he was under undue pressure to change it.
In her defense, Jill declared that her late husband had informed his children that they were being disinherited before his death. She also shared that they had always had a fractured relationship that had nothing to do with her.
Allegra later noted that five of Tony's grandchildren got $30,000 each, but Jamie Lee Curtis's two children got nothing. She also remarked that she feared that her father's will might tarnish what was left of his reputation as an icon in Hollywood.
Tony Curtis and his daughters Alexandra Sergeant, Allegra and Kelly Curtis at the Goldene Kamera Film Awards at the Gendarmenmarkt Concert House on February 4, 2004 in Berlin, Germany | Photo Getty Images.
Allegra wasn't the only actor's child who appeared to feel wronged by how things played out when their father passed. Kelly Lee Curtis took matters further than just the press by suing Jill.
Tony's Other Children Argue against His Will
Another of Tony's children, Kelly Lee, did more than raise accusations to the press. She sued her father's Trust, accusing his widows and others of influencing her famous father to alter his will through duress, menace, fraud, or undue influence.
Kelly Lee [Curtis], his oldest daughter, recalled him [Tony Curtis] with sweet fondness, especially his love for flashy items.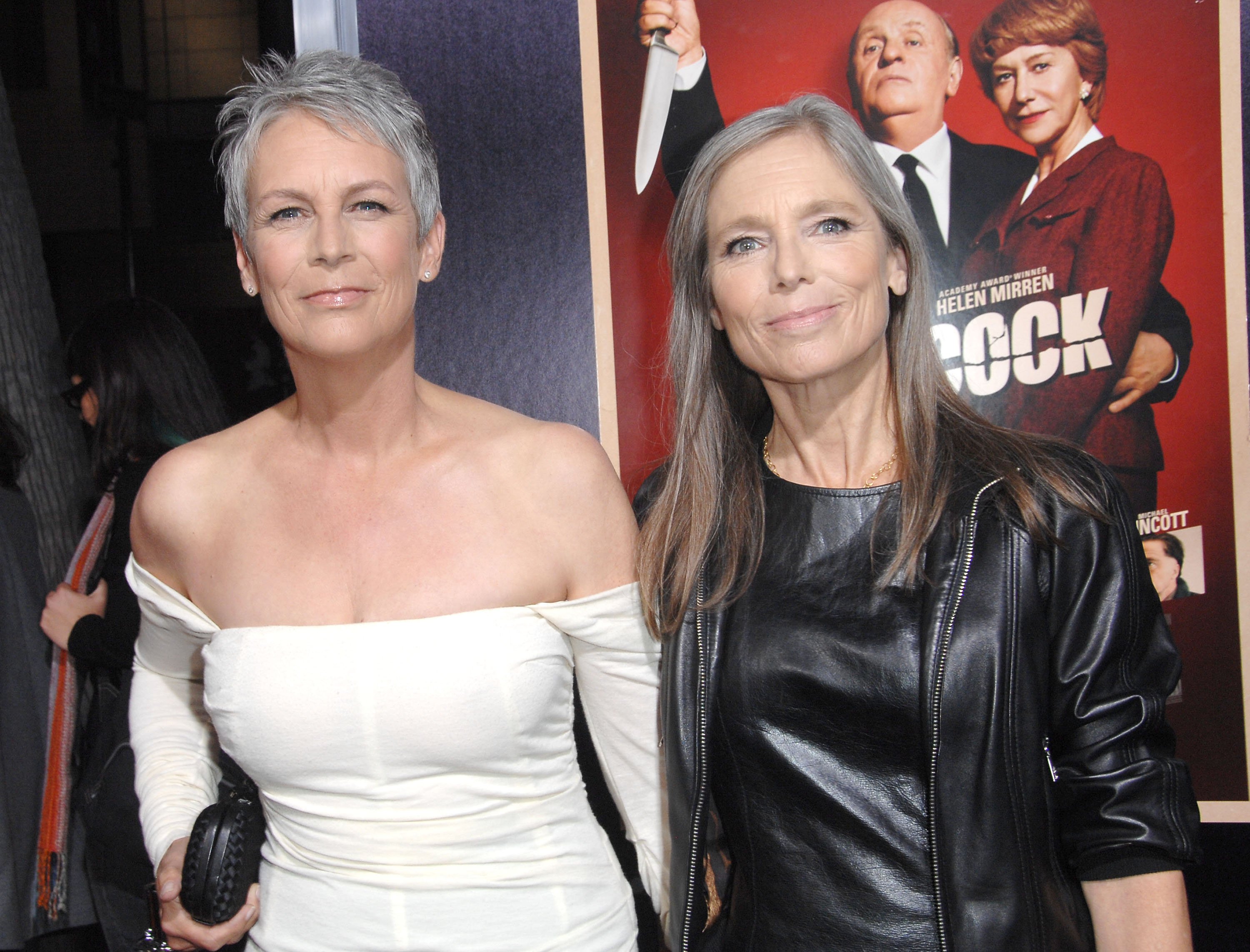 Jamie Lee and Kelly Lee Curtis at the Los Angeles premiere of "Hitchcock" on November 20, 2012, in Beverly Hills, California | Source: Getty Images
The late star's most famous child, Jamie Lee, an actress, remained silent on the situation, although she did reveal the fractured relationship she shared with her father after his death. During a 2010 appearance on "The Talk," Jamie Lee revealed that Tony was far from a good father.
She claimed he'd shown little interest in his children and added that despite his poor parenting skills, she bore no grudge against the late star. Despite all the drama, Tony's children still had fond memories of him.
Memories of Their Late Father
Even though his estate created a feud, Tony's children had fond memories of his legacy. Allegra remembered him as a fun father who tried to connect with his children and build relationships.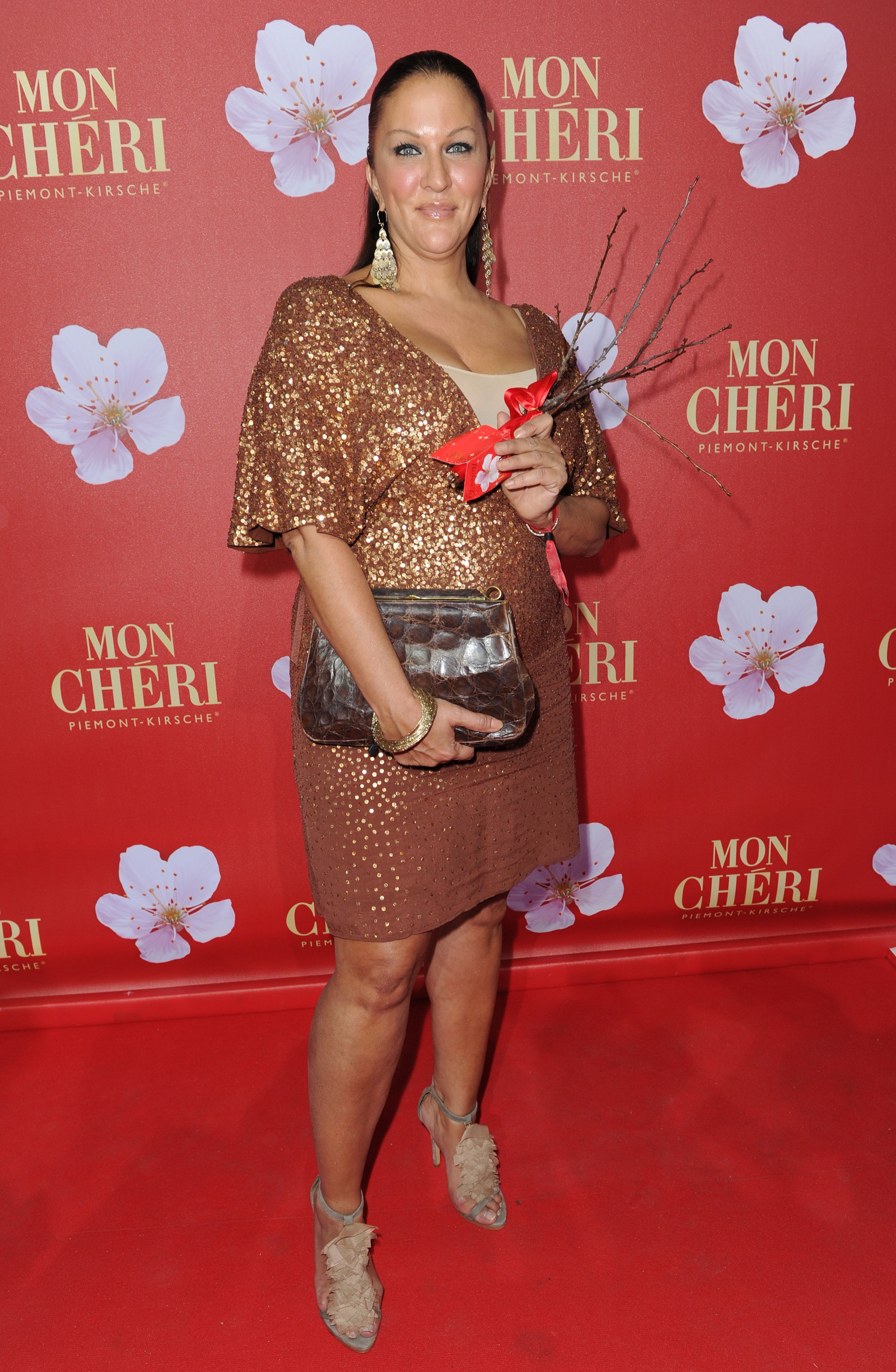 Allegra Curtis at the "Mon Cheri Barbara Day" Charity event at Muellersches Volksbad on December 3, 2011, in Munich, Germany | Source: Getty Images
Kelly Lee, his oldest daughter, recalled him with sweet fondness, especially his love for flashy items. His most tremendous significance to his children included taking care of his family despite the fame he wielded.
The "Spartacus" actor first became a father after welcoming his daughters Kelly Lee and Jamie Lee during his marriage to "Psycho" actress Janet Leigh. Alexandra and Allegra followed after his marriage to German actress Christine Kaufmann.
Tony's third marriage to "The Last Tycoon" actress Leslie Allen produced sons Ben and Nicholas, who died in 1994. Although he was a good provider, the late actor had his demons and made some mistakes.
However, his shortcomings did not stop his children from mourning his death and doing their best to preserve his memory. May he continue to rest in peace, and may his family heal from their rift.
Please fill in your e-mail so we can share with you our top stories!