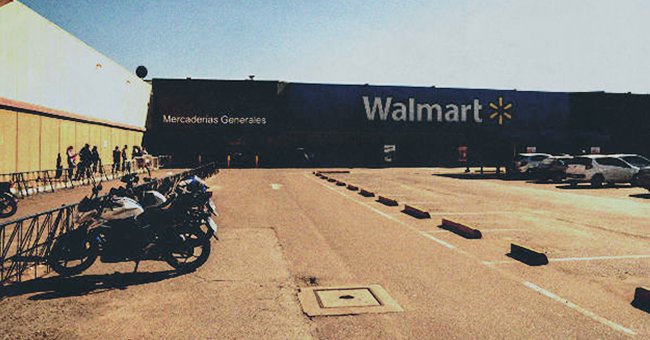 Newborn Disappears in Walmart then Mother Hears Faint Cry, Later Sees Video from Camera
A mother was busy checking baby food products in Walmart. She thought her baby was sleeping in the cart behind her. When she turned to add the products, the cart was missing.
Redditor LetsRead_YouTube was a single mother when she moved to Bradenton, Florida, with her newborn baby. She worked at a daycare center, splitting time between work and baby care. The user named Jayme and her partner had a hard time conceiving.
Her baby Promyse, whom she considered a miracle baby, arrived after a prolonged wait. Jayme was overly delighted with the birth of her only child. While everything seemed perfect, one horrible incident at Walmart pushed her to the extremes of protecting her baby.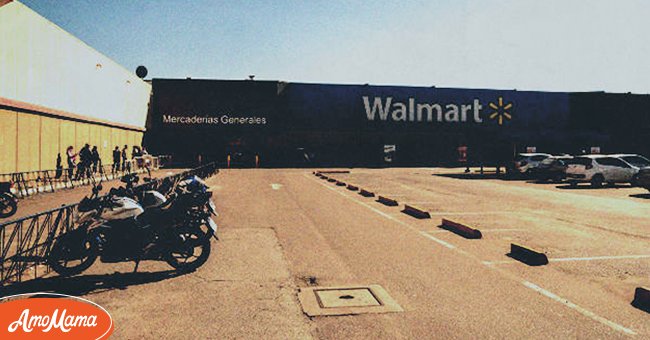 OP goes shopping to Walmart | Photo: Shutterstock
Jayme wanted to try baby food on her toddler. She thought she'd start with veggies and headed to Walmart. She took Promyse along, mistakenly assuming she'd return home with the same level of excitement. The Original Poster (OP) explained:
"It was a Saturday morning. It was going to be my beebs first time eating veggies! I was so very excited. I ventured to my local Walmart."
The mom was confident about her safety as duty cops patrolled the entire store. Promyse was sleeping in the infant car seat. Jayme shifted her into the shopping cart and carted her into the store.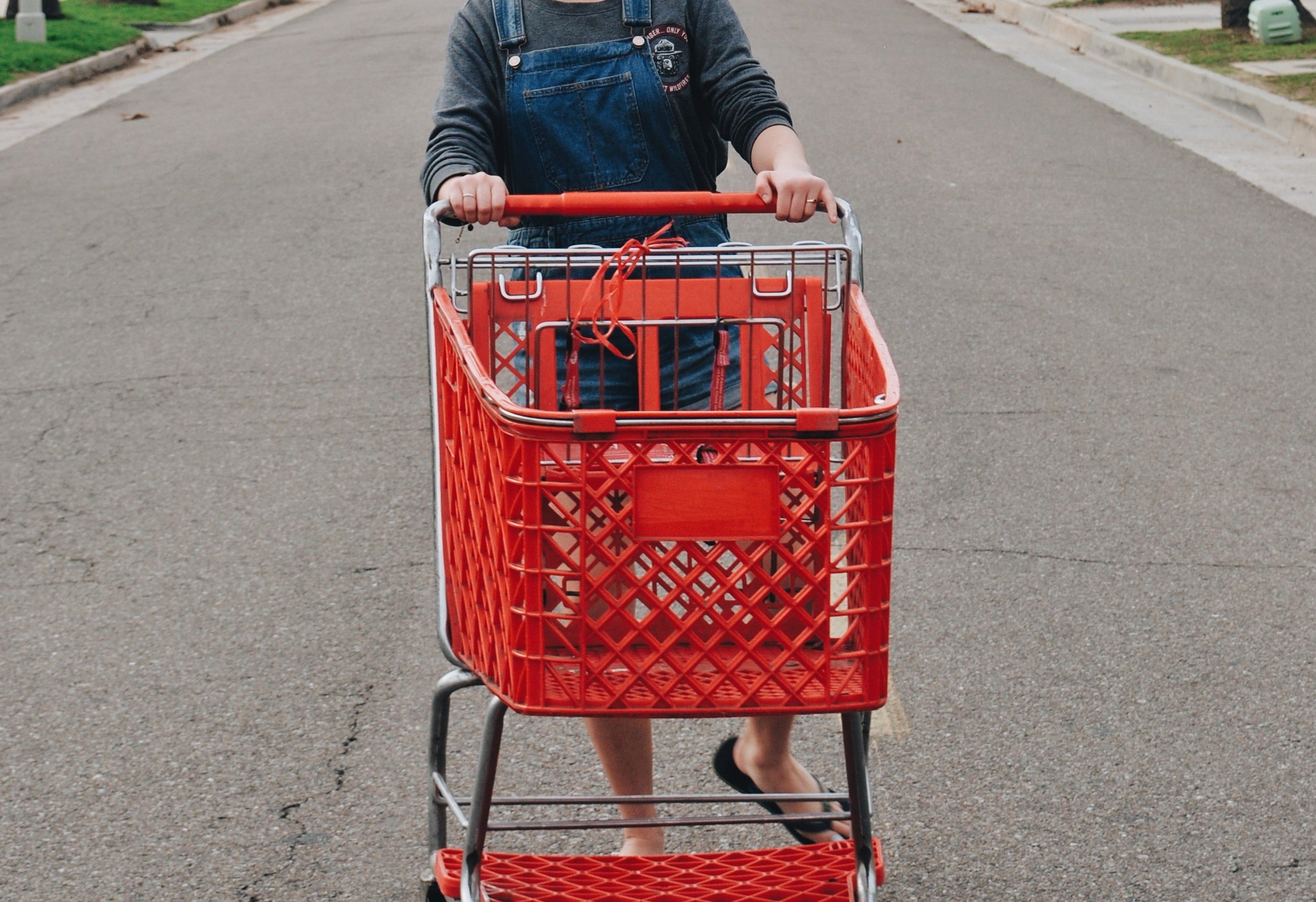 Jayme takes her baby along | Photo: Unsplash
She shopped for the essentials she needed first. Jayme then went into the baby aisle. She looked for different veggies and decided to go for green beans without looking back to check on her baby. She added:
"I turned around to grab 3 stages 1 jar of green bean baby food, turned around to put them in the cart…my whole world collapsed. My whole cart was gone, including my baby girl."
Jayme started to tremble. She dropped the jars and screamed. The other customers looked at her, but nobody understood what had happened. The mom was shocked but knew she had to remain composed to find her daughter.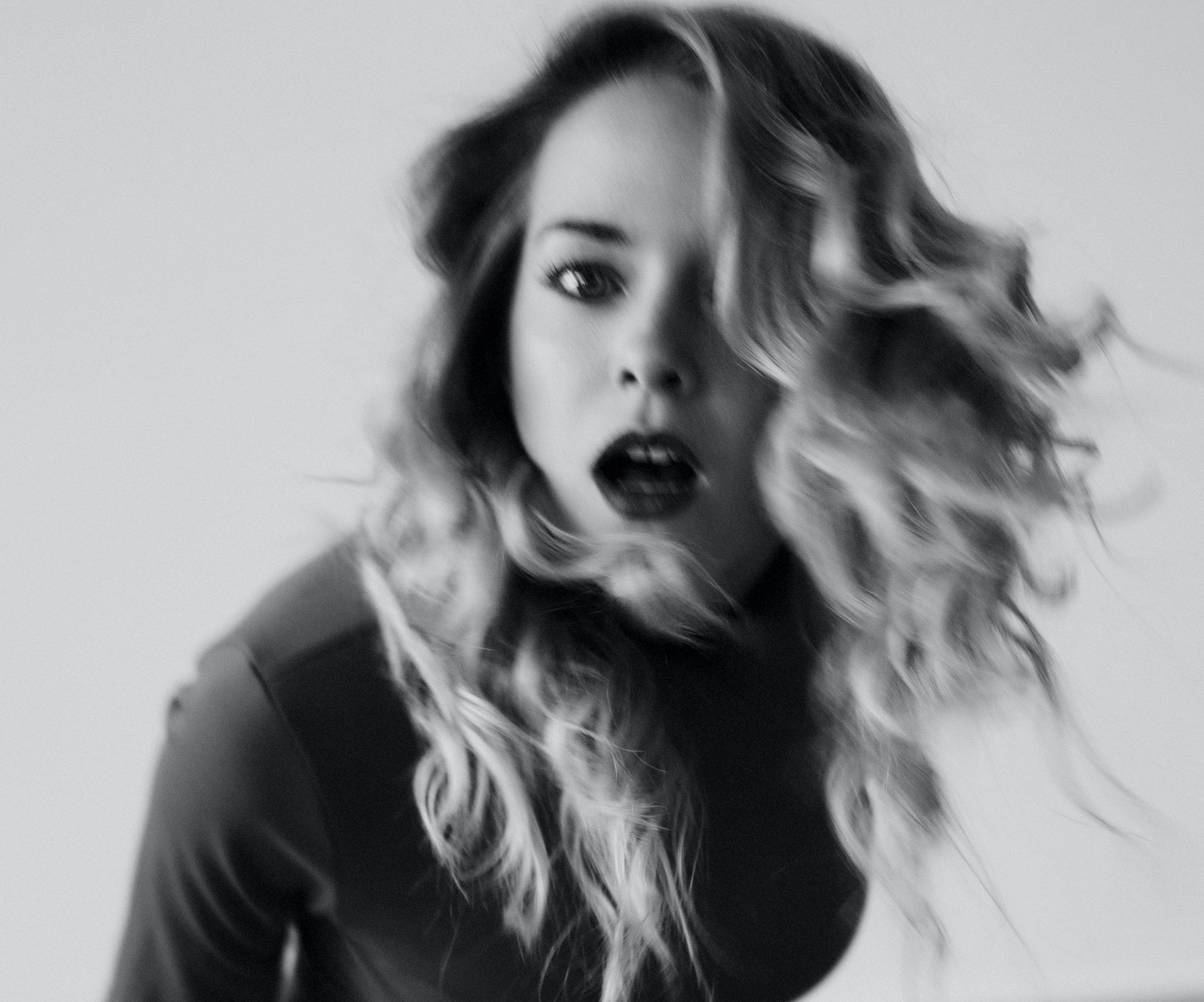 Jayme is shocked and screams in the store | Photo: Pexels
Jayme recalled specific childcare instructions she'd learned at the daycare and decided to implement them in finding her baby. She explained:
"I IMMEDIATELY ran to the front of the Walmart to the officer and said my child was kidnapped you need to initiate a lockdown. The Walmart manager happened to be standing right behind me."
All the exits were locked, and nobody was allowed to enter or go out. Jayme cried uncontrollably but answered the cops' inquiries. Camera technology in cellphones wasn't so popular back then. However, Jayme showed the authorities photos of her baby from her purse.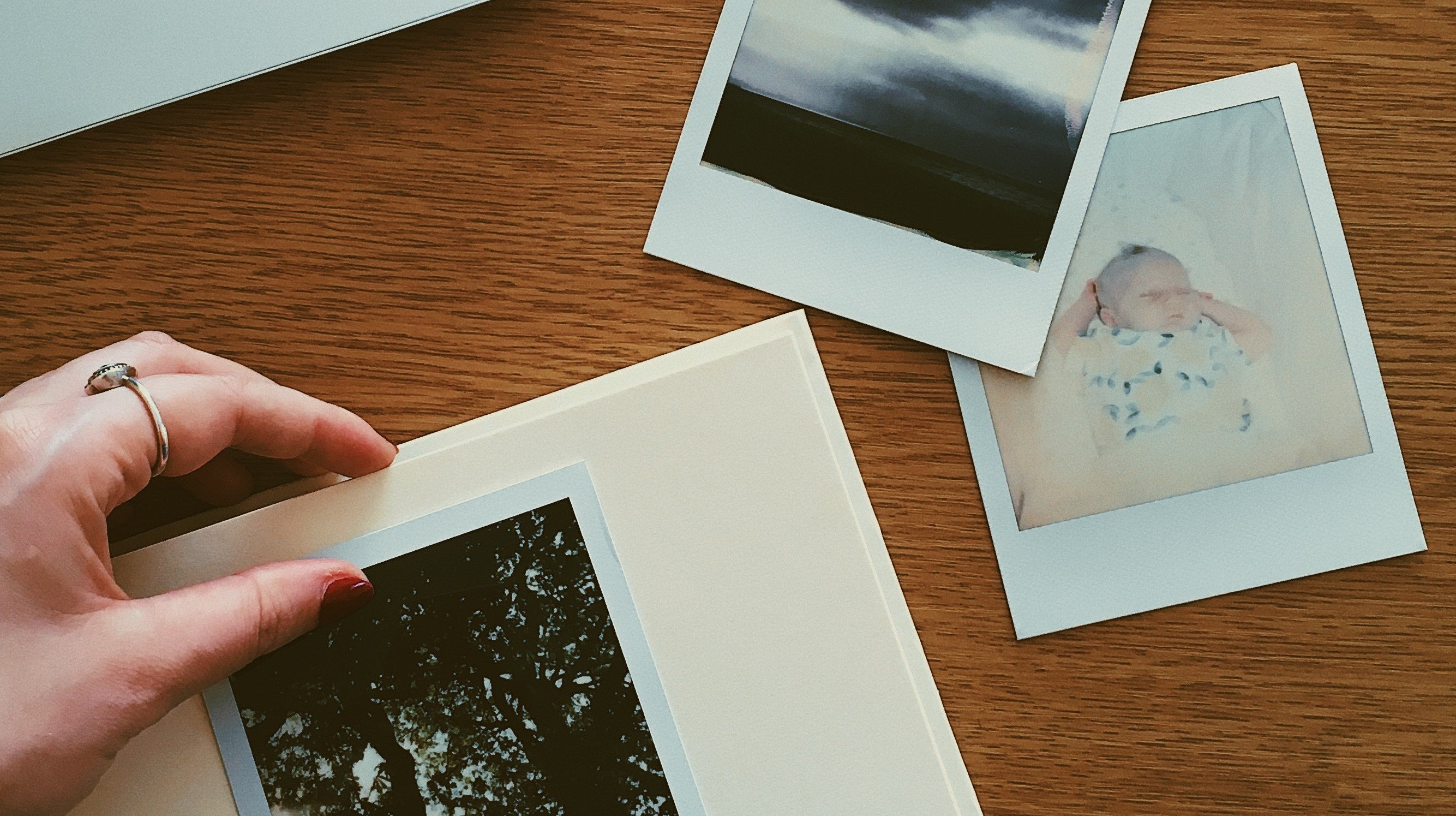 Jayme shows her baby's pics to the officials | Photo: Pexels
Several staff and volunteers hurried to search for Promyse and traces of her belongings. Almost an hour passed, and Jayme began to lose hope. She screamed her daughter's name. Just then, one of the officers suggested they look into the security tapes to see if anyone left the store with the baby. Jayme explained:
"I started the long descent to the front of the store. The officers were talking, but I didn't hear anything they said. We passed the women's wear area, and I heard my daughter crying."
Jayme knew it was her baby. She asked the cops to stay quiet so that she could hear Promyse crying. Everyone looked at her because the sound was faint. Jayme rushed to the source. She stood frozen, staring at the baby cart dumped in a rack of clothes.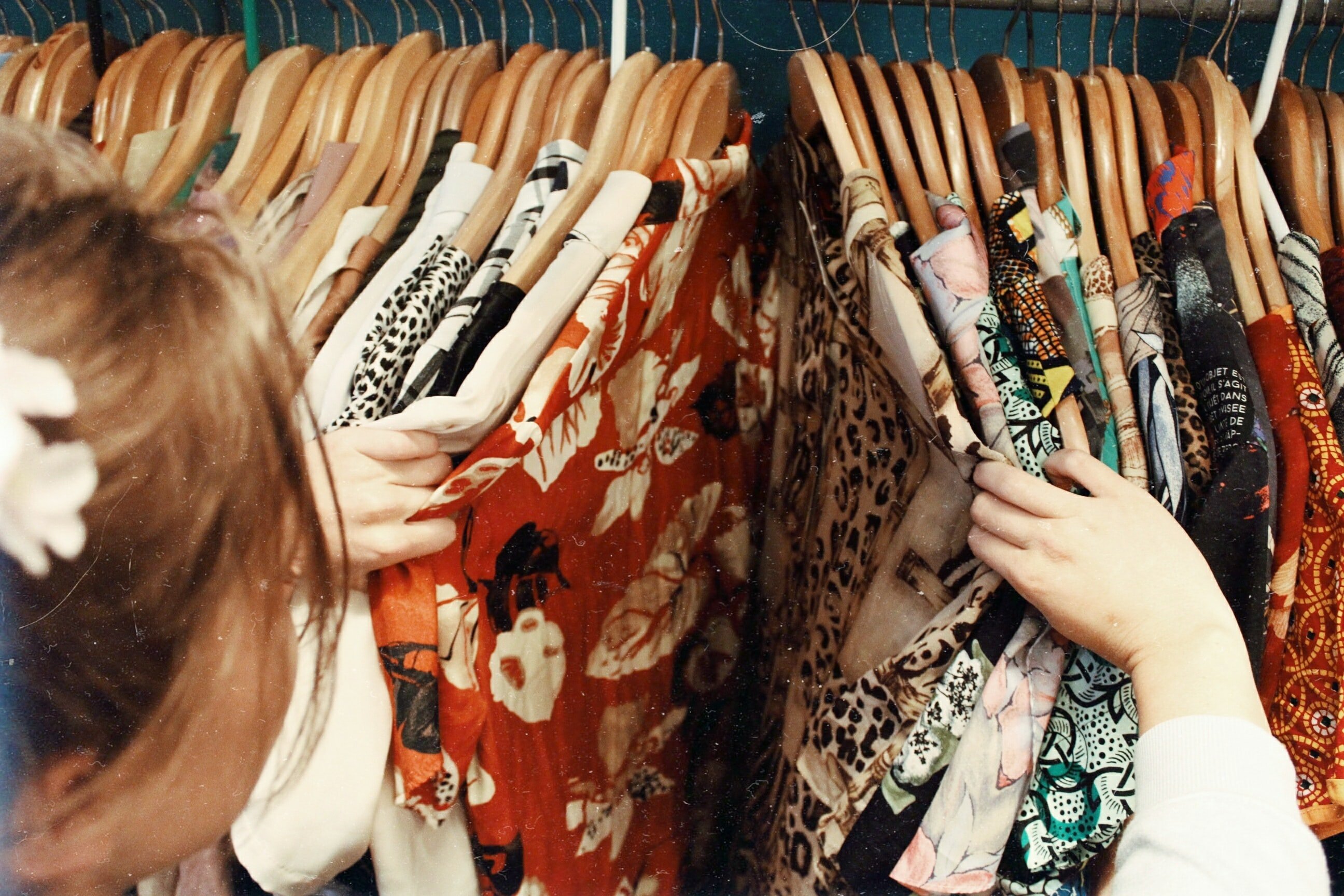 Jayme rummages through the clothes rack | Photo: Unsplash
Jayme realized that whoever took her baby tried to hide her in the rack. She quickly unbuckled her and held her tight, breaking down on her knees. She was enraged and wanted to find out who did this.
The woman's apartment looked disgusting, and she was even convicted of several crimes in the other states.
Luckily, her baby wasn't hurt except for a dirty diaper. Jayme sighed relief and followed the authorities to the security office and was shown horrifying CCTV footage.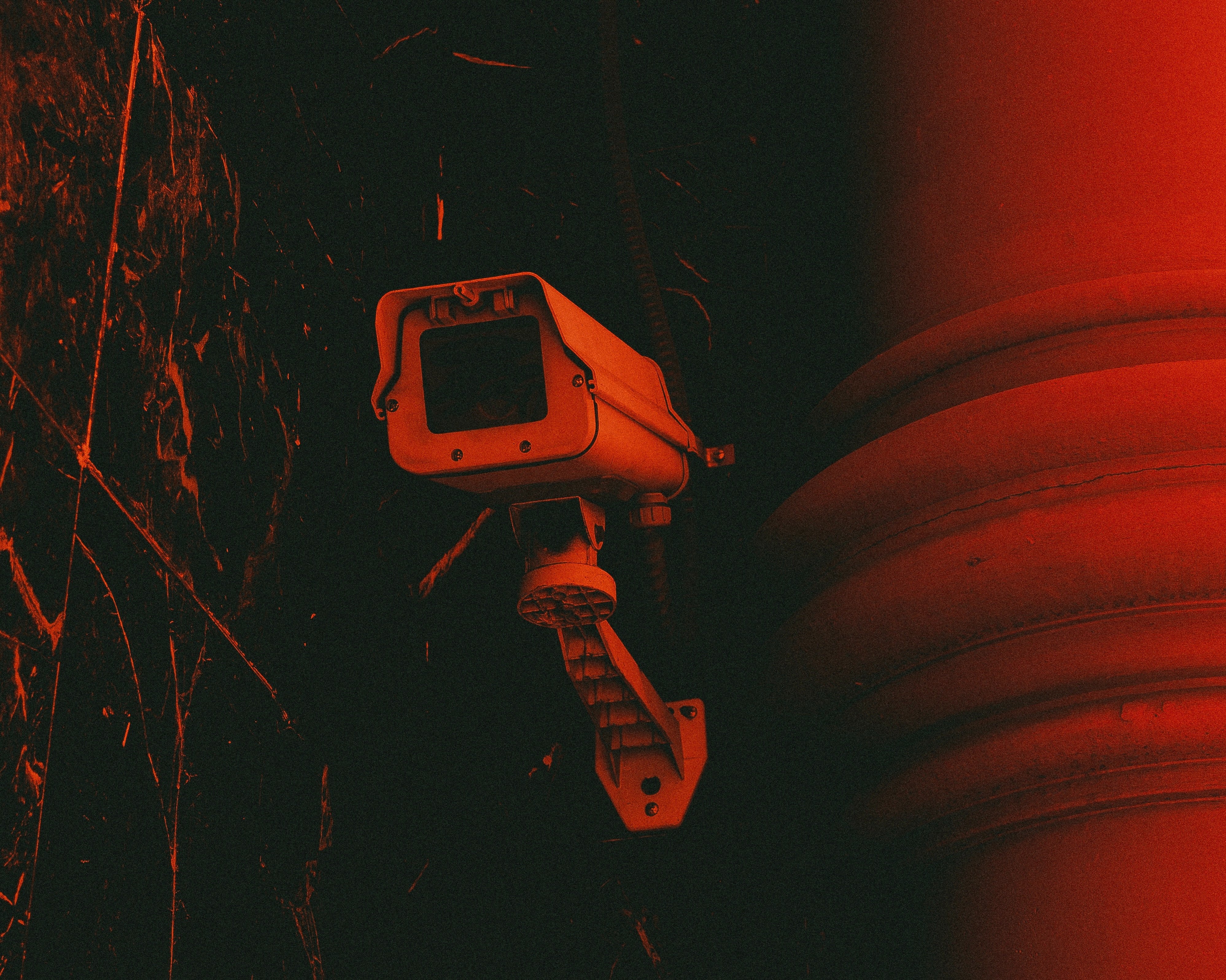 Jayme rushes to check the CCTV footage | Photo: Unsplash
Jayme saw a woman with two children pretending to shop in the baby's aisle. One of the male kids pushed the cart slowly with Promyse sleeping in it. The authorities searched for the woman and the kids in the store. Since the facility was locked up, they were sure the three were hiding in the crowd. She added:
"After some time searching through the sea of people shopping that day, the small family was found...At the time, she claimed her son had stolen the cart, and she was scared she would be charged with the crime or have immigration called on her."
Jayme later pressed charges against the woman. A year later, it was found that the woman in her 20s wasn't the mother of the two kids. She'd abducted them and wanted to kidnap a baby. That's when she spotted baby Promyse in Walmart. Jayme was horrified when more unsettling details came to light.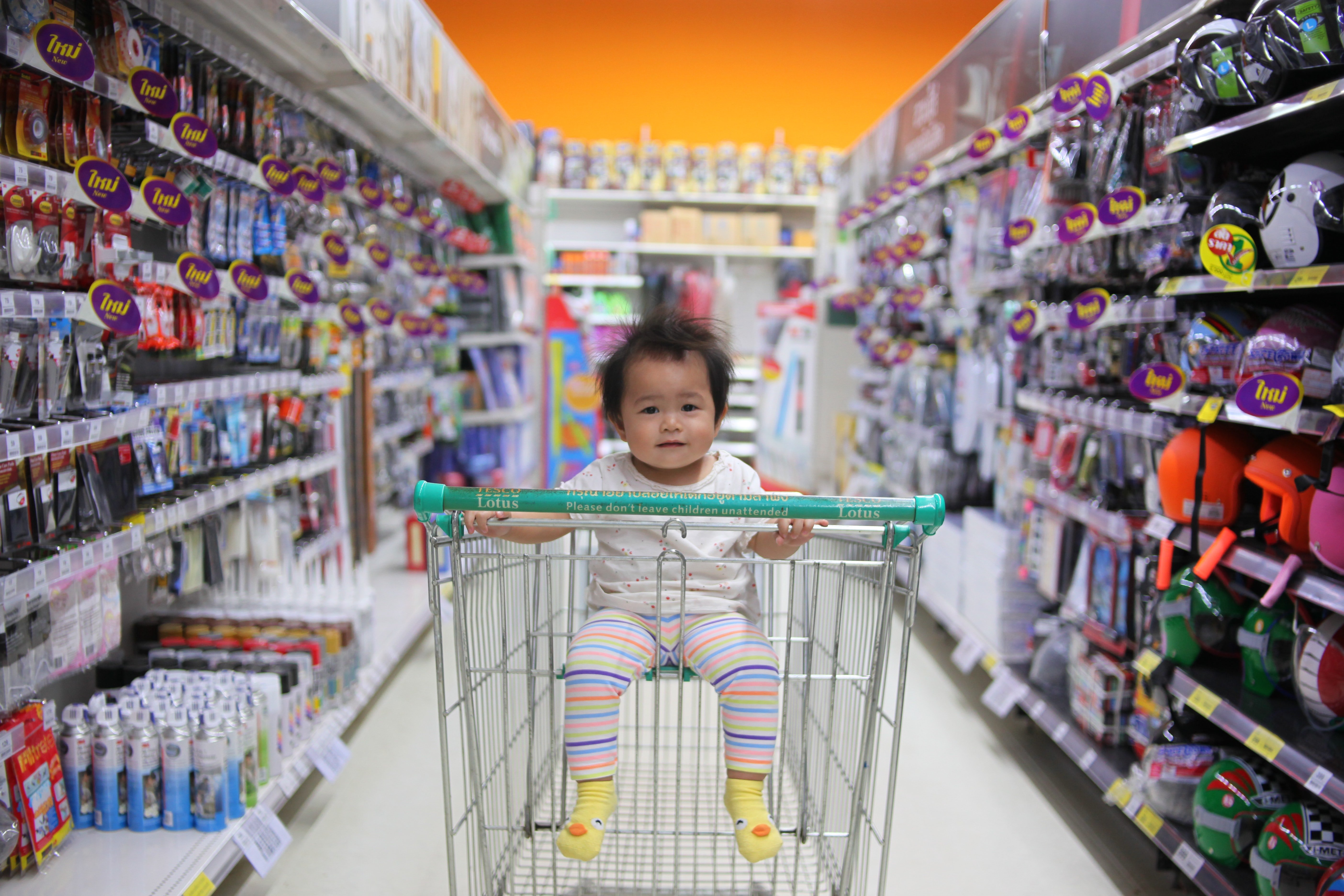 The kidnapper intends to abduct Promyse after spotting her in Walmart | Photo: Unsplash
The woman's apartment looked disgusting, and she was even convicted of several crimes in the other states. She was sentenced to around 15-20 years in prison.
Jayme was relieved and, years later, narrated her story on social media. After reading her post, a Redditor asked Jayme if she would tell her daughter about the incident. Meanwhile, Redditor LondonFogAddict91 said:
"I'm so glad that she's ok and with you. Thank God you knew to shut down the place instead of look. I will keep that in mind from now on."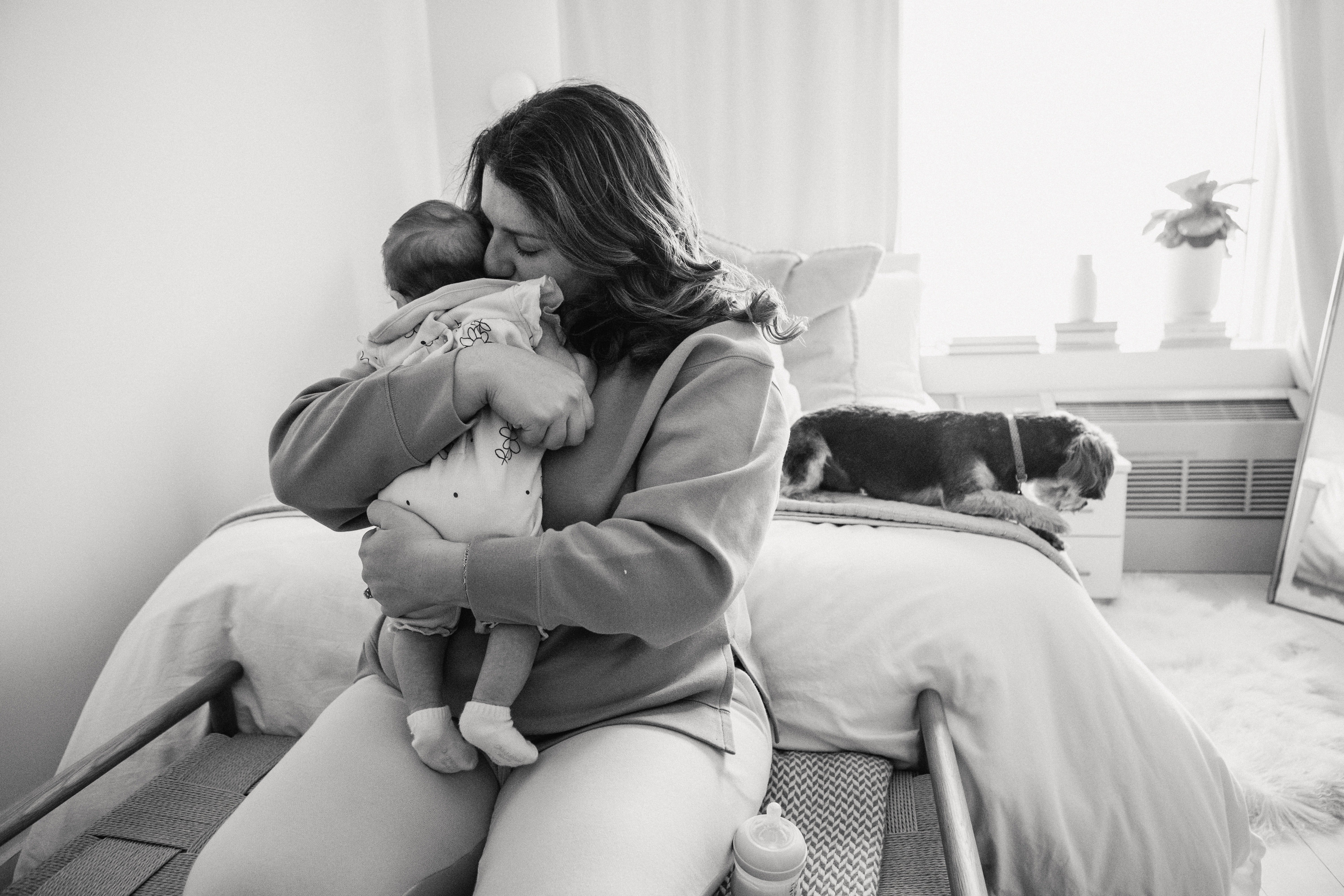 Jayme never took her baby to Walmart again | Photo: Pexels
Jayme never took her daughter to Walmart again. She went a long way to protect her daughter, who is hale and hearty in her teens now.
She thanked all the employees and volunteers who helped to find her baby. Jayme's distaste for the woman who abducted her baby never changed over the years, and she wished never to meet her again.
If you enjoyed reading this story, then you'd like this one about a bulky man who kidnapped a lonely young girl in Walmart and ran into a cop with a firearm.
Please fill in your e-mail so we can share with you our top stories!