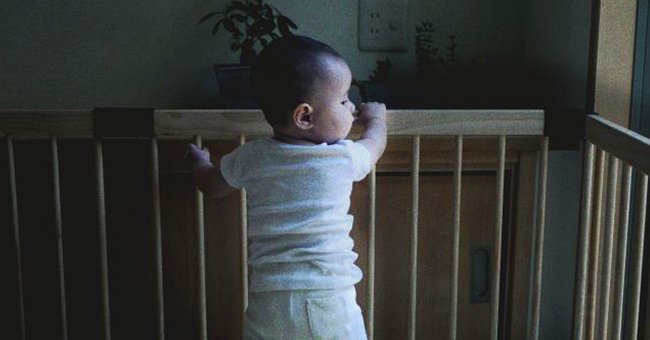 Shutterstock
Little Boy Claims Friend Woke Him Up to Play in the Night – His Mother Didn't Believe Him

A mom suddenly woke up at midnight to her youngest son's playful sounds in his room. When she asked him, he said his "friend" woke him up to play. But when she looked around, nobody was there.
When Redditor dangerouspanda23 was in the fifth grade, he moved into a new house with his little brother, aged 3, and mom. The house supposedly built in the '70s flaunted a classic touch, and its previous owners were a couple who had no children.
The seller told the Redditor's mom that he could no longer live in the house though he loved it. He said his late wife, whom he loved dearly, passed away in the sitting room off the kitchen. The Original Poster (OP) 's mom decided to move in, having taken things lightly.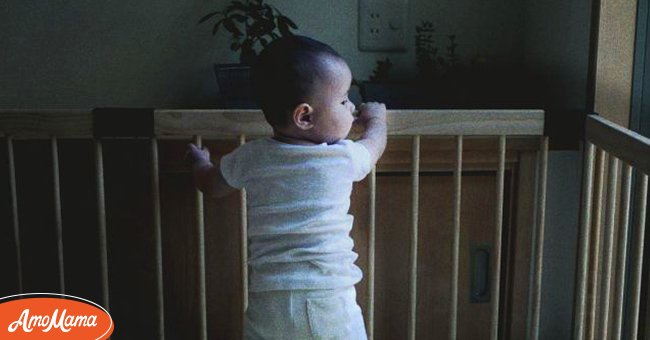 OP's little brother befriends an invisible entity in their new house | Photo: Shutterstock
She later discussed with him about upgrading the house. The man assured her he would stop by in the future to check out the renovations. He eventually left, and things seemed perfect for a while, but not for long. The OP explained:
"A few weeks after moving in, my mom woke up in the middle of the night to my brother awake, playing in his room."
The OP's brother loved toy cars, and he'd arranged them in an eccentric spiral form. It seemed weird at first. The TV in his room was on and showcased nothing but static. The mom curiously asked him what he was doing late at night.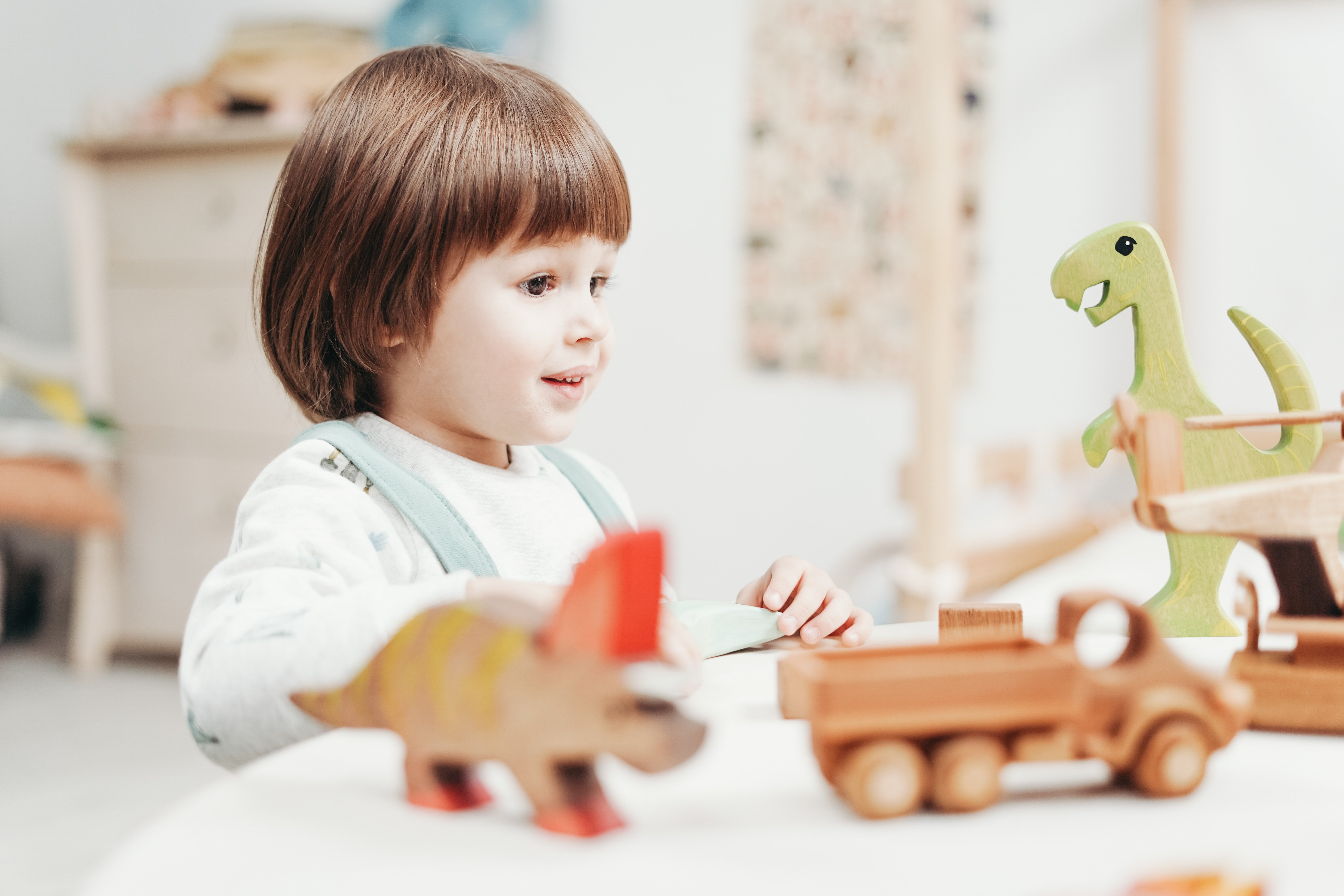 OP's brother wakes up to play with his "friend" at midnight | Photo: Pexels
The little boy candidly told her that his "friend" awakened him to play. The OP's mother freaked out, and whatever he uttered didn't make any sense to her. She thought he was imagining things and made him go to bed. The OP detailed:
"Over the next couple of months, this happened several times. One day, while eating dinner as a family, my brother was in his high chair and announced to all of us that his friend was in the sitting room, watching us eat."
Everyone, including the OP himself, thought his brother uttered random stuff that came to his mind. The OP went to play with him and slowly pressed for more details starting with his "imaginary" friend's name.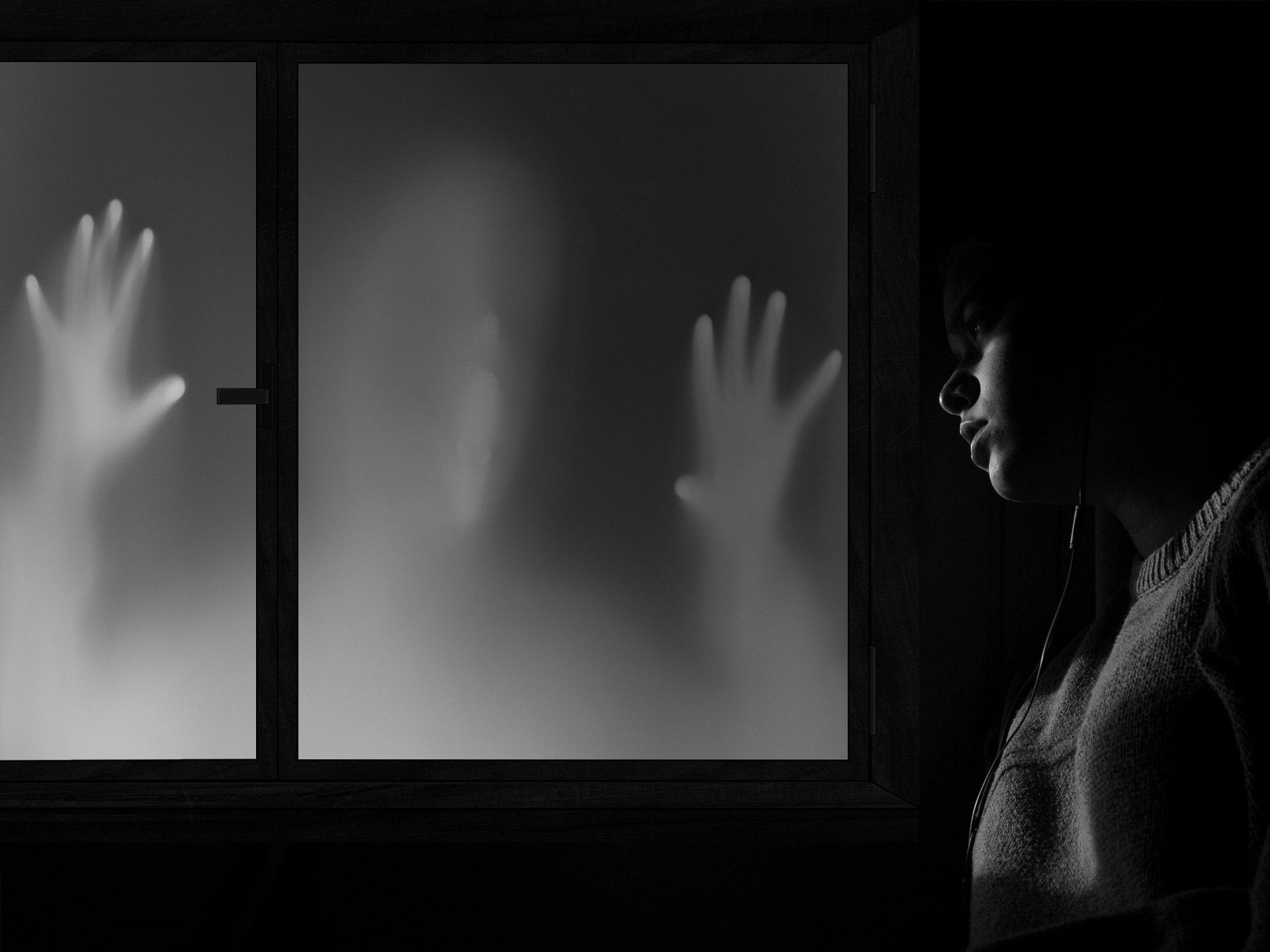 OP is unsettled with his brother's claims about his invisible friend | Photo: Pixabay
His brother said her name was Anne and that she never got to be a mother. He even claimed that she was happy to stay there with them in that house. The family thought "Anne" was a strange name for an imaginary friend. They didn't know anyone by that name and ignored the little boy's claims.
He said he couldn't predict the spirit's intentions and feared living in that house.
A couple of weeks later, the previous homeowner reached out to the OP's family. They were excited to have him around but were unprepared for his spine-chilling confession.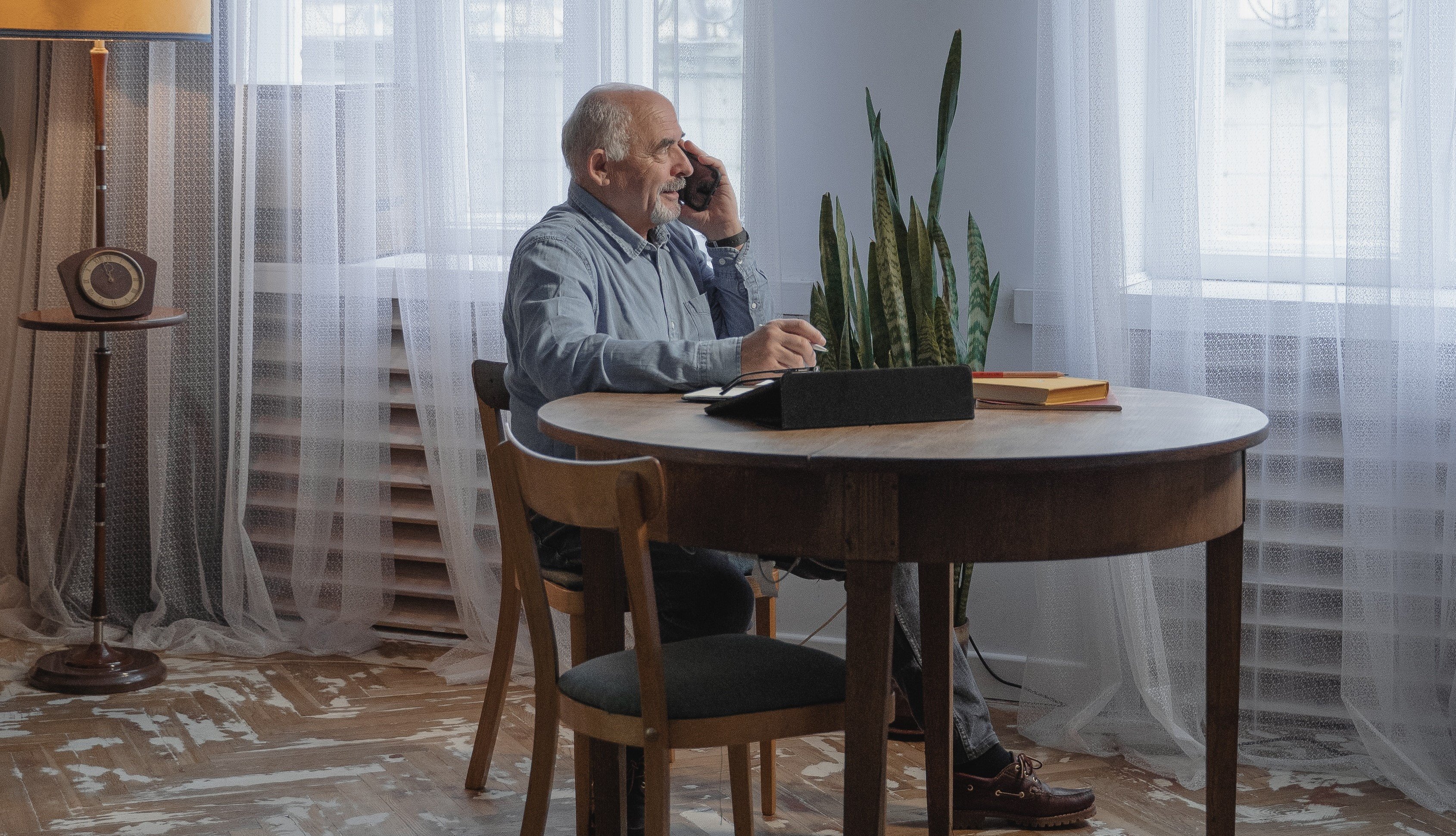 The building's previous owner reaches out to the OP's family | Photo: Pexels
"When he stopped by, he was impressed, and told my mom how much his wife would have loved what she had done with the house, the OP said, adding:
"My mom asked him, "Just out of curiosity, what was your wife's name?" He replied, "Anne!"
After reading his post, several users claimed that it was one of the most thrilling supernatural stories they'd ever read. Some users were curious to know if the OP experienced anything sinister in that house.
The previous owner reminisces about his late wife who died in OP's house | Photo: Pexels
He later claimed that he'd experienced specific supernatural incidents in the house and detailed how an open bedroom door slammed shut by itself.
Redditor flowry1 pressed the OP for more details if they'd informed Anne's husband about what had happened. The OP responded, saying:
"We didn't. I think my mom was scared of upsetting him. It did freak me out because I was standing right there when he said her name. I had a few weird things happen in the house."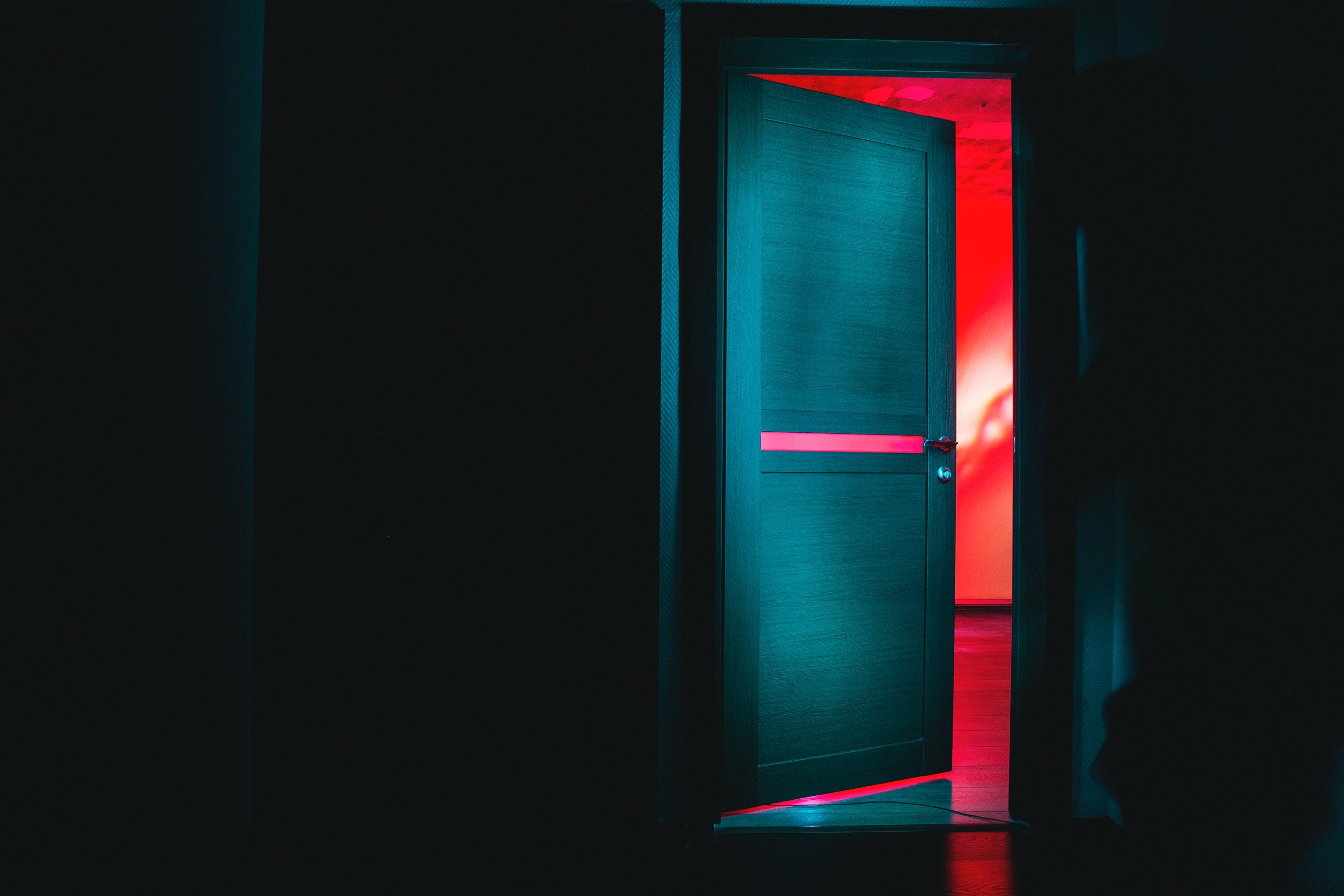 OP claims the door shut on its own despite lack of air circulation in the bedroom | Photo: Unsplash
When the user commented asking: "Is her spirit still in the house?" the OP claimed he didn't know as they'd moved to Texas a few years later.
He disclosed his brother didn't remember anything and even wondered if people who'd bought the house experienced something sinister there. He said he couldn't predict the spirit's intentions and feared living in that house.
If you enjoyed reading this story, then you'd like this one about how a shadowy figure a boy encountered outside his bedroom turned out to be even more sinister years later.
Please fill in your e-mail so we can share with you our top stories!