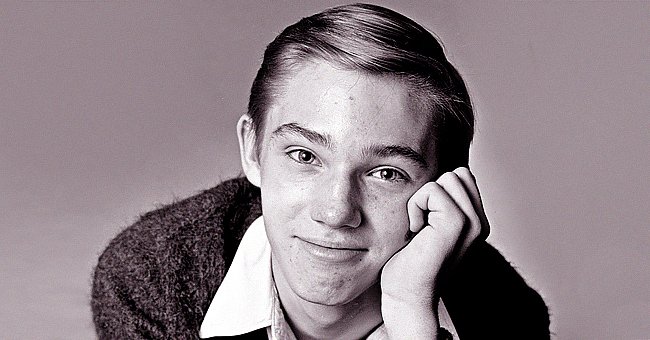 Getty Images
Richard Thomas' TV Sister Had Crush on Him before His Real Partner Appeared in 'the Waltons'
It's been almost five decades since "The Waltons" was released, but fans are still learning things about it. One of the show's secrets includes Judy Norton's crush on her much older TV brother Richard Thomas.
It is very common to learn about actors falling in love while working on the same project in showbiz. That was not the case for Judy Norton and Richard Thomas (Mary Ellen and John-Boy Walton).
However, Norton once admitted that she had a crush on her on-screen brother when they started working together even though he was seven years her senior.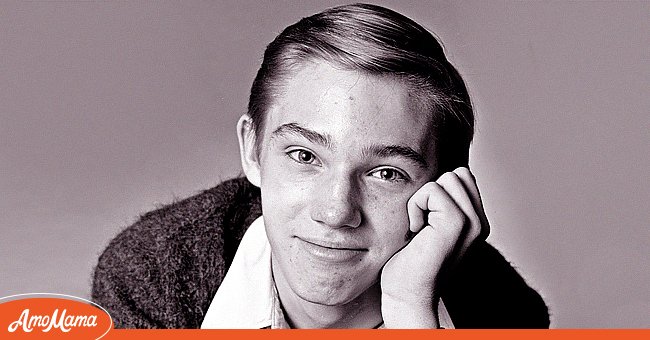 Portrait of Richard Thomas at 14 years old in 1965 | Photo: Getty Images
Norton, Thomas, and the rest of the main cast met for the first time in late 1971 when they filmed the TV movie "The Homecoming: A Christmas Story." At that point, Norton was charmed by Thomas's good looks.
In a video blog Norton shared on her YouTube page in September 2020, Norton revealed she had "the biggest crush" on Thomas even though she was 13 years old and he was 20.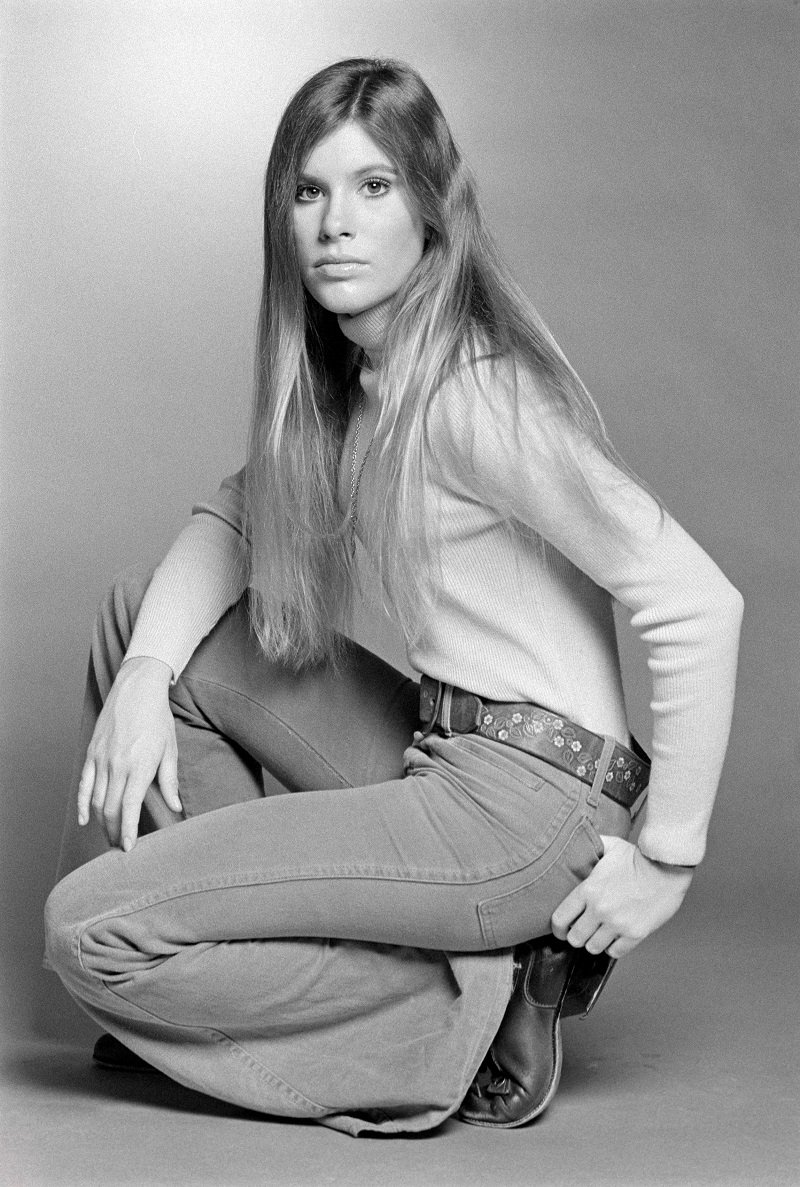 Judy Norton on February 14, 1974 | Photo: Getty Images
The talented actress considered he was "wonderful" and admired him as an actor and person. However, her teenage feelings toward Thomas didn't last long as she had already grown out of them when they started shooting the TV show in 1972.
They became close friends during the rest of the years that they worked together, so she missed him when he left in season 6. Norton admitted that Thomas was a professional who always gave 110% effort. She added:
"He imbued John-Boy with so much emotion, and volatility, and teenage angst, and all the things that made John-Boy so wonderful. He really brought the whole story to life."
Norton said she and Thomas once attended a "The Waltons" event that didn't go as planned after pointing out that Thomas grew up around dance due to his parents, who had a ballet company in New York.
Norton said she and Thomas danced during the party, but she noticed he moved differently. She already knew how he danced because they filmed an episode in season one where John-Boy taught everybody how to dance.
Norton made headlines in 1976 for tying the knot twice that year.
At the event, he placed his hands behind his back and moved around "in a very different fashion." Norton didn't think much of it, though. She even believed it was "cool" because he was always a great dancer.
However, when the song ended, Thomas leaned in and whispered that he needed to leave because he split the back of his pants. His strange dance moves made sense after his revelation.
ROMANCES IN "THE WALTONS"
Even though nothing romantic happened between Norton and Thomas, other cast members found love on set. Ralph Waite and Michael Learned, who played Ma and Pa Walton, fell in love.
However, they realized the show could suffer if they pursued a romantic relationship, so they left it. Fortunately, Jon Walmsley and Lisa Harrison were luckier as they married in 1979.
In 1972, Thomas portrayed a killer in the horror film "You'll Like My Mother." Allen also appeared in the movie – it was her big-screen debut, and she was nominated for a Golden Globe for Most Promising Newcomer.
While filming that project, Allen and Thomas fell in love. Although Thomas didn't find love on "The Waltons" set, his real-life girlfriend Sian Barbara Allen had a small part in the show.
Months after they fell in love on the set of "You'll Like My Mother," Allen portrayed John-Boy's romantic interest, Jenny Pendleton, in one of the first season's episodes.
Allen's mom was also very fond of the actor. She once admitted her mom liked him "very much" and described him as a charming man full of vitality.
Unfortunately, Thomas and Allen's love story didn't stand the test of time. Although she reprised her character for a 1973 episode, they were already drifting apart. They parted ways later that year.
Norton later made headlines in 1976 for tying the knot twice that year, even though she was just 18 years old. Norton and Musician Doug Taylor dated for two years before they decided to get married.
She once said many people believed they were too young and that they probably should have lived together for a while. But since they were "kind of old-fashioned," that arrangement wouldn't have worked out.
Thomas once admitted he found the most "honest, straightforward" wife.
The former couple exchanged marital vows on a ranch Taylor's grandmother owned. Norton was the bride in another wedding six months later: Mary Ellen married Dr. Curtis Willard in "The Waltons."
Mary Ellen and Curtis Willard's wedding was split into two episodes, and they attracted high ratings. They were so good that they were second behind "Gone With the Wind" that week, one of the most popular shows of the mid-70s.
Unfortunately, both of Norton's 1976 marriages ended sooner than expected. She and Taylor divorced in 1978, and her on-screen husband disappeared at Pearl Harbor. At the moment, she is married to Robert Graves.
Thomas has been married to Art Dealer Georgiana Bischoff for over two decades. She was married twice before falling in love with "The Waltons" star, but it's unclear who her ex-husbands were.
Bischoff also had two daughters, Brooke and Kendra, before tying the knot with Thomas. On the other hand, the actor had a son, Richard Jr., and triplets Gweneth, Pilar, and Barbara with his first wife.
Thomas once admitted he found the most "honest, straightforward" wife and that they have a lot of fun together. When the most challenging months of the coronavirus pandemic ended, Thomas said:
"My wife and I take long walks in [Central Park] again and are seeing parts of it that we've never experienced before. It's been a nice consolation."
Nowadays, Thomas and Bischoff are empty nesters as their only son together, Montana, is already in his mid-20s. Thomas is still acting and is expected to appear in "The Unforgivable," starring Sandra Bullock.
Please fill in your e-mail so we can share with you our top stories!