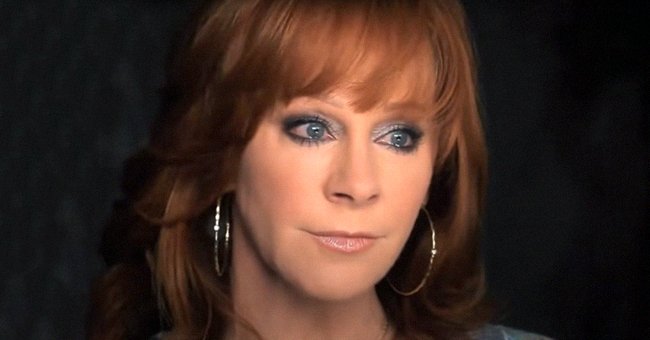 YouTube/OWN
Reba McEntire Said Divorce from Husband of 26 Years a Year after Dad's Death Was Not Her Idea
Reba McEntire and Narvel Blackstock's hopes of spending forever together never came to be. After 26 years of marriage, the duo divorced, and the singer made a somewhat surprising revelation afterward.
Reba McEntire, majorly addressed as Reba, is one woman who has kept relevant in the entertainment industry for a long time.
An American country singer and actress, her reputation and relevance precedes her name, and she has earned the title "The Queen of Country."
Throughout her lifetime, the renowned singer has been married twice. Her first and second marriages were to Charlie Battles and Narvel Blackstock, respectively.
REBA AS A SINGER
Reba was born to parents, Clark and Jacqueline McEntire, in 1955 in Chockie, Oklahoma. She began her foray into music at an early age after being taught to sing by her mother. Along the line, Reba formed a singing group with her siblings, and they performed locally.
During one of the performances at the National Finals Rodeo in Oklahoma, Reba sang the USA National Anthem and caught the attention of country music star Red Steagall.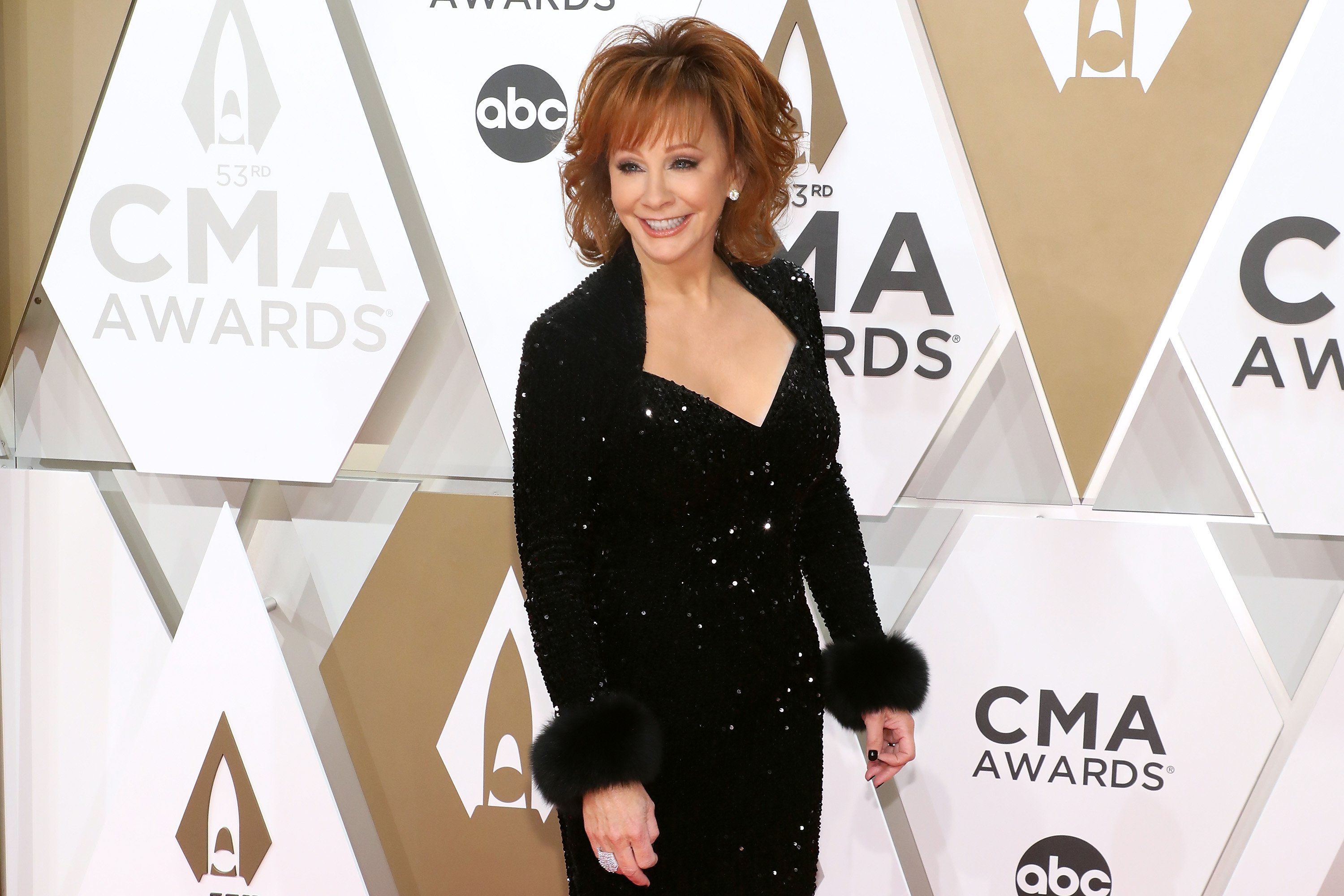 Reba McEntire attends the 53nd annual CMA Awards at Bridgestone Arena on November 13, 2019 in Nashville, Tennessee. | Photo: Getty Images
Steagall was impressed, and he eventually helped her record a demo, which finally got her signed with Mercury Records. Throughout her career, Reba has produced many singles and albums such as "Stronger Than The Truth," "Sweet Sixteen," and "Reba Live."
Her outstanding achievements in the music industry have been rewarded with three Grammy Awards and other accolades.
HER FIRST MARRIAGE
The mother of one walked down the aisle for the first time in 1976 with Cattle Rancher and Former Steer Wrestling Champion, Charlie Battles.
Reba and her ex-husband were head over heels in love with each other, but sadly, their marriage did not produce any children. However, this did not stand in the way of their affection for each other.
The pair enjoyed a happy marriage for more than a decade, and after 11 years, they finally called it quits. Following their separation, Reba shed more light on what transpired between her and Battles.
The actress revealed that she was in love with her former spouse, and the next day, she was out of love. Reba also spoke about fans who were disappointed in her decision to divorce, subjecting her to tons of backlash.
The Hollywood star told such fans that separating from Battles was solely her business, and they would have to trust her. Reba also advised supporters who idolized her to get their eyes off her and fix them on God.
REBA AND BLACKSTOCK'S UNION
Shortly after her split, the "Sweet Sixteen" star found love again in the arms of Narvel Blackstock. He was Reba's manager and business associate for nine years, but their professional relationship did not stop them from exploring their affection for each other.
The duo dated for a while and officially tied the knot on June 3, 1989. The wedding took place on a catamaran on Lake Tahoe. The newlyweds welcomed their only child together, Shelby Steven McEntire, on February 23, 1990.
Although the couple had busy schedules, they were present for their child. As a singer, Reba continued her annual tour and Shelby always tagged along.
She also wanted her fans to know that Blackstock, who was also a father to three children from his previous marriage, was a good father, a neat person, and someone she respected.
After her father's death, the "Tremor" actress said her marriage turned sour, which led to the separation.
INSIDE THEIR DIVORCE
Reba and Blackstock raised their son together and stayed happily married for 26 years. However, the power couple shocked the music world when they announced that they had been separated for several months on August 3, 2015.
A few months after the announcement, on December 17, 2015, the pair revealed they had made their separation final. The arguments had become consistent and were beginning to affect their professional lives.
REBA'S THOUGHTS ON THEIR SPLIT
Despite their differences, Reba noted that she did not initiate the divorce proceedings. During a chat with iHeartRadio Station CMT Radio Live, the Grammy award-winning singer said:
"The divorce was not my idea. I didn't want it in any shape, form, or fashion. So, it was really hard to make the adjustment."
She also added, "I prayed every day to help me have the strength to move one foot in front of the other, to continue on with what I'm supposed to be doing and why he put on this earth in the first place."
REBA'S FATHER'S DEATH/ LIFE AFTERWARDS
Reba's father passed away in October 2014, at 86, months before her divorce from Blackstock. After her father's death, the "Tremor" actress said her marriage turned sour, which led to the separation.
The actress dealt with everything privately from thereon. Of the entire experience, the worst was having lost four important men in her life.
Her production manager, her CEO, Blackstock, and her father — who was the rock and pillars of her world were all gone. But Reba said she put her faith in God and asked for guidance; without her faith, her future would have been bleak.
MOVING ON
In the following years, the icon focused on her career and the people most important to her, but a visit to Jackson Hole, Wyoming, changed everything.
During a vacation tour to the location, Reba met Skeeter Lasuzzo, who was her tour guide. It was love at first sight, and the pair began dating. However, the pair broke up in 2019, two years after the relationship started, making the singer officially single again.
Although it was not expected, Reba found love again. This time, in the arms of movie star Rex Linn. She revealed the news in October last year during an episode of her podcast "Living & Learning with Reba McEntire."
Pictures shared on Linn's Instagram page in early 2021 showed that the pair were still together. Although nothing is currently known about their relationship, fans are happy to see Reba in a happy place.
Please fill in your e-mail so we can share with you our top stories!