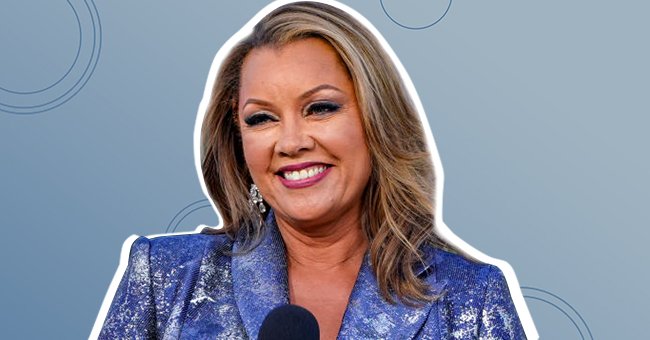 Getty images
Vanessa Williams Wishes Her 82-Year-Old Mother Continues to 'Age with Grace and Hutzpah' in Birthday Tribute
Vanessa Williams gained fame when she won the "Miss America" crown in 1983. Today she is an actor and boasts of a close bond with her mother. The star took to her Instagram to wish her mother a wonderful birthday.
Vanessa Williams referred to her mother Helen as daring and outspoken in her emotional birthday tribute. She hoped her mother would continue aging with grace, ending the post with "I love you."
Accompanying the sweet tribute was a photo of Williams with her 82-year-old mother. The Instagram photo featured Williams and her mother leaning close to each other, and their resemblance is undisputed.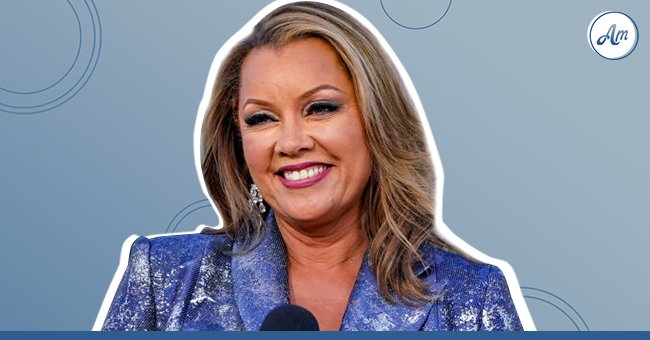 Vanessa Williams performs for "A Capitol Fourth," live from Washington, DC, airing Sunday on PBS July 04, 2021 in Washington, DC. | Source: Getty Images
Williams, 58, was born in Bronx, New York, to parents Helen and Milton. Her parents were both music educators, and when Williams was only a year old, the family moved to Millwood, so her parents could take up jobs in the local public school system.
A natural performer, Williams landed a Presidential Scholarship for Drama, which allowed her to join Carnegie Mellon University in Pittsburg, Pennsylvania, to study theatre. She, however, chose to attend Syracuse University in upstate New York instead.
During the summer of her freshman year at Syracuse, she worked as a receptionist and a make-up artist for a local photographer, Tom Chiapel, who would later ask her to model for him.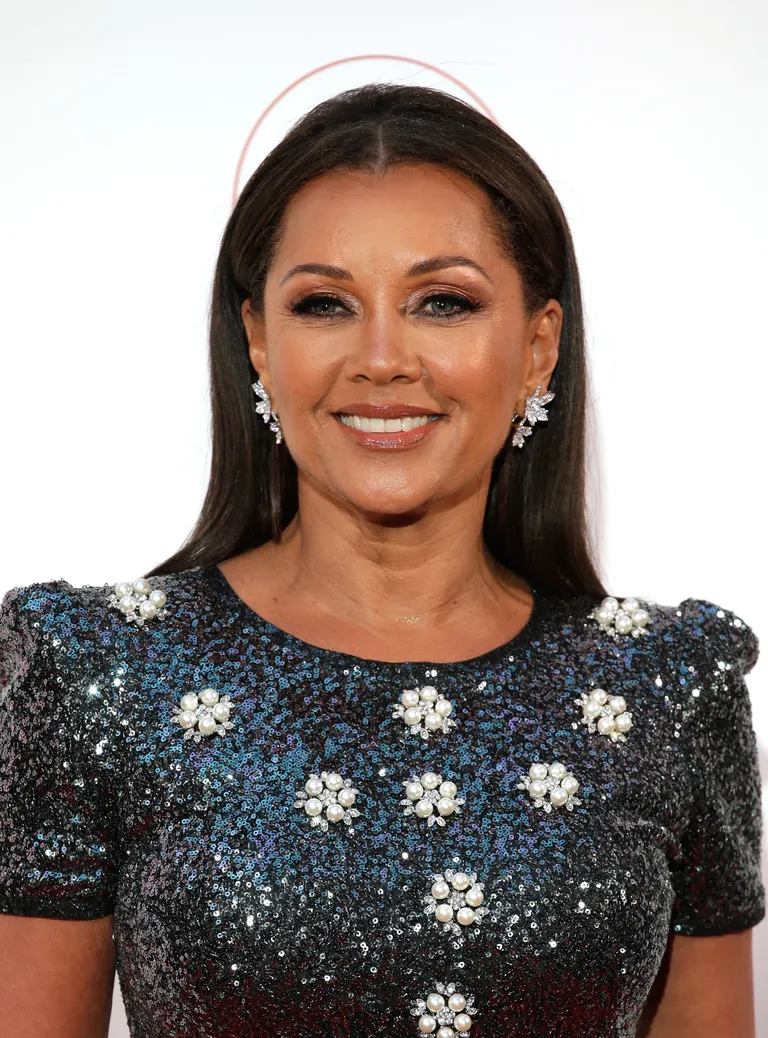 Vanessa Williams at The Nelson Mandela Global Gift Gala at Rosewood London on April 24, 2018 | Photo: Getty Images
Williams rose to fame as the first African American winner to bag the "Miss America" title. After surviving a scandal that almost became the end of her, Williams turned to a career in film and music and became very successful.
Thanks to her mother, Helen, Williams is a Tony, Grammy, and Emmy Award-nominated singer and actress. Williams says her mother has always been with her even when the world seemed against her.
The mother of four is also the author of a book, "You Have No Idea" co-written by her mother. But the two share more than just book ideas. The mother-daughter duo share a close bond, brought together by the challenges that life has thrown at them.
In their co-authored book, the two open up about Williams's achievements and failures in her professional and personal life.
They speak candidly about the career-ending scandal that saw Williams's tenure as "Miss America" end before it barely began.
At 19, Williams had taken on a modeling gig. The photographer, Chiapel, would take nude photos of the models. When she expressed her dissatisfaction with the provocative nature of the photos and asked for the negatives, she thought the photographer had destroyed the original copies.
The photos became public after Penthouse published them without her consent. Soon after, the Miss America pageant board asked her to resign from the post.
The actress speaks about overcoming the aftermath of the scandal and other challenges she overcame to get where she is today.
Please fill in your e-mail so we can share with you our top stories!