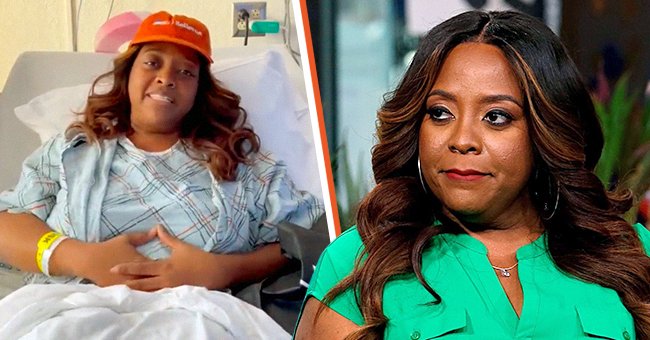 twitter.com/sherrieshepherd | Getty Images
Sherri Shepherd Is 'Fine' after Emergency Surgery — 3 Years Ago She Got Candid about Health Issues Caused by Her Diabetes
TV host Sherri Shephard once credited her diabetes diagnosis for changing her life and her understanding of food. However, now she is dealing with another health crisis.
This week, Sherri Shepherd was scheduled to host "The Wendy Williams Show." However, after experiencing abdominal pain, she was rushed to the hospital and underwent emergency surgery to remove her appendix.
Consequently, she had to miss her appearance, and Michael Rapaport replaced the TV personality on the show. During Monday's episode, he revealed the news of Shepherd's surgery but shared she was resting and doing well.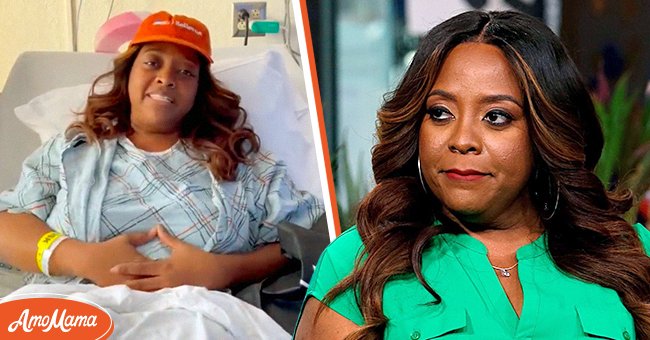 Sherri Shephard updates her fans on her health in a Twitter video, 2021 [Left] Shepherd the Build Series to discuss 'Brian Banks' at Build Studio, 2019, New York City [Right] | Photo: Twitter/sherrieshepherd & Getty Images
Later, Shepherd took to Twitter and shared a video of herself from the hospital in which she updated her fans on the situation. Fortunately, she was in good spirits as she made sure to crack jokes throughout the update.
Besides joking about asking the doctors for liposuction and a breast reduction, Shepherd excited fans as she shared she would appear on the following episode of the show to discuss the incident. Finally, she ended her update with:
"But other than that, thank you so much, guys. I'll be back tomorrow. How you doin'? Grab a snack and come on back, without an appendix, of course."
It seems like Shepherd is recovering well and will be back in business in no time. Although fans might miss her on "The Wendy Williams Show" this week, she will guest host in late January.
Shepherd has been open and honest about her health journey of the last few years, including when she was diagnosed with diabetes in 2007 and how she changed her life around to be healthy for her children.
The "Precious" actress even credited the condition for saving her life as she once explained if she did not have diabetes, she would be "250 pounds," would not have gone to the doctor, and "wouldn't be healthy for [her] son, Jeffery."
After first being diagnosed, Shepherd was in complete denial and kept eating sugary and carb-heavy foods. However, she soon realized she had to make a lifestyle change, including cutting out sugar and following a keto diet.
So, the "Abducted" actress changed her eating and exercise habits and altered her relationship with food. Shephard swapped "white foods" (pasta, cereal, pancakes, etc.) for healthy options such as grilled chicken, fish, and many vegetables.
Another outcome of changing her diet was that she went through a weight transformation. Recently she lost 20-pounds after gaining weight during the pandemic. Shepherd explained she joined a weight loss program to help inspire her to lose weight.
Please fill in your e-mail so we can share with you our top stories!