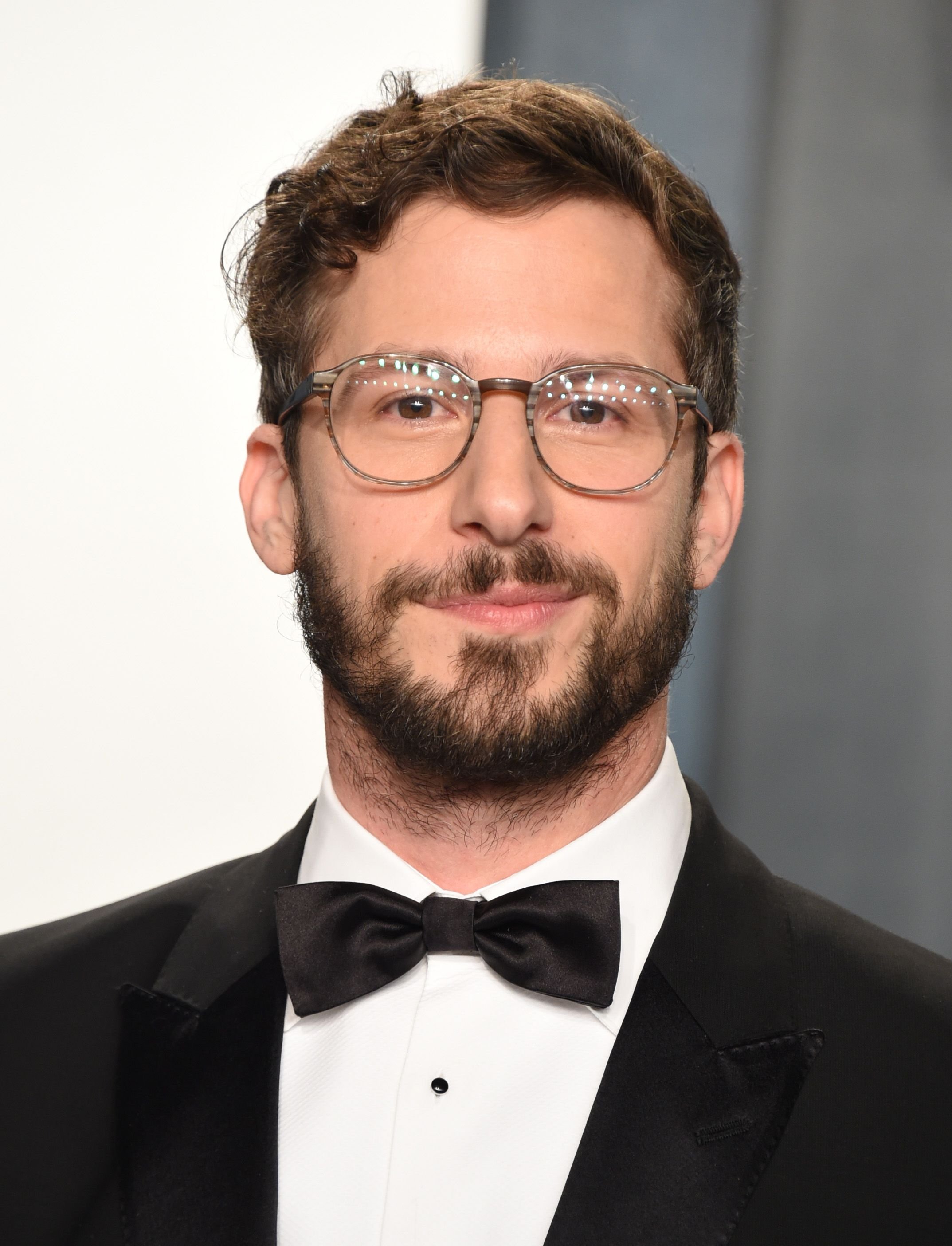 Andy Samberg Reveals The Reason He Won't Join TikTok
Although many people might think that he is the perfect candidate for a TikTok account, Andy Samberg disagrees, and he has recently revealed why he will not be setting up an account.
The 43-year-old actor is the face of many of our favorite comedic movies and television shows but has decided that his comedic exploits will stop there.
Many fans have wondered what an Andy Samberg TikTok account might look like and will sadly never get to experience one.
Samberg revealed that he had "mixed feelings about social media in general" and is therefore not ready to set up a TikTok account. However, this is not the only reason for Samberg's hesitation.
The actor also revealed that he felt that his age played a role in not setting up an account as he didn't want to be "the old guy at the club," referring to feeling out of place in a youth-dominated social media platform.
Samberg has said that anytime he engages with social media, he feels worse about himself and therefore tries to steer clear of it.
Please fill in your e-mail so we can share with you our top stories!