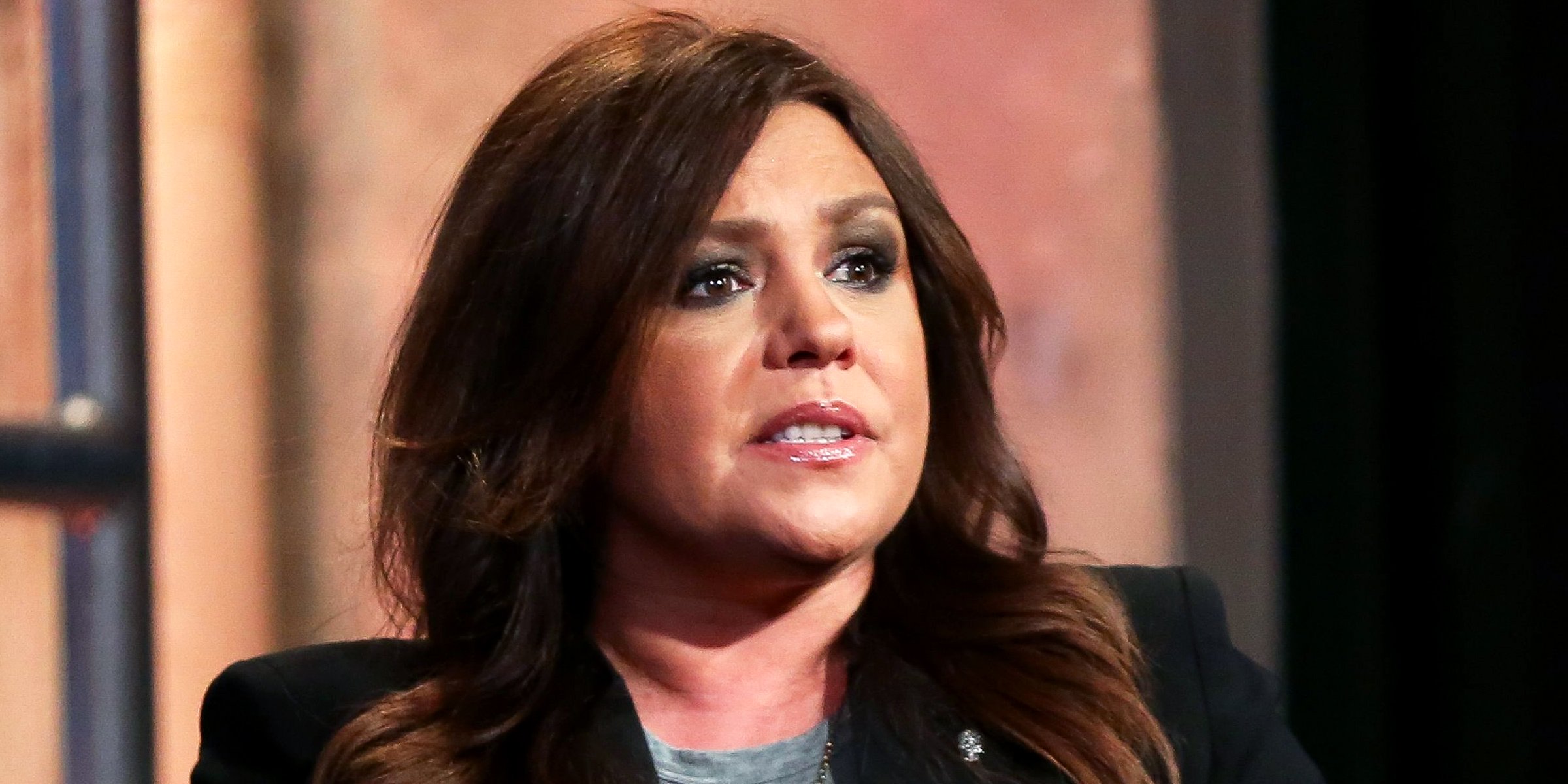 Getty Images
Rachael Ray Was 'Guilty & Grateful' after Her House Burned Down & Apartment Flooded — See the Renovated Property
Tragedies have marked Rachael Ray's recent years, but she feels "grateful" to be alive. First, a chimney fire burned down her Lake Luzerne abode, and then her apartment was wiped out by Hurricane Ida.
The celebrity cook also suffered a loss when her dog Isaboo died. She felt both guilty and grateful after these tragedies.
Rachael Ray managed to renovate her house but said that seeing her newly rebuilt home was 'harder' than the house burning down.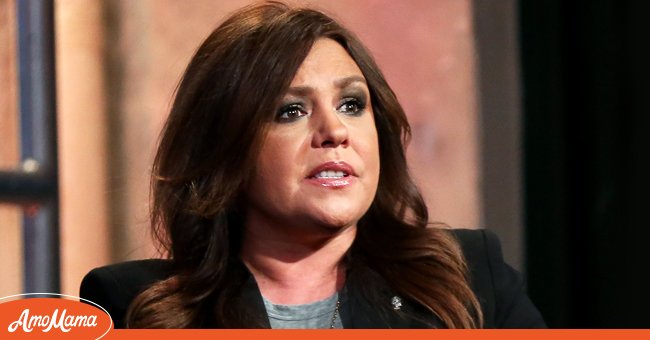 Rachael Ray at the AOL Studios In New York on February 18, 2016 | Source: Getty Images
Rachael Ray's recent years have had their fair share of tragedies, but the star who feels "grateful" to be alive insists that people should always feel grateful.
Even though she lost two houses, she understands that home is a state of mind; it is also who you're with, and it is being actively present in a life that matters to you.
LOSING HER HOME IN A FIRE
August 9, 2020, started like every other day for Ray. She was getting ready to have dinner with her husband John Cusimano and had prepared a fire in the fireplace.
Before they sat down, they heard a man screaming in their backyard while riding his ATV. He alerted them to their roof being on fire, and they confirmed this when they went outside.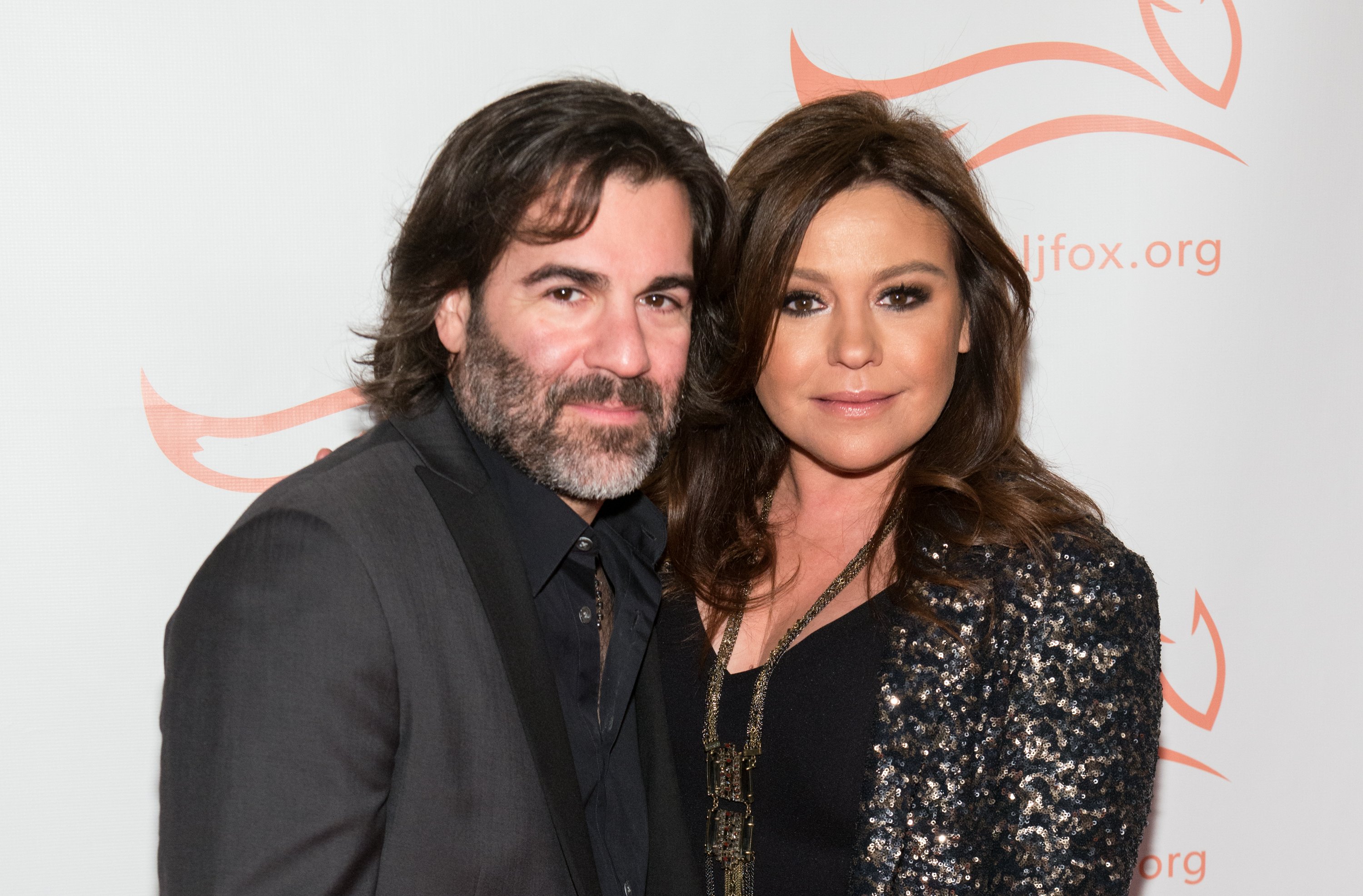 John Cusimano and Rachael Ray at the Michael J. Fox Foundation's "A Funny Thing Happened On The Way To Cure Parkinson's" Gala on November 14, 2015 | Source: Getty Images
The kind-hearted man informed Ray and her husband that he had called the fire department. Ray said she immediately ran upstairs to get medicines, notebooks, and precious photographs with that in mind.
As she ran to the top of the stairs, she could hear the fire in the walls. When she turned to leave, she saw a first responder who asked her to get out immediately. She instead went to get the dog, and they left their house.
They watched their Lake Luzerne home burn and had to stay in their guest house across the street. Ray had owned the house since 2013 and filmed episodes of the "Rachael Ray Show" in her home kitchen during the COVID-19 pandemic.
Even though the house was severely damaged, Ray, her husband, and their dog escaped the fire with no injuries.
Two days after the incident, Ray, who lost her phone in the fire, took to Twitter to thank the first responders and assured her fans that she and her family were safe.
A SECOND TRAGEDY AS SHE LOSES HER SECOND HOME
After the fire, Ray and Cusimano renovated and moved to their New York City apartment within a year. After they completed the project, Hurricane Ida struck.
The hurricane, which had wreaked havoc from Louisiana to the East Coast, took their house out. She recalled that the fireplace, speakers in the ceiling, and seams in the wall melted.
They had to wait for one week for the remediation team to assess the damage. Once the team got to work, the team made things messier as the team ended up flooding the entire building from a burst pipe.
RACHAEL RAY REFLECTS ON HER TRAGEDIES
Shortly before the house fire, Ray and her husband lost their beloved dog Isaboo. On looking back at her tragedies, the cook and author who was grateful for being alive said,
"I felt guilty and grateful at the same time… People suffered actual human loss from COVID or because they couldn't get care… and how many people died alone."
The multi-Emmy Award-winning star had a lot to look forward to and even wrote a book titled "This Must Be the Place: Dispatches & Food from the Home Front" from her experience.
While watching her house burn down was hard for Ray, walking into the property after they finished rebuilding it was even harder.
While rebuilding the house, Ray and her husband decided to keep the revamped model close to the original. They were also excited that it took about a year for it to be complete.
They took out the skylights in the bedroom because it made people wake up too early, and no one liked them. The second change they made was using a tin roof instead of a wooden roof.
Ray and Cusimano used old, aged, and reclaimed fallen wood for the house's interior to give their home warmth. They may have lost most of their adult lives but were happy for a quick new start.
In November 2021, the couple invited their fans into their newly rebuilt home. For the rebuild, they called their builder, who originally built the house in 2009.
The builder was not going off of any blueprint, and it was quite a challenge for him to work from memory, but he delivered on the job and duplicated precisely how the last house looked.
For the furniture, she used her furniture company and furniture partners who tried to rebuild the original set they had even before she started designing furniture.
Luckily for the couple, the lamp Ray's mother gifted them when they built the original house 16 years ago survived the fire. Another thing that survived was the grandfather clock her mother also gave them for their wedding.
Their design team was able to go through pictures to recreate everything they needed to restore the house. It was a challenge for the team, but they pulled it off.
Ray loves natural pine floors, simple and earthy materials, and objects that have a past, and the design team made her dream and imaginations come to life.
In one of their balconies, the builder built a set of chairs from the wood he reclaimed from the burnt house. Her kitchen was similar to the previous one, even though she had to rebuild the pantry three times in a year.
While taking fans on a tour of the house, Ray revealed that their bedrooms were pretty much the same except that they got better drapes.
They showed off vintage paintings from different places and new artworks they bought, some of which they got as gifts from families and friends.
They were glad some of their artworks from friends survived the fire, and all they had to do was reframe them. Luckily, Cusimano's studio did not burn as it was in a separate building from their main house.
Please fill in your e-mail so we can share with you our top stories!