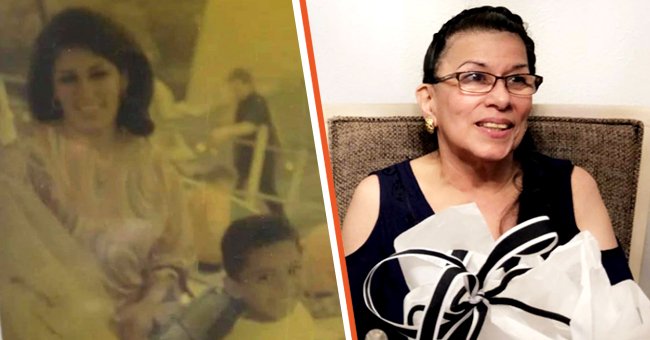 facebook.com/lorraine.turnerwilliams || facebook.com/rosemarie.henson.161
Girl Gets Separated from Twin in Foster Care, Gets a Call 60 Years Later and Hears Her Voice
A woman who was separated from her twin while they were teenagers got reunited once more with help from family — imagine their shock when they both realized they had been doing the same things even while apart.
The foster care system was created to curb the spread of child homelessness, and so far, it has come in handy, both for the kids and the parents who get to provide them with a new home. However, sometimes it is so ruthless that the kids gain a new family while letting go of the old.
That was what happened to RoseMarie Henson and Rosalie Turner, who were separated as kids but somehow found their way back to one another. Here are the details.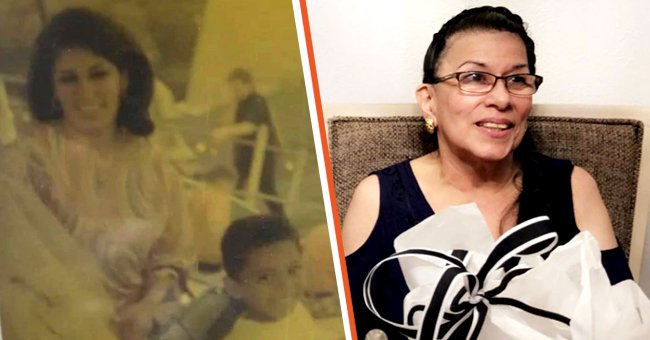 [Left] Picture of Rosalie Turner [Right] Picture of RoseMarie Henson | Source: facebook.com/lorraine.turnerwilliams || facebook.com/rosemarie.henson.161
RoseMarie Henson and Rosalie Turner were 14 when they were sent to separate foster homes in California. The two had been born twins with identical features, including beautiful dark eyes and similar laughs.
Their bond was powerful, and they grew up side by side, attending the same school where they had a lot of fun. They even confessed at some point that they had switched classes when they both realized they had different favorites, which was how they became A-students.
Turner liked Science while Henson enjoyed History, so they would switch clothes, attend the other's class, and switch again when they went home. Such was their life until one day, at the age of 14, they were sent to different foster homes.
"We were in foster homes, and we got moved around. We ran away from home, and from then on, we don't know what happened to each other," Turner said. "We lost each other. We didn't find each other."
The separation was sad, and according to both women, it left a gaping hole in their hearts because up until then, they had done everything together. Even though they were separated, the pair never lost hope that they would be reunited one day.
That day started drawing near when Turner's daughter, Tina Henderson, embarked on a search for her mother's twin after another family member took a DNA test through Ancestry.com.
The test revealed many of whom they were related, and it helped them locate cousins and siblings they hadn't known about. After trying to track down her mom's twin, Henderson gave up, but a cousin of hers had caught the bug too, and she continued in her place.
Henderson was in a management meeting when she received a text from her cousin that said Turner's twin had been found.
Henson and Turner met again on April 17, 2019, at Henson's home. Turner arrived in the company of her daughters, Henderson and Tammy Langford, who drove all night from Texas.
According to Turner, her legs shook as she got out of the car to meet Henson. Despite trying to stay strong, both women broke down when they met, and after catching up, their daughters took them shopping for identical clothes.
THEY LIVED PARALLEL LIVES
After the pair met, they discovered that sometimes in the past, their foster homes had not been far apart. They also found that they had both been leading similar lives. Henson said:
"We both got married young. I was 16, and she was 17 going on 18. She was a nurse. I was a nurse. She cleaned houses. I cleaned houses. I worked in a bar, and she worked in a bar."
That phenomenon also applied to other aspects of their lives, including miscarriage and sickness. It was just like they had not been separated for years at a stretch.
Please fill in your e-mail so we can share with you our top stories!