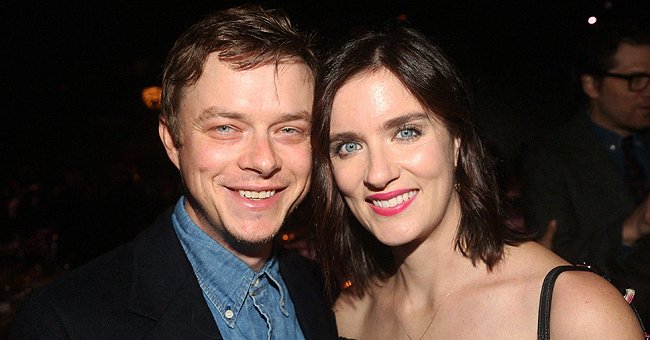 Getty Images
Who Is Dane DeHaan's Wife? Get to Know Anna Wood Who He Met in High School
Dane DeHaan married his high school sweetheart, Anna Wood, and they pursued a Hollywood career together. They are now parents to two beautiful children, who often appear on their social media.
Pursuing a career in Hollywood can undoubtedly be challenging and exhausting, but having a great support system would inspire and motivate an actor even more.
Fortunately, Dane DeHaan had the best person he could rely on throughout his career – his wife, Anna Wood. The pair have been together for several years and are going strong with their beautiful children.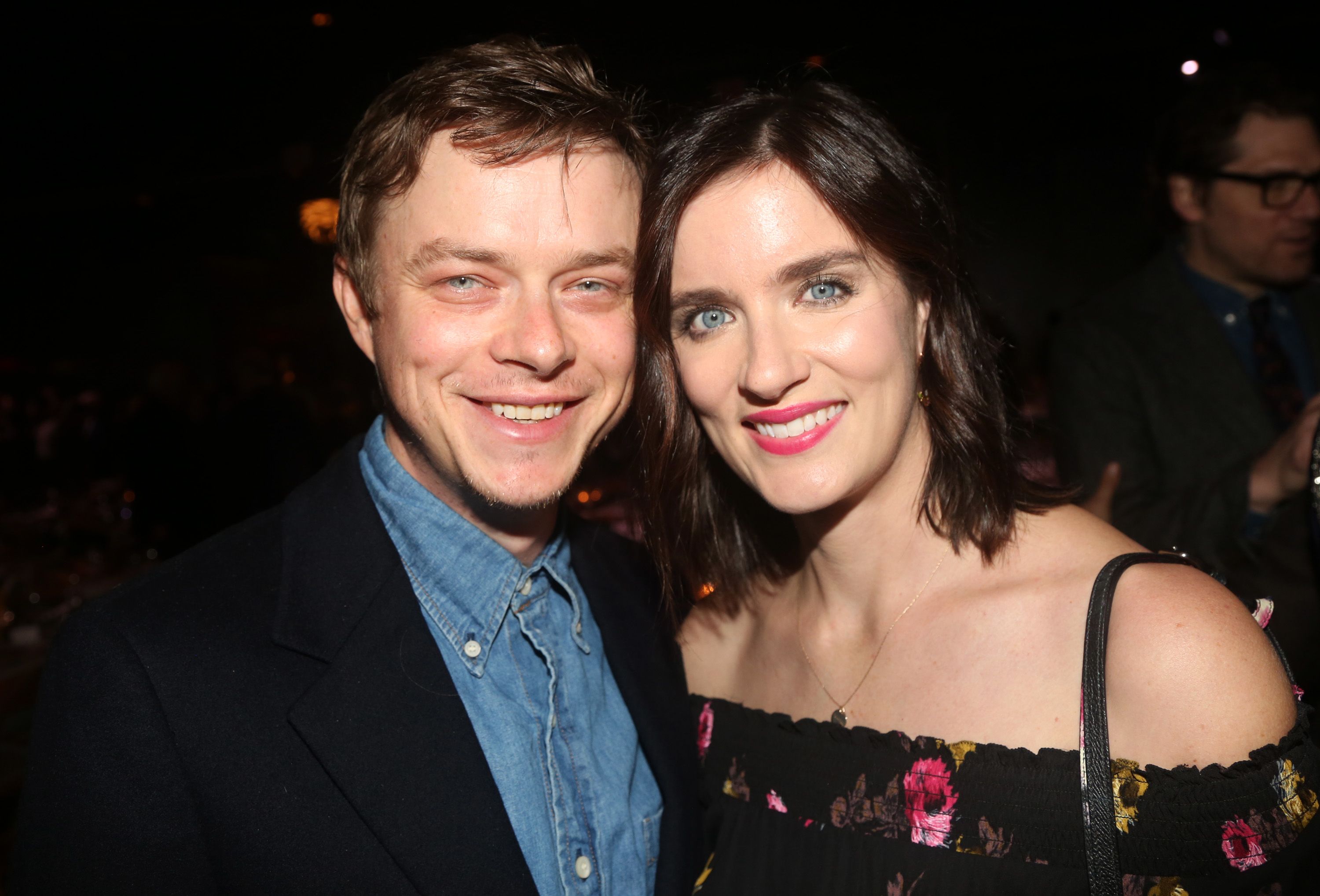 Dane DeHaan and Anna Wood during the 2019 SPACE on Ryder Farm Gala at The Caldwell Factory on November 11, 2019, in New York City. | Source: Getty Images
DEHAAN AND WOOD'S LOVE STORY
DeHaan and Wood were only students at Emmaus High School in North Carolina when they met in 2006. That same year, they began dating. DeHaan was still an aspiring star with Hollywood dreams. In an interview with The Morning Call, he said:
"I'm lucky I met her before any of this really got too crazy. I know that I have somebody who sees me for the person I am and have always been."
Later, the couple attended the University of North Carolina School of Arts, where they graduated in 2008. With a shared passion for acting, both pursued a career in the entertainment industry and appeared together in "Chronicle."
Although their careers evolved differently, Wood always supported her husband. She never grew tired of praising and showing affection to him on social media. The actress often shares snaps of DeHaan and their family online.
In one of her posts, Wood called DeHaan the "best thing that has ever happened to me." While in another, she quipped:
"All those years ago, I never could've dreamed up the amount of poop I cleaned off our two stunningly beautiful children today."
On April 2, 2017, the pair became first-time parents after welcoming their daughter, Bowie Rose DeHann. Wood shared a photo of their pride and joy a few days later, calling her the "light of our lives."
DeHaan and Wood also experienced heartbreak when they lost their unborn child before conceiving Bert.
It took three years before Bowie became an older sister. In 2020, the couple welcomed another child, their son, Bert Apollo DeHaan. Bert came prematurely amidst the pandemic but fought to make his way home in a healthy state. Wood said at that time:
"He is already a brave tiny warrior who has reminded us to live, love and stay present in his five short days earthside. We can't wait to keep learning from him."
While their family is blessed with two amazing kids, DeHaan and Wood also experienced heartbreak when they lost their unborn child before conceiving Bert. Although the couple did not expound on the topic, Wood briefly mentioned it in one of her posts.
On the other hand, pregnancy came easily for Wood, who her husband spoiled. "I'm spoiling [Wood] as much as I can," DeHann previously said. "I'm always making sure she gets enough massages and has everything she needs. I'm trying to take care of her."
Although both parents, the couple still has to make ends meet by working. DeHann continued his big-screen career, appearing in "The Amazing Spider-Man" and "The Amazing Spider-Man 2," while his wife focused on small-screen roles.
Following her appearance on "Chronicle," Wood starred in NBC's "Deception" and CBS' "Reckless." She also appeared in some episodes of "Mad Men," "Cold Case," "Royal Pains," "The Following," "Madam Secretary," and "Falling Water."
Although it is unclear whether Wood has stepped out of the limelight, she joins other actresses who focused on parenthood, such as Julia Roberts.
Roberts had an impressive Hollywood career by the time she had children. However, she prioritized raising her kids and becoming a mother when the time came.
According to the "Steel Magnolias" star, becoming a wife and a parent made her leave her selfish ways behind. She has since learned to put her family before herself and consider other people.
Please fill in your e-mail so we can share with you our top stories!