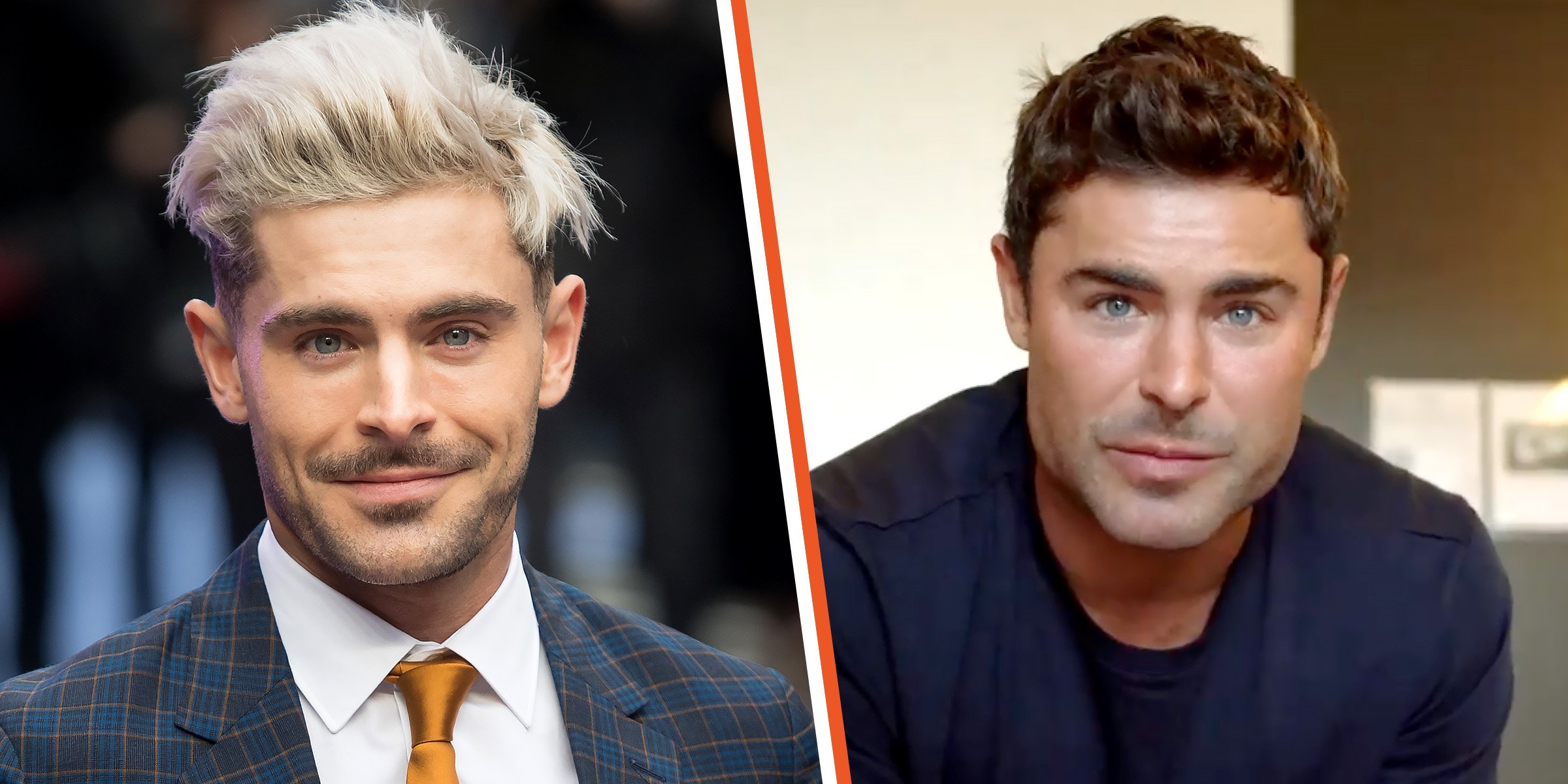 Zac Efron | Source: Getty Images
What Happened to Zac Efron's Face? Actor Shut Down Plastic Surgery Rumors
Zac Efron's appearance in an Earth Day video triggered the rumor mill, as it had fans wonder whether he had undergone plastic surgery. That was until the reason for his physical was shared.
Zac Efron became the subject of rumors in 2021 after his jaw was visibly larger in a viral video. It took months before the actor came forward and revealed what happened.
According to the "High School Musical" star, he was running through his home when he fell down and smacked his chin against a corner of a fountain, leaving him injured.
The impact was so hard that the former Disney Channel star lost consciousness. When he finally awoke, he found his chin bone in a state that no one else would ever want to see.
His masseter muscles, used for chewing, suffered from the accident and his face and jaw muscles had to compensate. Efron has since been doing physical therapy to fix the problem, but while in Australia, he had to pause treatment. He said:
"The masseters just grew. They just got really, really big."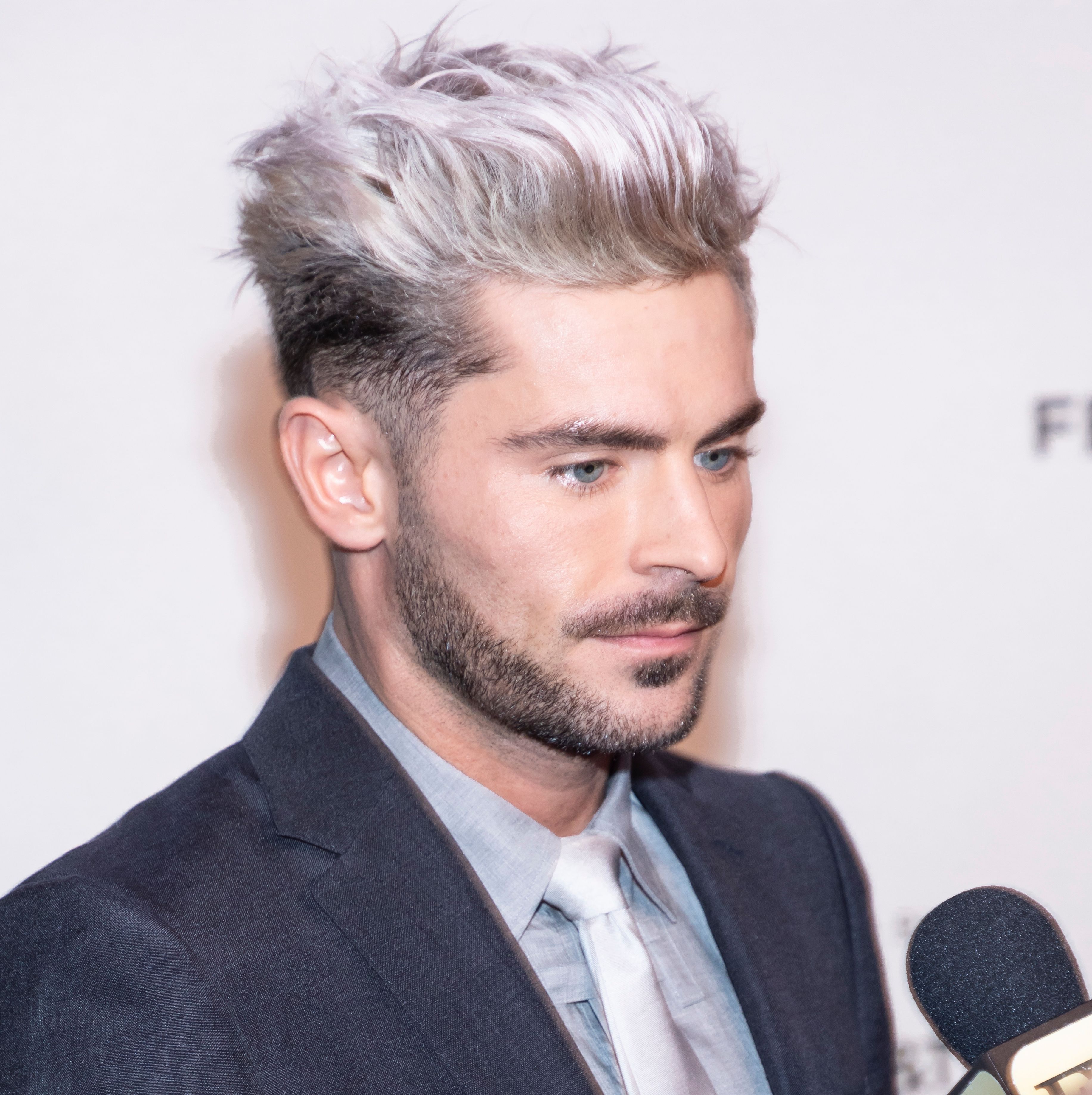 Zac Efron during the "Extremely Wicked, Shockingly Evil And Vile" at the 2019 Tribeca Film Festival at The Stella Artois Theatre, Manhattan. | Source: Getty Images
Efron didn't think that his physical appearance would be noticed by a vast majority of fans and even started rumors of him going under the knife.
Did Zac Efron Have Plastic Surgery?
Efron sparked plastic surgery rumors in April 2021 when he appeared in an "Earth Day Musical" video with Justin Bieber, Steve Aoki, Charli D'Amelio, Dixie D'Amelio, and Bill Nye the Science Guy.
People started to wonder if the actor had done something to change the shape of his face. He seemed to have a more prominent jaw and fuller lips, making fans think he turned to plastic surgery or fillers to enhance his features.
"What has Zac Efron done to his face [?]" one person asked on social media. Another user shared her thoughts about Efron's new look on Twitter, saying:
"I never thought I'd say this, but I don't think I find Zac Efron cute anymore that filler he put in his face or whatever. It is just not working in his favor, and I hate to see it."
Speculation about plastic surgery took social media by storm, but Efron did not know about the rumors until his mother called to ask him about his face. The "Baywatch" star does not often check social media as a means to avoid negativity. He said:
"If I valued what other people thought of me to the extent that they may think I do, I definitely wouldn't be able to do this work."
Kylie Sandilands Supported Zac Efron
Australian talk show host Kylie Sandilands—who is also close to Efron—supported her friend, who wasn't ready to speak up amidst the controversy.
Sandilands shut down the rumors and claimed the actor did not go under the knife, or she would have known. She also suggested that there was no need for Efron to touch his face because he was already handsome enough.
Dr. Anthony Youn, a board-certified plastic surgeon and popular TikToker, suggested that the "Baywatch" star had undergone dental surgery instead. He said:
"Has he had surgery to reshape his jawline, Botox or fillers? I don't think so. I actually think he has had dental surgery, not plastic surgery. That's why he is swollen."
Zac Efron's Previous Physical Changes
Efron has undergone many physical changes throughout his career, especially for his film "Baywatch," where he was on a strict diet and workout plan.
This isn't the first time fans have discussed Efron's face. In 2013, he broke his jaw after reportedly falling in his home.
Efron slipped at the entrance of his Los Angeles residence after failing to see a puddle of water. He sustained injuries that required stitches. Fortunately, the accident was not severe, and the actor made a full recovery.
Although he may not have undergone plastic surgery, other Hollywood stars have opened up about enhancing their features, including Jamie Lee Curtis, who admitted it did not end well.
Please fill in your e-mail so we can share with you our top stories!