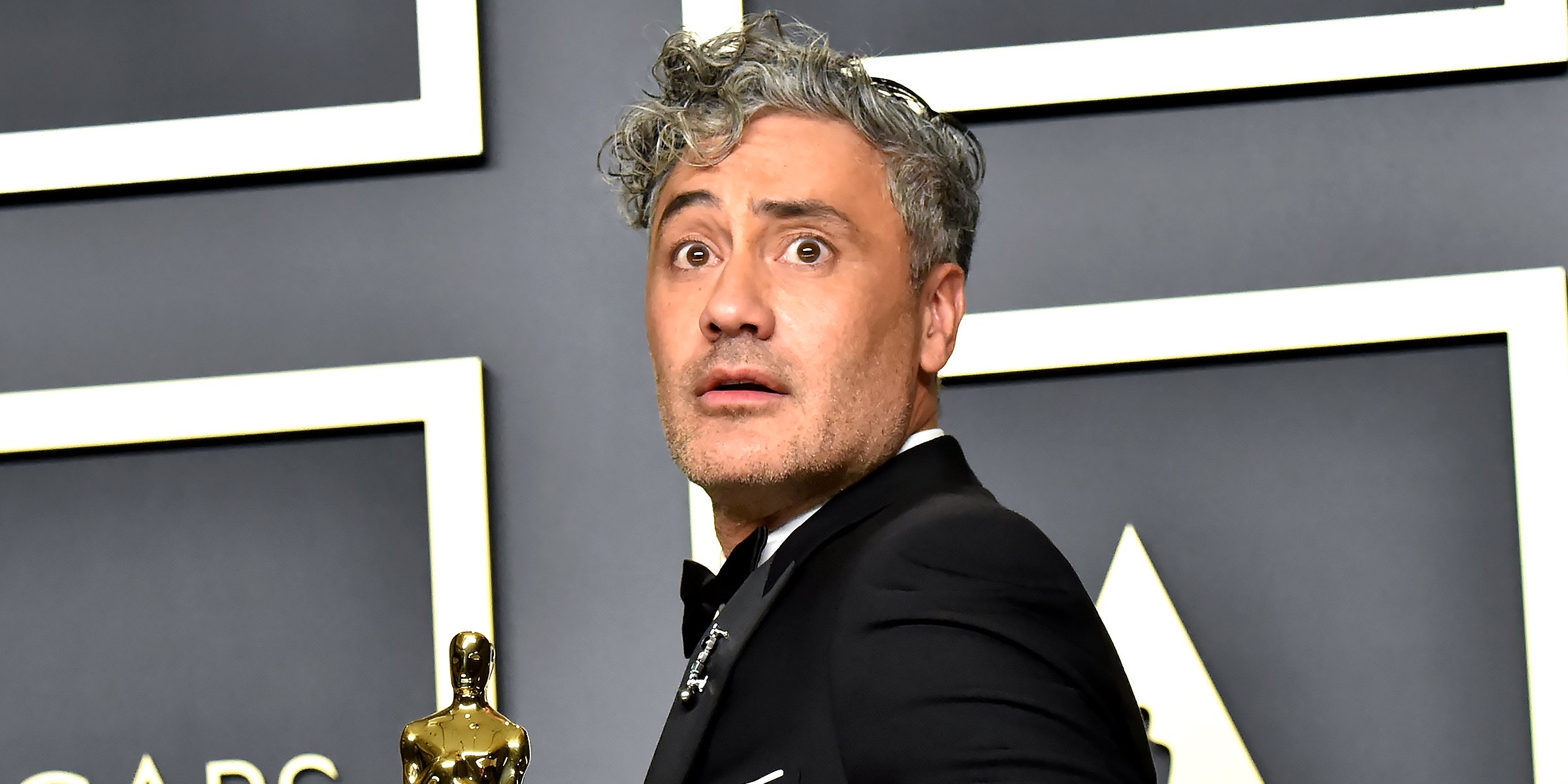 Getty Images
Who Is Taika Waititi Dating? Here's Everything We Know about the Love Life of the Award-Winning Director
"Thor: Love and Thunder" director Taika Waititi is a doting father of two who was previously married to Chelsea Winstanley and is currently dating singer Rita Ora.
Another Marvel Cinematic Universe film is about to hit theaters, and fans cannot wait. "Thor: Love and Thunder" dropped its first trailer in April 2022. It has the shortest promotional window for any MCU movie, yet fans are excited to see the film on July 8, 2022.
Chris Hemsworth will return as the Nordic god, alongside other stars who have appeared in "Avengers: Endgame" and previous "Thor" movies.
"Guardians of the Galaxy" star Chris Pratt is set to appear in the film together with Natalie Portman as Jane Foster, Russell Crowe as Zeus, and Christian Bale as Gorr the God Butcher. Sadly, Tom Hiddleston will not reprise his role as Loki after being killed in "Avengers: Infinity War."
Fans expect only the best from "Thor: Love and Thunder" as it is directed by award-winning director Taika Waititi, whose work in "Thor: Ragnarok" became a fan favorite. Here's a look into Waititi's life outside his career.
EVERYTHING WE KNOW ABOUT THE LOVE LIFE OF THE AWARD-WINNING DIRECTOR
Waititi fell in love with someone in the same field, New Zealand film producer Chelsea Winstanley, in 2010. The pair met years before but only reconnected in 2010 while filming "Boy."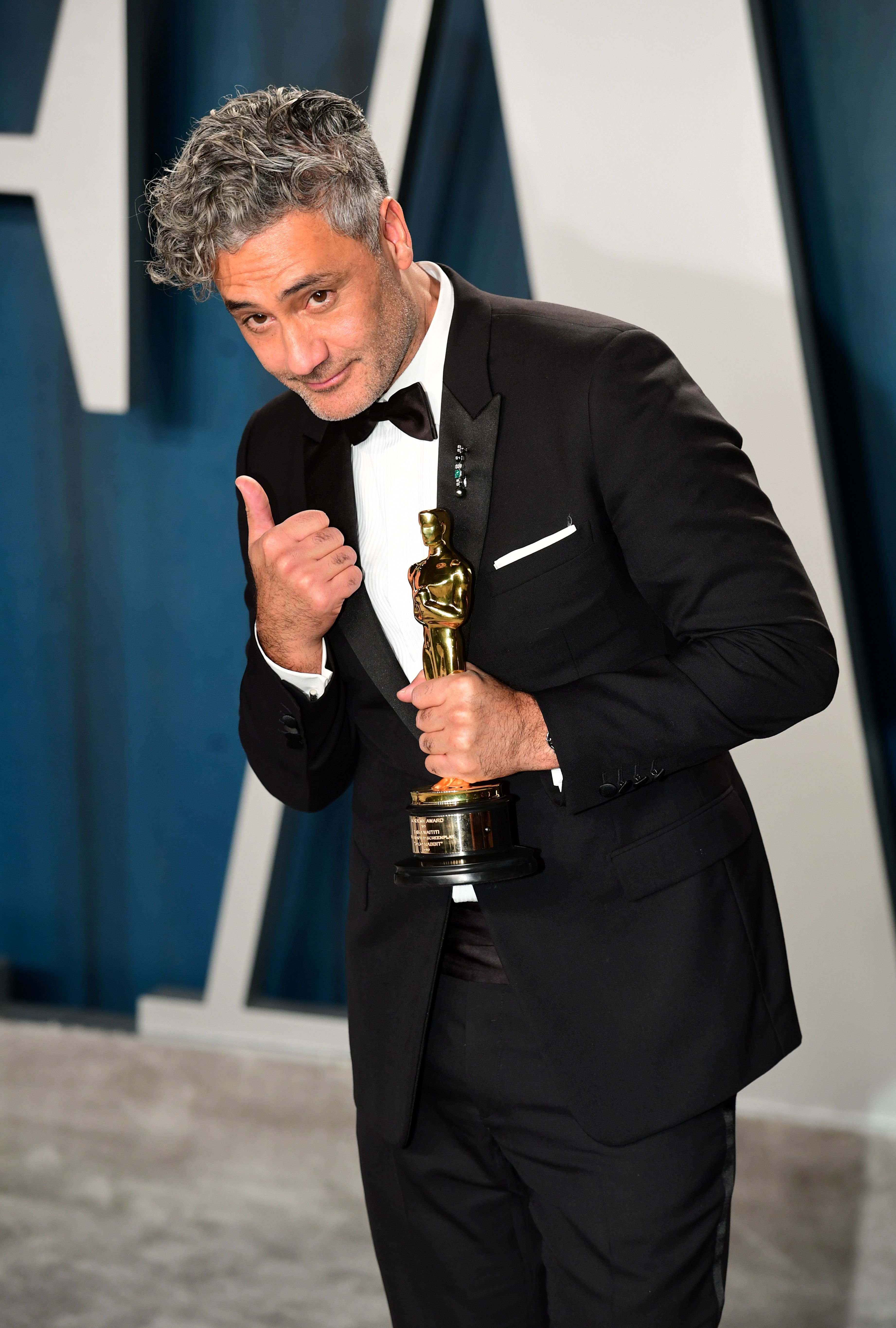 Taika Waititi during the Vanity Fair Oscar Party held at the Wallis Annenberg Center for the Performing Arts in Beverly Hills, Los Angeles, California, USA | Source: Getty Images
Winstanley is a star in her own right, having directed and produced several documentaries, including "Merata: How Mum Decolonised the Screen'', "What We Do in the Shadows," and "Jojo Rabbit."
The couple wed in a registry office in 2012 and used a bright marker pen to draw wedding rings on their fingers. Although they lived a quiet life, Winstanley remained supportive of her husband's work, which she described as "quirky." She said:
"He's an incredible filmmaker, and he's got a wonderful sense of humor. His films hang on his irreverence. Mine are not like that. I couldn't make a film like him. That's not where I'm coming from, and I'm trying to take ownership of that."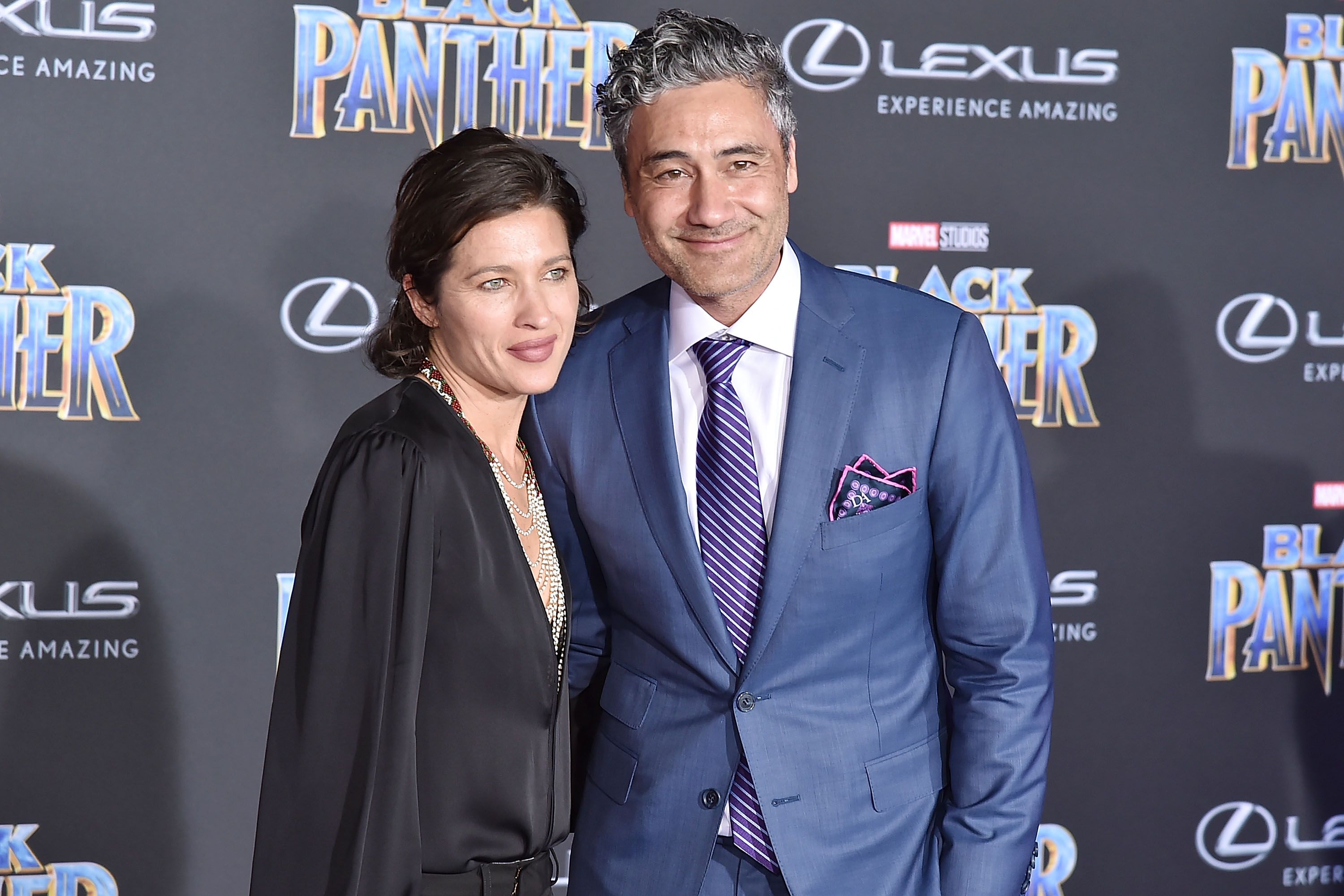 Taika Waititi and Chelsea Winstanley during the premiere Of Disney And Marvel's "Black Panther" on January 29, 2018 in Hollywood, California | Source: Getty Images
After more than five years together and two children, the couple ended their marriage. While some reports claimed they separated in 2018, Winstanley hinted that they broke up in 2020.
The following year, Waititi and Rita Ora made their relationship known through Instagram. The singer posted a photo of them cuddling as part of a photo dump. She later shared a series of photos with the director, wishing him a Happy Valentine's Day.
The pair had reportedly been dating since March 2021 and made their first red carpet debut when they attended the premiere of "The Suicide Squad."
WHO ARE TAIKA WAITITI'S DAUGHTERS? MEET METAWA KIRITAPU AND TE HINEKĀHU
Waititi is a proud dad whose daughters often appear in his Instagram posts. In one of his snaps, Waititi shared a candid photo of him criticizing his little girl's performance and giving pointers for improvement.
He previously posted cute pictures of his kids during their birthdays with sweet messages. "May your rampage through life continue and god help anyone who stands in your way," he said.
Waititi recently flew back to his home country, New Zealand, with his daughters and posted several glimpses of their adventures, using the hashtag #DadsOnTour during their trip. The proud dad undoubtedly loves fatherhood.
Like the "Thor" director, MCU star Chris Pratt is also a loving father to two daughters and one son. The doting father recently welcomed his second daughter with Katherine Schwarzenegger, while his firstborn was with his ex-wife, Anna Faris.
Please fill in your e-mail so we can share with you our top stories!