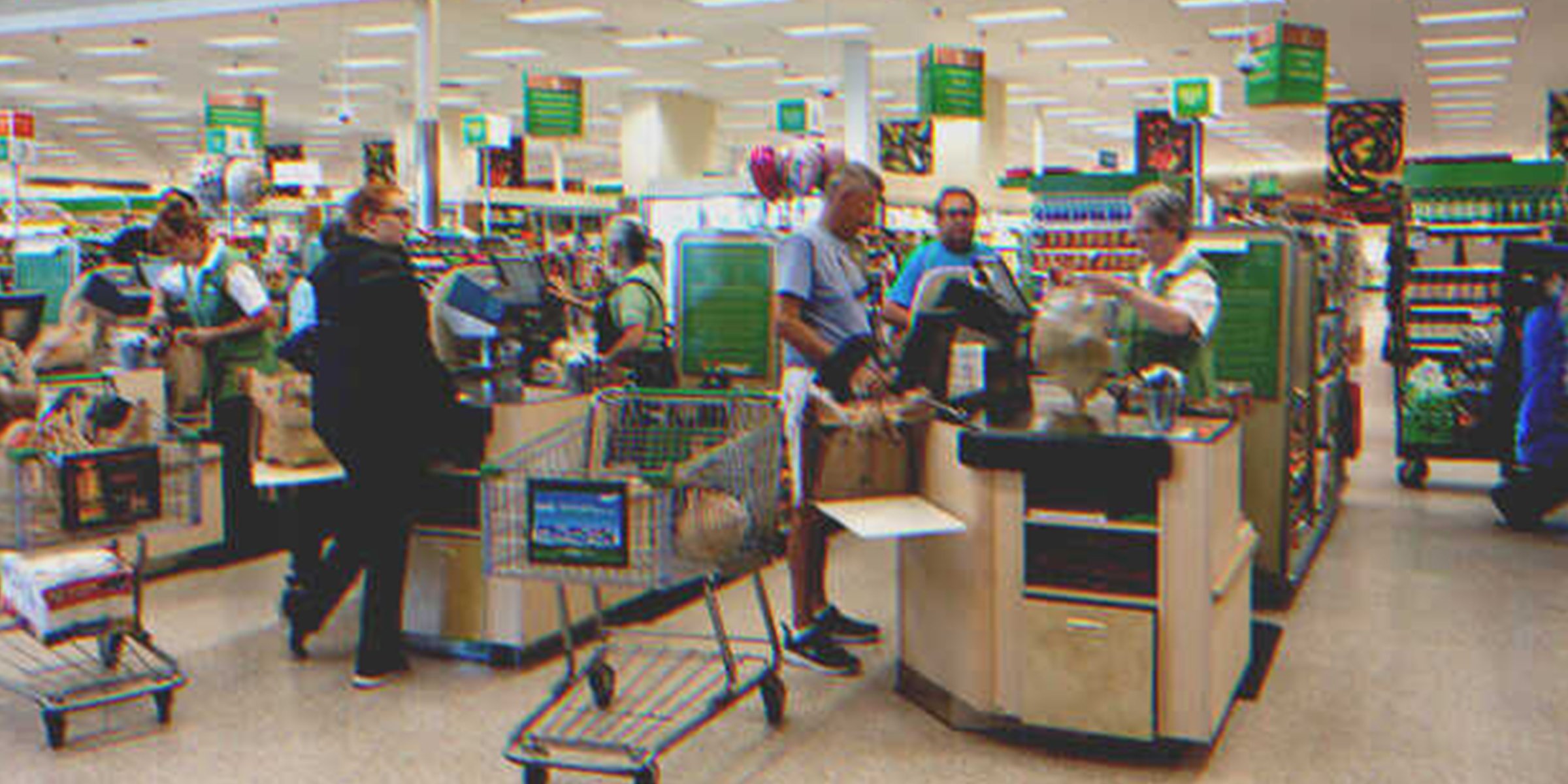 Shutterstock
Cashier Rudely Dismisses Rich Lady for a Mere $11 and Cleaning Lady Grabs Him by the Collar — Story of the Day
A rich woman gets help from an unexpected place when she doesn't have $11 at a grocery store to clear her bill and the cashier lashes out at her. The help came from an old cleaning lady who grabbed the cashier's collar to stop him, eventually teaching him a lesson.
Maria was a self-made woman who owned a cosmetics company. At the same time, she was a single mother to two children she raised alone after her husband, Jonathan, died three months ago.
Jonathan's death was a severe blow to Maria because he was a great support system for her when it came to balancing her job and parenthood. She eventually found herself unable to balance work and her children and had to hire a nanny to look after her kids, who were 3 and 5 years old.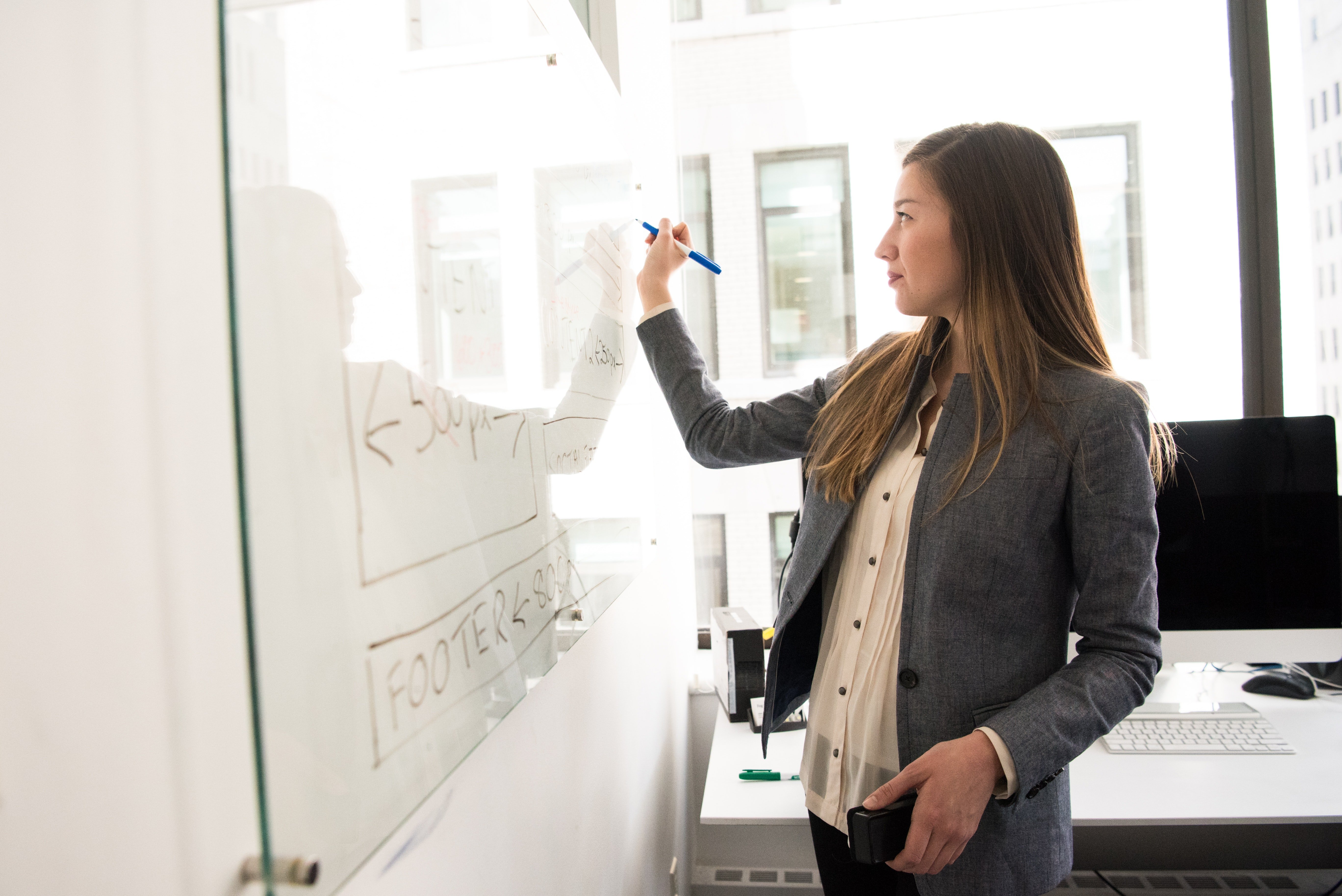 Maria is a self-made businesswoman. | Source: Pexels
One day, Maria was in a hurry to leave for work, but because the nanny hadn't arrived, she had to wait. She was frantically checking her watch as she had an important meeting later that day.
When the nanny arrived, Maria was in such a haste that she didn't even have time to be annoyed at the woman for being 10 minutes late. Usually, she would be pissed as she valued time a lot.
Maria snatched her car keys and purse and drove straight to her office, telling the nanny to look after the kids. But as she approached the final signal light before her office, she began to feel dizzy. She hadn't eaten breakfast because she was in a rush, and she was also on a diet.
"Are you completely insane? I didn't even say a word to you! Leave my collar!" cried the cashier to Mrs. Murphy.
She decided to grab some snacks from a store nearby. Anyway, she was almost close to the office. She picked up a few granola bars and a bottle of orange juice and proceeded to the cashier.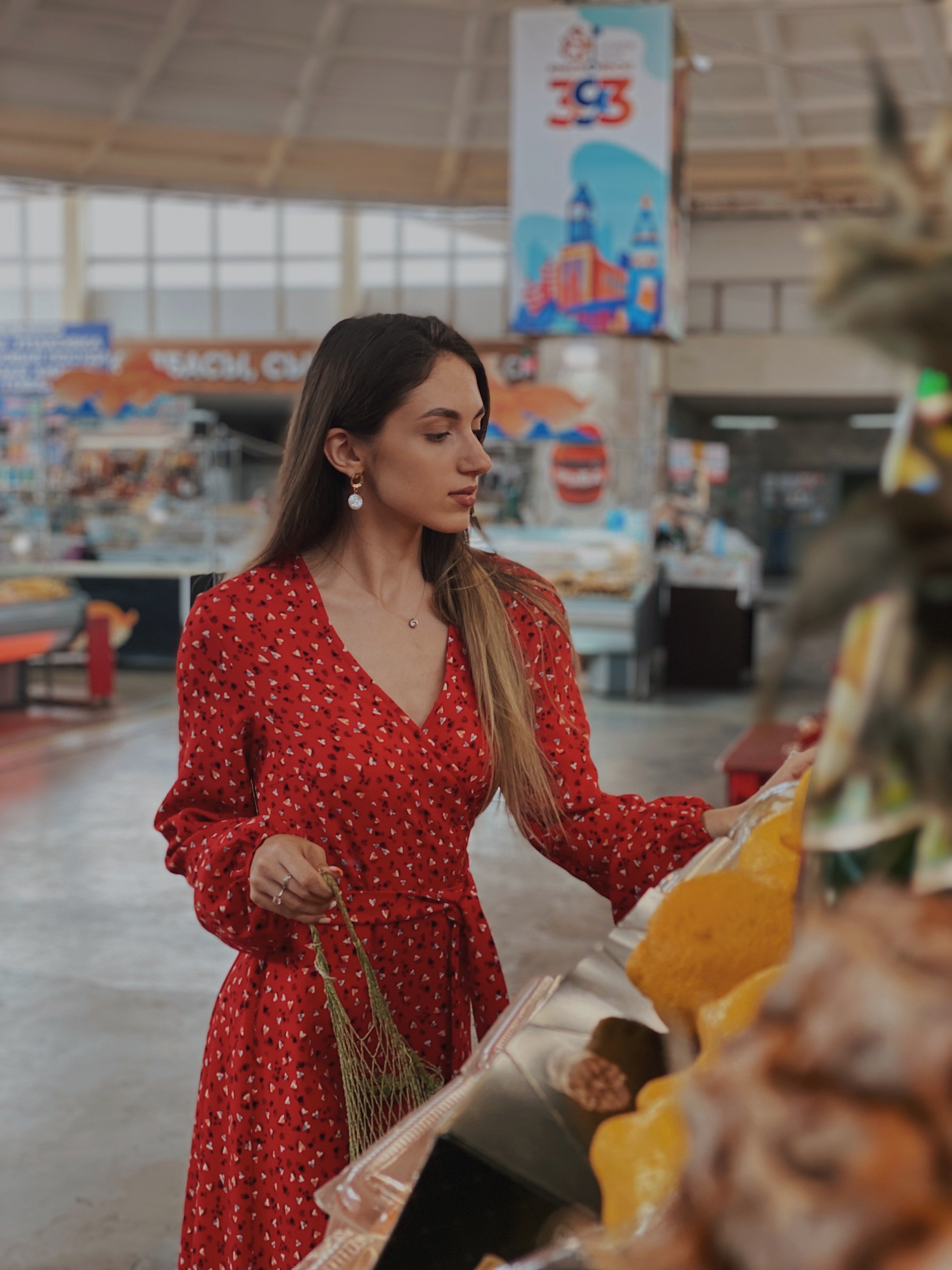 Maria grabbed some snacks at a grocery store because she was starving. | Source: Pexels
"That'll be $11!" he announced, placing the purchases in a polybag.
"Oh, okay," she said, reaching into her purse only to realize she had left her phone, money, and all credit cards at home in a hurry.
"Oh no," she murmured, embarrassed, realizing she wouldn't be able to pay for the items. "I'm really sorry. I seemed to have left my money and phone at home. My office is not far away. Could you set these aside and I'll send someone to pick them up?"
The man rolled his eyes and looked at Maria from head to toe. "Why do people walk into stores when they don't have money to pay? What a waste of time!" he muttered angrily under his breath as he moved Maria's things away from the counter. He was intentionally loud enough so Maria could hear him.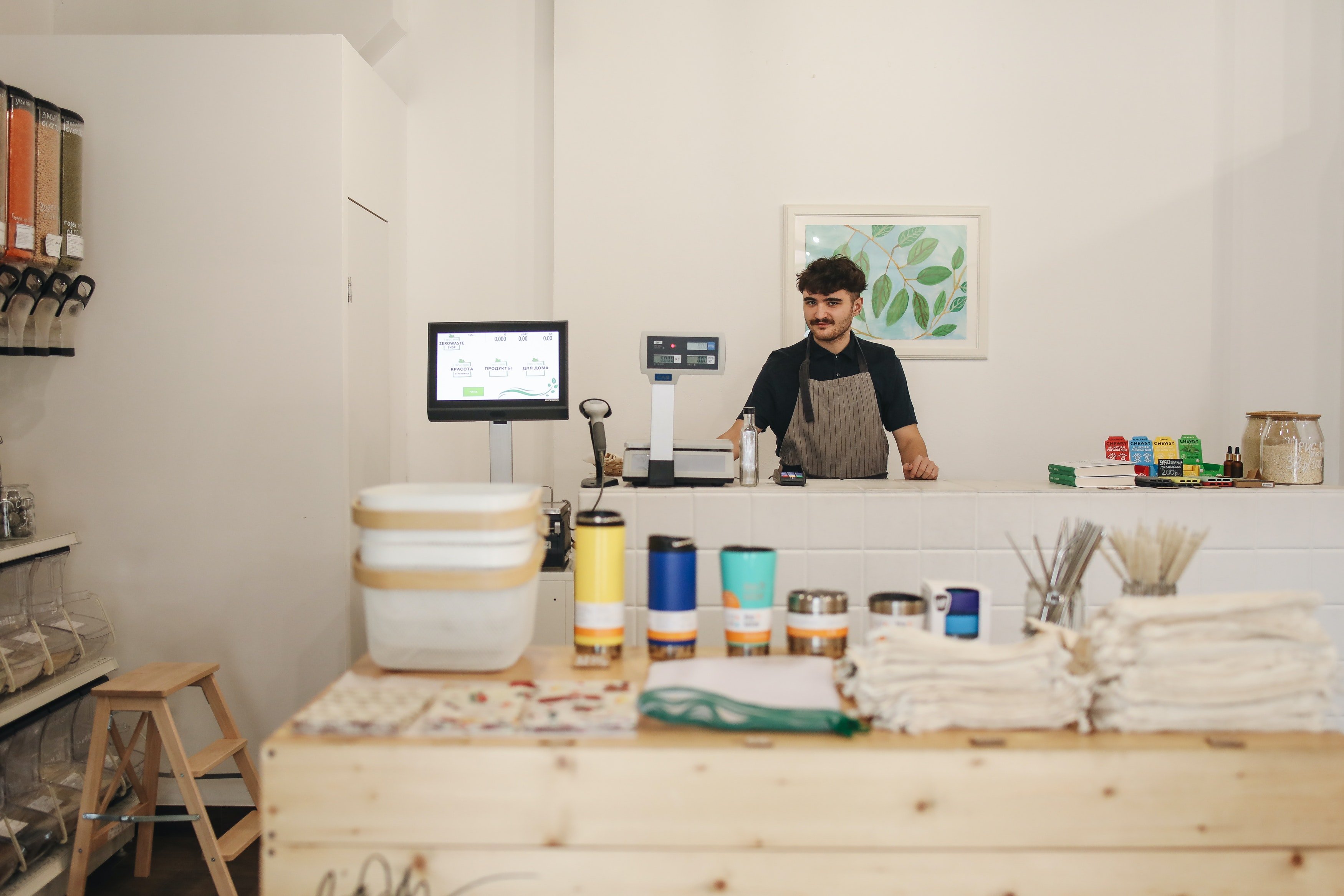 The cashier was pretty rude to Maria. | Source: Pexels
"Excuse me? You know I can hear you, don't you?" she shot back, irritated. "I simply requested you to set the items aside because I left my belongings at home. I value time a lot as well. So, please, relax!"
"I guess you're forgetting that you're the one at fault here!" he snarled, this time louder. "You're wearing nice clothes and jewelry, and honestly, you don't have $11 in that huge bag you're carrying around?" he mockingly remarked, pointing to her purse. "Customers like you do things like this to get attention! Get the hell out if you can't afford anything!"
"Excuse me, sir ... I'm not sure if anyone has ever told you this, but you're far too rude for your own good! Just keep these to yourself; I don't want them!" Maria yelled angrily, turning to leave when an old cleaning lady grabbed her hand.
"You're not leaving, miss!" she said. "Just a moment!"
The old woman immediately approached the cashier and grabbed his collar, and everyone in the store came to a halt, perplexed as to why she had done that.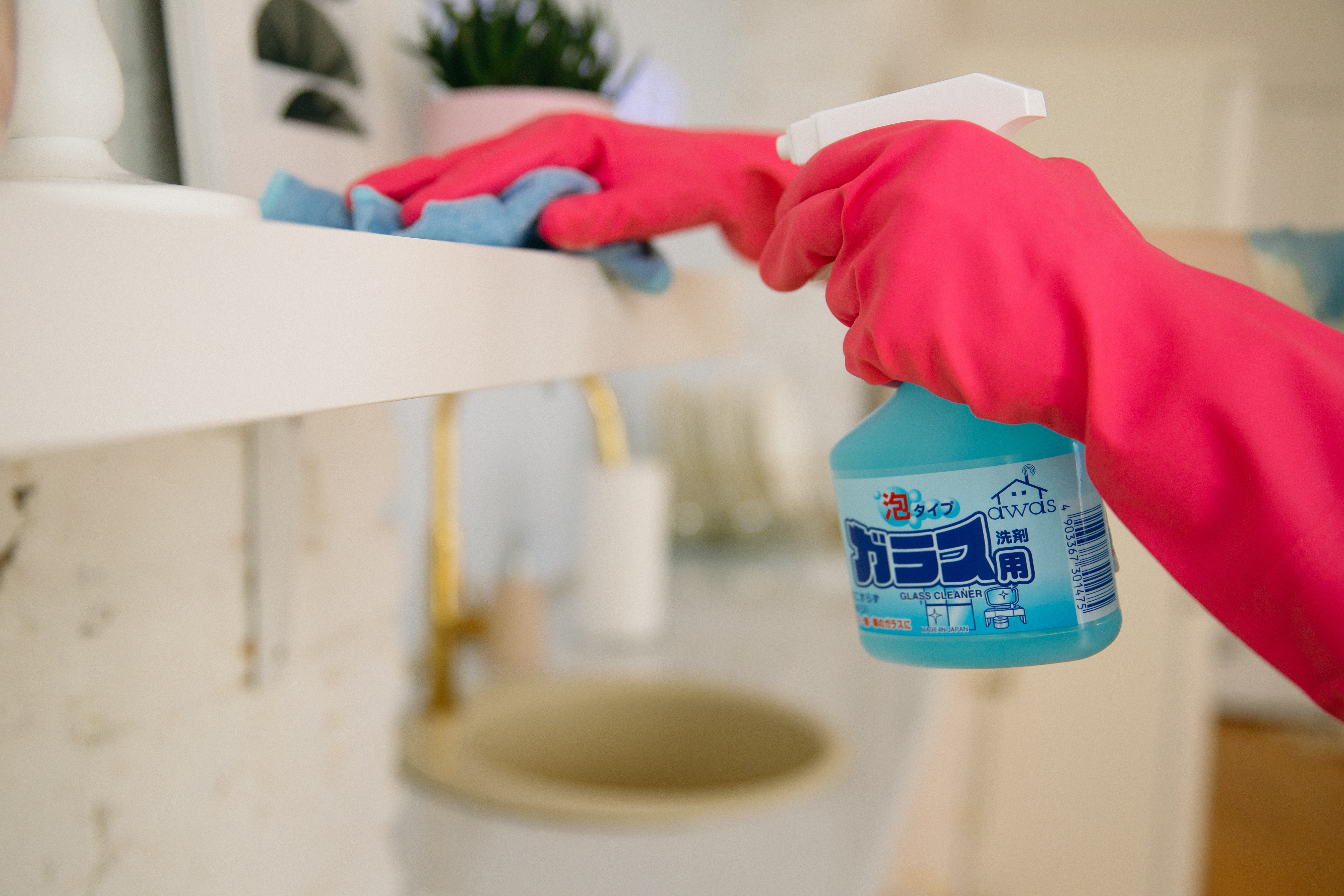 The old cleaning lady taught Jeff a lesson. | Source: Pexels
"Mrs. Murphy! What are you doing? Are you completely insane? I didn't even say a word to you! Leave my collar!" cried the cashier.
"Now, boy...Do you like it when I do this to you?" she inquired stiffly.
"Mrs. Murphy, please!" he screamed, jerking her hand away and realigning his uniform. "Why are you insulting me this way when I didn't even say anything mean to you?"
"You're right, Jeff. You never said anything hurtful to me. But you insulted our customer simply because she is unable to pay you! That's how she felt when you kept mocking her, despite her promise to get you compensated by someone in her office. I overheard you while cleaning one of the aisles, sweetheart. What you did was totally wrong!"
Jeff looked around at everyone staring at him and lowered his eyes in humiliation. He got a taste of his own medicine, and he felt awful by the way people's gazes were fixed on him, with some shoppers murmuring terrible things about him.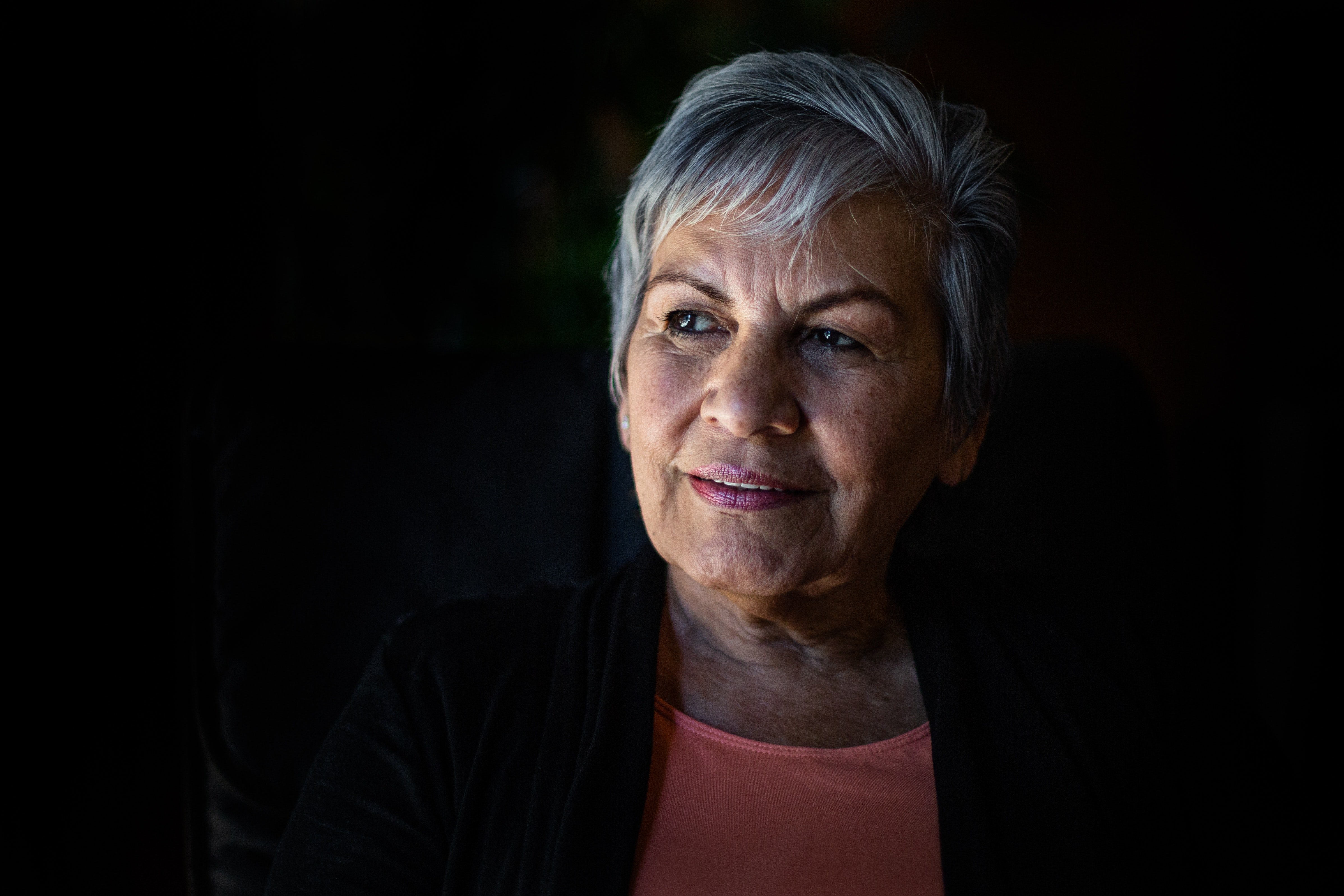 Mrs. Murphy was very kind-hearted. | Source: Pexels
Maria thanked Mrs. Murphy for helping her. "Thank you, Mrs. Murphy. You're such a sweetheart!"
"Oh, no problem at all, darling!" Mrs. Murphy shrugged. She also paid Maria's bill, despite Maria's protests that she was okay.
As she was leaving the store that day, Maria asked for Mrs. Murphy's address so she could visit her and repay her kindness. "Thank you so much again, Mrs. Murphy!" she exclaimed as she walked away to her car.
That weekend, Maria went to Mrs. Murphy's house with a bag of groceries and some fruits. To her surprise, a little girl in a wheelchair answered the door.
"Yes? How can I help you?" she asked in a squeaky voice.
"Hi, there! Does Rosaline Murphy live here? She gave me this address a few days ago when I met her at the store where she works."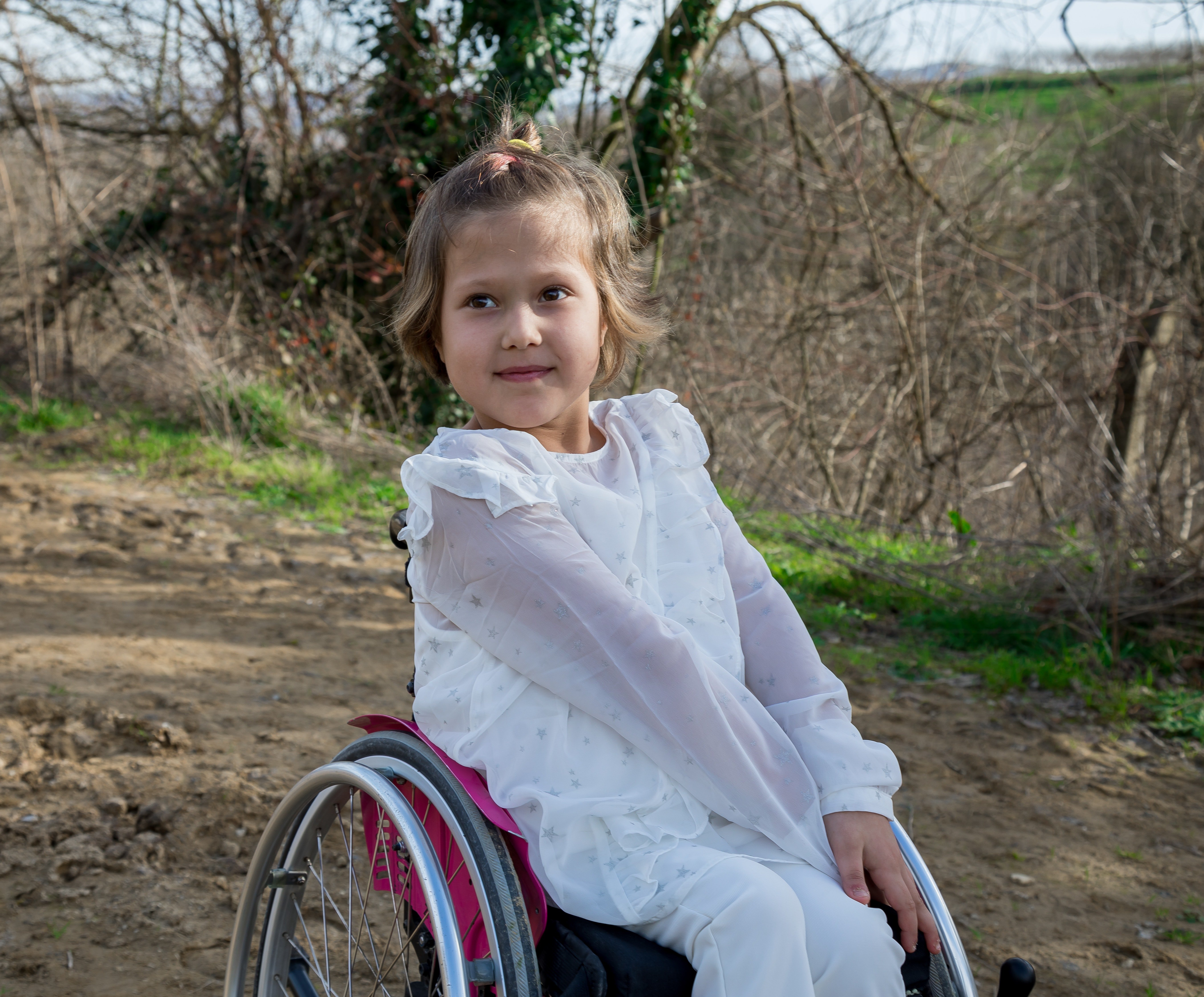 The young girl in a wheelchair lived with Mrs. Murphy. | Source: Pexels
"Yes, please come in," the girl replied, and Maria followed her inside.
Mrs. Murphy emerged from the kitchen, wiping her hands with a towel. "Oh, dear! It's you!" She smiled as she saw Maria. She served her tea and biscuits and thanked her for bringing her the fruits and supplies.
During their tea chat, Maria discovered that the girl in the wheelchair was Mrs. Murphy's granddaughter, Layla, who needed expensive surgery to be able to walk again. Her father, Mrs. Murphy's son, Edward, worked abroad and was trying to raise funds for his daughter's surgery.
Concerned about the little girl, Maria immediately offered to pay for the treatment. Mrs. Murphy was hesitant at first, but she caved when Maria insisted. "You helped me, Mrs. Murphy, even though I was a stranger. So allow me to help you, please!"
The older woman was in tears as she hugged her. "I don't know how to thank you, dear! Oh, you are an angel for my Layla!" she whispered, teary-eyed.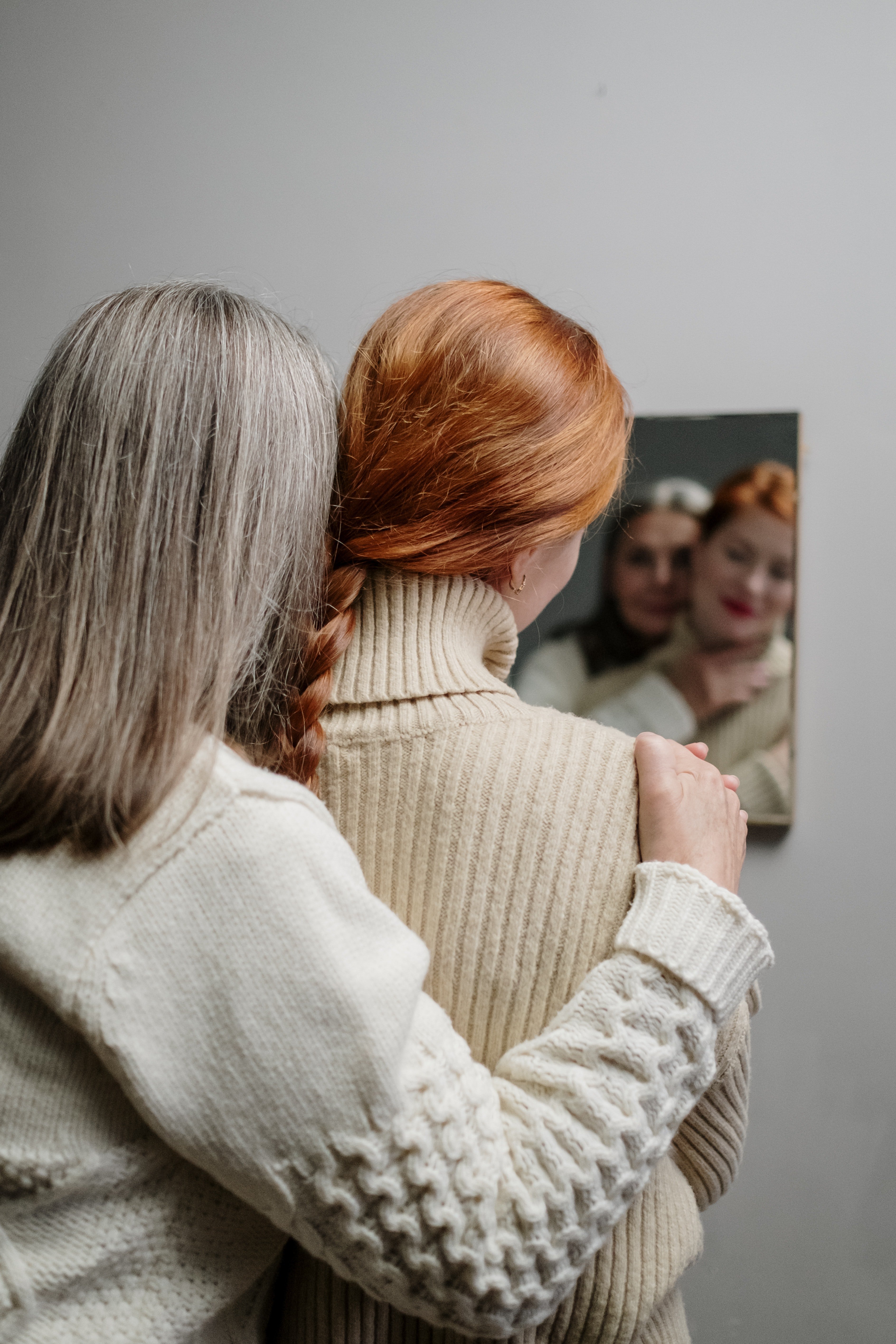 Mrs. Murphy thanked Maria for her help. | Source: Pexels
With time, Mrs. Murphy's family and Maria became close. The older woman started visiting Maria's house and helping her with her children. Meanwhile, Edward was back home for his daughter, and Layla's surgery was successfully completed.
Edward was beyond grateful to Maria for her help. He and Maria became good friends at first, but eventually, they realized they were in love. They got hitched a year after they started dating, and Mrs. Murphy is now the grandmother of three wonderful children, and they have a large happy family.
What can we learn from this story?
Don't be too quick to pass judgment on others. Jeff assumed Maria was faking that she didn't have money just to get attention, but he was wrong.
If you do one small good thing to someone, you are rewarded several times over. Mrs. Murphy came to Maria's rescue, and that one act changed her life for the better. Not only did her granddaughter get treated, but she also gained a lovely family.
If you enjoyed this story, you might like this one about a rich widow who was shocked when her late husband left a $4.7M inheritance to an unknown old woman.
This account is inspired by our reader's story and written by a professional writer. Any resemblance to actual names or locations is purely coincidental. All images are for illustration purposes only. Share your story with us; maybe it will change someone's life. If you would like to share your story, please send it to info@amomama.com.
Please fill in your e-mail so we can share with you our top stories!