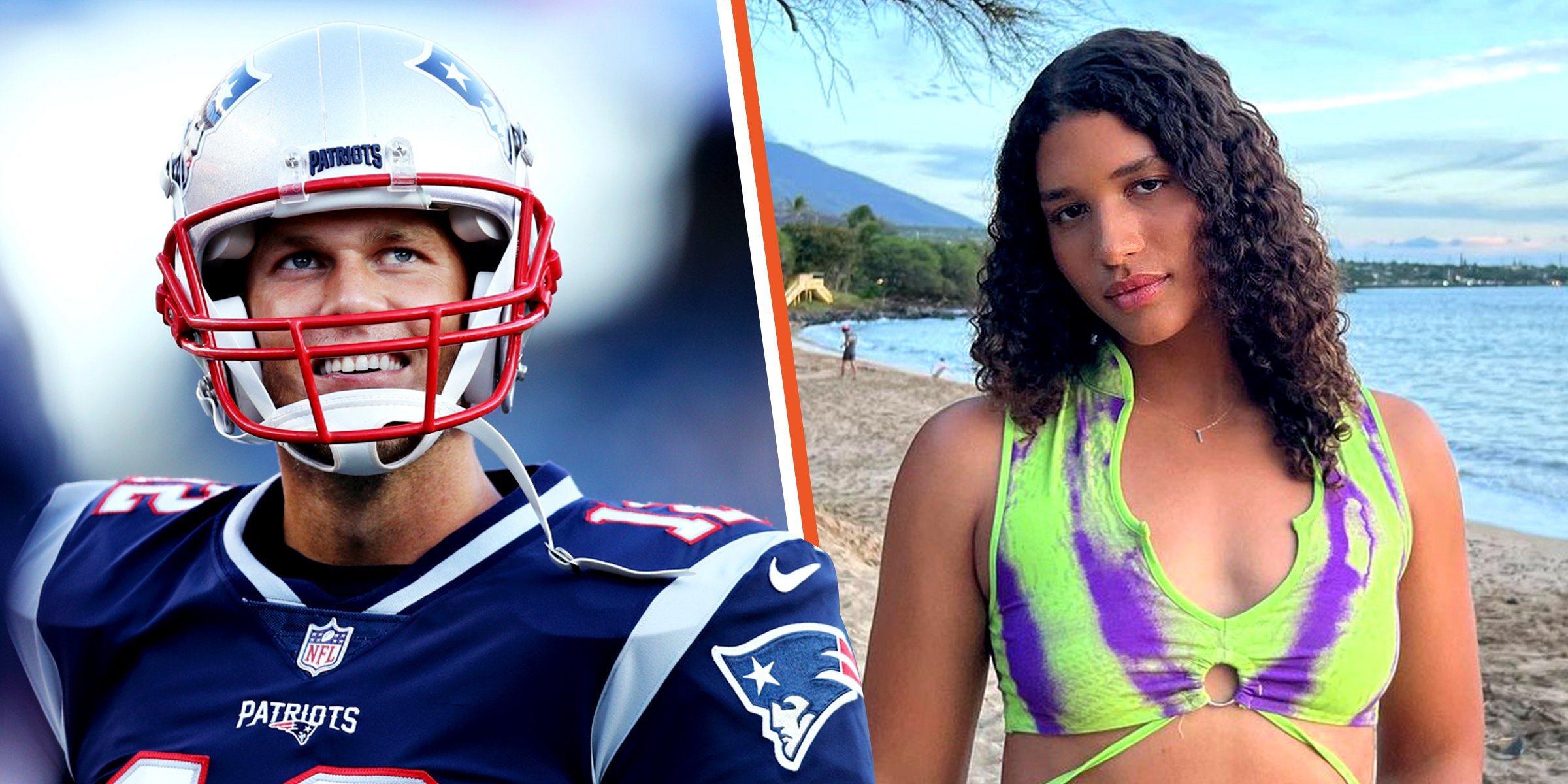 Instagram.com/mayabrady_ | Getty Images
Who Is Maya Brady to Tom Brady?
Tom Brady's extraordinary strength in playing and winning games may have grabbed the hearts of millions of football fans. However, there's another Brady family member who is conquering hearts: Maya Brady.
Tom recently sparked excitement among football fans after winning the sixth annual "The Match" charity gold game at the Wynn Golf Club in Las Vegas, Nevada Strip, with Aaron Rodgers. Both football stars edged out Patrick Mahomes and Josh Allen during the match.
Aaron and Tom proved yet again that they are among the world's best footballers. Meanwhile, outside of football, another Brady family member is making a mark in the softball world - Tom's niece, Maya Brady.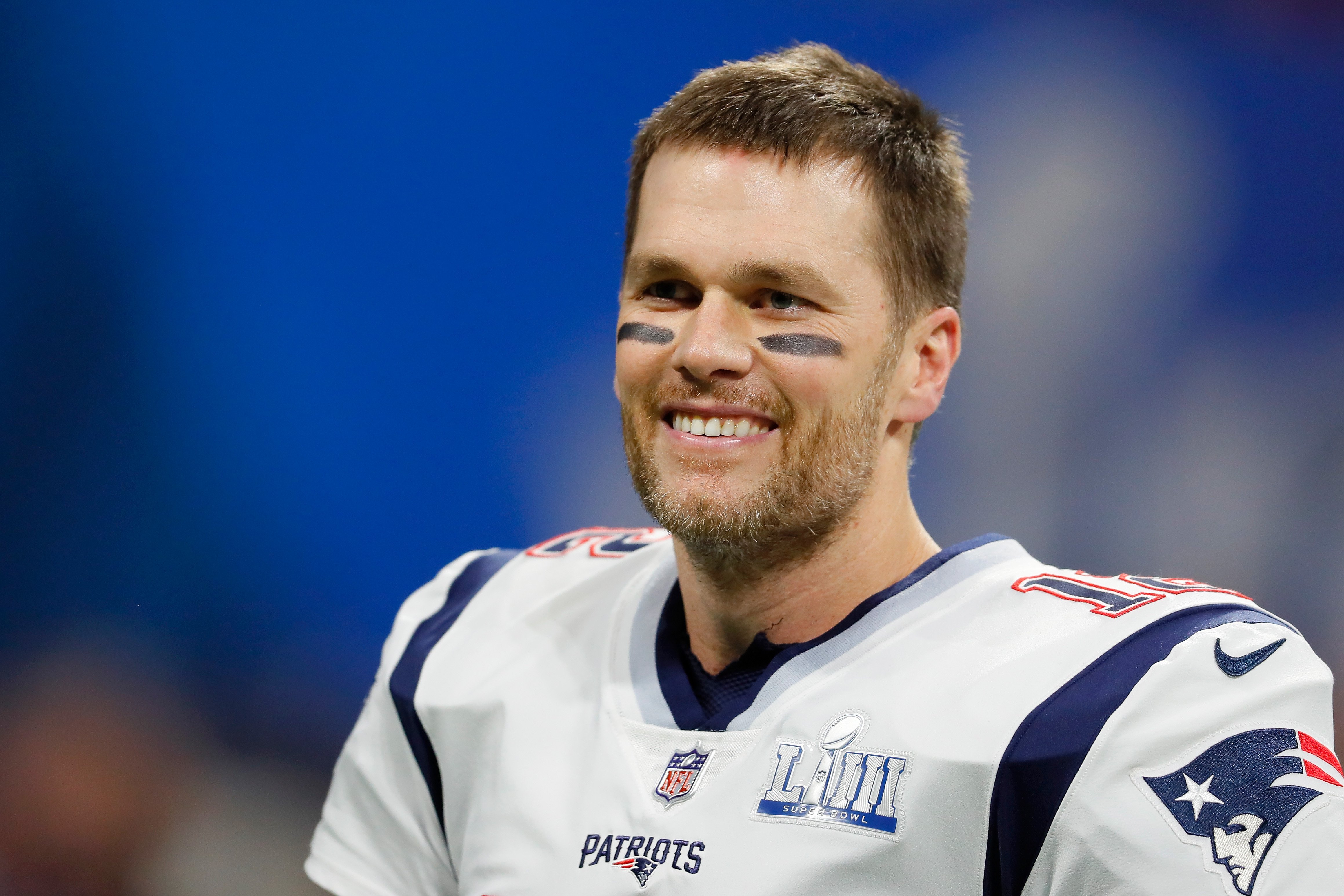 Tom Brady of the New England Patriots looks on during pregame at Super Bowl LIII against the Los Angeles Rams at Mercedes-Benz Stadium on February 3, 2019, in Atlanta, Georgia. | Source: Getty Images
While Tom is an NFL champion, Maya Ann Brady-Timmons is an up-and-coming softball superstar. She is a college freshman at the University of California, Los Angeles (UCLA).
In 2020, UCLA Bruins' softball team named Maya the Softball America Freshman of the Year. Coming from an athletic family, it comes as no surprise that Maya is getting recognition in the world of sports.
Besides Tom, Maya has another uncle famous for sports — former Major League Baseball player Kevin Youkilis, who used to play under the Boston Red Sox team.
Youkilis is married to Maya's aunt and Tom's sister Julie Brady, who used to play soccer in college. Playing competitive sports truly runs in Maya's blood.
Maya's mom, Maureen, and aunt, Nancy, also both played collegiate softball. In addition to having athletic aunts and uncles, Maya's sister Hannah is a volleyball player.
Being part of a famous athletic family comes with a lot of pressure. Maya credits her mom Maureen, who used to be a star pitcher in softball, for pushing her to her limits. Maya said of her mom:
"She constantly reminds me of how nothing is handed to you and how hard and unforgiving life can be, so I take what she tells me and I try to apply it in my own life, whether that be in the classroom or on the field."
Meanwhile, Tom showered Maya with praises on social media. The proud uncle dubbed his niece as "the most dominant athlete in the Brady family."
As she lives her best life in college, Maya also noted that playing softball has helped her meet people and establish lifelong friendships.
In addition to softball as her favorite sport, Maya is quite a movie enthusiast. One of her favorite films includes "Pocahontas." She also likes Beyonce's music.
As for her favorite athletes, Maya looks up to softball superstar Amanda Lorenz, 23-time Grand Slam tennis champion Serena Williams, and of course, her Uncle Tom.
When Maya was around nine years old, Tom, Maureen, and Hannah would come to visit and watch her play at a summer softball camp at UCLA. She described her uncle as her "role model."
HOW MANY CHILDREN DOES TOM BRADY HAVE?
Tom is a proud father of three children - two sons and a daughter. The 44-year-old football superstar shares his eldest son, Jack, with his ex-girlfriend, actress Bridget Moynahan. Jack was born in 2007.
Tom welcomed his son, Benjamin, in 2009 and then his daughter Vivian in 2012. He shares Vivian and Benjamin with his wife, Brazilian supermodel Gisele Bündchen. The couple has been married for 13 years.
Please fill in your e-mail so we can share with you our top stories!