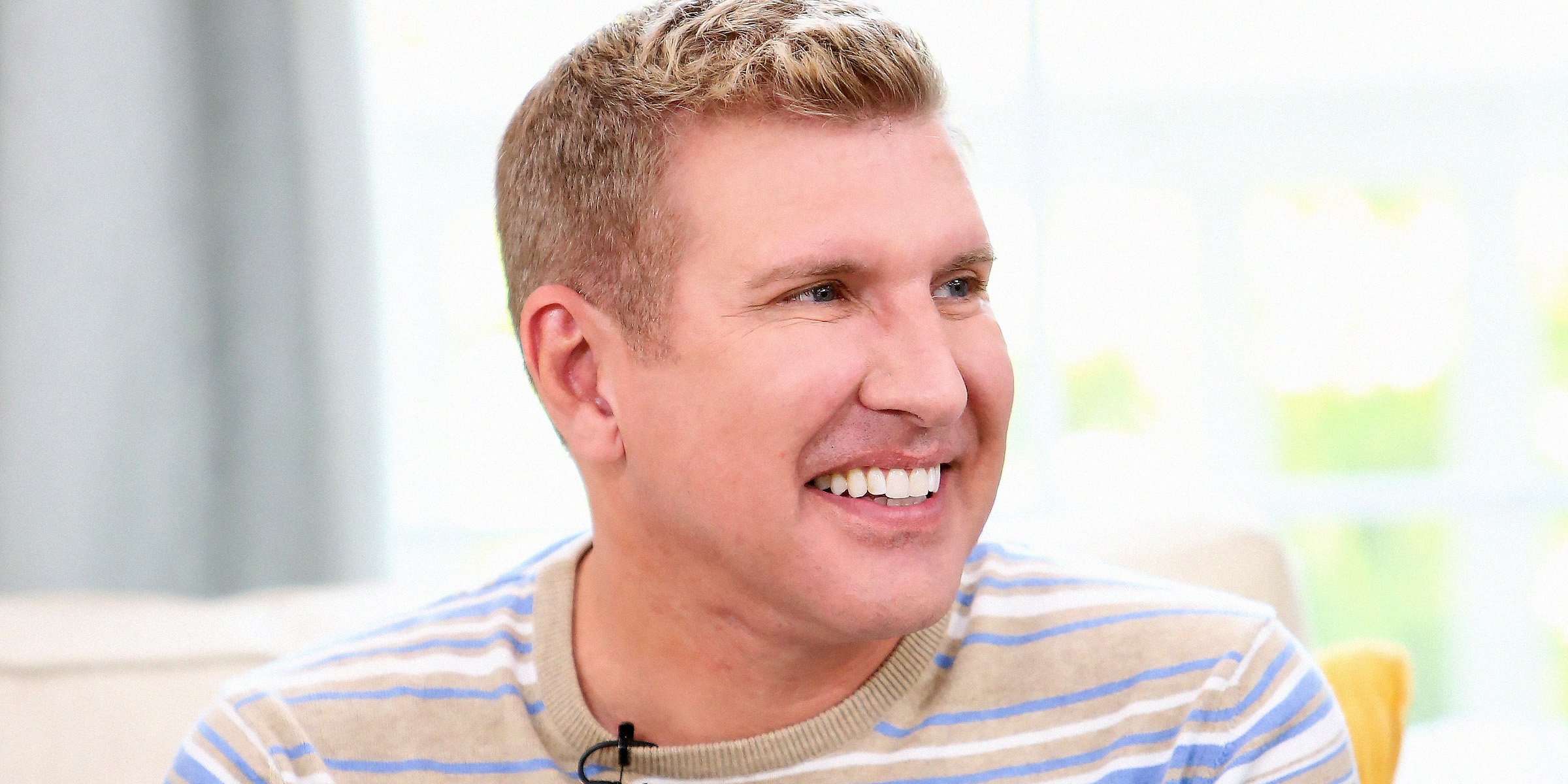 Getty Images
What Does Todd Chrisley Do for a Living?
Todd Chrisley had several sources of income, including his reality television show and real estate company. Now, he faces the possibility of up to 30 years in federal prison with his wife.
Todd and Julie Chrisley are facing a possible 30 years in federal prison due to their bank and tax fraud. After a three-week trial, a judge found the reality stars guilty of tax fraud, conspiracy to commit bank fraud, and conspiracy to defraud the United States.
Although the pair is preparing an appeal for their conviction, anything could happen to the couple, making the next few weeks critical. Their lawyer, Steve Friedberg, was not happy about the judge's verdict but could only do so much to change the decision.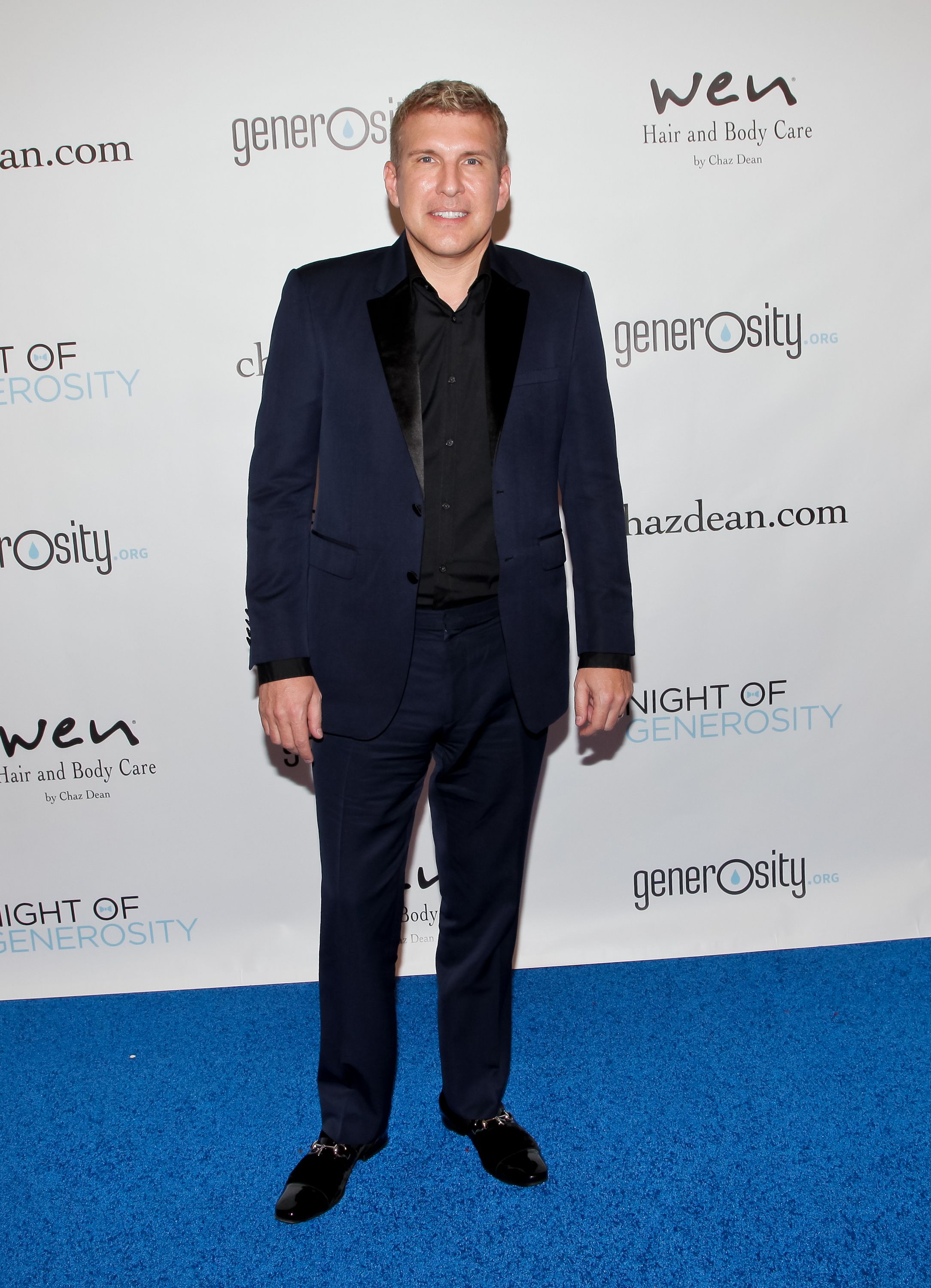 Todd Chrisley during the 7th Annual 'Night of Generosity' Gala benefiting generosity.org at the Beverly Wilshire Four Seasons Hotel on November 6, 2015 in Beverly Hills, California. | Source: Getty Images
"Both Chrisleys are devastated and disappointed with the verdict," Friedberg said. "They both remain strong in their faith and will continue the 'fight' until they are vindicated."
Todd and Julie allegedly fabricated fake documents to secure a $30 million bank loan to fund their extravagant lifestyles. They later filed for bankruptcy, dodging over $20 million of their debt, among other wrongful acts.
Best known for his reality television show, "Chrisley Knows Best," Todd was born on April 6, 1969, as Michael Todd Chrisley. He is a father to five biological children, Grayson, Savannah, Chase, Kyle, and Lindsie.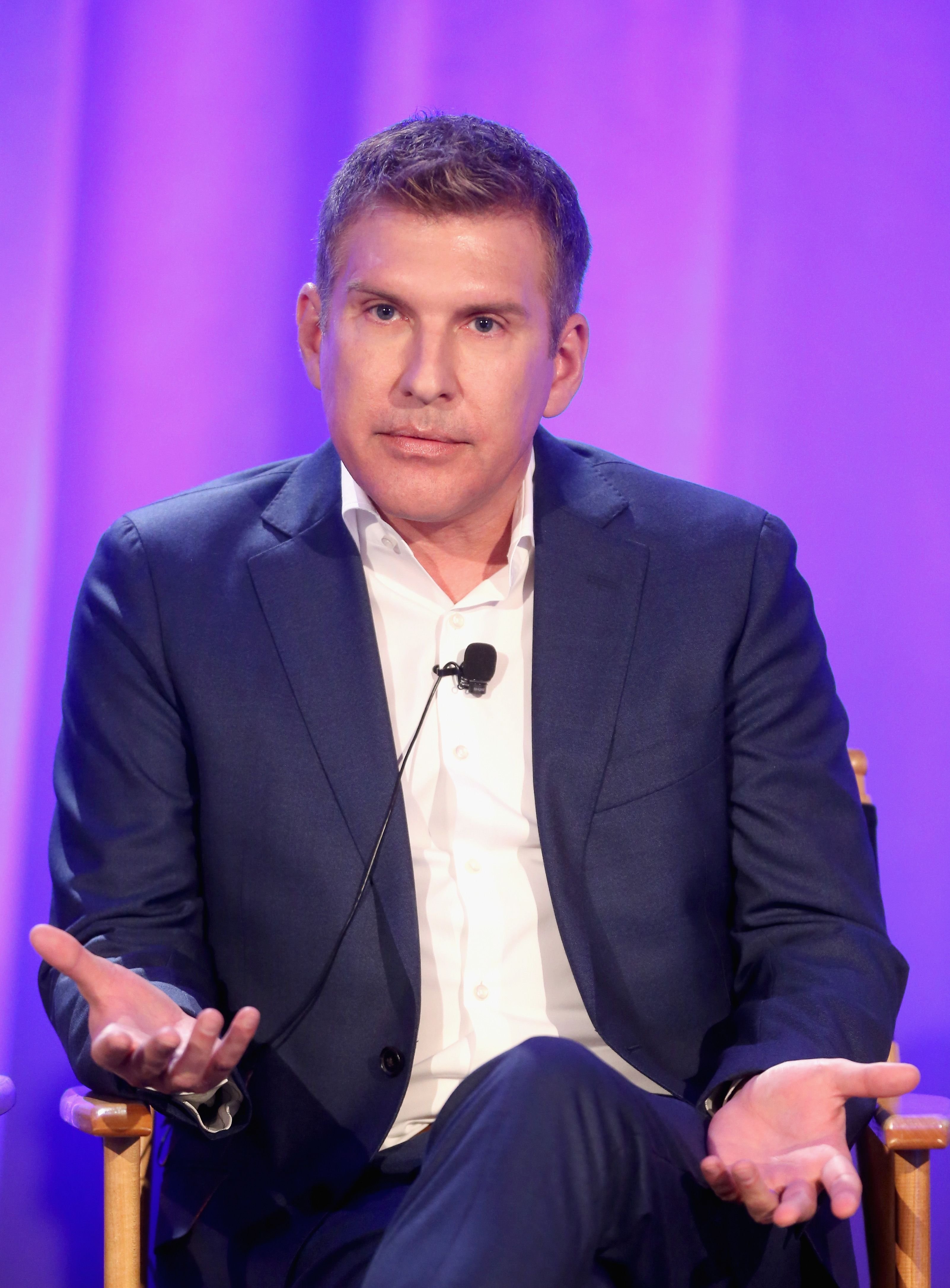 Todd Chrisley during the "Chrisley Knows Best" panel at the 2016 NBCUniversal Summer Press Day at Four Seasons Hotel Westlake Village on April 1, 2016 in Westlake Village, California. | Source: Getty Images
Twice married, he first walked down the aisle with Teresa Terry but later divorced her. Currently, he is married to Julie Chrisley, with whom he shares full custody of their granddaughter, Chloe.
In light of taking Chloe, whose father is Kyle, under his wing, the head of the Chrisley family said he treated his grandchild like his children:
"We made a conscious decision that she is our child. She is our family member, and we're not going to be a part of anything that's going to cause her to feel less than."
However, Chloe's father, Kyle, accused Todd of using the little girl to increase his show's ratings. The father and son have had a strained relationship for several years.
WHAT DOES TODD CHRISLEY DO FOR A LIVING?
Todd is the producer of his show, "Chrisley Knows Best," and its spinoffs. He also played a role in launching the Netflix reality series "Demarcus Family Rules."
Although Todd's reality show is quite famous, he also has other streams of income that are not captured on camera. The reality star built his fortune in real estate, focusing on Georgia's market, and founded an investment company, Chrisley Asset Management.
He and his wife also pursued ventures together, including a podcast series called "Chrisley Confessions." The Chrisleys are undoubtedly wealthy on television, even claiming that they "sometimes spend $300,000 or more just on clothing."
TODD AND JULIE CHRISLEY'S RELATIONSHIP
Todd and Julie have been through several ups and downs since the mid-'90s when they met at a friend's home. Todd recalled their first meeting:
"She walked into my friend's house, and it was during the winter months, and I remembered when she walked in, and she smiled. I thought, 'She has got the most beautiful smile I have ever seen.'"
The couple tied the knot in May 1996, when Julie was nine months pregnant with their firstborn, Chase. They had their second child, Savannah, the following year and Grayson in 2006.
In 2012, the couple received devastating news when Julie was diagnosed with breast cancer. However, after undergoing treatment and a double mastectomy, she was declared cancer-free in 2022.
Please fill in your e-mail so we can share with you our top stories!