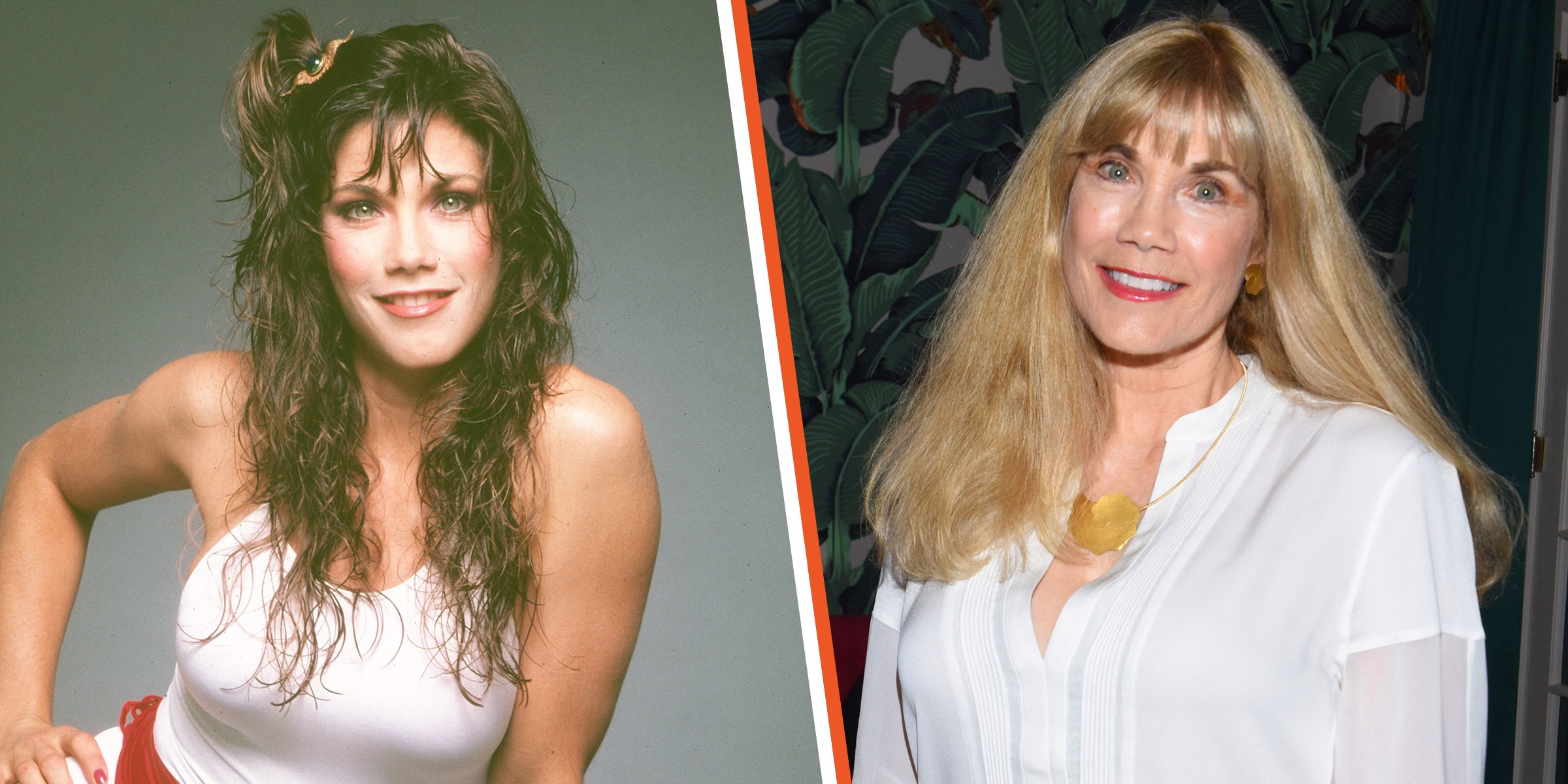 Getty Images
Is Barbi Benton Still Alive? Former Playmate Stayed Out of the Spotlight since the Late 80S
Barbi Benton, a former Playboy model, captivated the world with her beauty and talent in the 1970s. However, she faded from public view over the next decade, prompting fans to wonder where she is now and whether she is still alive.
Barbi Benton is a multi-hyphenate star. She was a model, actress, songwriter, and television personality. Her appearances in Playboy magazine have made her famous.
But aside from Playboy, she rose to prominence in the 1970s as a result of her appearances on the comedy series "Hee Haw" and her modestly successful albums. However, Benton faded from view after the birth of her first child in 1986.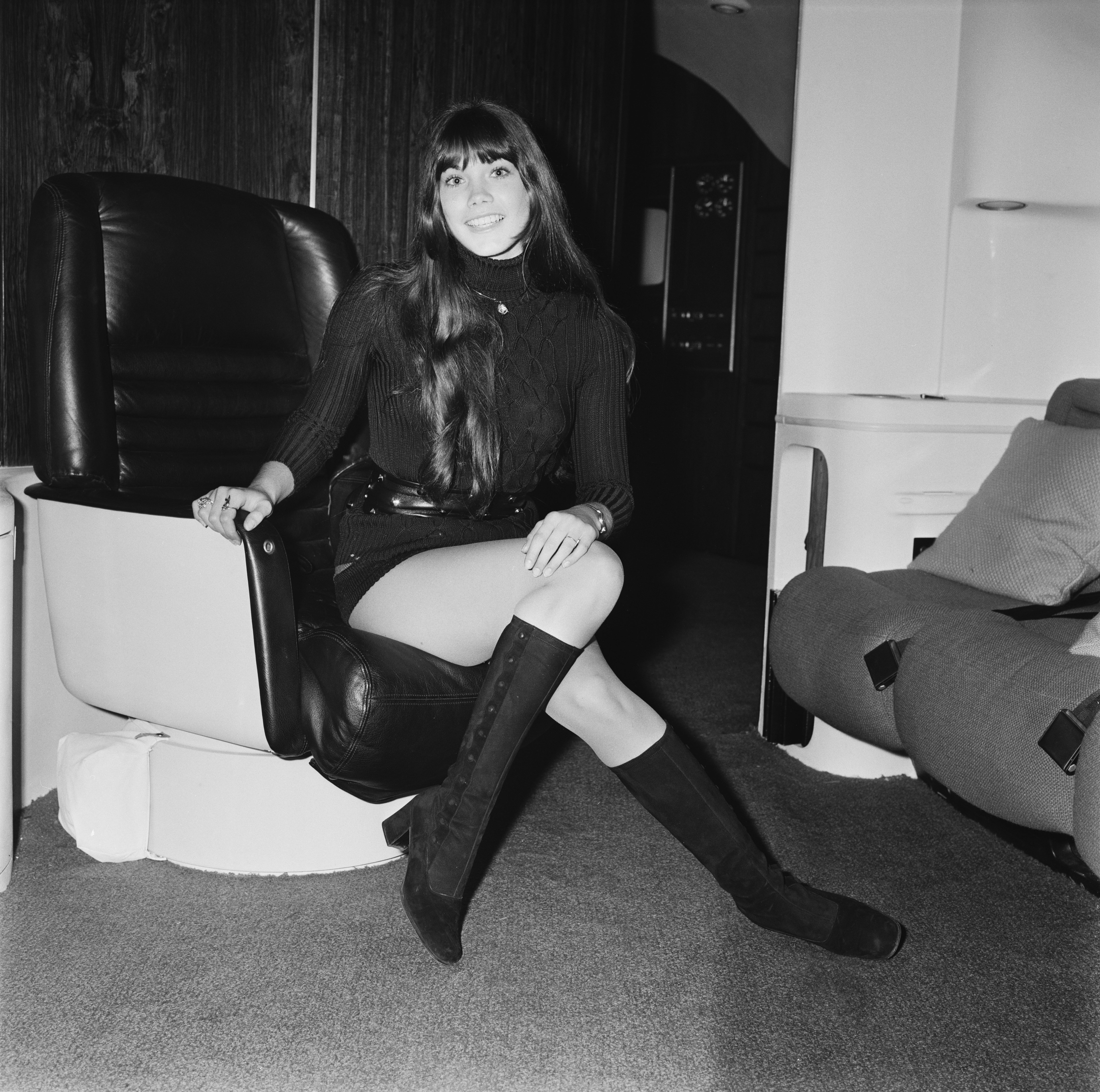 Barbi Benton at an aircraft in London Airport on February 20, 1971. | Source: Getty Images
WHERE IS BARBI BENTON NOW?
Born on January 28, 1950, in New York City, Barbi Benton went on to become an actress, appearing in films such as "Fantasy Island" (1977), "X-Ray" (1981), and "The Love Boat" (1977).
Since October 14, 1979, she has been married to George Gradow, a real estate developer with whom she shares two children: son Alexander and daughter Ariana. They have homes in Aspen, Colorado, and Los Angeles, California.
Benton gave a tour of their mountain mansion on HGTV's Million Dollar Room in 2012, but she has since disappeared from the spotlight and kept a low profile.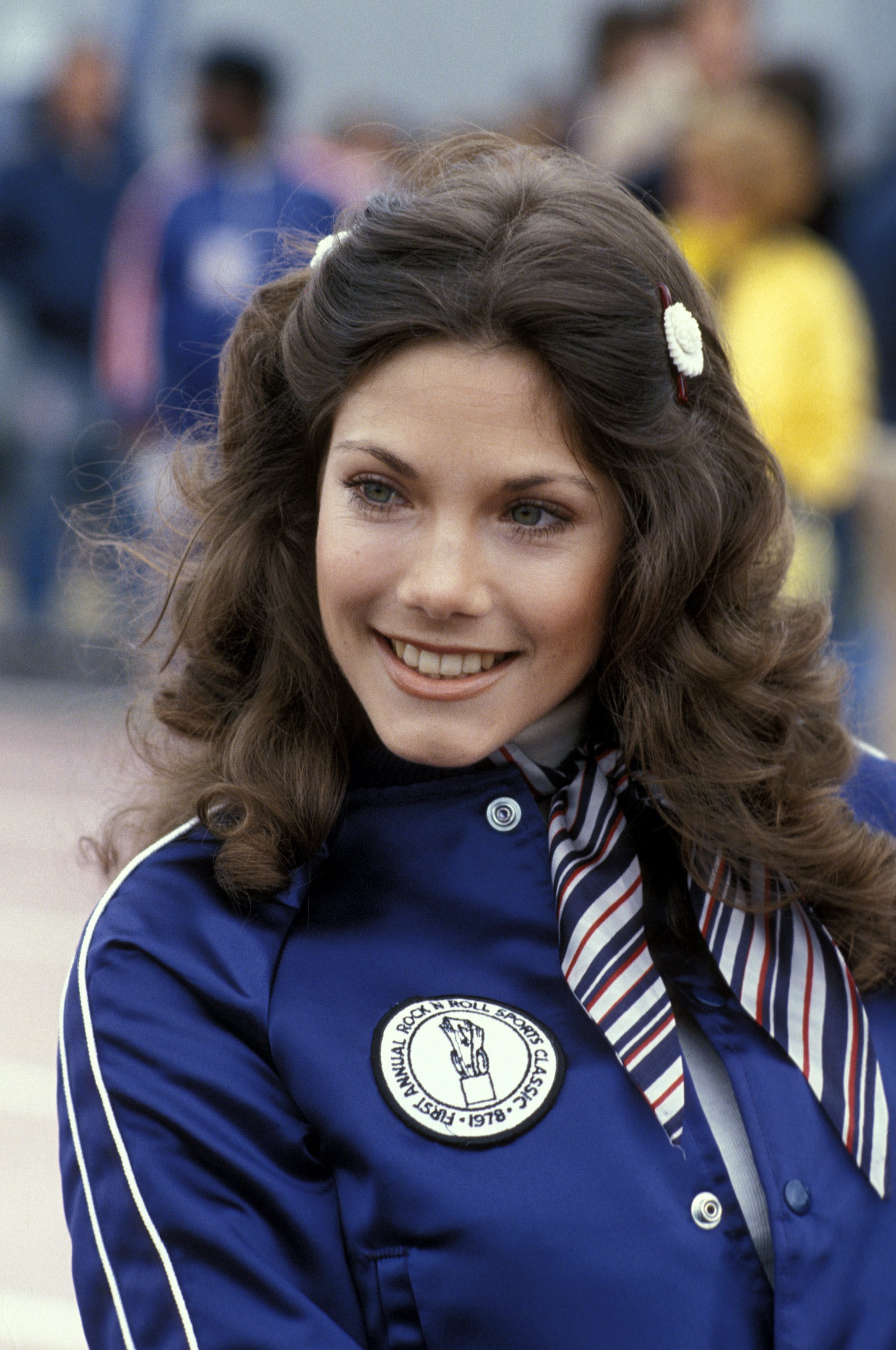 Barbi Benton at 1st Annual Rock and Roll Sports Classics on March 11, 1978. | Source: Getty Images
The actress famously dated late media icon Hugh Hefner, who founded Playboy in 1953, before marrying Gradow. Hugh was said to have regretted not marrying her, but it didn't take long for him to move on and begin dating Sondra Theodore after his split from Benton.
Despite their split, Benton claimed she and Hugh remained close until his death from sepsis in September 2017. She revealed that she visited Hefner shortly before his death.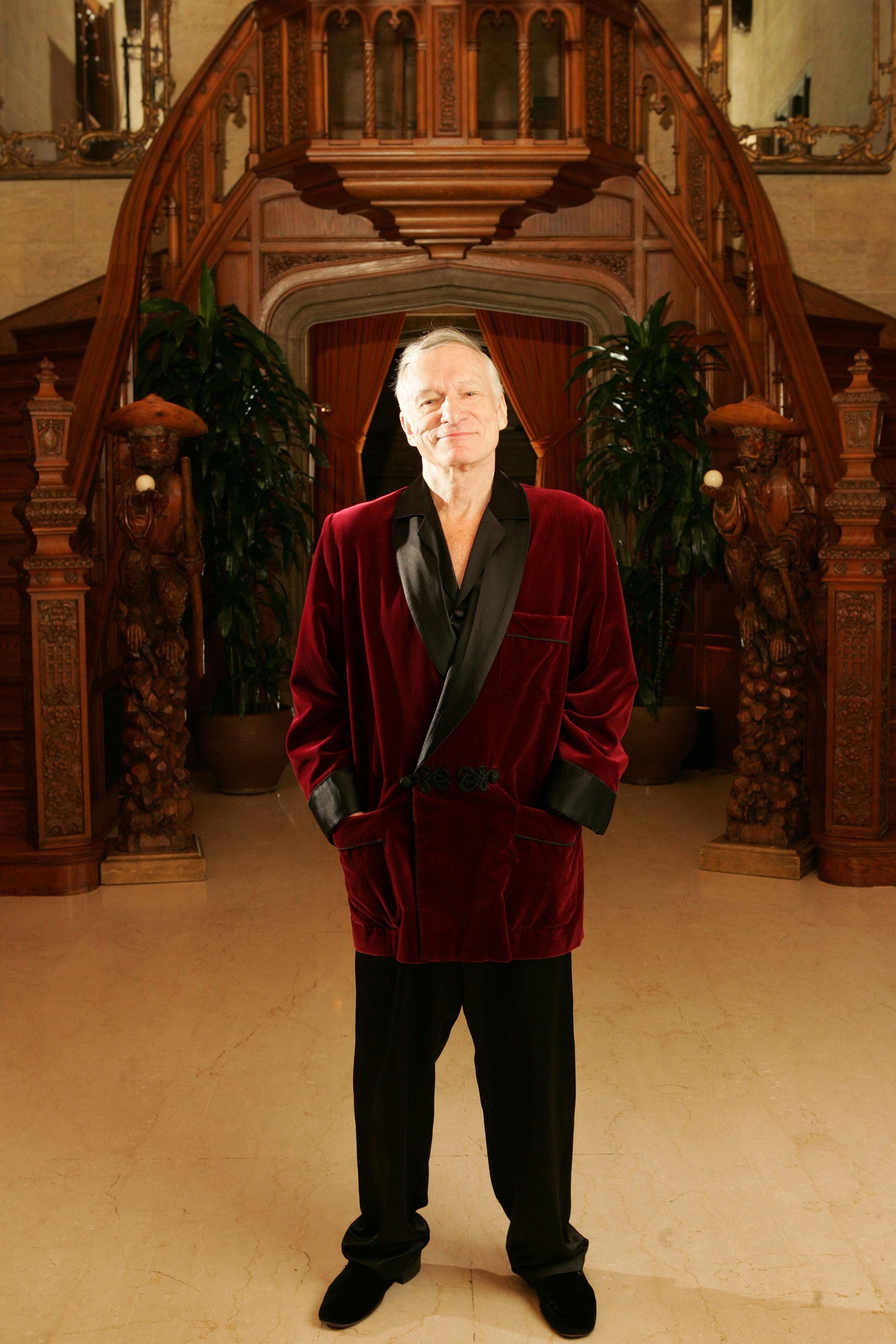 Hugh Hefner in Los Angeles, California on November 17, 2005. | Source: Getty Images
Benton only had positive things to say about the late icon, saying he celebrated and empowered women. She also expressed gratitude for his positive influence in her life, saying:
"When he died, he took a big piece of me with him."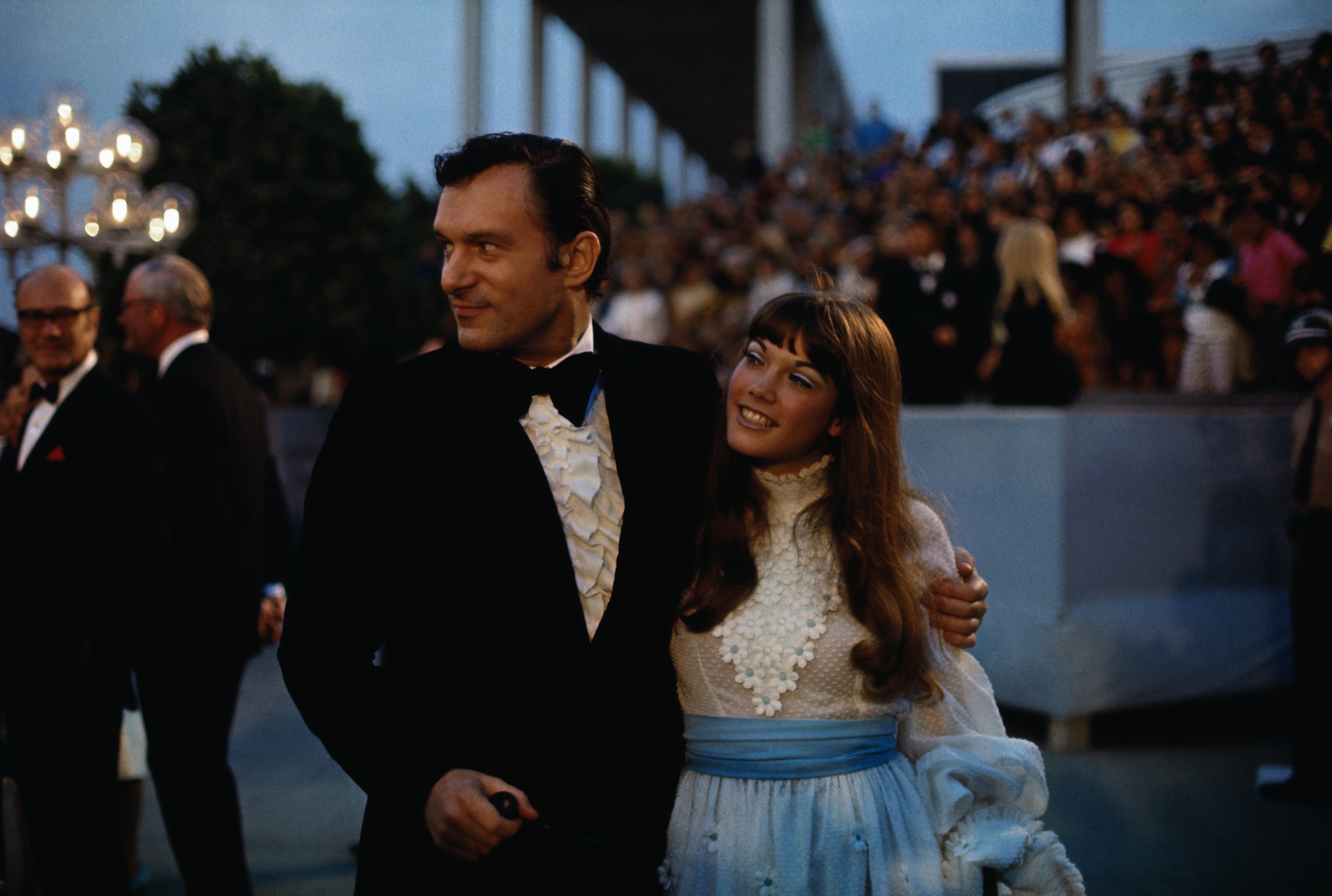 Hugh Hefner and Barbi Benton at the 1970 Academy Awards on April 1970. | Source: Getty Images
WHAT HAPPENED BETWEEN BARBI BENTON AND HUGH HEFNER?
Benton and Hefner first met in 1968 on the set of his TV show, "Playboy After Dark.". She wasn't initially interested in him because of their age difference. She was 18, and he was 42.
But the two eventually dated, in a relationship that lasted until 1976. She appeared on four Playboy covers, and the couple traveled the world in the 1970s before finally settling into the famed Mansion in Los Angeles.
During their relationship, Hefner proposed to Benton four times. She revealed that the first time he asked her to marry him was after she discovered he was having an affair.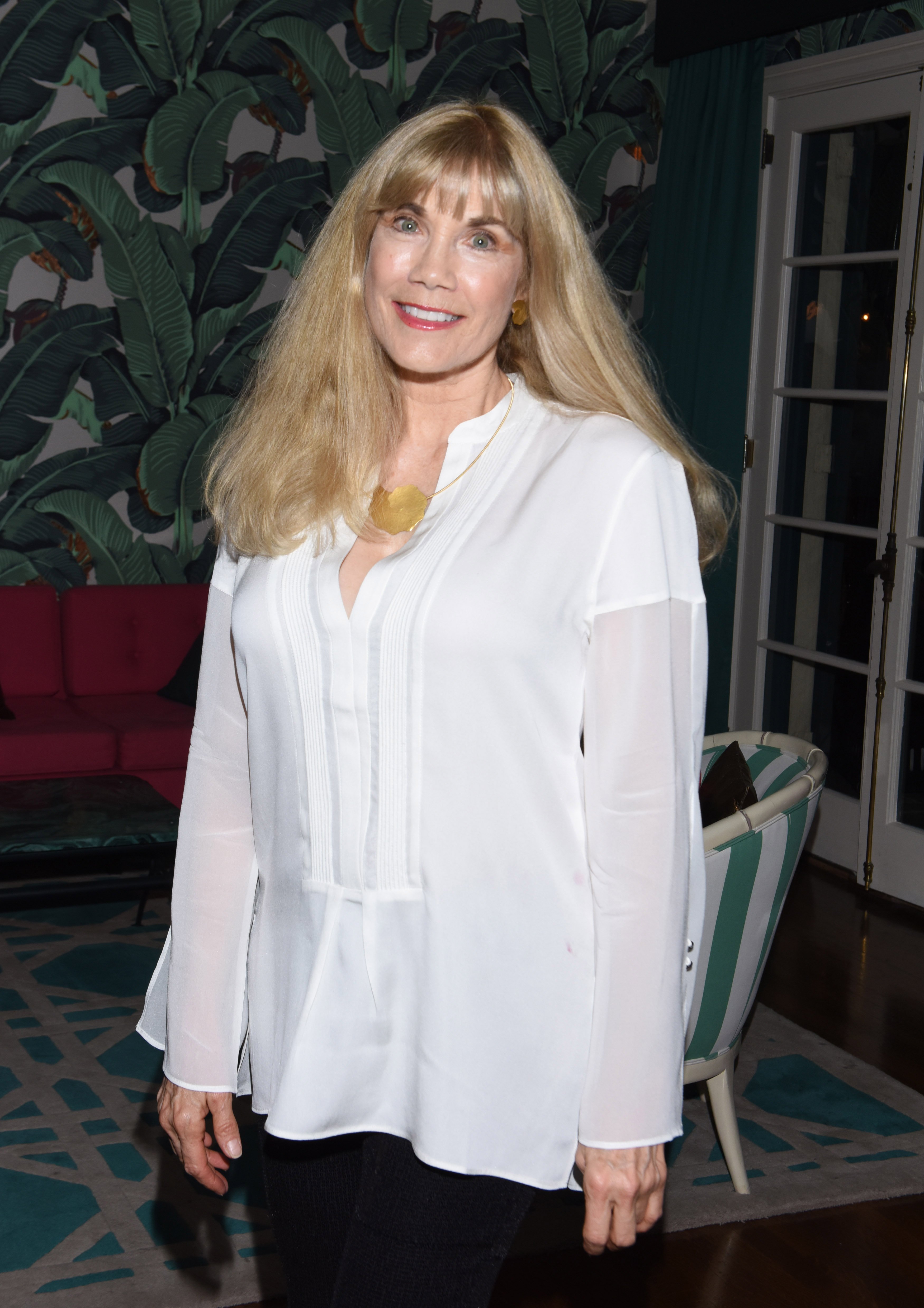 Barbi Benton in Los Angeles, California on November 9, 2016. | Source: Getty Images
The first three proposals came early in the relationship, and the fourth came after Benton had already married. She said they were deeply in love and that she would love him forever.
Their relationship failed because Benton spent far too much time on tour after becoming a successful singer. Hefner simply couldn't be faithful for that long, she explained, adding that the more successful she became, the more complex their relationship became.
Please fill in your e-mail so we can share with you our top stories!