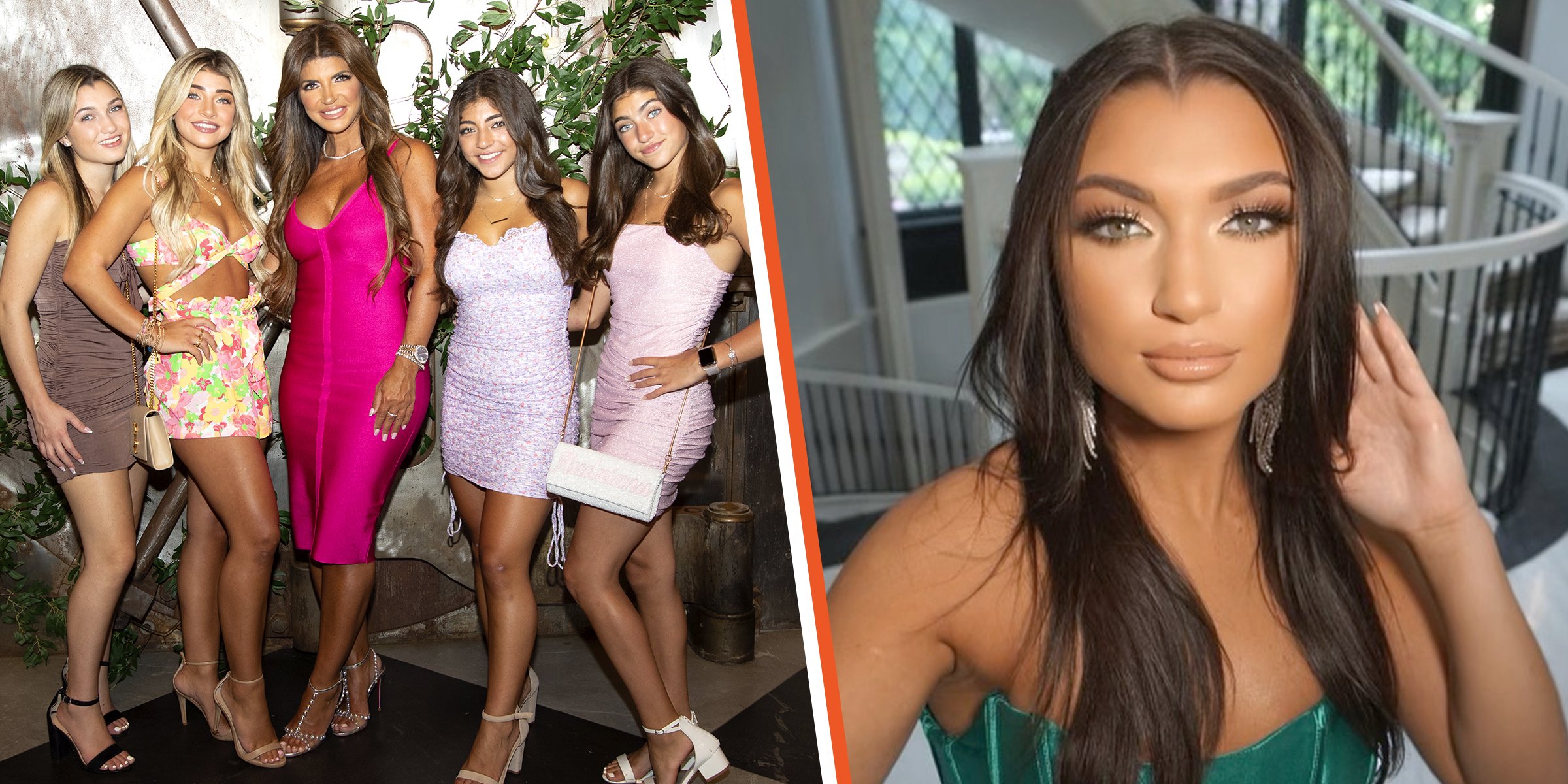 Instagram/teresagiudice | Getty Images
Who Is Gabriella Giudice? Teresa Giudice Once Said Her Second Daughter Is the Smartest of Her Kids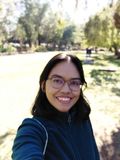 The "Real Housewives of New Jersey" star Teresa Giudice is an incredible mom to her four young girls, whom she shares with her ex-husband Joe Giudice. Gabriella Giudice is the most mysterious of the couple's four children. Learn more fascinating details about the couple's second daughter.
Teresa Giudice's daughters are just as enamored with glitz and glamour as their mother. It was a family affair for the actress, and her four kids - Gia, Gabriella, Milania, and Audriana - accompanied their mother on Saturday when she married Luis Ruelas in New Jersey.
The young stars looked stunning in their exquisite outfits and exuded self-confidence in how they carried themselves. Being on reality TV meant that the reality star's daughters grew up in front of the public.
ALL WE KNOW ABOUT GABRIELLA, TERESA GIUDICE'S SECOND DAUGHTER
Teresa's daughters have been famous on TV for a long time and are now making their mark on social media. People have seen the girls not only on their hit Bravo show but also on Instagram, where they show off their birthday celebrations and holidays.
While she equally loves her daughters, the reality star once said that her second daughter, Gabriella, is the smartest of her children. Teresa once expressed her pride in Gabriella's many academic achievements, displaying her various certificates of excellence. She wrote:
"My beautiful Gabriella. You never cease to amaze me. I'm so proud of what you've accomplished. We all see the amount of effort and hard you put you put into everything you do! I'm a super proud mom today and everyday. Love you beyond words."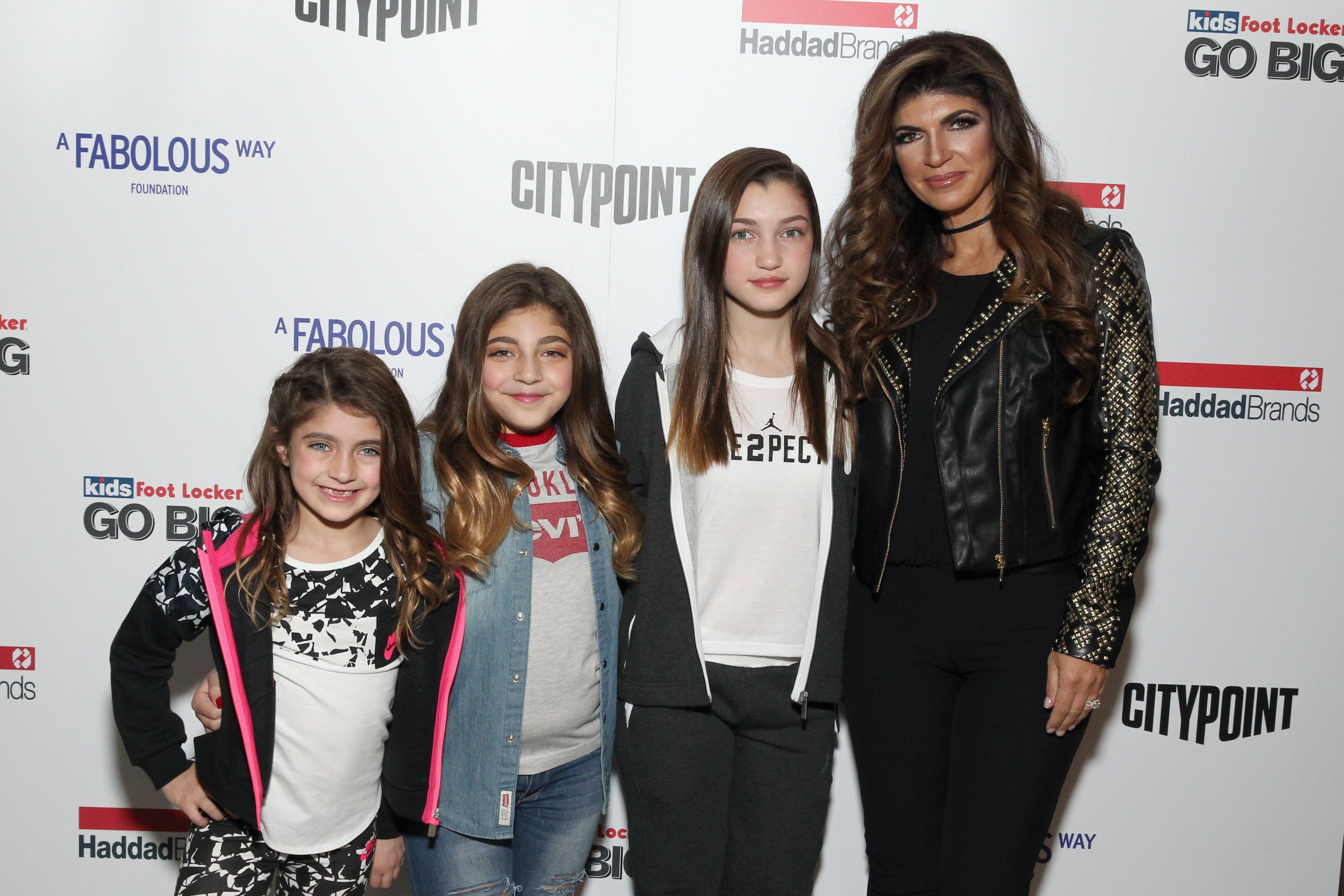 Teresa Giudice and her daughters, Audriana, Milania, and Gabriella at City Point on November 9, 2016, in Brooklyn, New York. | Source: Getty Images
Gabriella was born in Wayne, New Jersey, on October 4, 2004. She rose to prominence after appearing on "The Real Housewives Ultimate Girls Trip: Ex-Wives Club" (2021) and "The Real Housewives of New Jersey" (2009).
Many people commented on how Gabriella looked different from her sisters and how much she resembled her grandparents.
While Gia, the eldest of the siblings, may have been busy with her pursuits, many fans have been fascinated by Gabriella. Teresa revealed in May 2022 that Gabriella began considering what college she wanted to attend and what career she wanted to pursue.
According to Teresa, Gabriella initially aspired to be a CIA agent, but after learning how much money they made, she changed her mind. Gabriella is also the reality star's most reclusive daughter.
She is seldom seen on Teresa's Instagram and does not have her own public social media page. When she appears on social media, people often notice how much she looks different from her sisters.
Teresa took to Instagram on August 4, 2022, to share a snapshot of herself with her daughters at her bridal shower. They all wore gorgeous shades of blue, except Teresa, who was dressed in all-white.
In the post's comments section, many people commented on how Gabriella looked different from her sisters and how much she resembled her grandparents; another remarked that she looked like Joe's mother.
TERESA GIUDICE'S YOUNGER DAUGHTERS GROW UP SO FAST: ALL ABOUT MILANIA AND AUDRIANA
Teresa's two youngest daughters, Milania and Audriana Guidice had grown into beautiful teenagers, and the famous TV personality could not help but feel incredibly proud of them. Milania was born in 2006, while her not-so-little sister was born in 2009.
Since they were young, these lovely teens have been in the public eye and on TV for an extremely long time, during which their devoted audience has seen them develop their talents and interests.
Milania shares a remarkable resemblance with her mom. In addition to sharing features with her mom, the young star seems interested in fashion, as she has been sharing tons of gorgeous snaps in stylish outfits on Instagram.
Milania once posted a photo of herself posing with her mother on Instagram. The mother-daughter lookalikes wore black off-the-shoulder beautiful dresses with matching black heels.
Meanwhile, Audriana has already entered middle school and has shown an interest in dancing. Teresa previously shared a photo of her daughter attending a national dance competition in Boston, Massachusetts, in 2021.
Please fill in your e-mail so we can share with you our top stories!